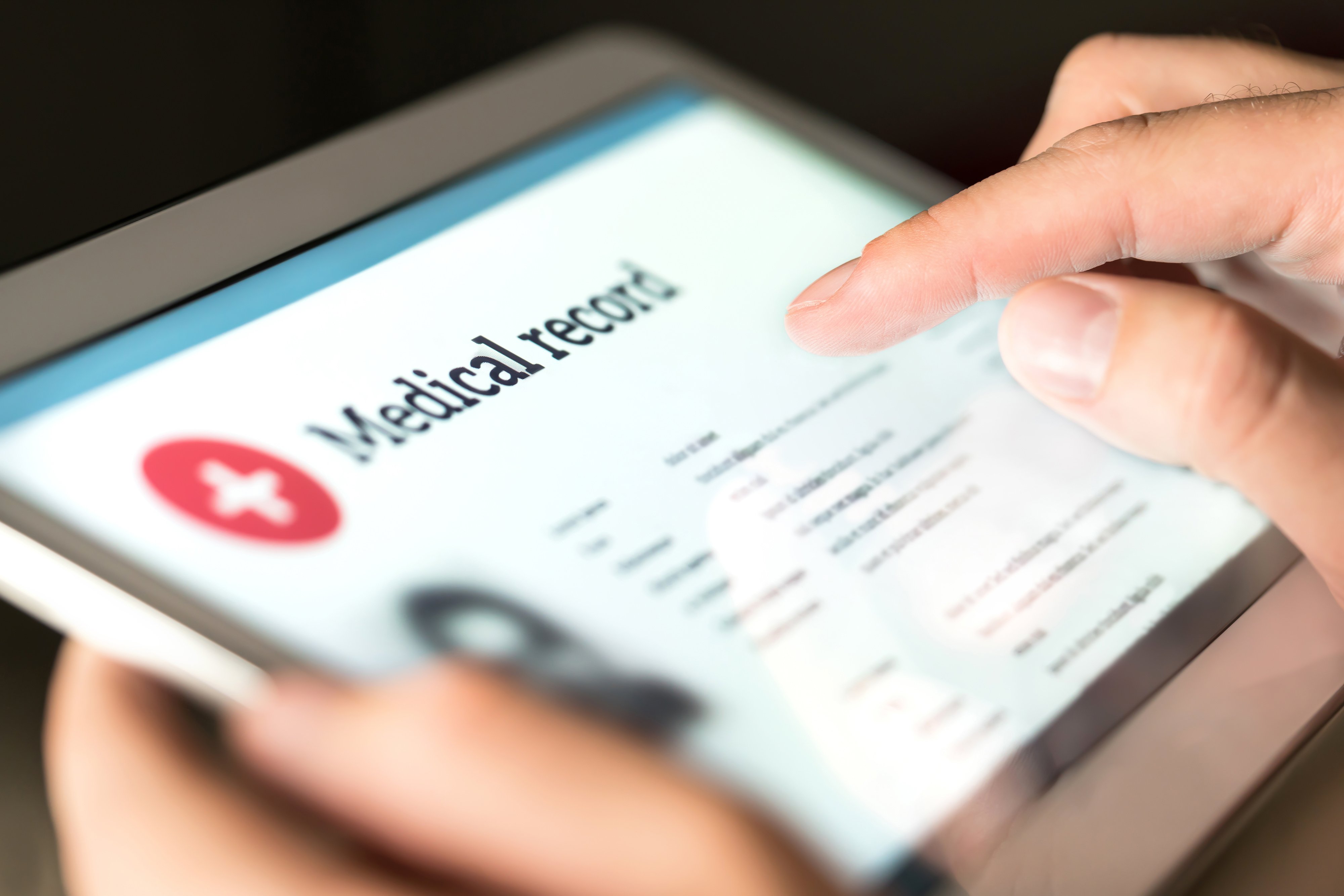 In case you missed these, Quality Today scoured the healthcare news landscape, blogosphere, and podcasts to present you with a weekly roundup of important news and information.
Verma: CMS intends to disrupt healthcare by empowering patients.
The status quo in healthcare isn't working for patients who lack the information they need to make informed medical decisions, according to CMS Administrator Seema Verma. Read more.
Greg Slabodkin, HealthData Management
HHS proposes free patient access to EHR data: 7 notes.
HHS has proposed giving patients access to their electronic health information at no cost. Seven things to know.
Julie Spitzer, Becker's Hospital Review
CMS launches new model for paying ambulance crews.
The Department of Health and Human Services is launching a new model that would pay first responders even if they opt not to take a patient to the hospital. Developing story.
Paige Minemyer, senior editor, FierceHealthcare
Sepsis: Early diagnosis is key to saving lives.
According to the CDC, each year in the United States, more than 1.5 million Americans will develop sepsis. At least 250,000 Americans will die from sepsis. Read one doctor's personal story.
Michael Wong, JD, The Doctor Weighs In
Physician suicide is an occupational health crisis.
I barely remember walking out of the hospital that day. After a nearly 30-hour residency shift, I was in a bit of a daze. A man's voice boomed …
Tista S. Ghosh, MD, MPH, KevinMD.com
NCQA proposes HEDIS measure, CAHPS Survey changes.
NCQA is seeking public comment on planned changes to the Healthcare Effectiveness Data and Information Set (HEDIS) measures, including the HEDIS CAHPS survey. Full story.
Sara Heath, Patient Engagement HIT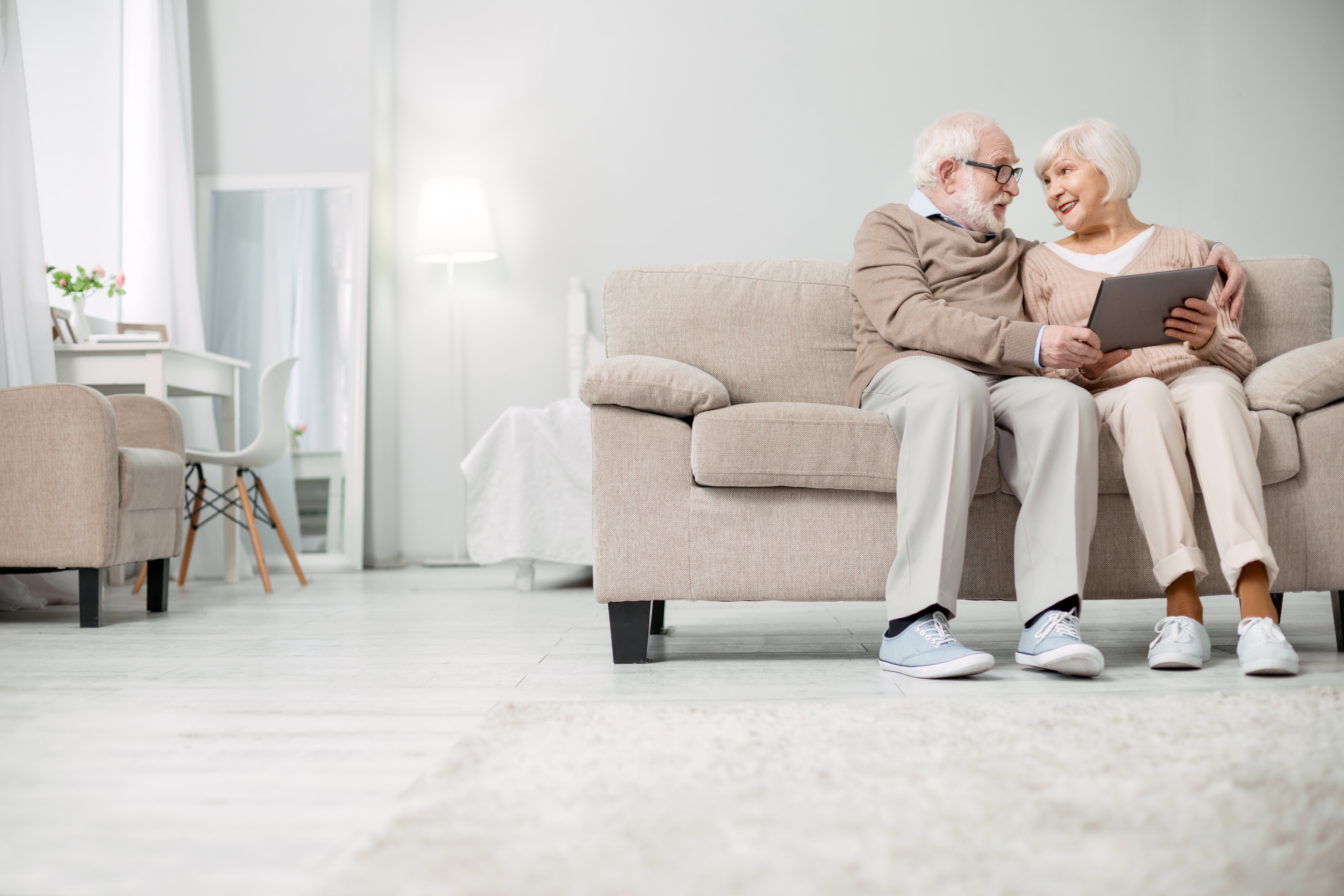 For seniors aging in place, unmet needs are common.
About 25 million Americans who are aging in place rely on help from other people and devices such as canes, raised toilets or shower seats to perform essential daily activities, according to a new study documenting how older adults adapt to their changing physical abilities. The need to plan ahead.
Judith Graham, Navigating Aging, Kaiser Health News
Quality Talk podcast - Senior blogger Ronni Bennett tells it like it is.
Spending in employer-sponsored plans hits all-time high.
Spending for people enrolled in employer-sponsored plans hit an all-time high in 2017, according to a new report. Continue reading.
Paige Minemyer, editor, FierceHealthcare
Provider groups wary of major changes to HIPAA.
When it comes to amending HIPAA to keep pace with movement toward paying for value, provider and hospital groups are encouraging baby steps — not major change. Dive in.
Shannon Muchmore, Healthcare Dive
Why increasing patient volume won't work.
Once again, we find ourselves stuck between a rock and a hard place. Faced with a full schedule.
Fred N. Pelzman MD, KevinMD.com
UH wants to expand diagnostic codes to include SDOH.
UnitedHealthcare wants to see diagnostic codes for services targeting the social determinants of health—such as transportation or healthy meals—expand nationwide. New ICD-10 codes?
Paige Minemyer, senior editor, FierceHealthcare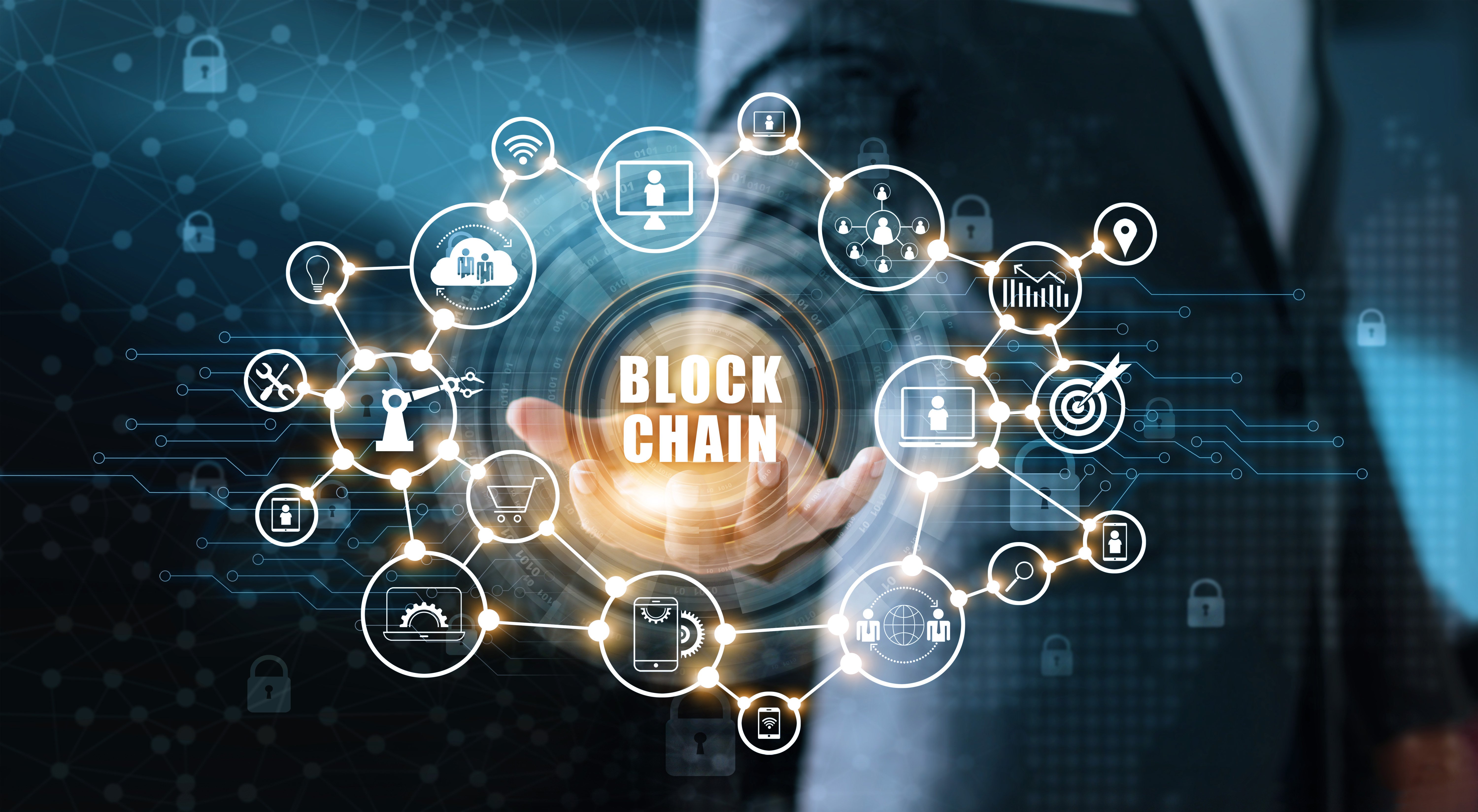 Will blockchain save the healthcare system?
An unlikely relationship was sparked over box lunches at a tech conference in Nashville. Mike Jacobs, a senior distinguished engineer at the healthcare services company Optum, had been experimenting with how to solve healthcare industry problems with that emerging, exciting, little understood technology called blockchain. He had heard rumors that health insurer Humana, like Optum, had been testing blockchain's applications. Blockchain 101.
Shelby Livingston, Modern Healthcare
The personal and professional challenges of women physicians
I'm often asked to write and speak about being a woman physician. I don't know that any of my male physician colleagues have ever been asked to talk about being a male physician. Shattering glass ceilings.
Nisha Mehta, MD, KevinMD.com
How can we really stop obesity?
I met a young man in my clinic recently, who came for treatment of obesity. Social and political reasons.
Albert Do, MD, MPH, KevinMD.com
Prior authorization: The pain remains the same.
ORLANDO - Technology solutions to some of the problems with prior authorization exist, but payers have to be willing to step up and implement them, several speakers said here. Full report.
Joyce Frieden, news editor, MedPage Today
---
Interactive
From WebMD, our rapid-fire list of must-read quizzes, news, and slideshows.
---
If you've got feedback or your own recommended reading and blog-following suggestions, please leave us a comment or email jjackson@primaris.org.