In case you missed these, Quality Today scoured the healthcare news landscape, blogosphere, and podcasts to present you with a weekly roundup of important news and information.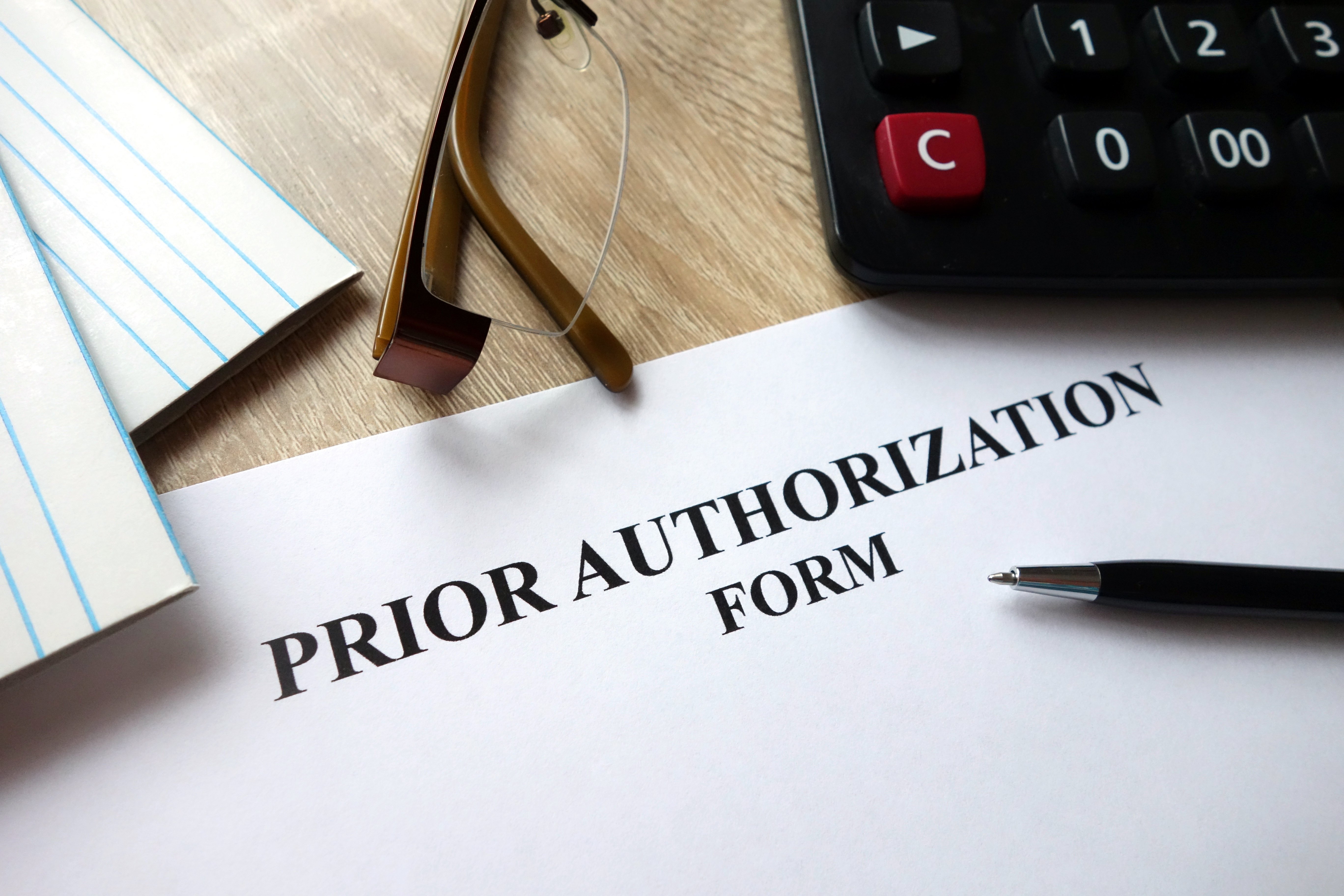 Verma: CMS to alter prior authorization process this year.
The CMS will be making changes sometime this year to prior authorization regulations, according to CMS Administrator Seema Verma during a speech at the American Medical Association's National Advocacy Conference in Washington D.C. Few details.
Maria Castellucci | Modern Healthcare
Google in healthcare: Data privacy, cybersecurity concerns.
In November 2019, Google acquired the wearable device company Fitbit—its third major healthcare-related headline in just a year. The Definitive Blog.
Definitive Healthcare
Hospitals closed 2019 with uptick in volume, patient revenue.
Hospitals nationwide ended 2019 with an increase in hospital profitability, with increases in both net patient revenue and service volumes, according to a recent Kaufman Hall report. Operating margins up.
Samantha McGrail | RevCycle Intelligence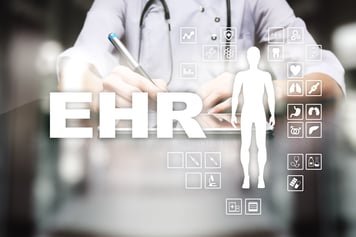 Integration issues delay VA's new
EHR program implementation.
The Department of Veterans Affairs (VA) announced it will delay the launch of its new EHR system, the Electronic Health Record Modernization (EHRM) program, due to integration issues with the department's IT infrastructure, according to a Federal News Network report. Now beyond March 2020.
Christopher Jason | EHR Intelligence
With Epic uproar, attention shifts to open API privacy concerns.
Epic Systems unchained a furor after sending an email to health system executives asking them to sign a letter to HHS Secretary Alex Azar opposing the release of the final ruling from the Office of the National Coordinator for Health Information Technology. Sorting the controversyv.
Mandy Roth | HealthLeaders
Coronavirus could disrupt supply healthcare companies.
Spread of the coronavirus in China and beyond would have mixed credit implications for U.S. healthcare companies, Moody's Investors Service said in a new report. Services, products, certain drugs.
Jeff Lagasse | Healthcare Finance
CDC mistakenly clears U.S. coronavirus case.
he 13th U.S. coronavirus case was confirmed Feb. 10, though CDC officials initially cleared the patient by mistake, according to a UC San Diego Health statement. Evacuee returned from China.
Gabrielle Masson | Becker's
By comparison: 3 surprise billing proposals.
Congress advanced two proposals this week to ease unexpected medical bills as pressure mounts from consumers. Here are the key elements under consideration. Deeper dive.
Samantha Liss and Shannon Muchmore | Healthcare Dive
Strategy against surprise medical bills: Set your own terms.
hen Stacey Richter's husband recently landed in a New Jersey emergency room, fearing a heart attack, she had an additional reason for alarm: a potential big bill from the hospital if the ER wasn't in his insurer's network. Unusual step.
Julie Appleby | Kaiser Health News
A surgeon on the other side of the operation.
Today started like any other day. I woke up, got ready, drove into work. I dropped my bag in my office, changed into scrubs, and wandered down to pre-op. After a few minutes of small talk with the staff, I found the patient I was looking for. He was awaiting a major operation. I spoke with him and his fiancé́ and laughed. They shared a few tears. The patient was my father.
Andrew Isaacson MD | KevinMD.com
Treating the patient, not the disease.
Engaging personally with our health care system either as a patient or family member is usually an eye-opening experience for most physicians. It provides a glimpse of what those under our care likely deal with on a daily basis while attempting to manage their health. And what we see often isn't pretty. 'Reality check.'
American College of Physicians | KevinMD.com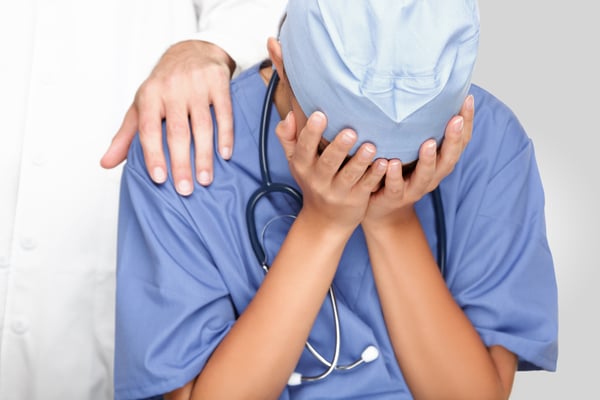 Text message prevents surgeon's suicide.
Your best and fastest way to save a doctor's life may be a text message. It takes less than a minute.
Pamela Wible MD | idealmedicalcare.org
Quality often an oversight for system, hospital boards.
Too few boards appreciate their responsibility to oversee quality, but safety issues at some high-profile organizations should motivate boards to do more. CEO sets culture, expectations.
Maria Castellucci | Modern Healthcare
SBO success depends on more than technology.
The system patient revenue cycle director for UC San Diego Health explains why SBO success depends on "the connectivity of the people, the process, and the technology." Key takeaways.
Alexandra Wilson Pecci | HealthLeaders
XRHealth launches VR telehealth clinic.
On March 1, XRHealth plans to launch its first virtual reality telehealth clinic in eight states and Washington DC. Combination of technology.
Laura Lovett | mobihealthnews
---
Interactive
From WebMD, our rapid-fire list of must-read quizzes, news, and slideshows.
---
If you've got feedback or your own recommended reading and blog/podcast-following suggestions, please leave us a comment or email jjackson@primaris.org.