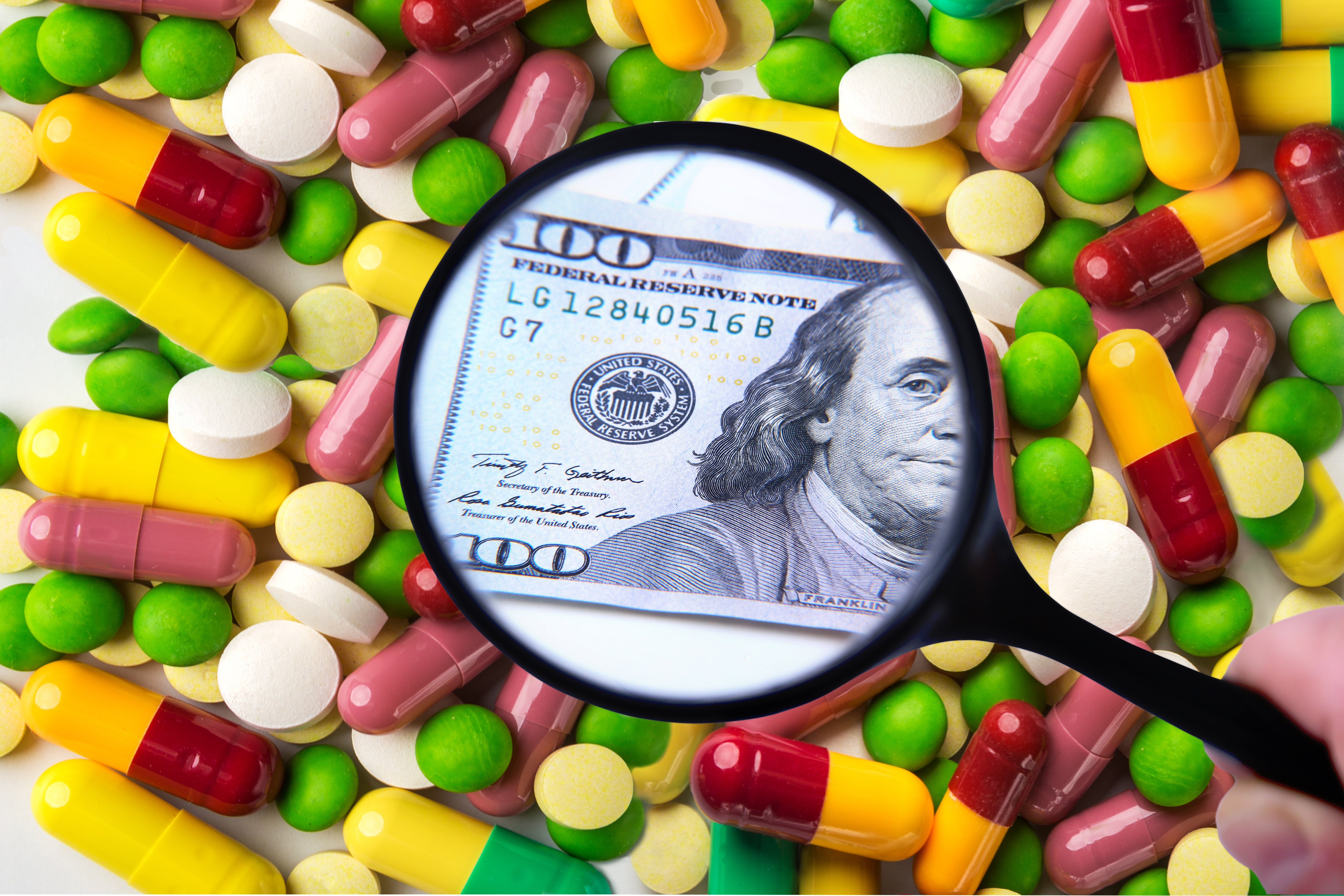 In case you missed these, Quality Today scoured the healthcare news landscape, blogosphere, and podcasts to present you with a weekly roundup of important news and information.
---
CMS pitches 3 sweeping payment rules for 2020: 10 takeaways.
CMS released three proposed rules on July 29, which include payment updates for outpatient and physician services and expanded price transparency initiatives. What you should know.
Ayla Ellison | Becker's
MORE – CMS lists highlights of QPP 2020 proposed rule.
Price transparency proposals take long bet on curbing costs.
Requiring hospitals to display their insurer-negotiated prices online likely won't lower healthcare spending in the near term. But economists and other experts say it's a worthwhile experiment in bringing transparency to one of the few industries in which patients often don't know the cost of a service before they buy it. 'Worthwhile experiment.'
Shelby Livingston | Modern Healthcare
Hospitals, insurers signal major fight over price transparency plan.
Hospitals and insurers are signaling a major fight with the Trump administration over a proposed rule to reveal negotiated prices for items and services. Reduced access to care?
Robert King | FierceHealthcare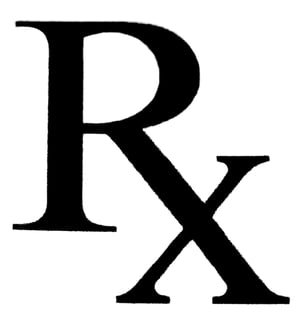 HHS, FDA pitch plan for importing Rx drugs.
Health and Human Services Secretary Alex Azar and Acting Food and Drug Administration Commissioner Ned Sharpless have laid out a plan for the importation of prescription drugs intended for sale in other countries. Impact and trends.
Physician's 5-step plan to fix EMR pain.
The EMR has become a focal point in the physician burnout discussion. Although I believe EMRs are a necessary evil, current iterations of them are just not good. Each click on a mouse is a prick on the many good souls that figuratively bleed until they are physically and mentally burned out. Scribes are not a solution either. That is just a workaround. Fundamental change.
Shabbir Hossain, MD | KevinMD.com
Why health companies are branding themselves as tech companies.
From digital health startups to primary care groups, companies are increasingly branding themselves as tech companies first, health care companies second. Shunning ties to the mission-driven health care sector may seem counterintuitive at best and sacrilegious at worst. But customer-focused?
Samyukta Mullangi and Medha Vyavahare | STAT
Susan Morse | Healthcare Finance
Preparing for a nursing shortage.
Employment projections are estimating that the need for registered nurses will continue to grow rapidly -- at the same time a nurse shortage is expected. Thousands of vacant jobs.
Kayla Carleton | MedPage Today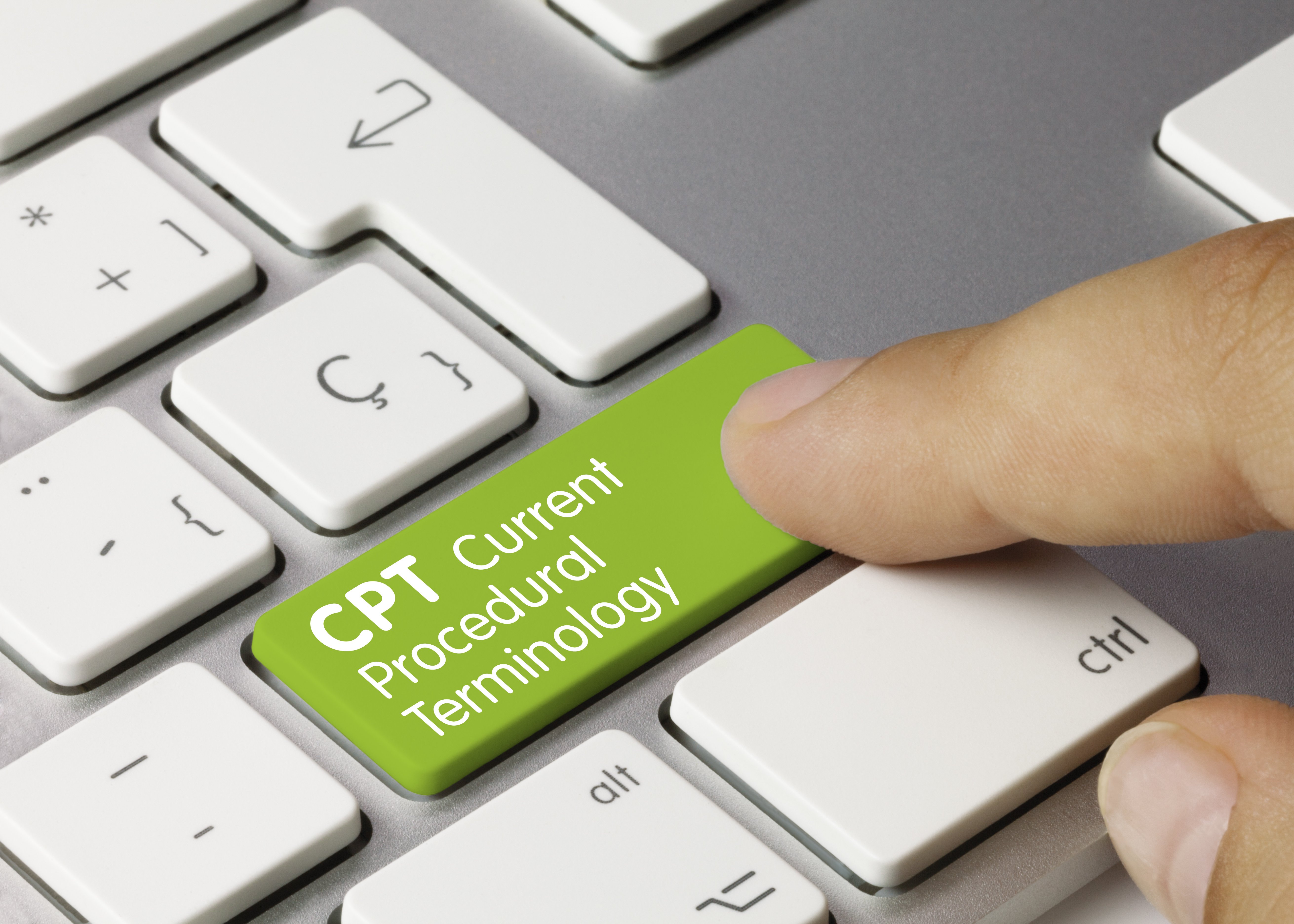 AMA supports CMS proposed rule to reduce E/M code burdens.
The American Medical Association is giving high marks to a proposal by the Centers for Medicare and Medicaid Services to reduce the burden of Evaluation and Management codes on physicians. Proposed rule.
Greg Slabodkin | HealthData Management
7 strategies for ACO success.
A federal review of 20 top-performing Medicare Shared Savings Program accountable care organizations (ACO) identified seven broad strategies for success. Key takeaways.
John Commins | HealthLeaders
Medicine claims the life of a physician heroine.
Peg began internal medicine residency with altruistic goals. She didn't want to become a specialist or seek personal financial wealth. She just wanted to help people. Medicine as an art.
Cory Michael, MD | KevinMD.com
Trends: Small group of patients account for a whole lot of spending.
A very small group of patients with major illnesses is responsible for an outsized share of health care spending, and new data show that prescription drugs are a big part of the reason their bills are so high. By the numbers.
Drew Altman | Kaiser Family Foundation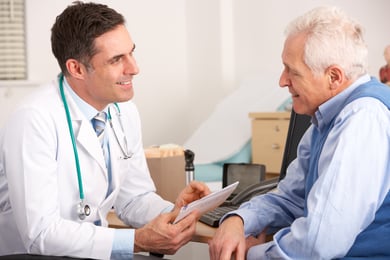 The talk seniors need to have with doctors before surgery.
The decision seemed straightforward. Bob McHenry's heart was failing, and doctors recommended two high-risk surgeries to restore blood flow. Without the procedures, McHenry, 82, would die. 'We couldn't even imagine.'
Judith Graham | Kaiser Health News
JAMA highlights pros, cons of D2D telemedicine services.
Direct-to-consumer telemedicine services have attracted plenty of attention from investors and patients alike, due in part to their lower costs and ease of use. From a medical standpoint, however, these business models introduce a number of departures from traditional care that deserve serious concern and investigation, argue the authors of an editorial published Friday in JAMA. Benefits, access to care.
Dave Muoio | mobihealthnews
Vicarious trauma in clinicians: Foster resilience, preventing burnout.
Psychiatrists and other mental health clinicians have a distinct susceptibility to vicarious trauma from repeated exposure to aversive details of patients' traumatic experiences. Understanding trauma.
Gertie Quitangon, MD | Psychiatric Times
Cerner strengthens ties with Amazon Web Services.
Cerner has a history of collaborating with Amazon Web Services and has teamed with the company again, while naming AWS as its preferred cloud vendor. More data, better decisions.
Joseph Goedert | HealthData Management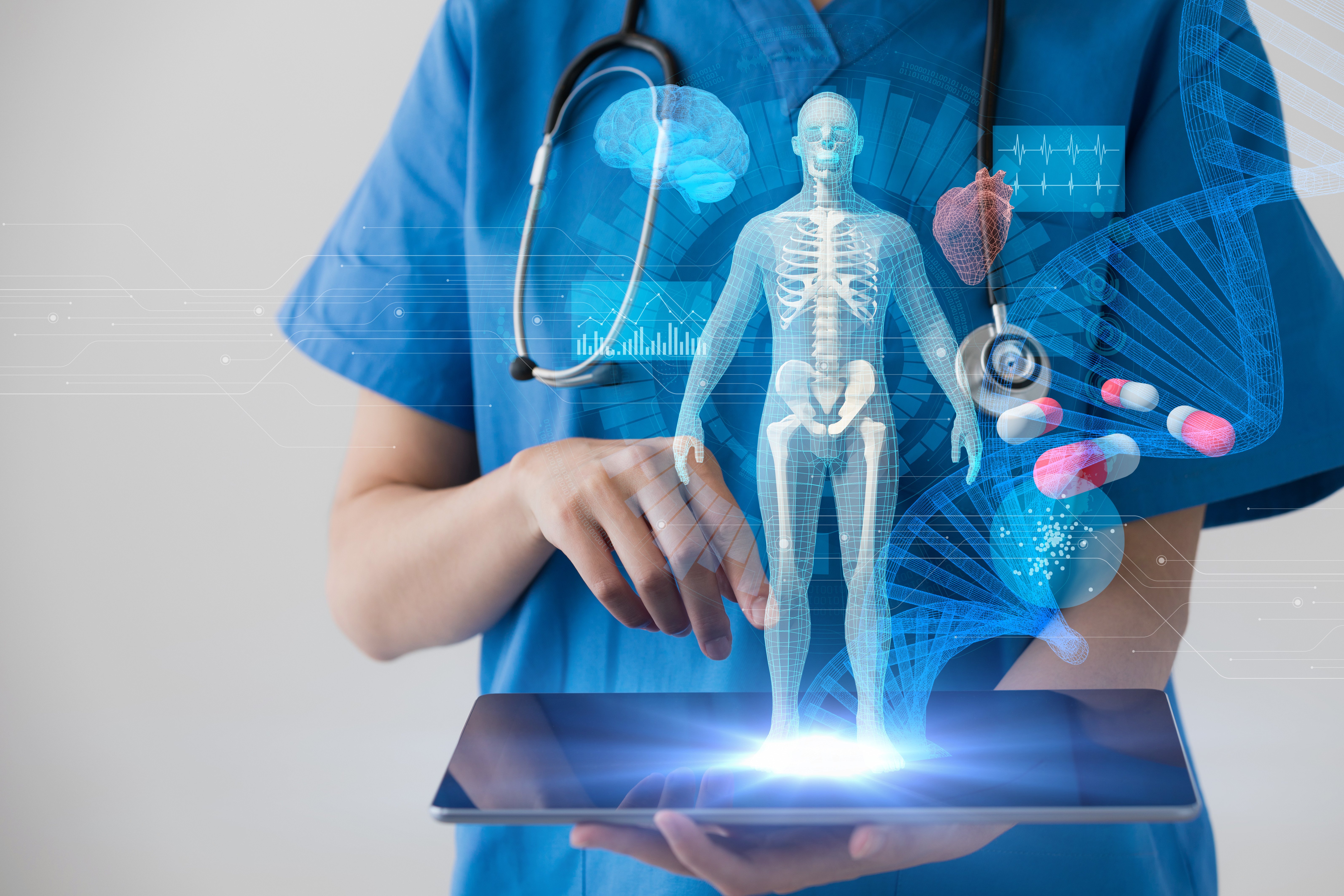 AI predicts deadly kidney disease up to 48 hours in advance.
The Department of Veterans Affairs and artificial intelligence vendor DeepMind have developed an AI system that forecasts acute kidney injury in patients. When time matters most.
Greg Slabodkin | HealthData Management
Why seeing more patients doesn't equal more productivity.
Physicians are increasingly being squished. As reimbursement rates decrease or remain stagnant, many people think the solution is to see more patients. Unfortunately, this just doesn't work in medicine. Why more isn't the solution.
Linda Girgis, MD | Physicians Practice
How our health systems are working to prevent hospital drug shortages.
Drug shortages are a major challenge for hospitals. Today, 121 key lifesaving drugs are in short supply and 70% of all hospital pharmacists report at least 50 shortages a year. Variety of triggers.
STAT
---
Interactive
From WebMD, our rapid-fire list of must-read quizzes, news, and slideshows.
---
If you've got feedback or your own recommended reading and blog/podcast-following suggestions, please leave us a comment or email jjackson@primaris.org.