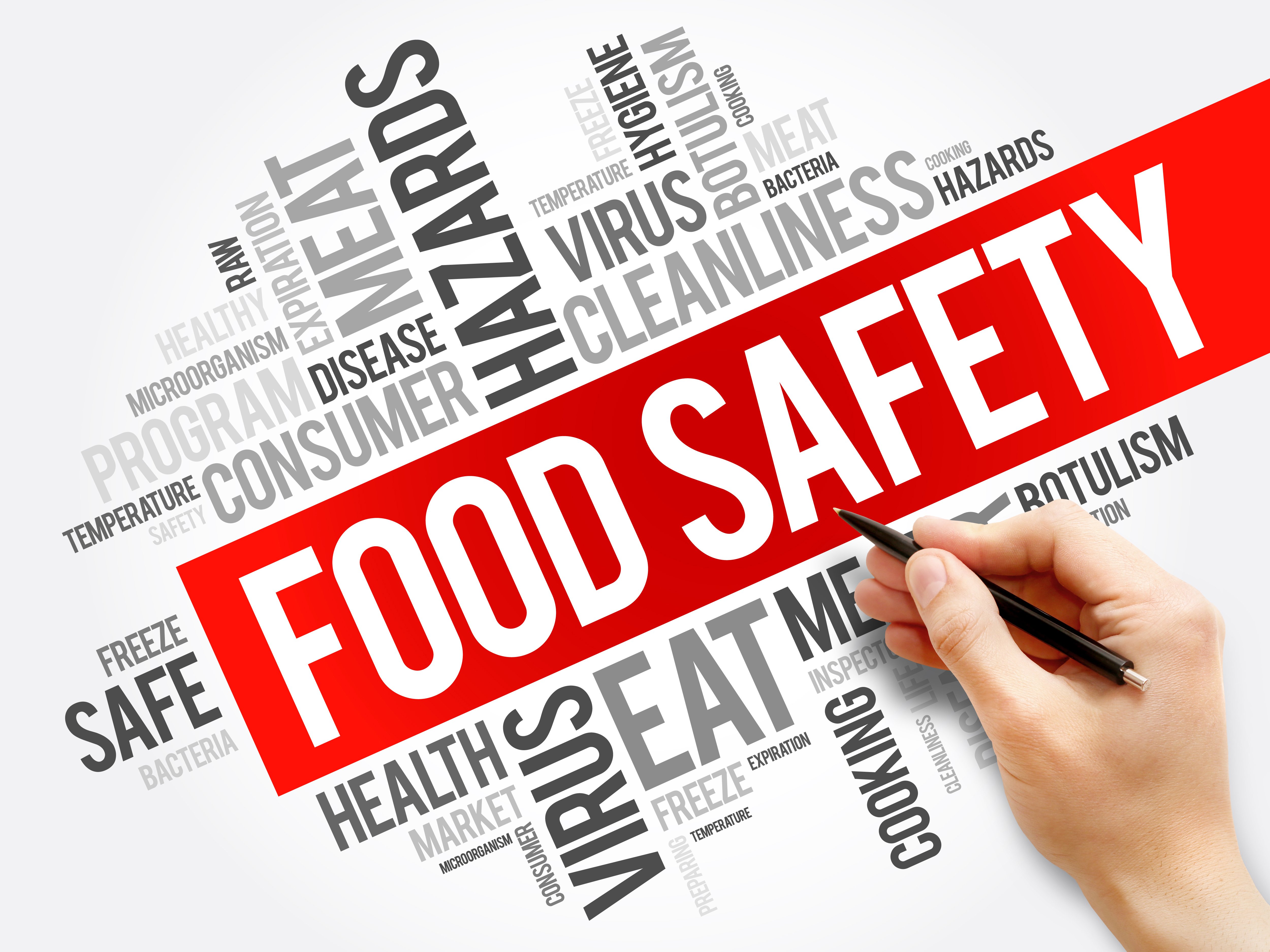 In case you missed these, Quality Today scoured the healthcare news landscape, blogosphere, and podcasts to present you with a weekly roundup of important news and information.
How the government shutdown is affecting our food safety.
Earlier this month, the partial government shutdown caused the Food and Drug Administration to postpone its inspection of various foods, leaving many Americans wondering if their safety is at risk.
Kristen Aiken, senior editor of food and style, HuffPost
CVS Health pledges $100M toward tacking social determinants.
Following CVS Health's $69 billion acquisition of Aetna, the company is pledging $100 million over the next five years toward improving community health. Full story and related links.
Paige Minemyer, editor, FierceHealthcare
Walgreens, Microsoft partnership next up to transform healthcare.
Walgreens Boots Alliance Inc. and Microsoft Corp. have formed a seven-year partnership that they claim will create a patient-centered healthcare delivery system that improves outcomes and lowers costs. Story and takeaways.
John Commins, HealthLeaders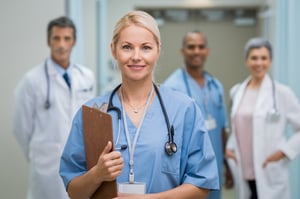 ACOs should expect shorter path to greater risk.
Accountable care organizations seeking to participate in the overhauled Medicare Shared Savings Program should expect a shorter period of time to begin to reap savings through their efforts to better manage their patient populations before the Centers for Medicare & Medicaid Services expects them to shoulder more risk. Read more.
Paige Minemyer, editor, FierceHealthcare
Do consumers benefit when hospitals post prices online?
Julie Appleby, a Kaiser Health News senior correspondent, appeared last week on WBUR's "Here & Now" with Jeremy Hobson and on Science Friday to discuss the new requirement from the Centers for Medicare & Medicaid Services that hospitals post their list prices online. Listen here.
Kaiser Health News
CMS vows to boost healthcare price transparency rule.
Hospitals may have to publish a list of their standard charges online, but that doesn't have to be their only step to increase healthcare price transparency, CMS Administrator Seema Verma recently stressed. Full story.
Jacqueline LaPointe, RevCycle Intelligence
VA seeks to redirect billions of dollars into private care.
The Department of Veterans Affairs is preparing to shift billions of dollars from government-run veterans' hospitals to private health care providers, setting the stage for the biggest transformation of the veterans' medical system in a generation. Comprehensive story.
Jennifer Steinhauer and Dave Philipps, The New York Times
---
Learn more: The 7 Stages of the Health Data Life Cycle
---
HSS: Data access, analytics are essential for patient-centered care.
Healthcare organizations are making progress towards a more interoperable data ecosystem, but patients, providers, and payers are still facing data access, integration, and analytics challenges that are holding back the promise of patient-centered care, says HHS. Read more.
Jennifer Bresnick, HealthIT Analytics
Hospitals overspend $39B a year on purchased services.
Johns Hopkins Health System saved $13.3 million in purchased services over an eight-year span. Continue reading.
Alex Kacik, Modern Healthcare
Hospitals' solution to surprise bills: Make docs go in-network.
MemorialCare executive John Cascell believes physicians are privileged to be chosen to work in the system's hospitals and clinics. They're high-quality facilities that are well-respected in California's Orange and Los Angeles counties. Full story.
Tara Bannow, Modern Healthcare
Quality Talk podcast - MACRA and MIPS, Meet PROMS and PREMS: Healthcare in Australia
Providers see importance of VBC, but lag in preparation.
The vast majority of healthcare providers believe value-based care is a requirement for their future survival but only about half say they are ready for its successful adoption. Full story.
Fred Bazzoli, HealthData Management
Payer, provider trends to watch in 2019.
Ripple effects from 2018 will continue well into the new year as players deal with some massive policy and business shifts. Deep Dive.
Tony Abraham and Samantha Liss, Healthcare Dive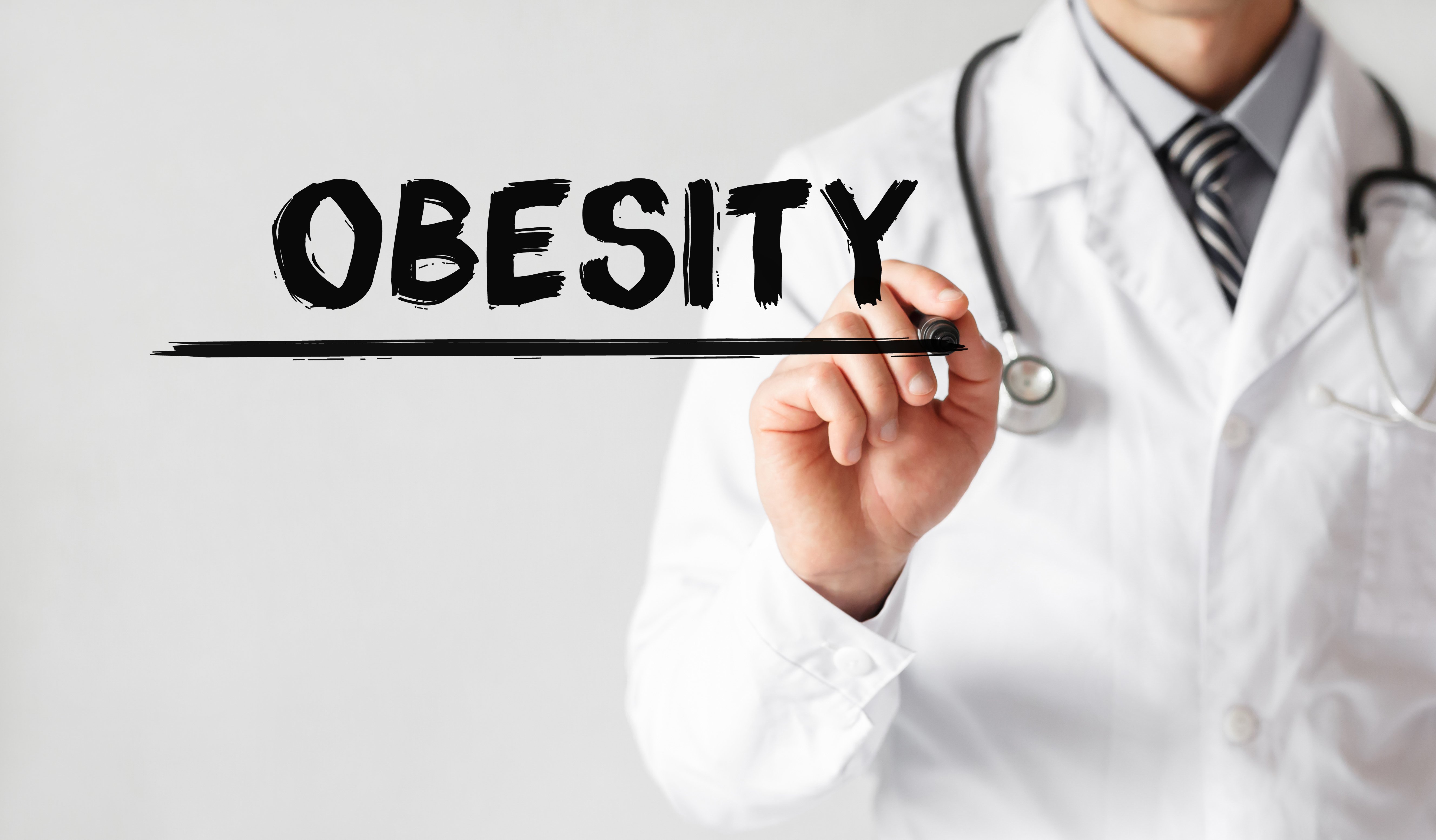 America is getting bigger, but not taller.
Meet the average American man. He weighs 198 pounds and stands 5 feet 9 inches tall. He has a 40-inch waist, and his body mass index is 29, at the high end of the "overweight" category. Full story.
Nicholas Bakalar, The New York Times
The clinical burden of documentation.
The purpose of clinical documentation is to efficiently communicate critical data to peers in a readable fashion while meeting compliance and billing requirements. This documentation should not represent a data dump. Read more.
Lisa Masson, MD, MBA, for KevinMD.com
Minimize the impact of EHR-induced stress.
It may not be too surprising to hear that the rate of physician burnout is on the rise. What might be particularly surprising is the cause. Work-life balance has typically been identified as the primary culprit, but now burnout is more often linked directly to time spent engaged in computer documentation. Keep reading.
Catherine Hambley, PhD, for Physicians Practice
Demonstrating and rewarding value in health care.
As the cost of health care continues to rise, life sciences companies are facing mounting pricing pressure and a growing need to continuously demonstrate the value of their products in a real-world population. From A View from the Center blog.
Jeff Morgan, managing director, Deloitte Consulting LLP
INTERACTIVE
From WebMD, our rapid-fire list of must-read quizzes, news, and slideshows.
---
If you've got feedback or your own recommended reading and blog-following suggestions, please leave us a comment or email jjackson@primaris.org.