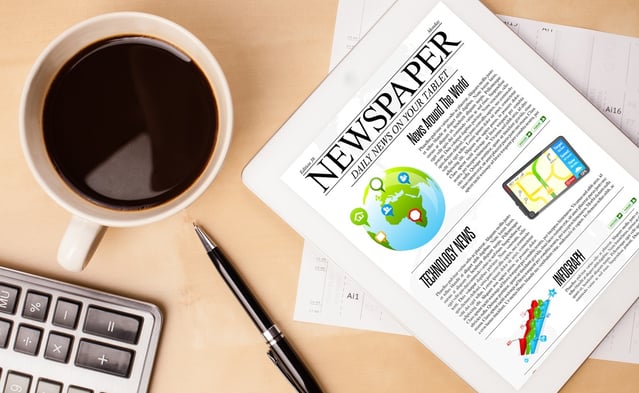 In case you missed these, Quality Today scoured the healthcare news landscape and blogosphere to present you with a weekly roundup of news and information.
CMS proposes new changes to ACOs under MSSP.
In a new proposal titled "Pathways to Success," the Centers for Medicare & Medicaid Services (CMS) has laid out a modified set of participation options for ACOs (accountable care organizations) in the Medicare Shared Savings Program (MSSP). The proposed participation options would no longer include an "upside-only" risk model; instead, ACOs would be required to select one of two tracks, both of which ultimately include some downside risk. Read more.
Christina Zink, editor, Healthmonix
Hospital execs see bigger labor budgets, lower costs in healthcare's future.
As the physician shortage continues to worsen and cause labor problems in the healthcare industry, hospital executives are anticipating higher labor budgets over the next year, according to a new Navigant analysis. Story and analysis.
Jeff Lagasse, associate editor, Healthcare Finance
Why quality measures must reflect patient care experience.
Delivering quality care and creating high-value hospital encounters is essential to a positive patient experience. Understanding how to measure value will help target organization efforts. But how does the medical industry ensure quality measures truly facilitate the best possible care experience? Full story.
Sara Heath, editor, Patient Engagement HIT
---
Quality Talk podcast - Core Measures: Focusing on cost and quality
---
Using data analytics for patient safety, hospital acquired conditions.
Prediction and prevention are the two main goals for patient safety experts seeking to avoid adverse events and reduce the prevalence of hospital acquired conditions (HACs). Read more.
Jennifer Bresnick, director of editorial, HealthIT Analytics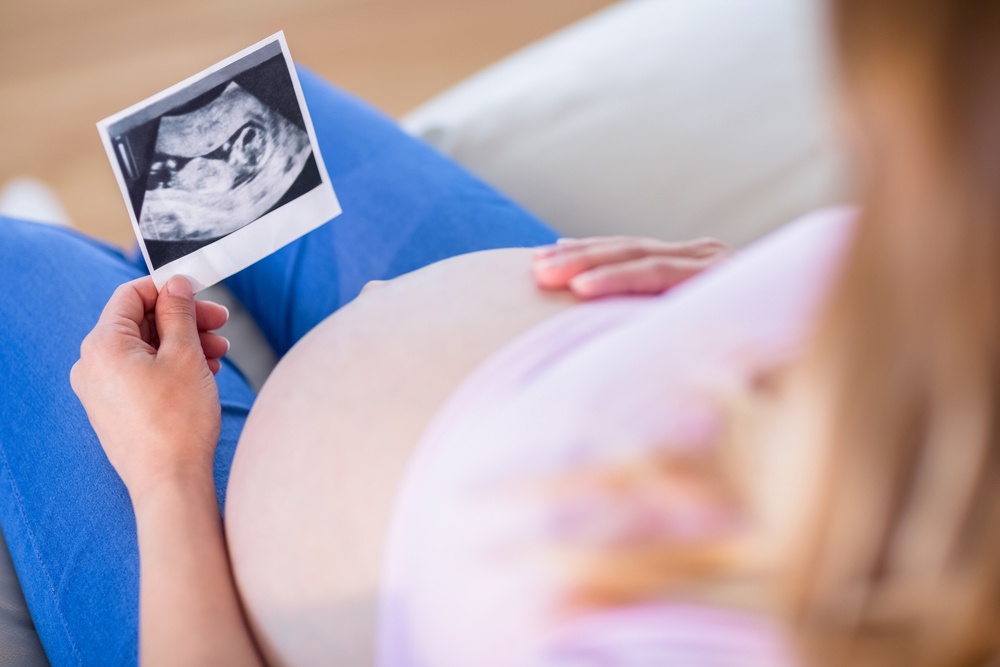 ACOG: Calling for maternal safety bundles.
There are nearly 4 million births a year in the U.S., and almost 60% of those deliveries occur at hospitals with fewer than 1,000 births a year. That amounts to roughly 3 births a day -- compared to 11 a day at a major metropolitan hospital -- and for hospitals in extremely rural areas it's even less than that. Full analysis.
Lisa M. Hollier MD, MPH and Haywood L. Brown MD, for MedPage Today
A late-life surprise: Taking care of frail, aging parents.
"This won't go on for very long," Sharon Hall said to herself when she invited her elderly mother, who'd suffered several small strokes, to live with her. Read the story.
Judith Graham, Kaiser Health News
U.S. has lowest life expectancy among high-income developed countries.
The United States is among 14 high-income countries with declining life expectancy rates, according to new research recently published in the British Medical Journal. Full analysis, report link.
Fiza Pirani, web producer and writer, The Atlanta Journal-Constitution
---
Quality Talk podcast - Aging Into Medicare: What now?
---
Slavitt, AVIA to lead new Medicaid Transformation Project.
Seventeen health systems, comprising 280 hospitals, are joining the Medicaid Transformation Project, a new national effort to develop financially sustainable solutions that improve the health of underserved individuals and save providers money. Full story.
Susan Morse, senior editor, Healthcare Finance
Why Amazon's employee clinic could reshape the primary care landscape.
Reports that Amazon is planning to open a primary care clinic in its Seattle headquarters are neither entirely surprising nor would it be the first big company to offer healthcare on premises. Boeing and Disney do it. John Deere, too. Most recently, Henry Ford Health System and automotive giant GM announced plans for direct employer-contracted healthcare. Full story.
Beth Jones Sanborn, managing editor, Healthcare Finance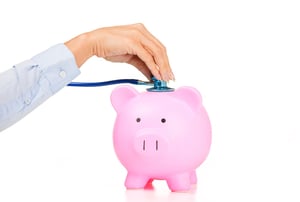 Hospital executives buying into Amazon's healthcare hype.
Out of all the technology giants with ambitions in healthcare, hospital executives have overwhelmingly put their faith in Amazon, according to a new survey. Story, survey link.
Evan Sweeney, editor, FierceHealth IT
Anthem partners with Walmart to expand access to OTC drugs.
Anthem has entered a new partnership with retail giant Walmart to offer members access to over-the-counter (OTC) medications. Full story.
Evan Sweeney, editor, FierceHealth IT
450 hospitals at risk of potential closure: Morgan Stanley.
Nearly 20% of US hospitals are in bad shape, according to a new report on Thursday. Full story, link to report.
Charlotte Hu, editorial intern, Business Insider
---
The Alphabet Soup of value-based care began bubbling 40 years ago.
By Primaris CEO Richard A. Royer
---
Roundup chemical in your cereal: What to know.
Lab tests of cereals and snack bars made with oats found that many are tainted with the weedkiller glyphosate. Glyphosate is the active ingredient in the widely used pesticide Roundup, which has been linked to cancer. Read more.
Brenda Goodman, MA, WebMD
When hospitals fail at autopsy safety.
I'm a pathologist. I trained in the early 1980s in Los Angeles at LA County-USC Medical Center and later at the Los Angeles County Coroner's Office. Safety considerations have improved greatly since that time in larger institutions but not necessarily so in smaller jurisdictions and certainly not on many "CSI" TV shows. Read more.
Burr Hartman, DO, PhD, for MedPage Today
INTERACTIVE
From WebMD, our rapid-fire, must-read picks.
---
If you've got feedback or your own recommended reading and blog-following suggestions, please leave us a comment or email jjackson@primaris.org.