In case you missed these, Quality Today scoured the healthcare news landscape, blogosphere, and podcasts to present you with a weekly roundup of important news and information.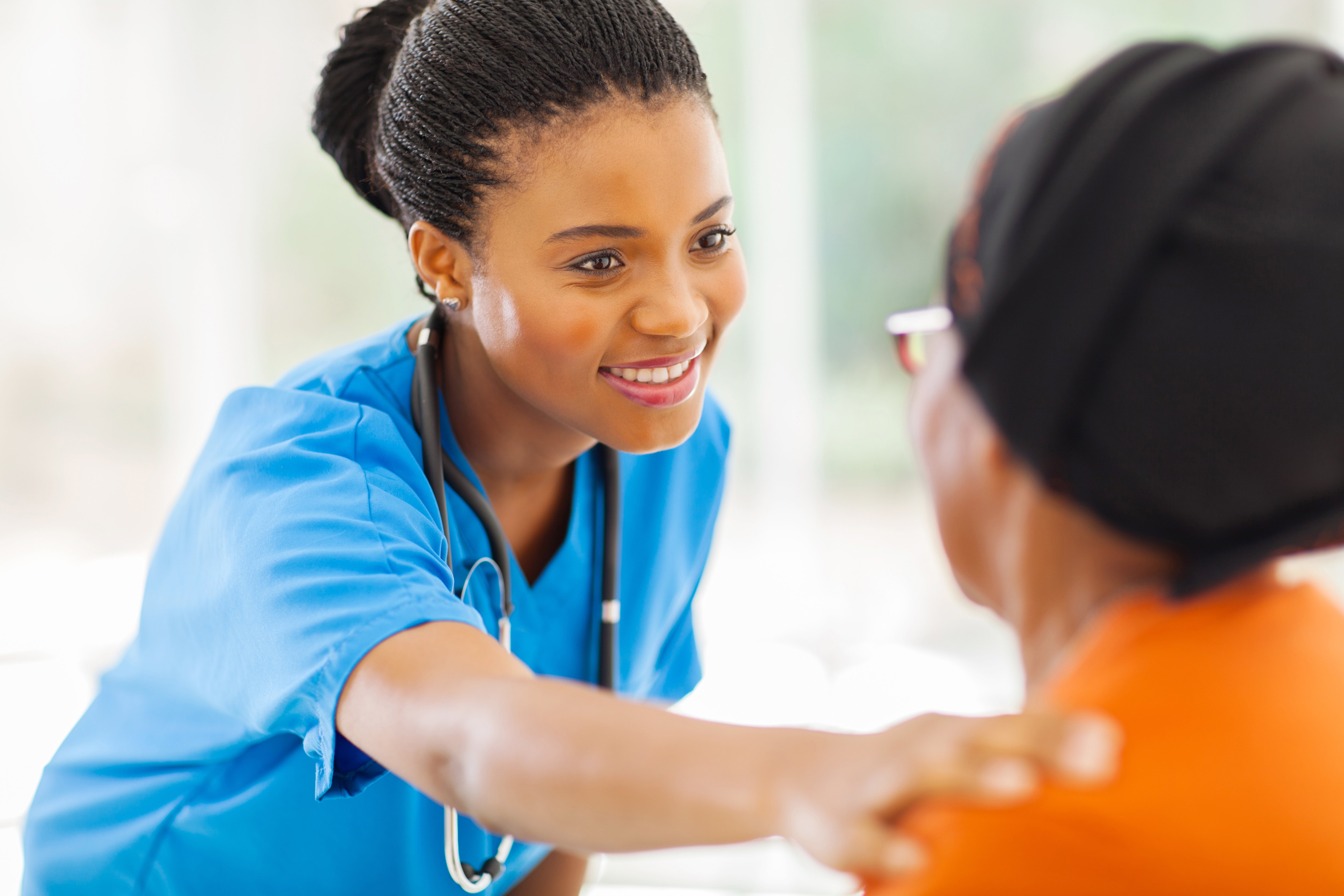 How will coronavirus impede patient access to care?
The recent outbreak of the novel coronavirus, also referred to as COVID-19, has put considerable strain on the healthcare and public health industry. At the heart of all this is one central question: what are the implications for patient access to care? Johns Hopkins digital dashboard.
Sara Heath | Patient Engagement HIT
Home healthcare looks to step in to care for COVID-19 patients.
the country's home healthcare providers are preparing to see a rise in demand for their services as more elderly patients and those with underlying health conditions stay home to lessen their risk of exposure to COVID-19. Challenges for providers.
Steven Ross Johnson | Modern Healthcare
HHS announces historic expansion of telehealth.
HHS announced unprecedented steps to expand Americans' access to telehealth services during the COVID-19 outbreak. Putting technology to work.
Health IT Answers
Growing telehealth beyond the pandemic.
The COVID-19 pandemic is entering a new stage of global spread. The outbreak has generated a frenzy of activity related to telehealth, which offers a unique capacity for remote screening and treatment, and can be a powerful tool for reducing transmission of the disease. Transcript and video.
Kevin Campbell MD | MedPage Today
ACOs ask CMS for flexibility amid outbreak.
Accountable care organizations (ACOs) are seeking flexibility from the Trump administration on mitigating any financial losses that could arise from treating the burgeoning coronavirus outbreak. Difficult predicament?
Robert King | Fierce Healthcare
Pandemic threatens health systems with new financial challenges.
The rapid spread of coronavirus has U.S. hospitals faced with several issues related to operating margins, revenue collection, and reimbursement for treating patients with this disease. Key takeaways.
Jack O'Brien | HealthLeaders
Making risk-based decisions in the coronavirus era.
Just last week, it seemed OK to have lunch out or maybe meet up with friends for a game of pickup soccer. Now?
Julie Appleby | Kaiser Health News

I thought COVID-19 was overblown. I was wrong.
I'll admit that a month ago, I thought COVID-19 coronavirus was going to be another overblown SARS or MERS or even H1N1. I talked about it with my friends in the medical field, and we had a bit of a "been there, done that" attitude. But I was wrong, and in the time since, I've educated myself as much as possible. More lethal than the flu.
Jenny Hartsock MD | MedPage Today
U.S. prepares for 18-month pandemic.
In the COVID-19 pandemic, 10,755 American cases have been reported, along with 154 deaths, as of 12 p.m. CDT, March 19. 8 outbreak updates.
Gabrielle Masson | Becker's
CMS rolls out recommendations for elective surgeries.
The Centers for Medicare & Medicaid Services on Wednesday rolled out voluntary recommendations for elective surgeries in an effort to nudge providers to cancel non-essential procedures until the coronavirus epidemic subsides. Analysis.
Mandy Roth | HealthLeaders
AAFP tips to prepare your office for coronavirus.
Referrals, transfers, triage. Slideshow.
Keith A. Reynolds and Logan Lutton | Physicians Practice
COVID-19 testing strains medical supply chain.
The two top makers of the highly specialized swabs used to test patients for the novel coronavirus are straining to keep up with the demand, even as both the Italian and U.S. governments are working with them to increase production, including at a key manufacturing site in the midst of Italy's outbreak. Bottleneck, soaring demand.
Lauren Weber and Christina Jewett | Kaiser Health News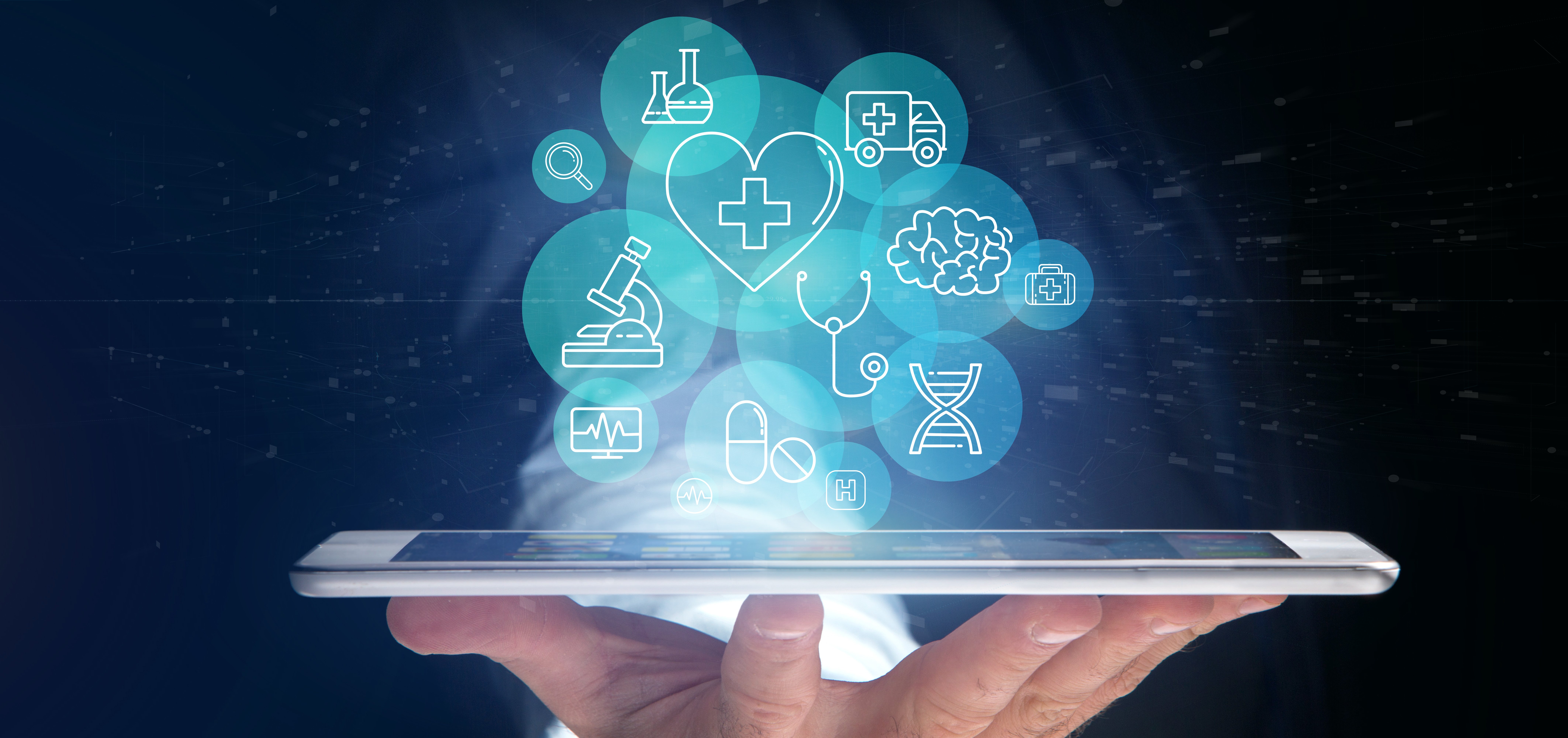 How digital health can reduce COVID-19 anxiety.
A collaboration between government organizations, research institutions and major tech companies has put out the call for artificial intelligence experts interested in generating new insights about coronavirus. 'Valuable new resource.'
Dave Muoio | mobihealthnews
Feds eye mobile hospital units for coronavirus surge.
White House officials said Tuesday they were attempting to inventory the nation's supply of mobile hospital units and potentially pulling in the Defense Department to build more as concerns grow over whether hospitals can handle a surge in capacity, particularly in California, New York and Washington. AHA's position.
Samantha Liss | Healthcare Dive
ONC's Rucker: Interoperability puts consumers in charge of healthcare.
Giving patients access to their health data on their smartphones will open up new business models of healthcare, the head of the Trump administration's health IT policy arm said this week. Information blocking rule.
Heather Landi | FierceHealthcare
---
Interactive
From WebMD, our rapid-fire list of must-read quizzes, news, and slideshows.
---
If you've got feedback or your own recommended reading and blog/podcast-following suggestions, please leave us a comment or email jjackson@primaris.org.