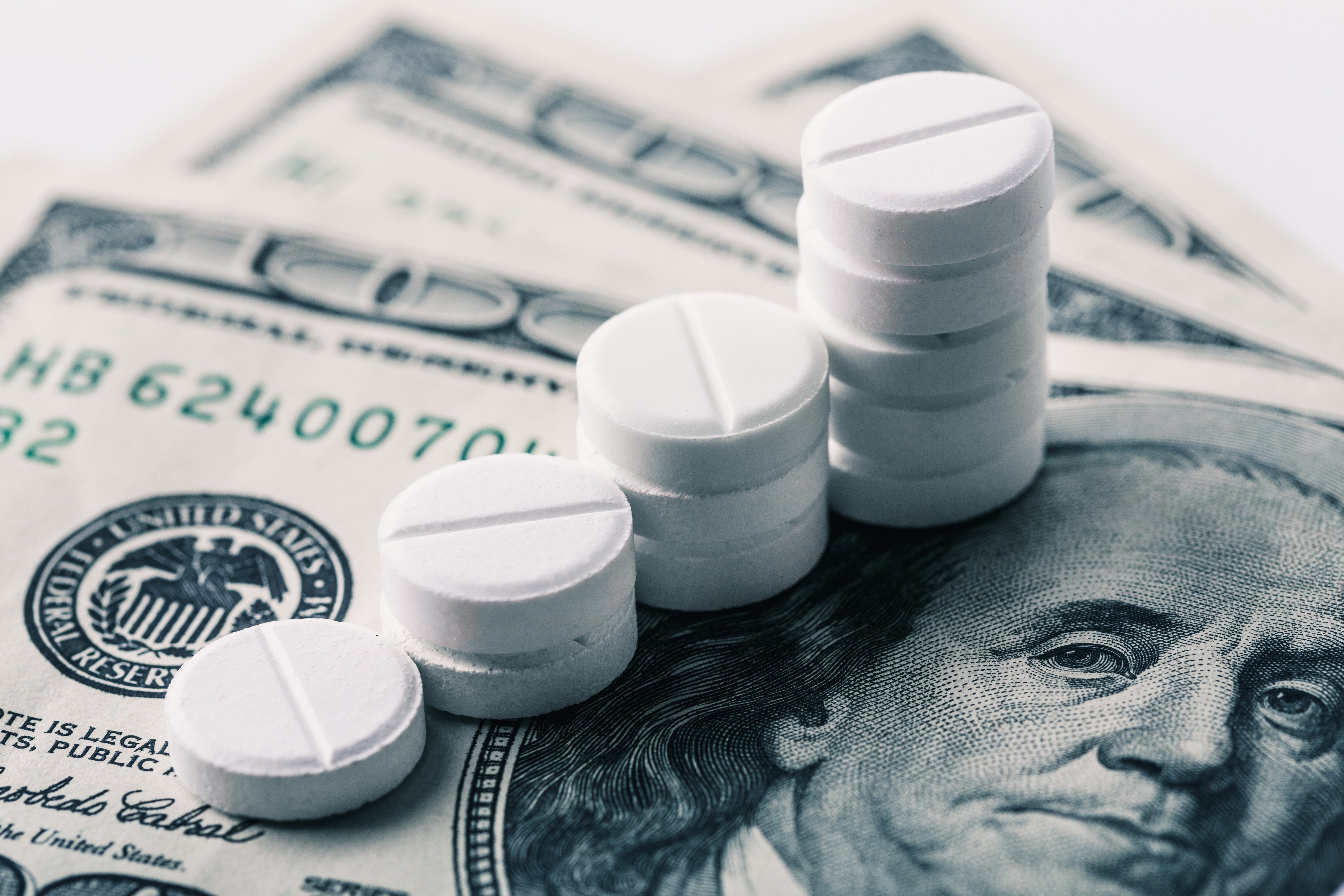 In case you missed these, Quality Today scoured the healthcare news landscape, blogosphere, and podcasts to present you with a weekly roundup of important news and information.
---
HHS finalizes plan to require drug prices in TV ads.
The Trump administration has finalized its plan to require drug companies to include the list prices of their products in television ads. Final rule.
Paige Minemyer | FierceHealthcare
Med schools overhaul curriculum to better prepare future docs.
Brooke Wagen didn't have a typical third-year medical school experience. What's changing?
Maria Castellucci | Modern Healthcare
The most Googled disease in each state.
One thing people have in common throughout the U.S. is how often they Google search HPV, according to TermLife2Go. Here's the list.
Mackenzie Garrity | Becker's
For the first time, employed docs outnumber self-employed docs.
Employed physicians outnumber self-employed physicians for the first time in the United States, according to an updated study on physician practices by the American Medical Association. Key takeaways.
John Commins | HealthLeaders
5 ways to become an outstanding nurse leader.
It's Nurses Week—a time to pause and celebrate all that nurses do. And, as the healthcare industry shares its gratitude this week for nurses, it must not forget to include nurse leaders when giving thanks. Because it's not easy being a nurse leader. Key takeaways.
Jennifer Thew, RN | HealthLeaders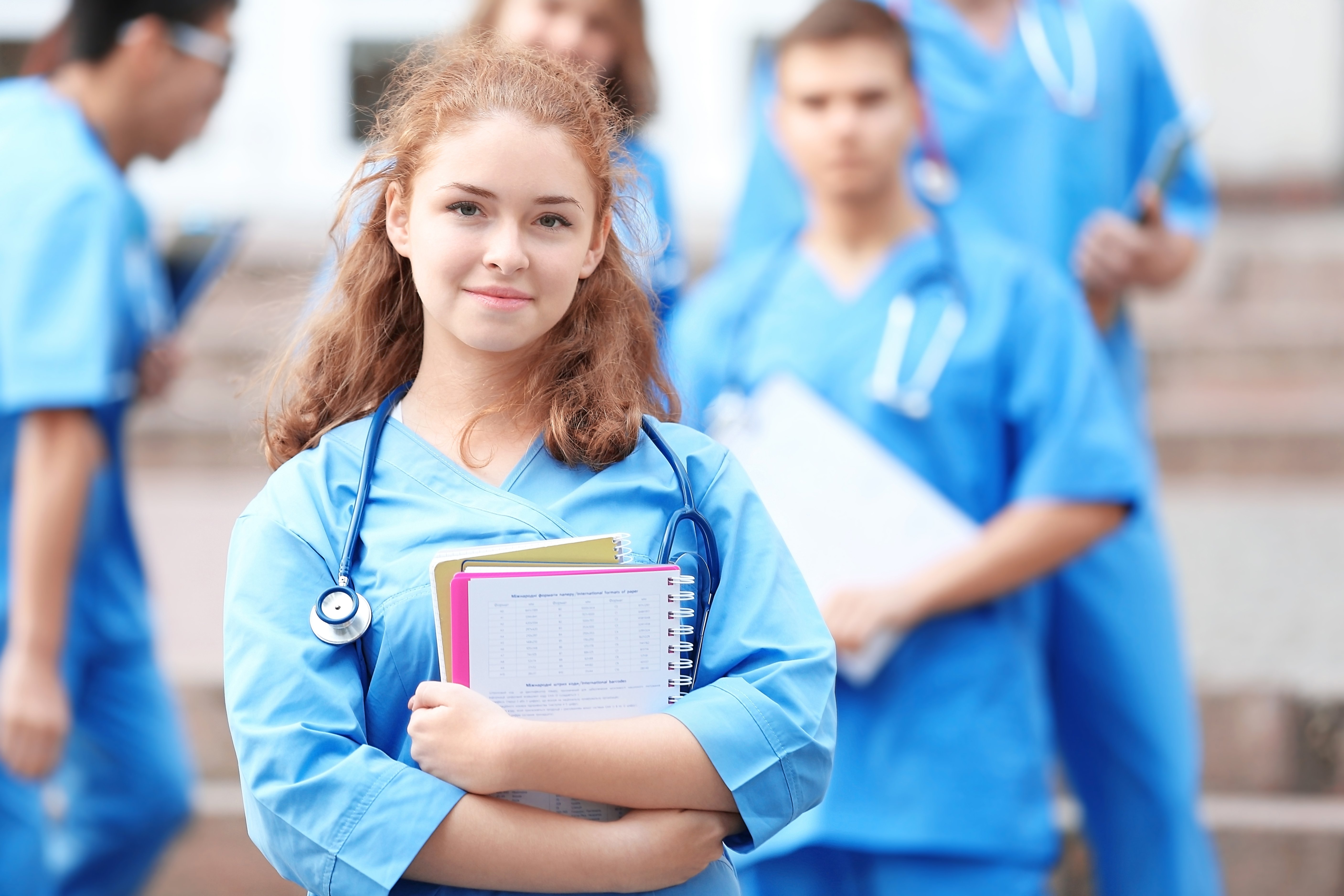 8 self-care tips nurses wish they knew sooner.
Nurses shared valuable self-care tips they wish they'd followed sooner in their careers in a May 8 post on the online discussion board Reddit. What they shared.
Mackenzie Bean | Becker's
Where is the nurses' lounge?
If you have worked in the hospital setting for any length of time, you likely are aware of the physicians' lounge. It's the protected space where the hard-working medical staff can escape to catch a break or grab a hot beverage. The physicians' lounge is absolutely necessary. Where is the nurses' lounge?
Trisha Swift, DNP, RN | KevinMD.com
The birth-tissue profiteers.
Their shoulders and backs and knees were giving out. Pills and steroid injections hadn't eased their pain. They were scared of surgery. So, one afternoon last October, two dozen men and women, many of them white-haired, some leaning on canes, shuffled into a meeting room at Robson Ranch, a luxury retirement community in Denton, Texas. Sipping iced tea and clutching brochures that promised a pain-free tomorrow, they checked off their ailments on a questionnaire. The investigation.
Caroline Chen | ProPublica
Physician groups voice frustrations with Quality Payment Program.
While doctors are generally supportive of payment reform goals under the Medicare Access and CHIP Reauthorization Act, they are concerned that MACRA's quality measures—designed to reward value—are missing the mark. Two tracks to choose from.
Greg Slabodkin | Health Data Management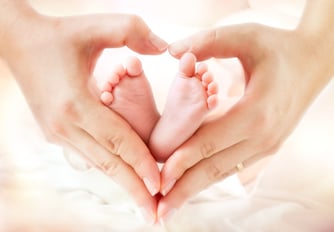 United Healthcare launches bundled payments for maternity care; eyes care coordination.
UnitedHealthcare has launched a new bundled payment program for maternity care and expects to roll it out to as many as 20 provider groups by the end of this year. Better care coordination.
Paige Minemyer | FierceHealthcare
Mayo Clinic: School or medical center? Federal judges will decide.
In July, federal judges will consider dueling motions for summary judgment in a lawsuit Rochester, Minn.-based Mayo Clinic filed against the IRS more than two years ago, according to the Post Bulletin. IRS case focal point.
Ayla Ellison | Becker's
ACOs less likely to leave Medicare after third year.
Accountable care organizations are less likely to leave the Medicare Shared Savings Program after their third year in the program, according to a new study published in the May issue of Health Affairs. Brief and analysis.
Rebecca Pifer | Healthcare Dive
Why doctors crash planes.
Physicians actually make good pilots. But, in 1966 they received a bad rap due to a report published by the FAA's Chief of Aviation Medicine, Dr. Stanley Mohler. Reining in emotion.
Phillip Stephens, DHSC, PA-C | KevinMD.com
Calum McRae: Reimagining medicine from within.
A brilliant cardiologist and geneticist, Dr. Calum McRae rose to the top of academic medicine – then decided to reinvent it, from the inside. He just may be the person to do it. Read and listen.
Lisa Suennen | Tech Tonics podcast
AI in medicine: Separate hype from reality.
As a physician trying to keep up with all the new information about artificial intelligence, I want to know how machine learning and deep learning are impacting medicine now and to separate the hype from reality. Take a look.
Kathryn Peper, MD | KevinMD.com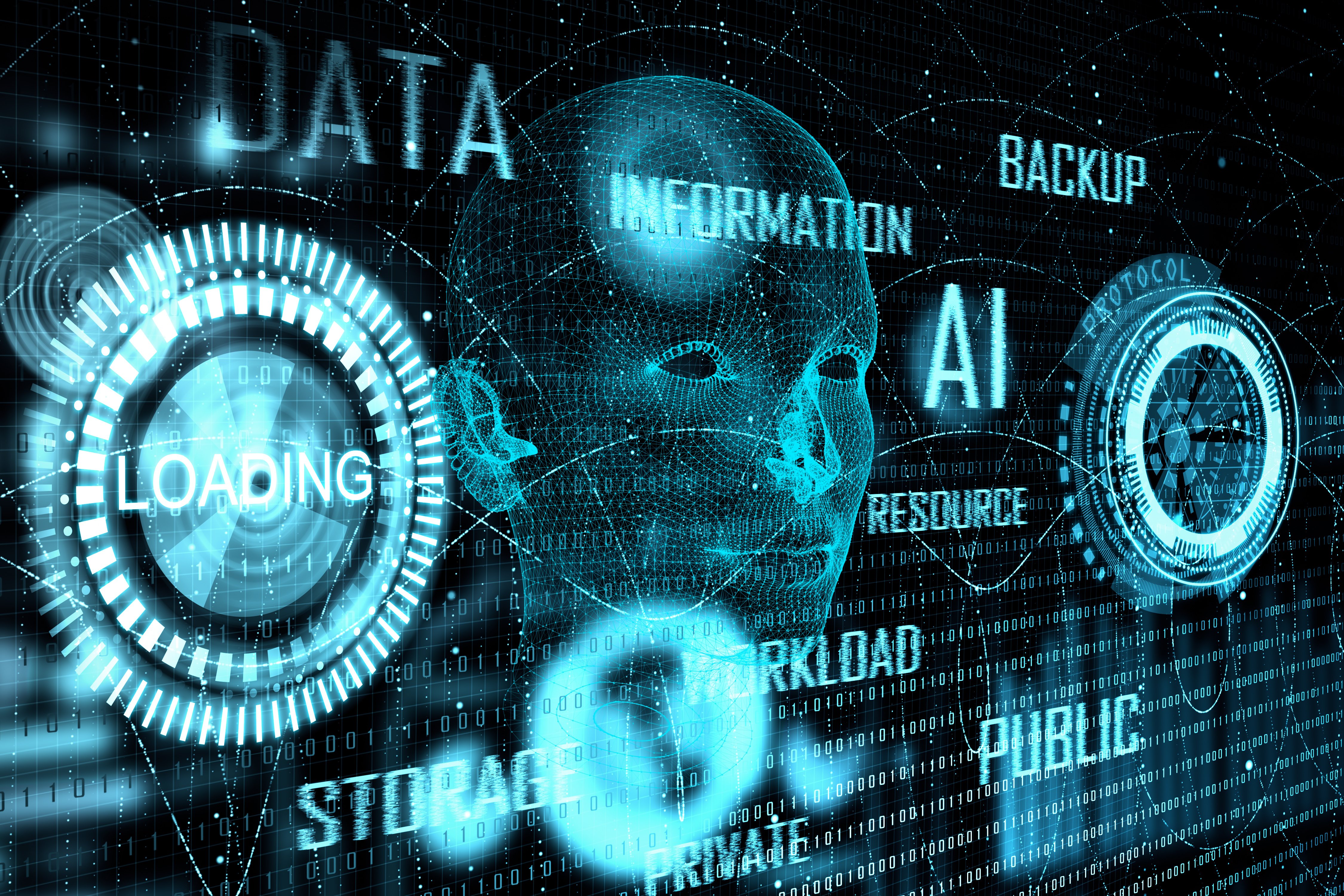 The growing legal and regulatory implications of biometric data.
In the last few years, biometric technologies from fingerprint to facial recognition are increasingly being leveraged by consumers for a wide range of use cases, ranging from payments to checking luggage at an airport or boarding a plane. HIT Think.
Merritt Maxim | Health Data Management
Doctor, here are 3 reasons why your patient loved you.
A couple of weeks ago, I wrote an article giving 3 reasons why any patient may not have liked their doctor. They included the physician being visibly in a hurry, appearing to brush off concerns, or giving a general sense of not caring. While no doctor deliberately sets out to do any of these things, complaints like these are all too common unfortunately. Read more.
Dr. Suneel Dhand
We need a Hippocratic Oath for administrators.
The biggest change in medical practice that has occurred during my 25 years as a physician is the open acceptance of physician employment. Compared to this change, the ACA, EMRs, "Gorillacillins," and the latest sepsis protocol, combined, aren't even worth mentioning. Our patients are suffering.
Mark Borden, MD | KevinMD.com
Our terrifying chickenpox problem.
A Kentucky judge rejected the claims made by a teenager who sued his local health department for temporarily barring students at his school who aren't immune against chickenpox from attending classes and participating in extracurricular activities. Thinking about it.
Steven Mussey, MD | KevinMD.com
Physician Compare website falls short in statistical review.
Physician Compare, a CMS-operated website mandated by the Affordable Care Act, isn't providing a whole lot of information on most doctors, according to a research letter in JAMA Internal Medicine. Researchers from the University of Michigan used statistical software to estimate the quality and quantity of data available on the platform based on a sample of more than a million physician profiles. Topline data.
Jonah Comstock | mobi health news
---
Interactive
From WebMD, our rapid-fire list of must-read quizzes, news, and slideshows.
If you've got feedback or your own recommended reading and blog/podcast-following suggestions, please leave us a comment or email jjackson@primaris.org.