In case you missed these, Quality Today scoured the healthcare news landscape, blogosphere, and podcasts to present you with a weekly roundup of important news and information.
12th US coronavirus case confirmed in Wisconsin.
A coronavirus case was confirmed in Madison, Wis., Feb. 5, the 12th case in the U.S., CBS News reports. The patient had recently traveled to Beijing and presented virus symptoms, UW Health said in a statement. Cases have been reported in Arizona, California (6), Illinois (2), Massachusetts, Washington and Wisconsin. 8 updates.
Gabrielle Masson |Becker's
10 coronavirus facts you need to know.
The coronavirus is a big family of pathogens. Some of them cause mild illnesses like the common cold. Others can cause fatal infections.
Man vs. Microbe: We're not ready for the next global virus outbreak.
In the evolutionary arms race between humanity and the microbes, the bugs are making a comeback. Yes, we've conquered diseases such as smallpox and polio, and deaths from communicable diseases have been falling worldwide. But since 1970, more than 1,500 new pathogens have been discovered, according to the World Health Organization. Newer threats.
Brian Bremner, Robert Langreth, and James Paton | Bloomberg Businessweek
ACOs warn future of NextGen program appears bleak.
The Next Generation Accountable Care Organization Program appears to be on shaky ground as the Trump administration questions its capacity to generate savings and a potential replacement revs up. Program set to expire.
Robert King | FierceHealthcare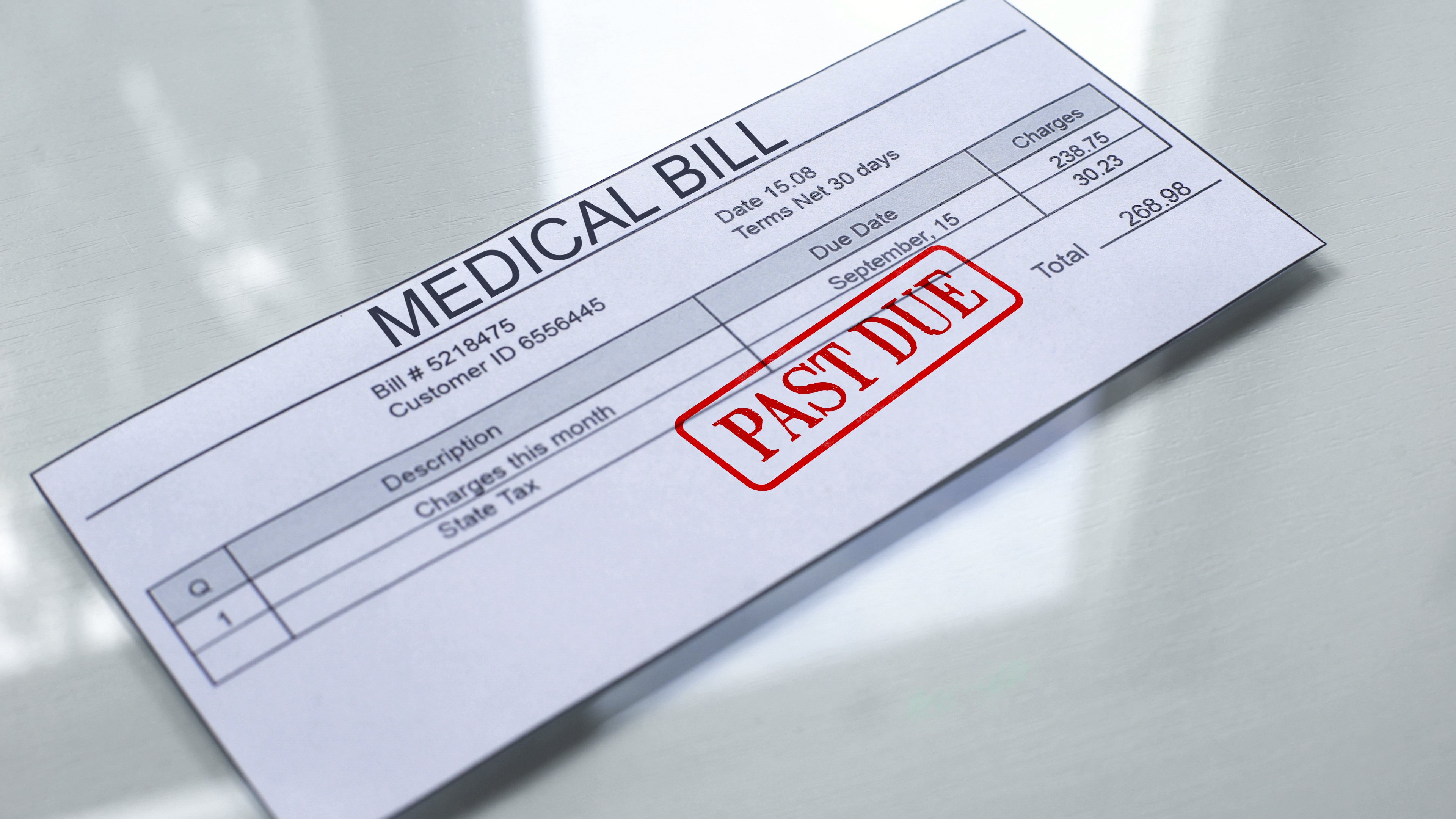 $26k for a throat swab? ZDoggMD on crazy medical bills.
Insurance companies are supposed to lower healthcare costs by fighting inappropriate price gouging, right? Wrong. Here's why.
ZDoggMD | MedPage Today
Alarming report: Nurses have high risk for suicide.
Results from a national study find that nurses are at a higher risk for suicide than the general population. Analysis.
Jennifer Thew RN | HealthLeaders
CMS releases proposed MA rule: 5 things to know.
CMS published a proposed rule Feb. 5 that seeks to lower drug costs for Medicare Advantage beneficiaries, boost payments for the plans and rework Star Ratings, among other proposals. Star Ratings and patient complaints.
Morgan Haefner | Becker's
Why we need revolutionary medicine now.
Health care professionals, medical students, and students of public health are increasingly aware of the "social determinants of health." What causes those social determinants?
Seiji Yamada MD, MPH, Arcelita Imasa MD, Gregory Maskarinec, PHD | KevinMD.com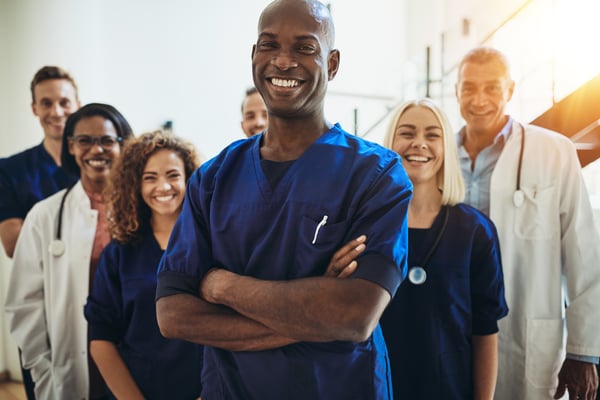 Confidence: The secret winning ingredient.
I was 16-years old and being given a car ride to a cricket match by one of my team mates. He was our opening batsman and a good cricket player—I'm guessing around 40 to 50 years old. He started asking about how my education was going. Getting started and being consistent.
Cerner eyes expanding partnership with Amazon in 2020.
Cerner plans to tap into Amazon's expertise in customer experience and its artificial intelligence capabilities to drive future growth for its health IT business. Ramping up healthcare AI.
Heather Landi | FierceHealthcare
Roads less traveled: Rural docs, greater autonomy.
In its 2019 survey of third-year residents, Merritt Hawkins, a recruiting firm, found that only 2% of respondents wanted to practice medicine in an area of 25,000 or less. According to the survey, the four top factors respondents considered in a job were geography, compensation, adequate personal time, and lifestyle. Troubling trends.
Linda Wilson | Physicians Practice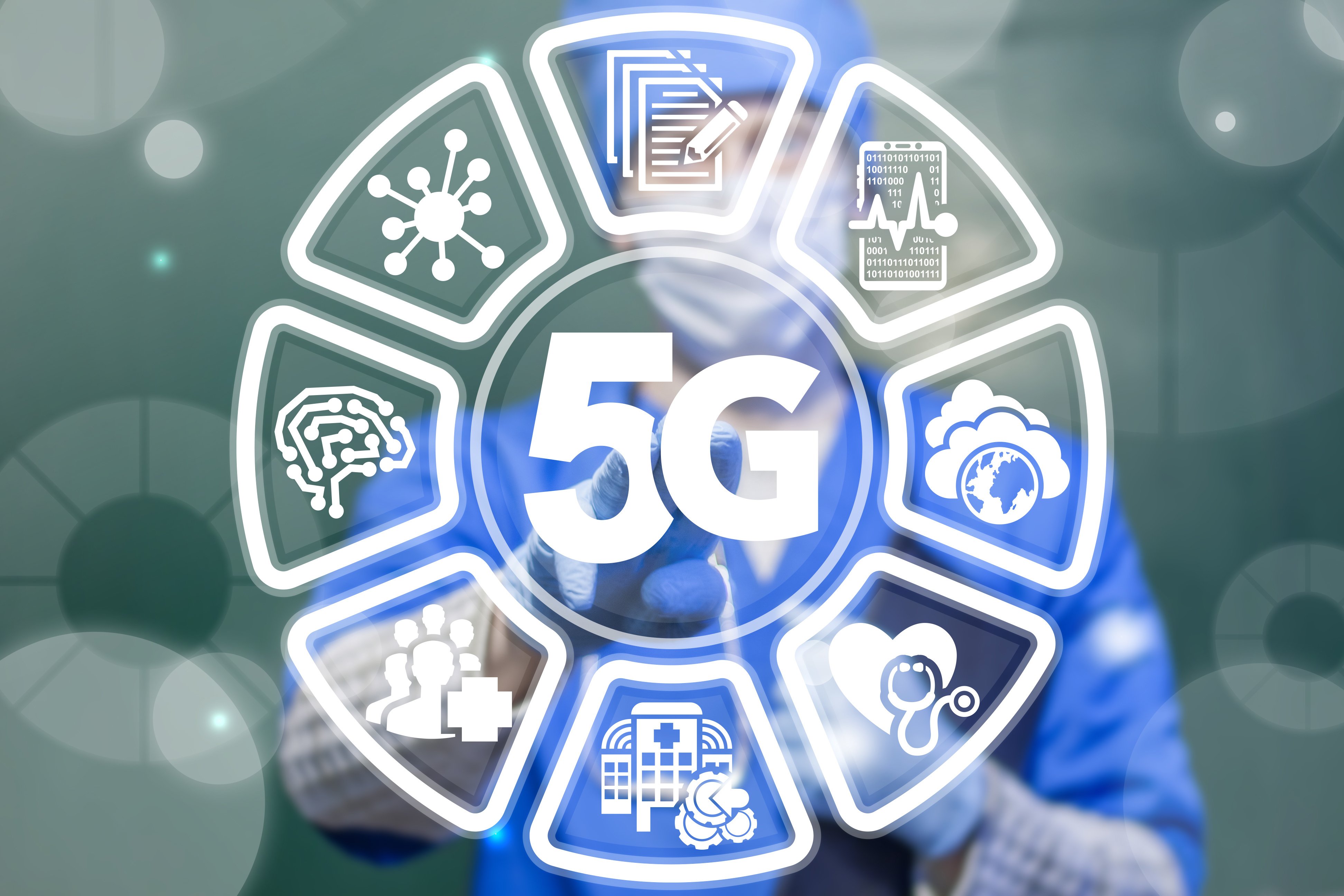 VA to open all 5G-enabled hospital in Palo Alto.
The U.S. will get its first entirely 5G-enabled hospital this week as the Department of Veterans Affairs brings the technology up online at its Palo Alto hospital. Already a telehealth pioneer.
Tina Reed | FierceHealthcare
Why physicians should have courageous conversations.
Many doctors make the decision to pursue a career in medicine in their youth. They have an experience that points them in this direction. And once the decision is followed by a firm commitment, we seldom change the course. Medicine here I come! It's a life decision.
Stephanie Wellington MD | KevinMD.com
Cancer's secrets revealed in new gene study.
Cancer is a genetically driven disease, and a mother lode of new genetic data on dozens of different cancers is promising to break open fresh avenues of prevention and treatment. Tracking mutations.
MedicineNet
A health care headache from a patient's perspective.
As a relatively healthy Medicare patient, I do not visit doctors often. 'I'm trying to tell you.'
Sandi Russ, Patient | KevinMD.com
---
Interactive
From WebMD, our rapid-fire list of must-read quizzes, news, and slideshows.
---
If you've got feedback or your own recommended reading and blog/podcast-following suggestions, please leave us a comment or email jjackson@primaris.org.