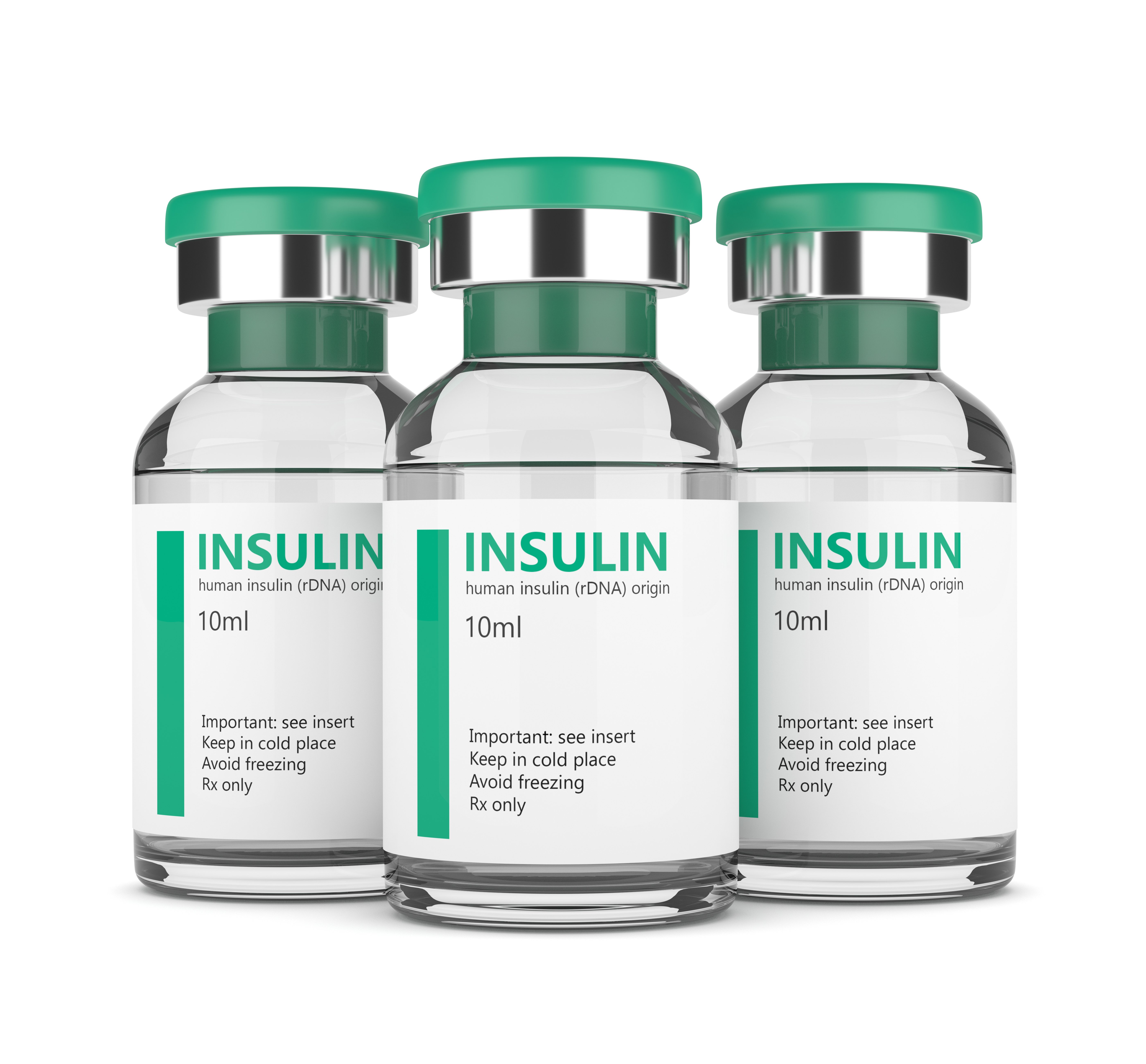 In case you missed these, Quality Today scoured the healthcare news landscape, blogosphere, and podcasts to present you with a weekly roundup of important news and information.
---
The obscene price of insulin: When health care is for profit.
I recently had a patient whose blood sugar was well controlled until he lost his health insurance. He purchased his diabetes pills because they're cheap, but he couldn't afford the insulin. We need to do better.
Therese Zink MD| KevinMD.com
The truth and challenges of being a doctor mom.
Being a doctor mom is a beautiful paradox of feeling like a badass one moment and a frazzled I-don't-know-what-the-heck-I-am-doing mess of a person. Common themes.
Nadia Sabri, MD | KevinMD.com
Want to be in a new Medicare payment model? Start prepping now.
Providers need to start getting ready now if they want to participate in the proposed new Medicare reimbursement models announced earlier this month, an expert said Monday, noting that one key deadline is barely 3 weeks away. Take action.
Joyce Frieden | MedPage Today
AHA asks DOJ to halt Centene-WellCare merger.
The American Hospital Association urged the Trump administration on Wednesday to halt Centene's $17.3 billion acquisition of WellCare Health Plans, claiming it will reduce competition in Medicaid managed-care and Medicare Advantage services. Scrutiny needed.
Robert King | Modern Healthcare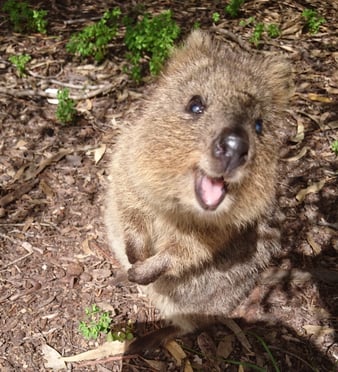 The global future of health: Are the challenges
as unique as Australia's quokkas?
During a recent visit to Australia, I had the opportunity to visit Rottnest Island, which lies off the western coast. This island is fascinating to me for many reasons. For example, it is the only place in the world where you'll encounter quokkas—small marsupials that look like a cross between a house cat and a small kangaroo.1 Quokkas being unique to this island got me thinking about what being unique really means. Volume to value.
David Betts | Deloitte
5 common questions about HIPAA, answered.
2018 saw the federal Office for Civil Rights issue a record-breaking $28 million in fines for HIPAA violations and, judging by how many hospitals, insurance providers, government health departments, nonprofits and more are already under investigation by the HHS, 2019 could be well on its way to topping that record. Q&A.
Andrea Park | Becker's
Academic medical centers face identity overhaul.
As price becomes an increasingly important factor in where people seek care, many academic medical centers will have to transform their high-cost structures to remain viable, according to new research. Survey says …
Alex Kacik | Modern Healthcare
Why providers shouldn't overlook bundles for sepsis care.
The Centers for Medicare & Medicaid Services' enrollment window for the second wave of bundled payment participants has opened, and new data suggest there's an overlooked area that works well with such a model: sepsis. 'A bigger opportunity.'
Paige Minemyer | FierceHealthcare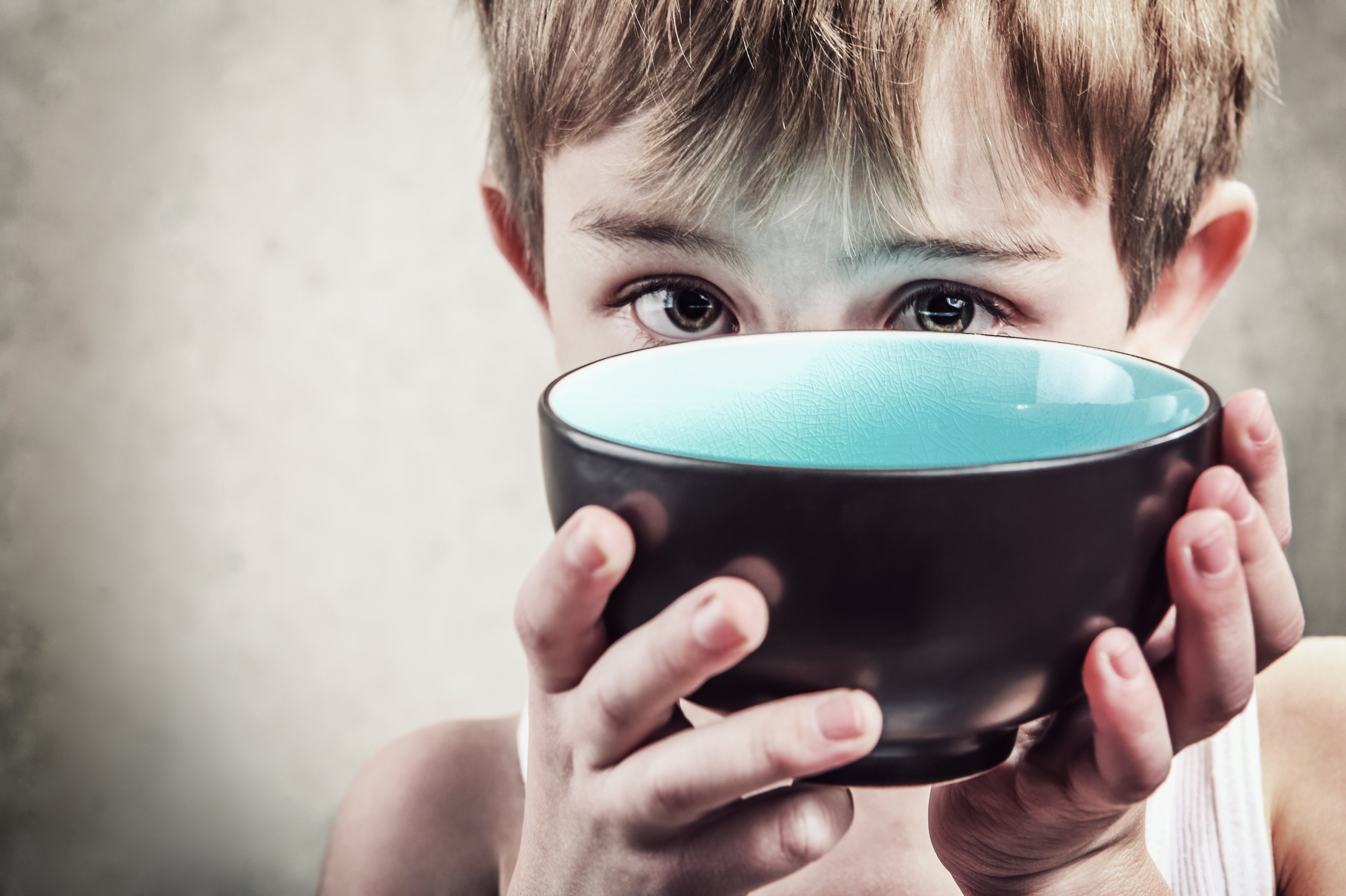 Food insecurity now a focus for pop health programs.
Healthcare providers, payers, and other industry partners are increasingly recognizing that tackling food insecurity is a major component of a successful population health management program. USDA report.
Jennifer Bresnick | Health IT Analytics
10 best, worst states for nurses.
Oregon is the best state for nurses, according to an analysis by WalletHub. Analysis.
Kelly Gooch | Becker's
Why your doctor's white coat can be a threat to your health.
A recent study of patients at 10 academic hospitals in the United States found that just over half care about what their doctors wear, most of them preferring the traditional white coat. A defining symbol?
Austin Frakt | The New York Times
Our work goes beyond the hospital.
There is a species of jellyfish that exists only in one lake on this entire planet. Every morning, before the sun rises, these jellyfish travel to the surface of the lake so that algae that live within them can photosynthesize and produce glucose for the jellyfish to survive. Connection?
Edwin Acevedo Jr., MD | KevinMD.com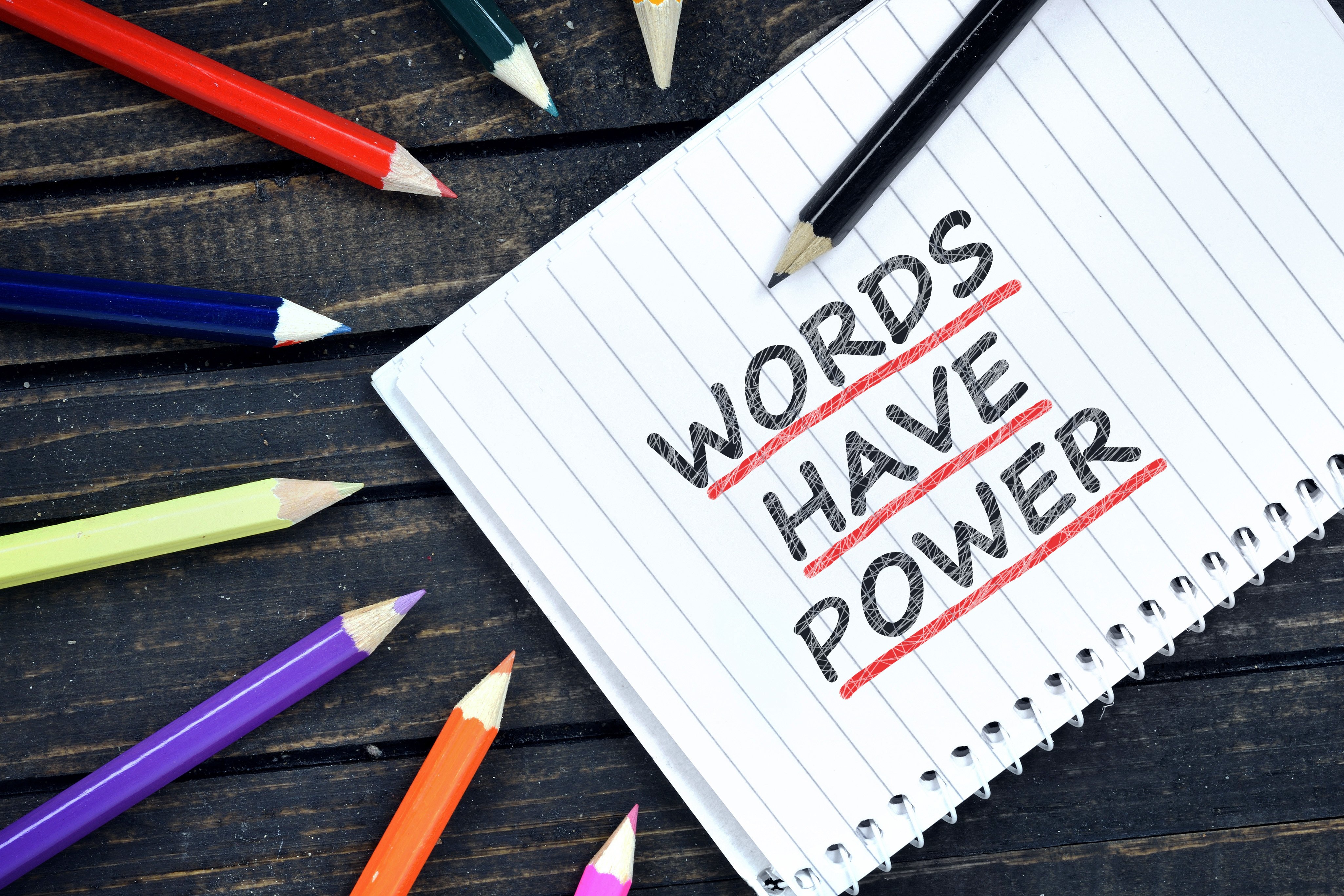 The problem with these specific words in health care.
Words are powerful. So few symbols can evoke such deep feelings and rouse incredible emotion: "I have a dream." Language is the achievement that makes us who we are. 'Patient' or 'person?'
John Corsino, DPT | KevinMD.com
Physician practices increasingly turn to private equity.
Private-equity firms are accelerating their investments into physician practices, and expanding their portfolios into new specialty areas, such as orthopedics, urology and gastroenterology. Full story.
Jonathan LaMantia | Modern Healthcare
Doctors share ethical issues that worry them most.
What ethical dilemmas keep you up at night? Read more.
Lisette Hilton | Contemporary Pediatrics
More than 25% of outpatient providers plan EHR replacement.
While most healthcare organizations across care settings now have an EHR system in place, many remain dissatisfied with their current technology and are launching EHR replacement projects in the coming months. Data report.
Kate Monica | EHR Intelligence
Alzheimer's diagnosis breakthrough hopeful, expensive.
Alzheimer's disease was not what came to mind for Jill Hofstede when she first noticed changes in her mother's behavior. What we're learning.
Jennifer Clopton | Web MD
First speech since leaving FDA: Gottlieb talks about lessons from opioid crisis.
As Scott Gottlieb addressed the World Health Care Congress in his first speech since stepping down from his role as Food and Drug Administration commissioner, an attendee leveled a question at him. 'One step behind.'
Tina Reed | FierceHealthcare
Teenage suicide: Trouble in a virtual paradise.
It's not just someone obsessed by Columbine. Last year, a seemingly normal teen was found dead from suicide in a Corona del Mar park. Just a few weeks ago, a young man walked into a local South County fast food joint, then into the restroom, where he was found hung. Another was found dead on the grounds of an Aliso Viejo school. A few days later, the school parent open house made almost no mention of the event. These are not isolated incidents. Should we talk about it?
Michael Brant-Zawadzki MD | KevinMD.com
Interactive
From WebMD, our rapid-fire list of must-read quizzes, news, and slideshows.
---
If you've got feedback or your own recommended reading and blog/podcast-following suggestions, please leave us a comment or email jjackson@primaris.org.