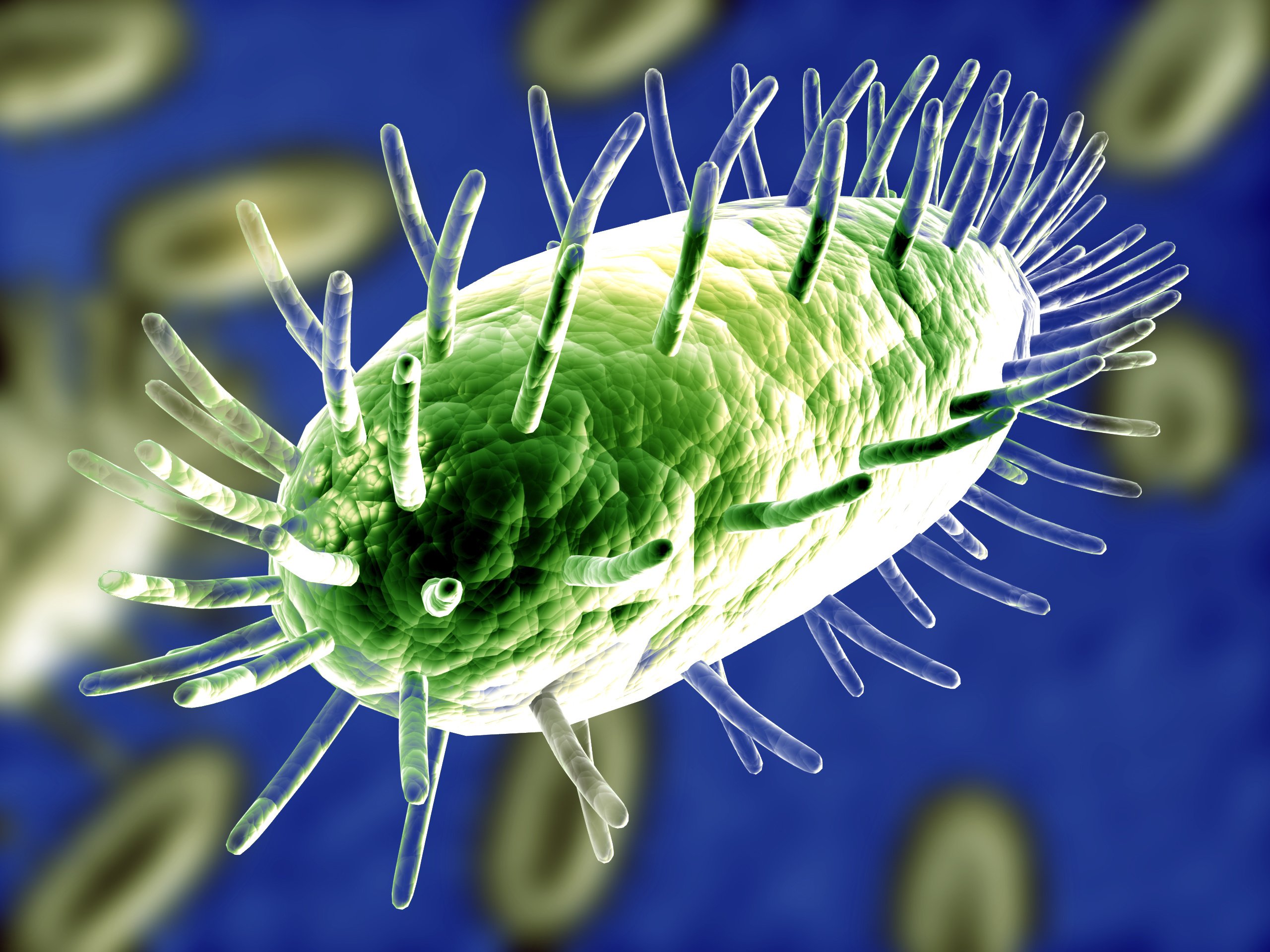 In case you missed these, Quality Today scoured the healthcare news landscape, blogosphere, and podcasts to present you with a weekly roundup of important news and information.
Superbugs, HIV make WHO's list of global health threats.
From climate change to superbugs, the World Health Organization has laid out 10 big threats to our global health in 2019. See the list.
Holly Yan, senior news writer, CNN Digital
Is your stethoscope covered in bacteria?
Stethoscopes harbor bacteria that may lead to infections, a new analysis found. Read more.
Jennifer Thew, RN, senior nursing editor, HealthLeaders Media
Optum sues Gawande-led venture to protect trade secrets.
Optum, the rapidly growing health services unit of UnitedHealth Group, filed a lawsuit seeking to protect its trade secrets from a healthcare venture launched by Amazon, Berkshire Hathaway and JPMorgan Chase, according to STAT. Five things to know.
Morgan Haefner, Becker's Hospital Review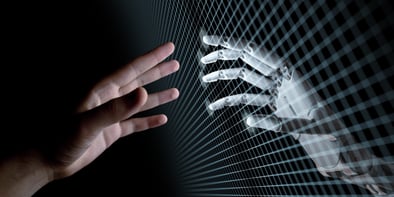 AI in healthcare? Not so fast.
Despite being touted as next-generation cure-alls that will transform healthcare in unfathomable ways, artificial intelligence and machine learning still pose many concerns. Story and study link.
Benjamin Harris, Healthcare IT News
CMS mulls end of auto-enrollment, silver loading, more.
CMS has issued its proposed Payment Notice for the 2020 plan year, which contains provisions that would significantly alter the operations and structure of the ACA individual marketplace. Story and fact sheet.
Jennifer Bresnick, editor, Health Payer Intelligence
A recession is coming: What It could mean for healthcare.
More than half of 147 CFOs surveyed by Deloitte believe the U.S. will be in a recession by the end of 2020. 5 possibilities.
Emily Rappleye, Becker's Hospital Review
Pronovost's new mission: Health systems must tell a different story.
When someone hears the name Peter Pronovost, they think of checklists. Here's the latest.
Tina Reed, executive healthcare and hospitals editor, FierceHealthcare
---
Quality Talk podcast - HealthcareForward asks valuable patient safety questions.
---
NIH integrates Fitbit data into 'All of Us' research program.
Participants in the NIH All of Us research program can now volunteer their FitBit data to better inform the national population health research initiative. Read more.
Jennifer Bresnick, editor, Health IT Analytics
Healthcare groups ask CMS to push back application deadline for MSSP.
Big-name healthcare organizations are asking CMS to push back the application deadline for its new accountable care organizations, allowing interested providers more time to account for complex changes. Continue reading.
Paige Minemyer, editor, FierceHealthcare
Physician burnout is 'public health crisis': 3 strategies for action.
Physician burnout is a public health issue that "urgently demands action" from the rest of the healthcare industry, according to a report from Harvard University and Massachusetts trade groups. Summary and report link.
Jessica Kim Cohen, Becker's Hospital Review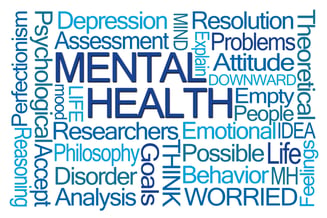 Royal speaks: Time for action on mental health.
LONDON — Prince William, who has long spoken publicly about his emotional struggles, has taken his campaign for mental health awareness to Davos, Switzerland, urging global leaders to help break the stigma. Read more.
Palko Karasz, The New York Times
Positive psychiatry: What is it, why we need it.
Psychiatry is one of the oldest specialties of medicine. For millennia we've tried to understand and modify abnormal behavior and care for those with mental disorders. During this time, the tradition has been to restore people to their regular level of functioning. Read the story.
Erick Messias, MD, The Doctor Weighs In
---
Quality Talk podcast - Suicide Prevention: Primary care is behavioral health care
---
Healthcare de Jure podcast: Patient loyalty and value-based care.
Host Matt Fisher chats with Sunny Tara, Chairman and CEO of CareCognitics, about the evolution of patient engagement and developing better patient experience, the means of enhancing patient loyalty and connection into value based care. Listen here.
Cigna checks into subscription boxes for childhood hunger.
Cigna's new program aimed at addressing childhood hunger may soon look a lot like the popular food subscriptions. Read about the Healthier Kids initiative.
Paige Minemyer, FierceHealthcare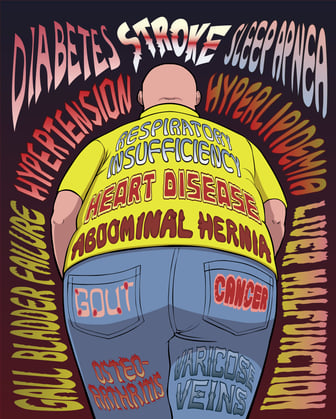 How obesity stigma harms people's health.
If you're one of the nearly 40 percent of Americans who are obese, you don't need anyone to explain the associated stigma; you've probably experienced it in some form or another — jokes about your weight, teasing, bullying, employment discrimination (which is legal in 49 states), prejudice and unfair treatment.
This kind of discriminatory stigmatization of almost half of Americans doesn't just create hurt feelings, it can harm your health. Full story.
Katherine Hobson, FiveThirtyEight
Heed the cautionary tale of Canadian healthcare.
It's a good thing Canadians are so polite; they spend an unbelievable amount of time waiting in line. Opinion.
Sally C. Pipes, for the Houston Chronicle
Walgreens-Microsoft puts pressure on hospitals.
News that Walgreens Boots Alliance has formed a strategic partnership with Microsoft is more bad news for hospitals that a drugstore chain with more than 9,500 U.S. locations is looking for even more ways to keep the patient inside the drugstore. Analysis.
Bruce Japsen, contribution editor, HealthLeaders
MassGen plans massive $1B expansion.
Massachusetts General Hospital is planning a massive expansion of their flagship Boston facility with a massive one million square feet for inpatient and outpatient clinical care, according to an email sent by MGH President Peter Slavin. Read more.
Beth Jones Sanborn, managing editor, Healthcare Finance
INTERACTIVE
From WebMD, our rapid-fire list of must-read quizzes, news, and slideshows.
If you've got feedback or your own recommended reading and blog-following suggestions, please leave us a comment or email jjackson@primaris.org.