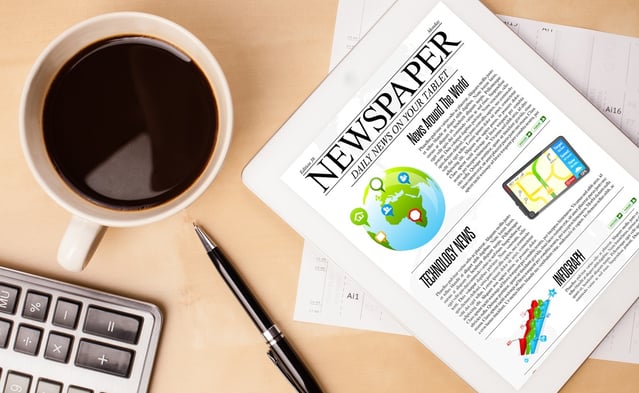 In case you missed these, Quality Today scoured the healthcare news landscape and blogosphere to present you with a weekly roundup of news and information.
Healthcare spending near 20 percent of GDP – more than any other country.
It has long been known that the U.S. spends more on healthcare than any other country, but a report from The Wall Street Journal highlights the extent to which this is true, showing healthcare spending will soon reach 20 percent of national GDP -- by far the highest among major economies. Read more.
Jeff Lagasse, associate editor, Healthcare Finance
More than 50k women a year injured giving birth; about 700 die.
Every year, thousands of women suffer life-altering injuries or die during childbirth because hospitals and medical workers skip safety practices known to head off disaster, a USA TODAY investigation has found. Story and video.
Alison Young, investigative reporter, USA Today
Just 49 percent of hospitals follow CMS' sepsis treatment protocols.
More than half of hospitals on average fail to comply with the CMS' sepsis treatment requirements, new data from the agency reveals. Read more.
Maria Castellucci, Modern Healthcare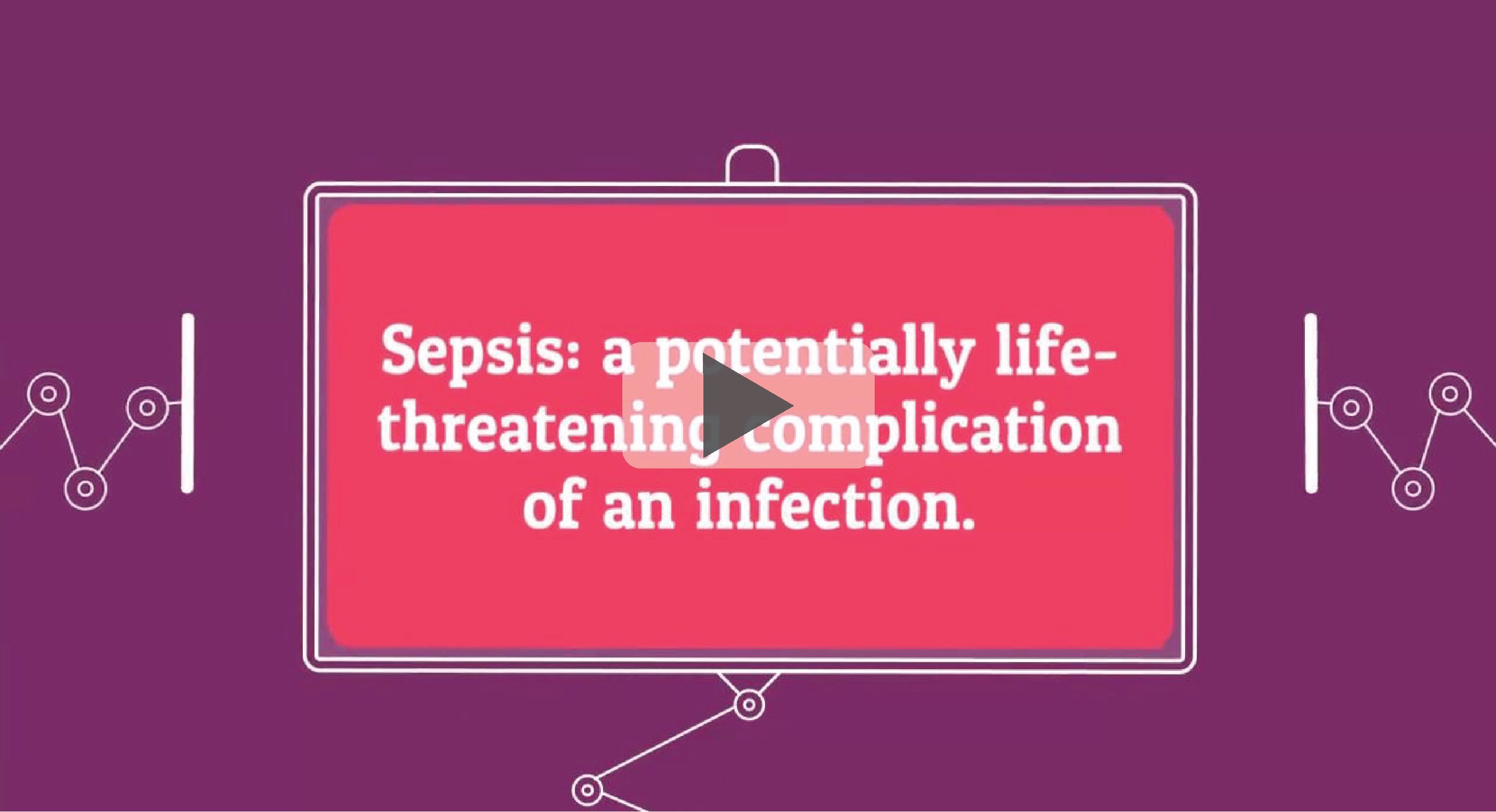 Healthcare's appetite for mergers continues unabated.
The second quarter of 2018 was another robust one for healthcare deal-making, with more than 200 deals announced for the 14th quarter in a row, according to a new report. Full story.
Paige Minemyer, editor, FierceHealthcare
What are the social determinants of population health?
Financially and clinically successful population health management programs must take much more into account than what happens to a patient while she is sitting on the exam table. Full story.
Jennifer Bresnick, editor, HealthIT Analytics
---
Quality Talk podcast - Social Determinants With Dr. Andrew Beck
---
Northwell starts food insecurity program to address social determinants.
Northwell Health in New York has launched a program to address food insecurity and is tracking readmissions rates to determine the success of focusing on the social determinants of health. Full story.
Susan Morse, senior editor, Healthcare Finance
3 steps for doctors who are grieving.
As an advanced heart failure and transplant cardiologist, I witness plenty of tragedy. But I don't lay awake at night anymore grieving bad outcomes — that is the privilege and purview of loved ones. While family and friends may move through Elizabeth Kubler-Ross' classic stages of grief, doctors do not have that luxury. To give tragedies a purpose, I take three steps when faced with bad outcomes: Separate fault from fluke, separate the expected from the unforeseen and make peace with what I cannot control. Story continues.
Michelle M. Kittleson, MD, for MedPage Today's KevinMD.com
Physicians aren't 'burning out.' They're suffering from moral injury.
Physicians on the front lines of health care today are sometimes described as going to battle. It's an apt metaphor. Physicians, like combat soldiers, often face a profound and unrecognized threat to their well-being: moral injury. Full story.
Simon G. Talbot and Wendy Dean for STAT
Doctors who can't hack it: Just quitters?
After so much time and money training, plus their years in practice, some physicians are ditching clinical medicine because of burnout -- leaving what was once their calling to pursue non-medical jobs. See the ZDoggMD video.
ZDoggMD, at MedPage Today
Guarding against burnout in your practice.
Burnout can affect everyone in your organization, provider and staff alike. In a June 26 MGMA Statpoll asking healthcare leaders if they feel burnt out at their job, 45% indicated that, "yes," they feel burnt out, 28% are "somewhat" burnt out and 27% reported, "no," they do not feel burnt out at their job. Read more.
MGMA Stat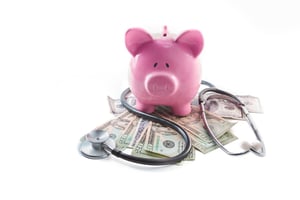 The unhealthy business of healthcare.
Physicians are called to this profession to improve quality-of-life, if not save it. That is our calling and our oath. We pledge our time and resources to the betterment of others. Yet many of the administrators who have assumed the helm of our healthcare delivery system have not taken this oath nor committed themselves to this ideal. Read more.
Adam Smith, MD, for MedPage Today's KevinMD.com
How to say 'goodbye.'
There comes a time when every practitioner will have to bid farewell to a staff member, patient, colleague, or community. Whether it's because someone is terminally ill or moving away, these sensitive goodbyes can be challenging. From the blog.
Sue Jacques, for Physicians Practice
---
Listen Now - Sue Jacques, 'From Corpses to Carpe Diem'
---
Flexible electronics are the key to a human 'check engine' light.
You probably know more about the health of your car than you know about your own health. When your car needs an oil change or a part is malfunctioning, embedded computers instantly let you know there is an issue. A similar "check engine" light remains the elusive grail of human health. New developments in patient recovery and health monitoring devices make me believe it will soon be within our grasp. Read more.
Jason Marsh, NextFlex director of technology, for STAT
Becker's lists '100 great community hospitals.'
Becker's Healthcare is pleased to release the 2018 edition of its 100 Great Community Hospitals list. See the list.
Becker's Hospital Review
INTERACTIVE
From WebMD, our rapid-fire, must-read picks.
If you've got feedback or your own recommended reading and blog-following suggestions, please leave us a comment or email jjackson@primaris.org.