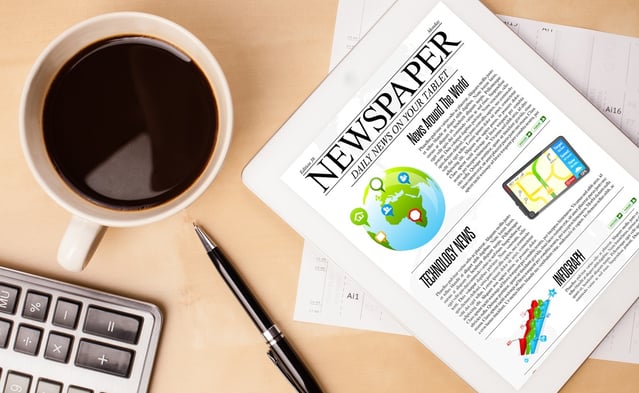 In case you missed these, Quality Today scoured the healthcare news landscape and blogosphere - and now podcasts - to present you with a weekly roundup of important news and information.
Azar: New mandatory oncology pay model is coming.
The CMS plans to unveil a mandatory Medicare payment model for cancer patients, and two new voluntary models for cardiac care in the coming weeks, said HHS Secretary Alex Azar. That means the Trump administration is reversing course from its prior stance that all payment models which put providers at risk of losing money if they don't lower costs of care should be voluntary. Full story.
Virgil Dickson, Washington bureau chief, Modern Healthcare
Google taps Geisinger CEO Feinberg for healthcare post.
Geisinger Health System's CEO David Feinberg, M.D., is leaving a health system that serves 1.5 million people in Pennsylvania and New Jersey to lead Google's healthcare initiatives. Developing story.
Tina Reed, executive healthcare and hospitals editor, FierceHealthcare
CMS home health final rule pushes modernization and value-based care.
The Centers for Medicare & Medicaid Services (CMS) is updating payment and innovation rules for home health. Read more.
Christopher Cheney, senior clinical care editor, Health Leaders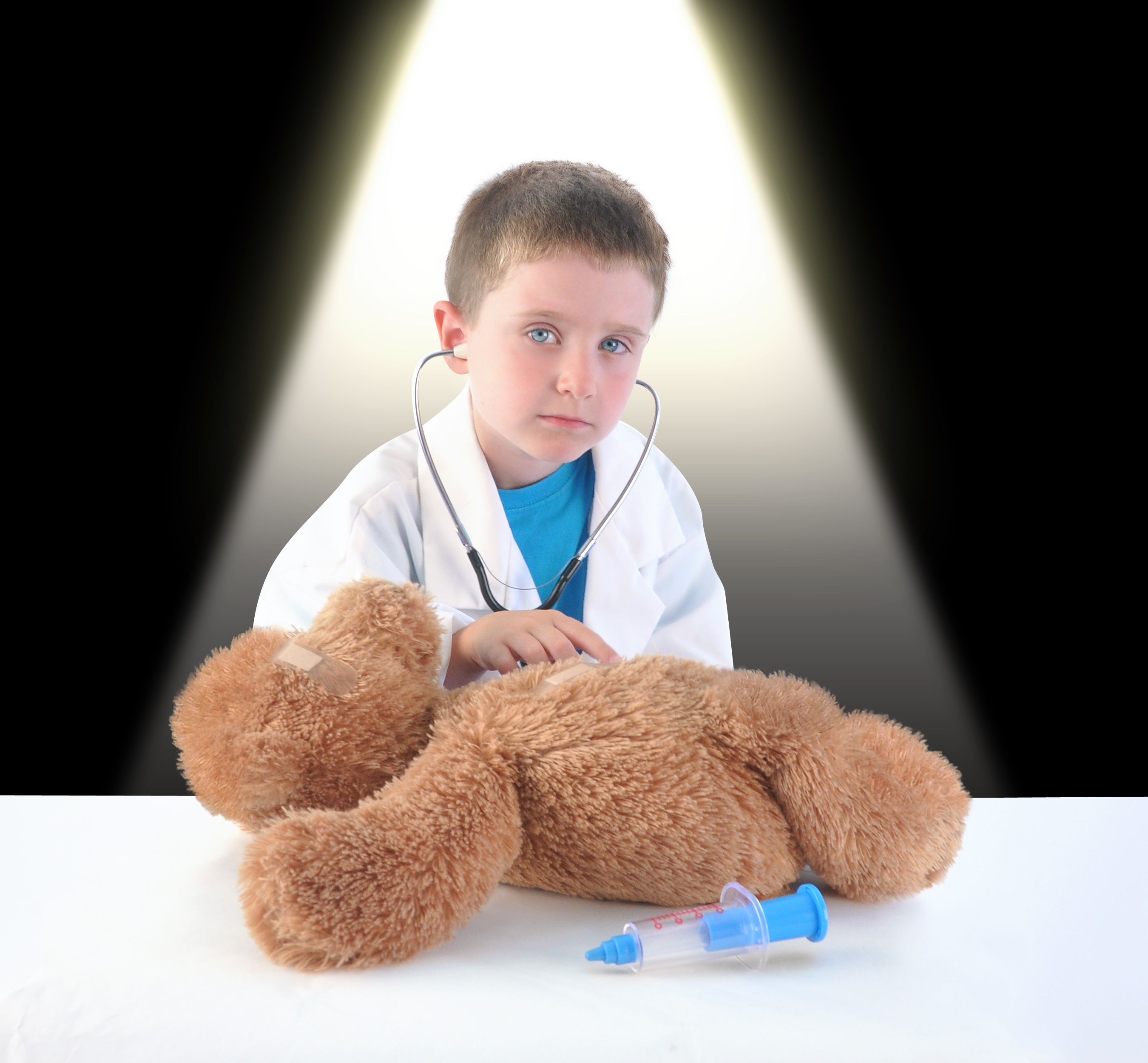 EHR usability issues pose safety risk to pediatric patients.
Electronic health record systems may present a significant risk to the health and safety of pediatric patients, especially when it comes to the administering of medications. Story and study link.
Greg Slabodkin, HealthData Management
---
Quality Talk podcast - HealthcareForward poses patient safety scenarios
---
At death's door, shedding light on how to live.
Nothing so alters a person as learning you have a terminal illness. Read the story.
Judith Graham, "Navigating Aging," Kaiser Health News
Most Wired trends report highlights gains, challenges for providers.
Interoperability is taking a step in the right direction, but providers may find themselves challenged in coming years, according to an analysis of data collected in the 2018 CHIME (@CIOCHIME) HealthCare's Most Wired survey. Read more.
HealthData Answers
Private equity fleeing hospitals.
Private equity continues to flee from hospitals in favor of less-costly and more efficient outpatient settings of care like home health and retail healthcare specialties like dermatology and vision care, according to Sarah Pringle of Buyouts, a HealthLeaders sister publication. Read the analysis.
Buyouts Insider for HealthLeaders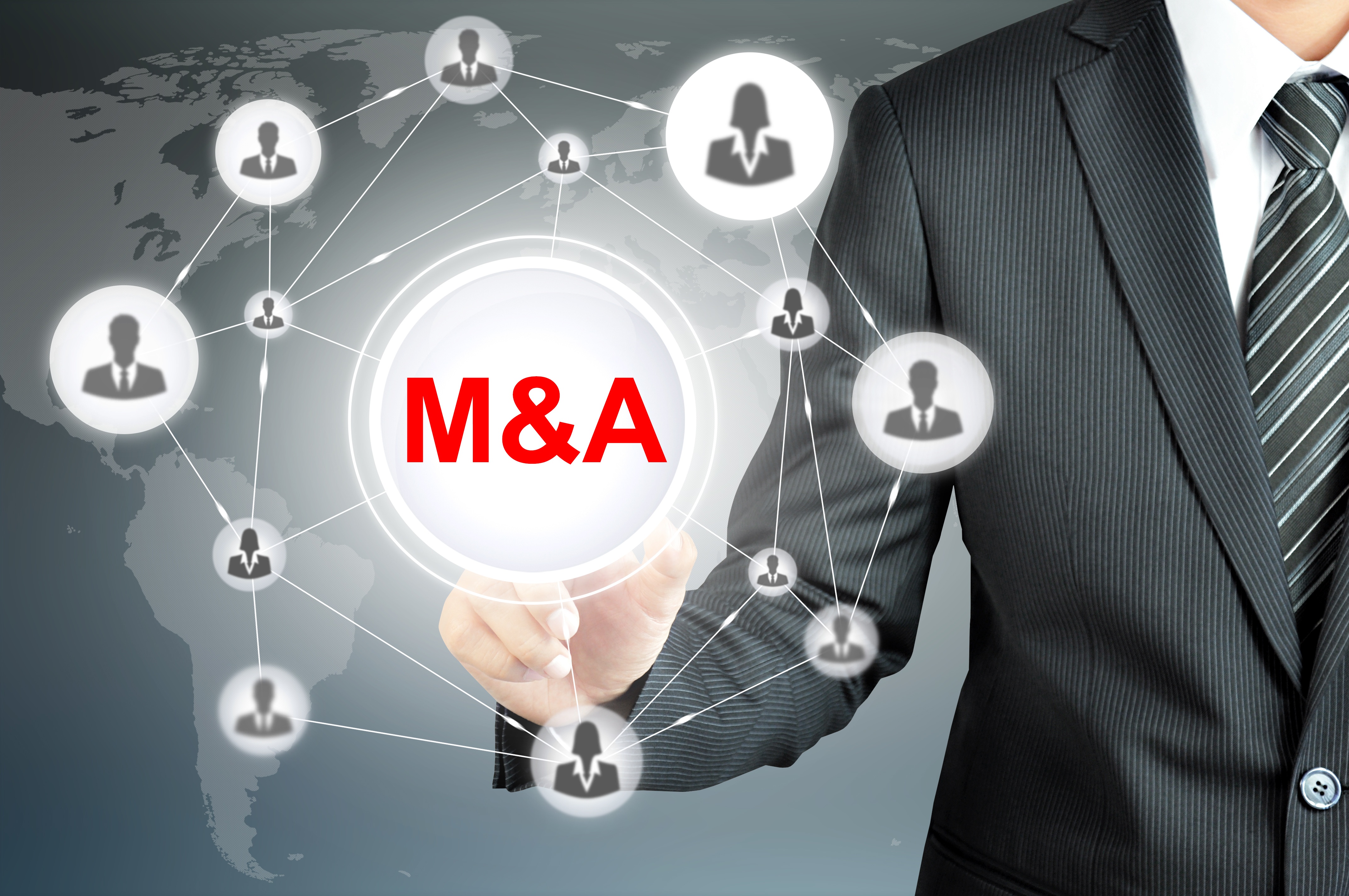 CVS to close Aetna merger by Thanksgiving.
CVS Health reported another strong round of earnings for Q3 Tuesday morning, and stated that the company expects the merger with Aetna to close before Thanksgiving. Full story.
Jack O'Brien, finance editor, HealthLeaders
If CVS bets big on urgent care, hospitals should worry.
CVS Health, which already has more than 9,800 locations with space allocated for healthcare services, may soon get into the urgent care business. Complete analysis.
Bruce Japsen, HealthLeaders
Nurse compensation remained flat across most healthcare setting.
Nurses did not see a significant boost in average annual compensation in 2017, a recent survey of over 10,200 registered nurses (RNs), and licensed practical nurses (LPNs) revealed. See story and survey.
Jacqueline LaPointe, editor, Revcycle Intelligence
Small towns offer clues to life expectancy drop.
Along the Virginia-Tennessee border, near Virginia's southwestern tip, you can find a mirror image: twin cities named Bristol that straddle the state line. State Street, the main artery of both cities, forms the dividing line between the two cities, and a sign in lights that frames the street points out the state boundary: "Bristol VA | TENN, A good place to live." Full story.
Sonam Vashi, WebMD Health News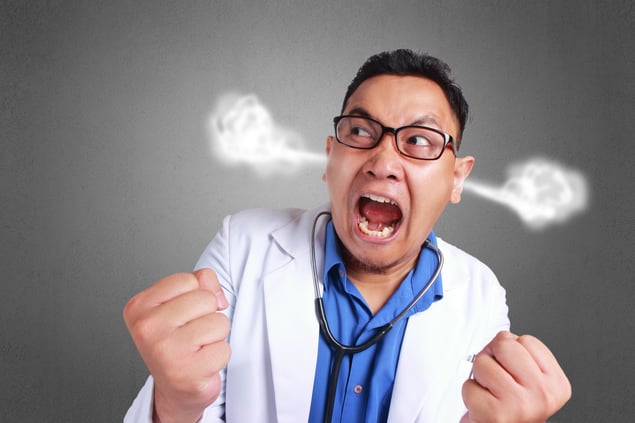 Atul Gawande: Why doctors hate their computers.
Something's gone terribly wrong. Doctors are among the most technology-avid people in society; computerization has simplified tasks in many industries. Yet somehow we've reached a point where people in the medical profession actively, viscerally, volubly hate their computers. Read the story.
Dr. Atul Gawande, The New Yorker
---
Quality Talk podcast: Stemming the tides of burnout, digital distress
---
In the crusade against physician burnout, some preach 'resilience.'
During a recent run-in with burnout, my co-resident at a large teaching hospital in Boston proposed several small but tangible changes that would significantly improve her life as a physician, things like getting help with retrieving outside hospital records, securing prior authorizations for certain medications, and scheduling follow-up appointments at discharge. First Opinion.
Rich Joseph, STAT
Stop blaming 'senior moments.'
"He's having a senior moment." That dismissive phrase seems harmless, but, in reality, it leads to devastating, debilitating disease. Read more.
William R. Shankle, MD, KevinMD.com
Should physicians sit in judgment of miracles?
I spent my career caring for desperately ill patients with serious cardiovascular disorders. And I immensely enjoyed talking to the families of these patients and providing updates on the medical progress of their loved ones. Read more.
Milton Packer, Revolution and Revelation, for MedPage Today
---
INTERACTIVE
From WebMD, our rapid-fire, must-read picks.
---
If you've got feedback or your own recommended reading and blog-following suggestions, please leave us a comment or email jjackson@primaris.org.