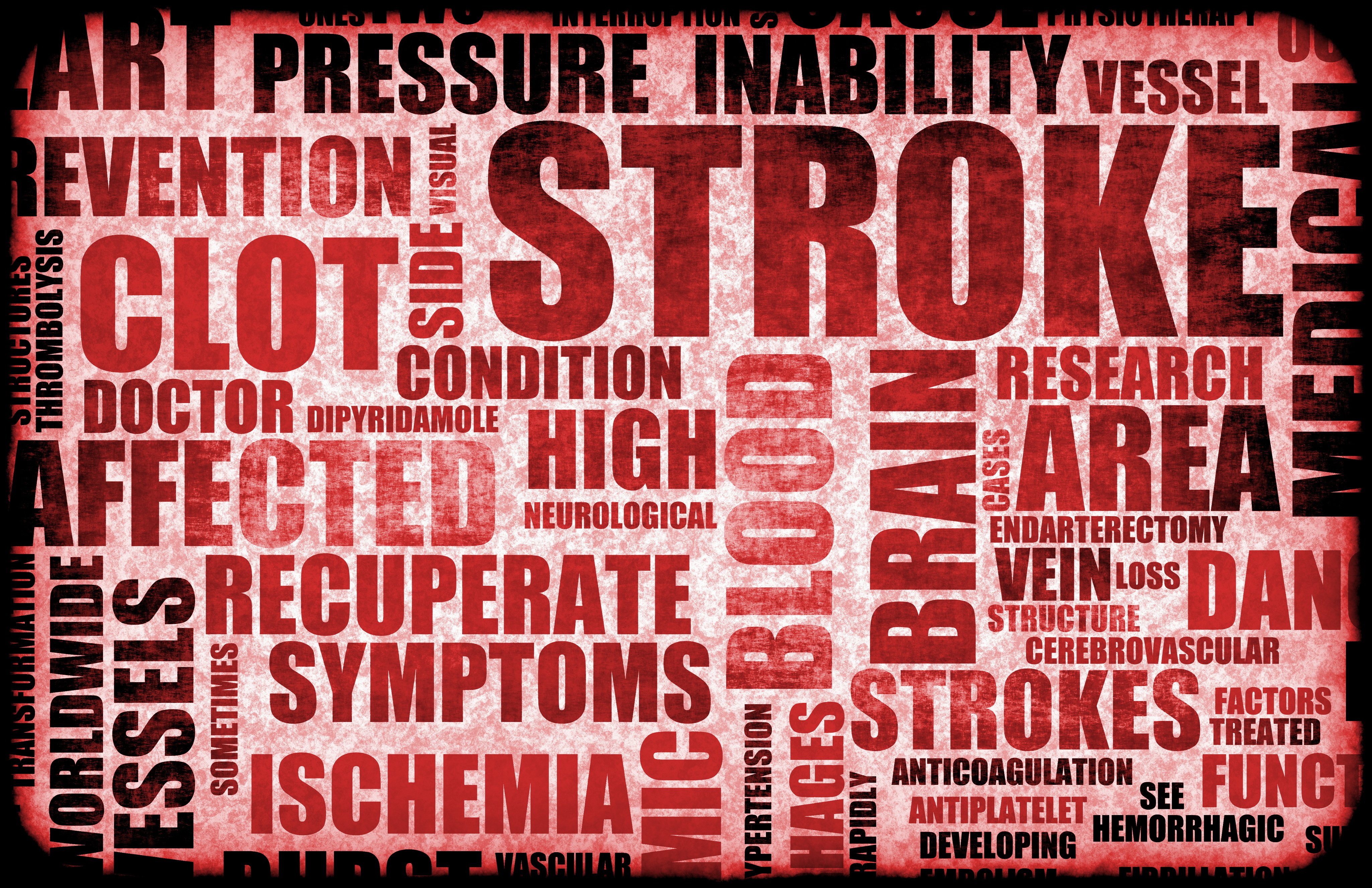 In case you missed these, Quality Today scoured the healthcare news landscape, blogosphere, and podcasts to present you with a weekly roundup of important news and information.
---
After Luke Perry: A greater awareness of stroke symptoms.
When your grandmother suffers a devastating stroke, it is a family tragedy, but it does not necessarily make the headlines. When Luke Perry has a massive stroke at age 52, it does. Keep reading.
Michael Brant-Zawadzki, MD, for KevinMD.com
Time Goes By: Alex Trebek and Pancreatic cancer.
Whether we watch it regularly or not, we all rely on Jeopardy! always being there. It's no longer an entertainment property; it's an institution. So it is. And so is Alex Trebek. Ronni's blog.
Ronni Bennett, Time Goes By
---
Quality Talk with senior blogger Ronni Bennett: The space between life and death.
---
'Haven' may be forming clinically integrated network.
Since launching roughly a year ago, the health venture created by Amazon, Berkshire Hathaway and JPMorgan Chase has added another executive to its leadership team and revealed some significant details about its mission, CNBC reports. Work in progress.
Alyssa Rege, Becker's Hospital Review
Private equity pushes into healthcare: 11 latest deals.
There were more than 700 private equity deals in the healthcare industry in 2018, and the healthcare sector continues to draw private equity investors. Recent news.
Ayla Ellison, managing editor, Becker's Hospital Review.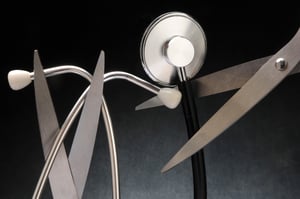 Hospitals don't want to help fund DSH cut delays.
Hospitals face a potentially Catch-22 fight over a key lobbying priority — $4 billion in Medicaid disproportionate-share hospital cuts slated to start Oct. 1. Another delay expected?
Susannah Luthi, Modern Healthcare
ZDoggMD: It's not burnout, it's moral injury.
It's time we stopped with the victim shaming ... and started calling it like it is. Watch the video.
ZDoggMD in KevinMD.com
AMA says prior auths increasing, interfering with care continuity.
The number of prior authorization requirements has increased in the past five years and 85% of physicians say the practice interferes with continuity of care, according to a new survey from the American Medical Association. Dive in.
Les Masterson, Healthcare Dive
Infection in pregnancy elevates risk of child's autism, depression.
The goal of this study was to determine whether exposure to maternal infection and inflammation in utero increases the future risk for major psychopathologic disorders in the child. Questions addressed.
Vicki Brower, CME writer, MedPage Today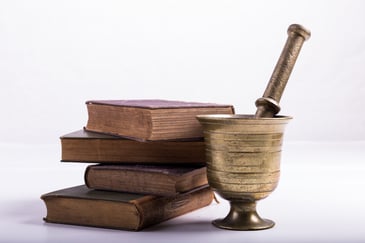 'Medieval' diseases flare as unsanitary
living conditions proliferate.
Jennifer Millar keeps trash bags and hand sanitizer near her tent, and she regularly pours water mixed with hydrogen peroxide on the sidewalk nearby. Keeping herself and the patch of concrete she calls home clean is a top priority. KHN News.
Anna Gorman, senior correspondent, Kaiser Health News
Providers hope for Stark overhaul to boost value-based payment.
The 1989 Stark Law penalizing physicians and hospitals for making medical decisions for patients based on their financial self-interest has few remaining fans. Even its author, former California Democratic Rep. Pete Stark, has called for repealing the law, which has metastasized in complexity over 30 years. 'Significant changes?'
Harris Meyer, senior reporter, Modern Healthcare
National cancer chief, Ned Sharpless, named FDA's acting commish.
WASHINGTON — Dr. Norman E. (Ned) Sharpless, director of the National Cancer Institute, will serve as acting commissioner of the Food and Drug Administration, Alex M. Azar III, secretary of health and human services, announced on Tuesday. Temporary post.
Sheila Kaplan, The New York Times
---
Quality Talk with Dr. Monica Bertagnolli: ASCO seeks to conquer cancer.
---
Questions to ask your doctor when you are admitted to the hospital.
No one wants to go to the hospital, but there are times in our lives where it might be unavoidable. What to ask?
Vlad Dzhashi, MD, The Doctor Weighs In
Healthcare workers, admins aren't rowing in the same direction.
My wife and I once canoed across a glacial lake. There were twelve people in our 30-foot canoe. To reach the shore of the Mendenhall Glacier, we had to paddle two miles across a lake. All twelve of us had to paddle together to reach the shore. But what if we had different goals? Read more.
Benjamin Davison, RRT, KevinMD.com
---
Related: Navigating the rapids of healthcare quality improvement.
---
Molina Healthcare offers Amazon Prime members to tackle SDOH.
Long Beach, Calif.-based Molina Healthcare will provide free Amazon Prime services for its Washington Medicaid members to address social determinants of health, according to State of Reform. Second phase planned.
Jackie Dress, Becker's Hospital Review
Winners and losers from healthcare's Q4 earnings season.
Earnings season for Q4 2018 has concluded for companies across the healthcare industry, from insurers, for-profit providers, telemedicine companies, and others in between. Lists and analysis.
Jack O'Brien, finance editors, HealthLeaders
EHRs reveal that many sepsis deaths may not be preventable.
Despite being one of the most frequent causes of hospital mortality, sepsis remains a complex syndrome that generally cannot be prevented through better care. Recent assessment.
Greg Slabodkin, HealthData Management
---
Related - Sepsis, stroke, chest pain, more: Core measures and quality reporting.
---
The reason so many physicians are retiring early.
There has been a disturbing shift in how medical professionals feel about their career. I almost cringe every time I'm at a party or social gathering now and tell people I retired early from my medical practice. I try not to bring it up.
Valerie A. Jones MD, KevinMD.com
Social isolation is a health risk.
More than two-thirds of Americans use social media, and 90 percent of adults in the U.S. have a cell phone. With these tools surrounding us, we must be more connected with one another than ever before. Right? It doesn't feel like we are. Read more.
John Corsino, KevinMD.com
10 most common sentinel events of 2018.
Patient falls were the most frequently reported sentinel event in 2018, according to a March 13 report from The Joint Commission. Top 10 list.
Mackenzie Bean, Becker's Hospital Review
---
Interactive
From WebMD, our rapid-fire list of must-read quizzes, news, and slideshows.
---
If you've got feedback or your own recommended reading and blog-following suggestions, please leave us a comment or email jjackson@primaris.org.