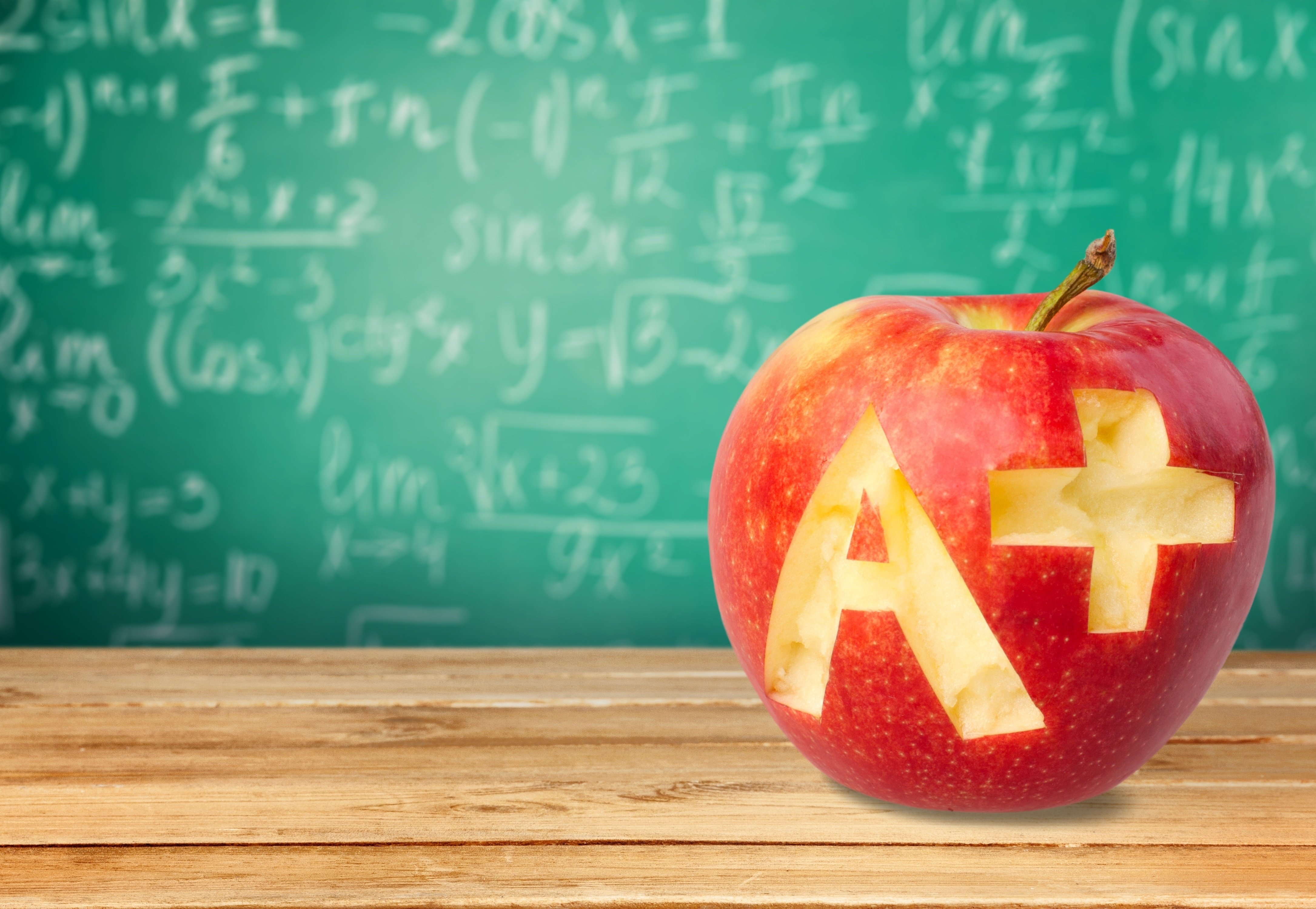 In case you missed these, Quality Today scoured the healthcare news landscape, blogosphere, and podcasts to present you with a weekly roundup of important news and information.
---
Leapfrog releases bi-annual hospital safety grades.
One third of the 2,600 general, acute care hospitals across the nation rated in The Leapfrog Group's fall 2019 Hospital Safety Grades got an 'A,' grade, while 1% flunked, the patient safety monitors said. Key takeaways.
John Commins | HealthLeaders
Where are the 326 'straight-A' Leapfrog hospitals?
The Leapfrog Group has assigned letter grades to hospitals based on their patient safety performance twice annually since spring 2012. Thirty-six hospitals have earned an "A" in every update, including the fall 2019 update released Nov. 7. See the list.
Mackenzie Bean | Becker's
Hospitals can preview CMS star ratings through Dec. 3.
Inpatient and outpatient prospective payment system hospitals, inpatient psychiatric facilities and PPS-exempt cancer hospitals can preview their data for the January update to Hospital Compare through Dec. 3 at the QualityNet Secure Portal, the Centers for Medicare & Medicaid Services announced today. And other quality data.
American Hospital Association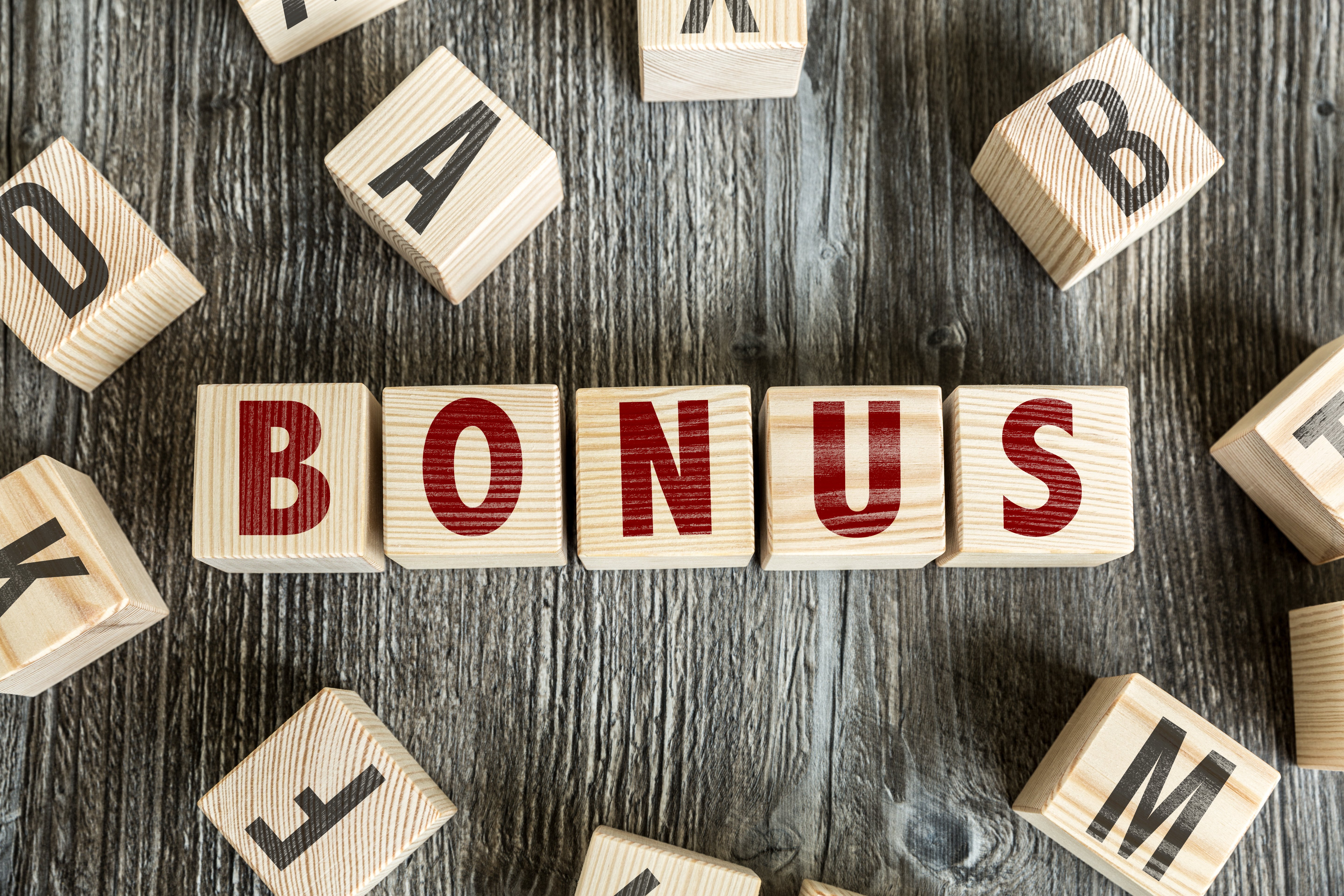 CMS will pay hospitals $1.9B in bonuses for inpatient care.
More than 1,500 participating hospitals will receive about $1.9 billion in bonuses for fiscal 2020 under the CMS' Hospital Value-Based Purchasing Program, the agency revealed on Tuesday. Comparing results.
Michael Brady | Modern Healthcare
HHS chief keeps focus on alternative payment models.
HHS Secretary Alex Azar last Tuesday hinted at further pushes from CMS on value-based care, including population health benefits like those newly allowed in Medicare Advantage and per-member per-month payments for a patient's total cost of care. Downside risk delay.
Shannon Muchmore | Healthcare Dive
Lack of site-neutral payments drive physician-hospital mergers.
Medicare's payment policy is a major driver of physicians linking up with hospitals, a trend that is raising costs for beneficiaries, new data show. Med-PAC report.
Robert King | FierceHealthcare
CMS delays rule requiring hospitals to post negotiated prices.
The Centers for Medicare and Medicaid Services is delaying its proposed rule requiring hospitals to post their standard prices based on their negotiated contracts with insurers. Over 1,400 comments.
Susan Morse | Healthcare Finance
Geisinger med school offers free tuition – with a catch.
Add Geisinger's medical school to those offering free tuition as an incentive to increase the number of primary care doctors. But …
Joanne Finnegan | FierceHealthcare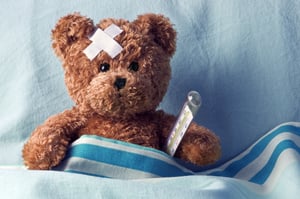 Family docs now caring for fewer children: Is it possible to reverse the trend?
"How did you choose family medicine?" I've lost count of the number of times I've been asked this question by a medical student. The alarm 15 years ago.
Common Sense Family Doctor
Regulatory landscape changing rapidly as AI use increases.
There's still a long way to go before AI tools are fully integrated into the healthcare system, but there's enough AI already in the system that providers need to be increasingly well-versed in both the regulatory trends and the legal consequences thereof. The first thing …
Jeff Rowe | Healthcare IT News
Report finds Americans' health is flagging.
The United States just received its annual checkup, and the news isn't good. Declining life expectancy.
Dennis Thompson | HealthDay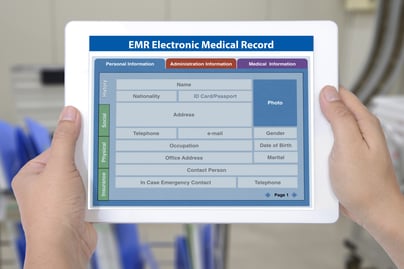 Who's responsible for patient data?
In the wake of ongoing debate around the proposed rule from the Centers for Medicare and Medicaid Services to give patients better access to their data, here's a discussion with Ashwini Zenooz, MD, senior vice president and general manager for healthcare and life sciences at Salesforce, and John Halamka, MD, executive director of the health technology exploration center of Beth Israel Lahey Health, on patient data and responsibility in the age of consumerism. What's the answer?
John Fox | HealthData Management
Just putting patients at the center of health care is not enough.
The Institute of Medicine's 2001 Crossing the Quality Chasm: A New Health System for the 21st Century report defined patient-centered care as "providing care that is respectful of and responsive to individual patient preferences, needs, and values, and ensuring that patient values guide all clinical decisions." This report also identified patient-centered care as one of six elements essential to a high-quality health care system. 20 years later …
Megan Collado | Health Affairs
The stigma of motherhood in medicine.
Women who become doctors must often choose between motherhood and medicine. I'm a mother and a surgeon. I never thought of choosing between the two, even though my employers often asked me to. Overt discrimination.
Qaali Hussein MD | KevinMD.com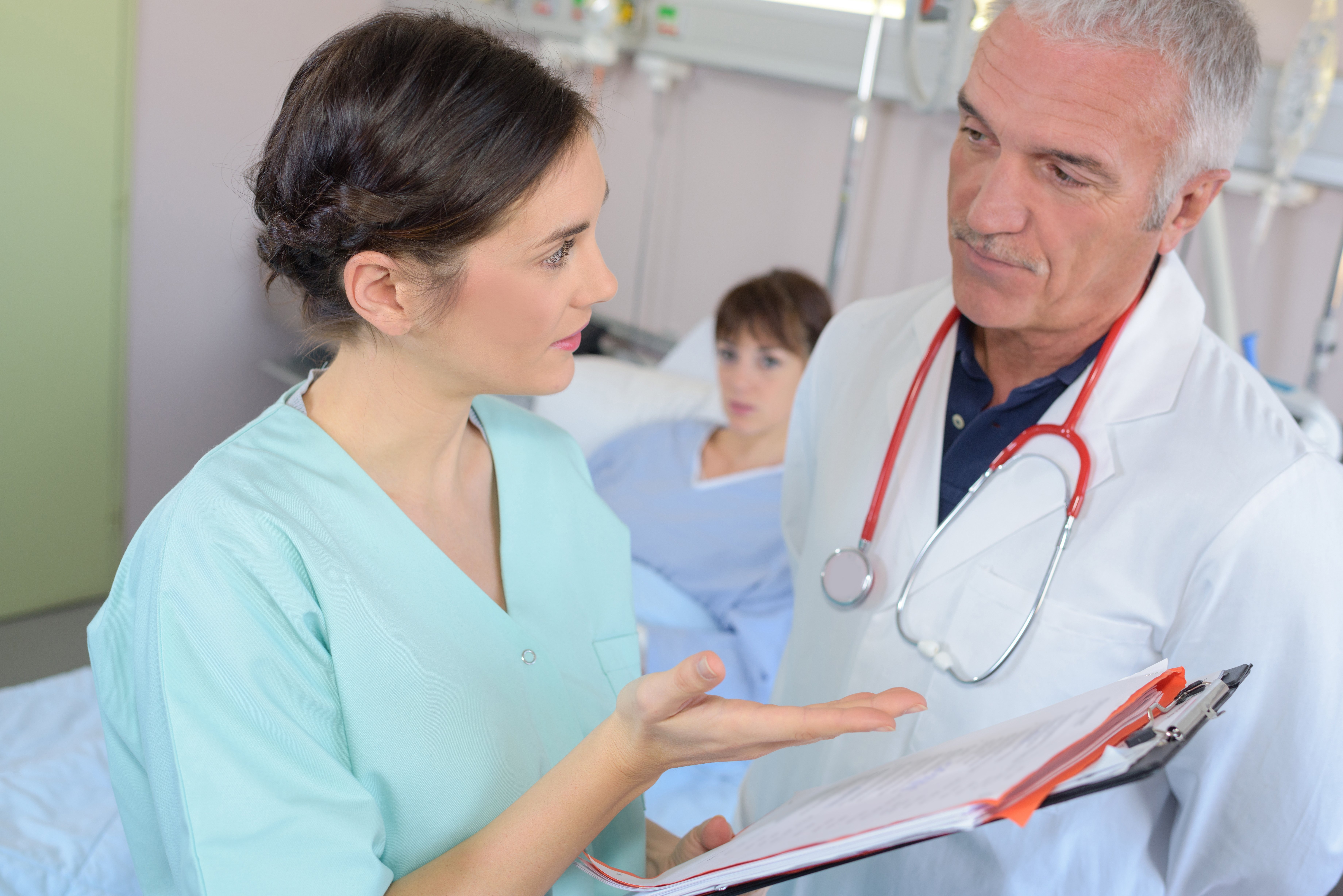 Bedside nurses are under siege.
Nurses are the very heart of health care. These wonderful professionals work tirelessly for the good of their patients, spending the most time with them and often being their biggest advocates and best friends during what is a frightening experience in the hospital. Work goes unnoticed.
Suneel Dhand MD | KevinMD.com
Nurses are most trusted to improve the U.S. healthcare system.
Americans do not trust any healthcare stakeholders aside from nurses to improve the U.S. healthcare system, according to a survey conducted by The New York Times, the Commonwealth Fund and the Harvard T.H. Chan School of Public Health. Survey shows …
Emily Rappleye | Becker's
Has health care lost its humanity?
As doctors, most of us went into medicine with a true desire to help other people. What was once a noble profession is now being worn down by outside forces trying to control us. Agendas, alliances.
Linda Girgis MD | KevinMD.com
---
Interactive
From WebMD, our rapid-fire list of must-read quizzes, news, and slideshows.
If you've got feedback or your own recommended reading and blog/podcast-following suggestions, please leave us a comment or email jjackson@primaris.org.