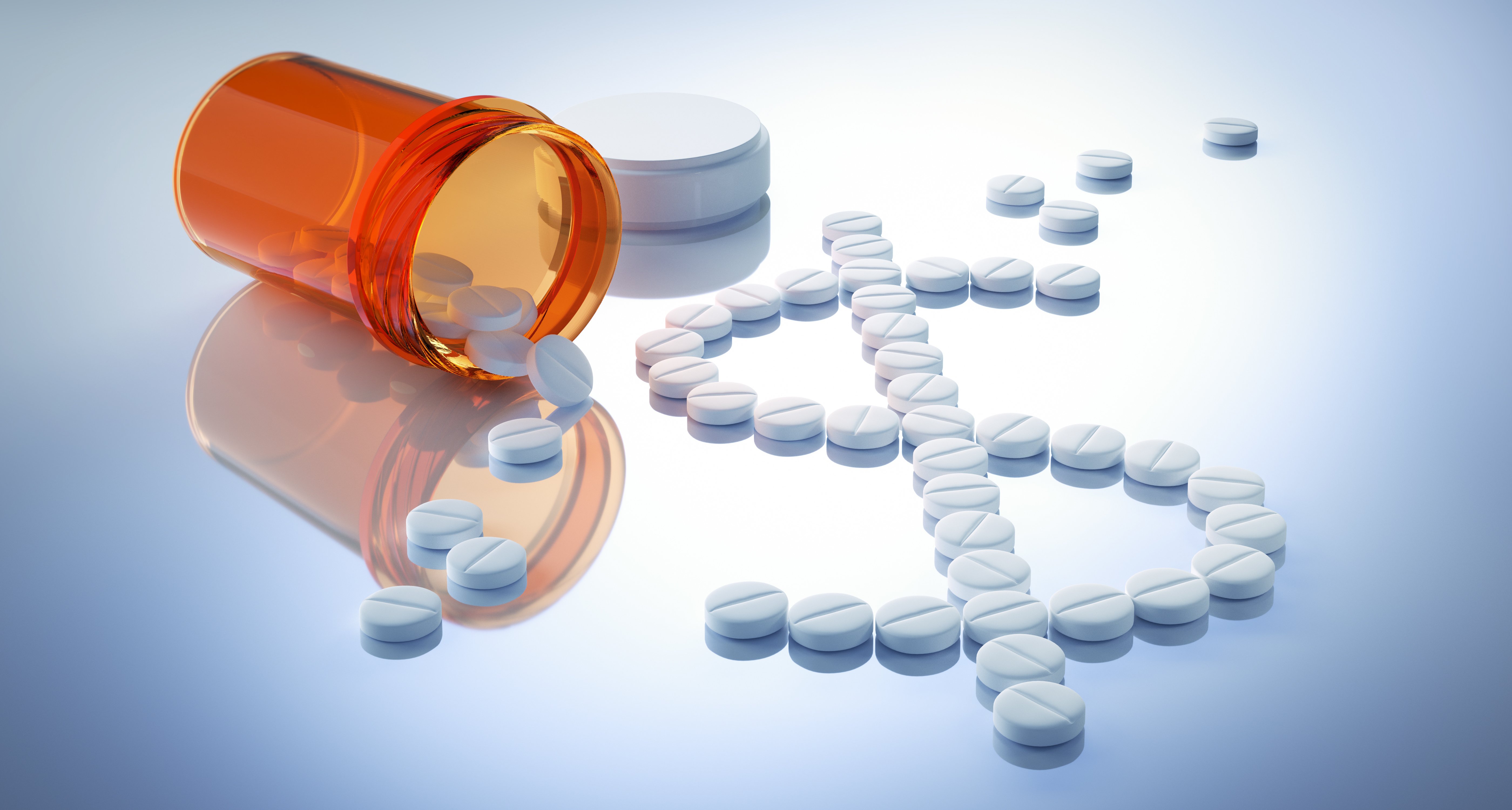 In case you missed these, Quality Today scoured the healthcare news landscape, blogosphere, and podcasts to present you with a weekly roundup of important news and information.
Dozens of Rx makers raise drug prices to ring in the new year.
Pharmaceutical companies are ringing in the new year by raising the price of hundreds of drugs, with Allergan PLC setting the pace with increases of nearly 10% on more than two dozen products, according to a new analysis. Full story.
Jared S. Hopkins, The Wall Street Journal
Judge says HHS overstepped authority in cutting 340B payments.
A federal judge has sided with hospitals in the ongoing battle over cuts to 340B drug discount payments, saying the Department of Health and Human Services' rule slashing money to the program overstepped the agency's authority. Full story with updates.
Paige Minemyer, editor, FierceHealthcare
Top 8 healthcare predictions for 2019.
We have been writing the predictions for healthcare every year now for the past 10 years. We also review back how we did each year and each year we are getting to be more accurate. The 2018 predictions that were released in December 2017 were almost 98% accurate and each one of them panned out during the course of the year. See the list and analysis.
Reenita Das for Forbes
10 health care predictions for 2019 from a pair of venture gurus.
It is soothsaying time again. Our annual plunge into the choppy waters of predicting the future, amid increasing economic and political uncertainty. Ever gluttons for punishment, we are ready to make 10 new predictions for 2019. But first, we should look back on how we did predicting what happened in 2018… Continue reading.
Bob Kocher and Bryan Roberts for Fortune
---
Quality Talk podcast - Primaris looks back at 2018, peeks ahead to 2019
---
Healthcare organizations turned to unexpected partners in 2018.
Healthcare's 2018 began with a resounding sentiment that set the tone for the rest of the year: "We're tired of the current healthcare system, so rather than wait for someone to change it, we'll do it ourselves." Read more.
Alex Kacik, Modern Healthcare
Milk, bread, eggs – and therapy?
Milk, paper towels, T-shirts — and therapy? Dallas area residents can now drop by a Walmart store in Carrollton to meet with a mental health professional. Full story.
Melissa Repko, Dallas News
Changing how we die: A surge in hospice care.
Bert McKasy has not reached the end, but he can see it from here. Read the story.
Bob Shaw, Twin Cities Pioneer Press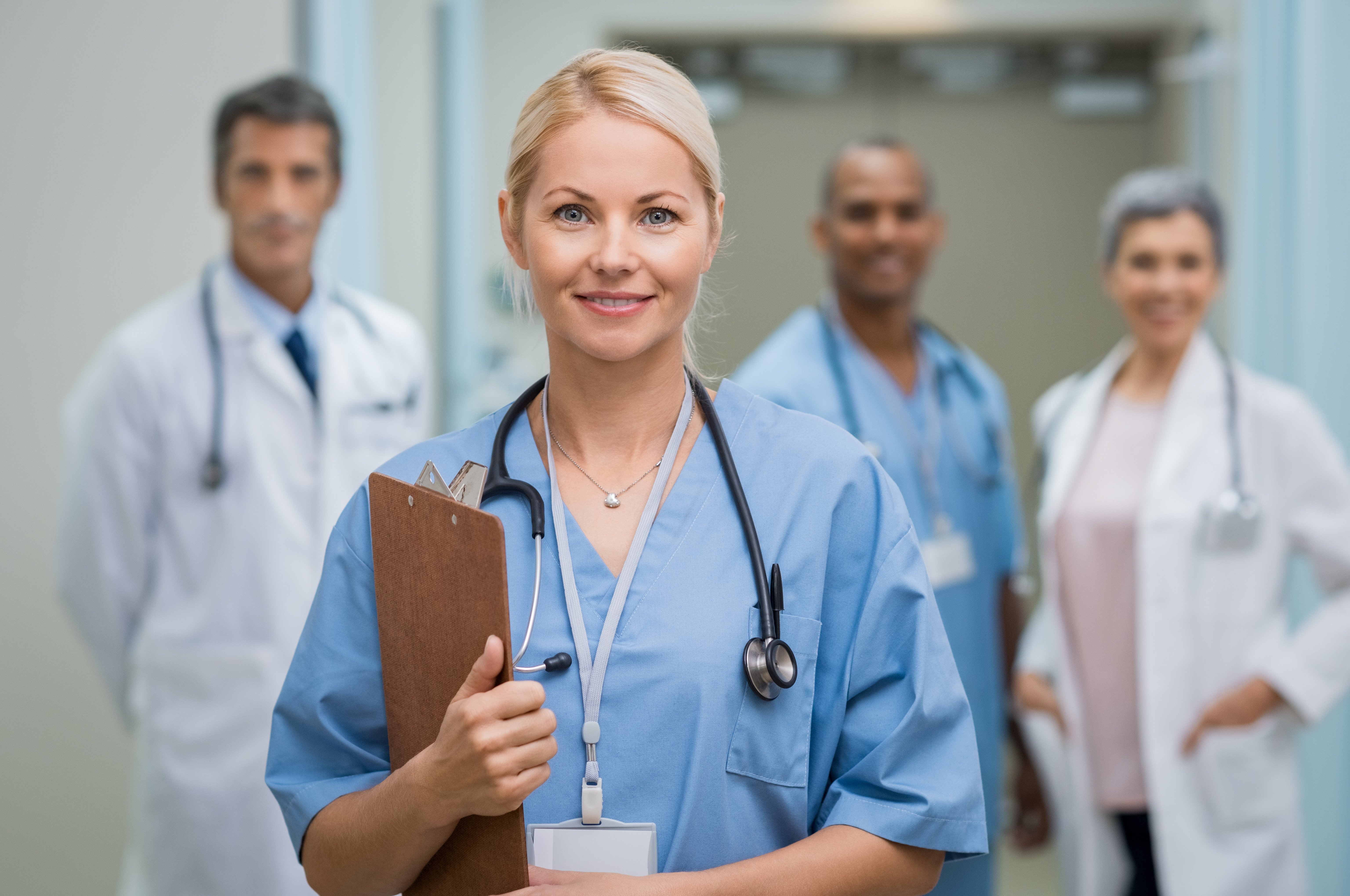 Top 5 nurse leadership issues for 2019.
The Magic 8 Ball was recently inducted into the National Toy Hall of Fame. As I sat down to write about the top issues nurse leaders need to pay attention to in 2019, I was tempted to think about how easy it would be if nurses could consult this iconic fortune-telling game for answers. Full story.
Jennifer Thew RN, senior nursing editor, HealthLeaders
RELATED: Burnout relief? Stop overloading nurses with chart abstraction chores
Misconceptions about health costs when you're older.
End-of-life spending may seem wasteful, but it turns out it's hard to predict when someone will die. Read the analysis.
Austin Frakt, for The New York Times
The push for interoperability gains new urgency in 2019.
Now that most providers have implemented an electronic health or medical record system to comply with federal Meaningful Use requirements, the government has turned its attention in healthcare technology to interoperability. In fact, last April, the Centers for Medicare and Medicaid Services renamed the program—it's now Promoting Interoperability. Full story and analysis.
Gienna Shaw, HealthData Management

Is the rising storm of Alzheimer's disease stoppable?
Current forecasts indicate that a looming tidal wave of Alzheimer's disease (AD) is inevitable. Read the comprehensive analysis.
Zaven S. Khachuturian, PhD, for MedPage Today
ACO financial risk rules for Pathways to Success raise concerns.
Leading healthcare industry groups are concerned that the overhaul of the Medicare Shared Savings Program (MSSP) will impede the transition to value-based care. Read more.
Jacqueline LaPointe, editor, RevCycle Intelligence
To do population health right, think about individuals.
How do we change the way we think about taking care of patients, particularly when it comes to not the individual patient sitting in front of us, but a whole population of patients just like them (or somewhat like them)? Read the blog.
Fred N. Pelzman, MD, MedPage Today
---
INTERACTIVE
From WebMD, our rapid-fire list of must-read quizzes, news, and slideshows.
---
If you've got feedback or your own recommended reading and blog-following suggestions, please leave us a comment or email jjackson@primaris.org.