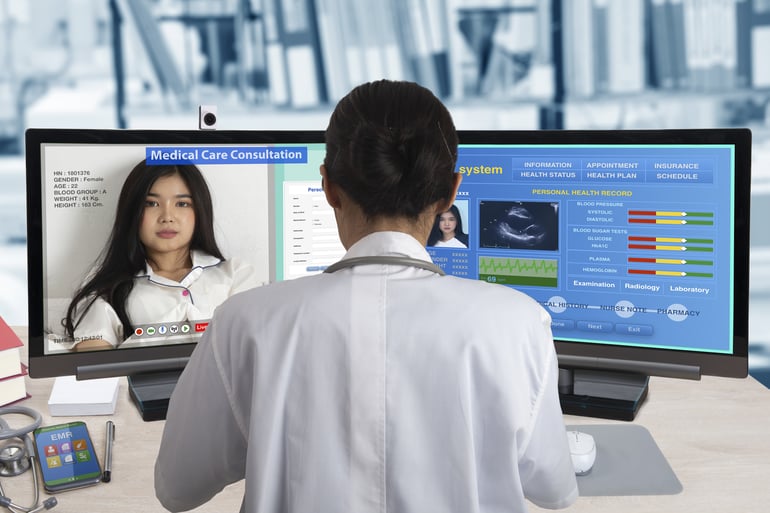 In case you missed these, Quality Today scoured the healthcare news landscape, blogosphere, and podcasts to present you with a weekly roundup of important news and information.
---
Azar: Medicare payment should be 'patient-centered.'
The way physicians are paid needs to become more "patient-centered," Health and Human Services Secretary Alex Azar said Tuesday. New payment models.
Joyce Frieden | MedPage Today
Telehealth usage outside of hospitals up almost 1,400 percent.
Over the last five years, non-hospital-based telemedicine between providers and patients has grown exponentially, according to a repository of more than 29 billion private healthcare claim records. Whitepaper conclusions.
Greg Slabodkin | HealthData Management
Hospital groups propose overhauling patient satisfaction survey.
There's good reason for patient experience to be top of mind for hospital executives as they face increasing competition from telehealth providers and retail and urgent care clinics. Read the insight.
Shannon Muchmore | Healthcare Dive
Report: Successful Medicare ACOs engage physicians, patients.
Accountable care organizations participating in the Medicare Shared Savings Program have only modestly lowered the program's spending overall. They saved the program about $314 million in 2017, which is a fraction of Medicare's total spending of nearly $706 billion that year. Care coordination is key.
Shelby Livingston | Modern Healthcare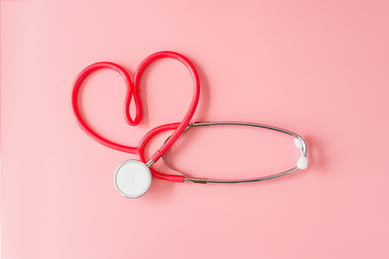 How to rekindle your love of medicine.
Recently, thousands of new residency and fellowship graduates have earned their wings and will be, mostly metaphorically, hanging out their shingles.
A job, vocation, or a calling?
Christina Shenvi, MD, PHD | KevinMD.com
Leapfrog leader pushes for adoption of expanded medical error policy.
Hospitals need to hold themselves accountable when errors lead to catastrophic consequences for patients, the leader of a national quality and safety organization says. Key takeaways.
Christopher Cheney | HealthLeaders
U.S. death rates rising for young, middle-aged adults.
Death rates are on the rise for young and middle-aged American adults, according to a study published July 23 by the CDC and reported by The Wall Street Journal. CDC study.
Anne-Marie Kommers | Becker's
CVS announces initiatives targeting social determinants of health.
CVS is looking to expand its work on the social determinants of health through its new Destination: Health platform. Retail clinic integration.
Paige Minemyer | FierceHealthcare
---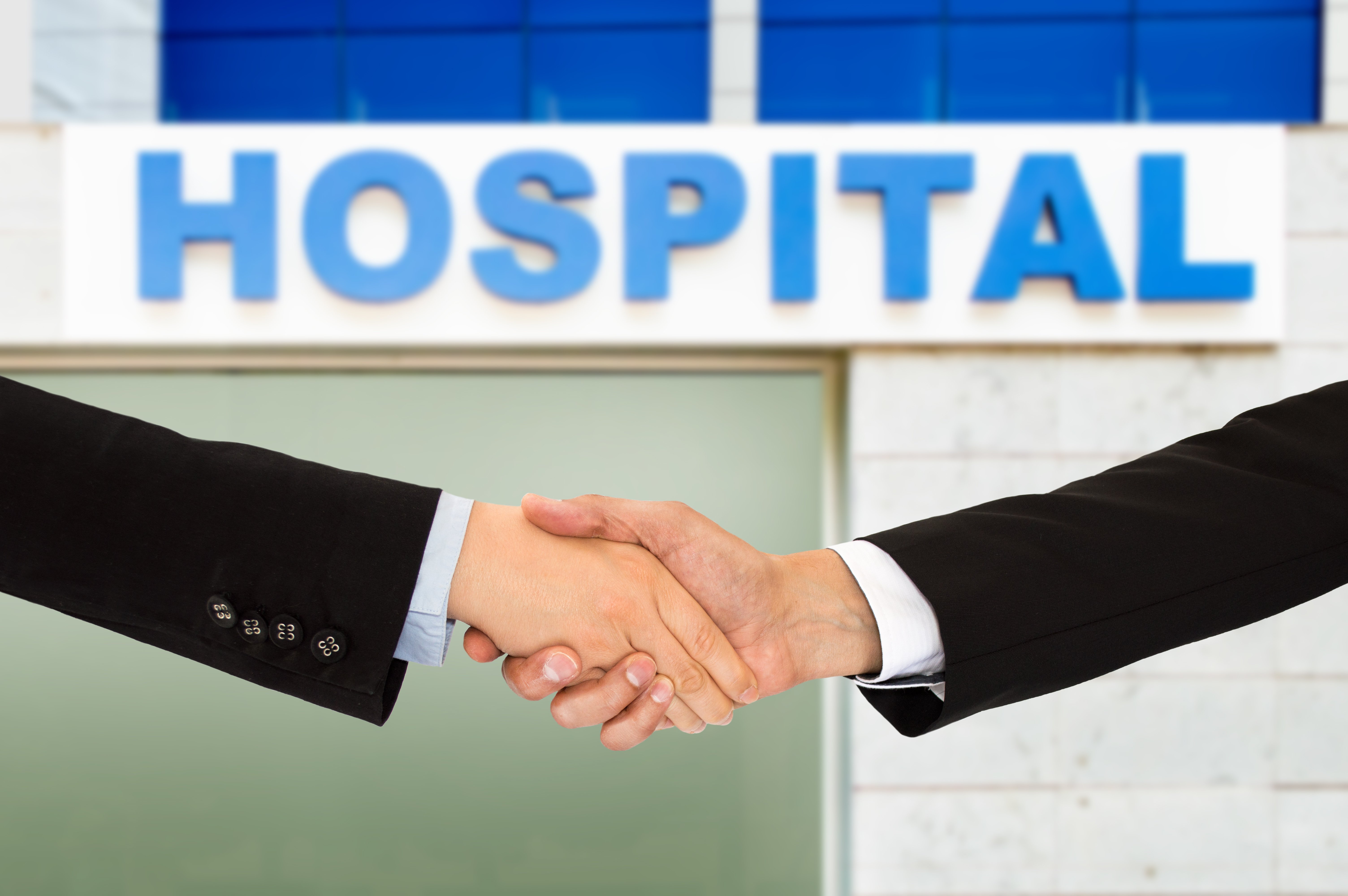 Proposed merger would create 14-hospital system.
Peoria, Ill.-based OSF HealthCare and Evergreen Park, Ill.-based Little Company of Mary Hospital and Health Centers are negotiating a full merger, according to a July 17 announcement. Becker's brief.
Ayla Ellison | Becker's
---
Anamnesis: Exploring the story side of medicine.
Anamnesis is a podcast from MedPage Today where health professionals share stories reveling in intangible lessons beyond EMRs and ICD codes. We honor and highlight the humanity and soul of caring for people -- patients and one another. Listen here.
MedPage Today
When a doctor's screen time detracts from face time with patients.
As Wei Wei Lee sat with her doctor to discuss starting a family, she felt a "distance" between them. The physician was busy on the computer and focused on the screen. 'I didn't feel heard.'
Carmen Heredia Rodriguez | Kaiser Health News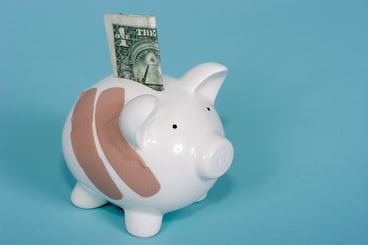 A look at people who have persistently
high spending on health care.
Health care spending is highly concentrated, with a small share of people accounting for a large share of expenditures during any year – just 5% of people are responsible for at least half of overall spending. This makes understanding and effectively managing the care for this group vital to improving the quality and efficiency of health care delivery. Patterns, analysis.
Gary Claxton, Matthew Rae, and Larry Levitt | Kaiser Family Foundation
A powerful 5-word statement for any doctor.
Our job as healthcare professionals is not just to diagnose our patients by applying our scientific knowledge and clinical skills, but also to be the "communicator-in-chief", "listener-in-chief" and "reassurer-in-chief". Read more, video.
Dr. Suneel Dhand | DocThinx
Rest is not enough for a busy physician.
After years of being busy taking care of critically ill and recovering neonates in the neonatal ICU, then coming home to take care of my children, I'm making new decisions. One of them is to learn how to relax and be still. A new experience.
Stephanie Wellington, MD | KevinMD.com
Doctors, listen up! You'll be a patient soon.
As I age, the probability of acquiring yet another health condition seems to, unfortunately, increase. There's always one test or another that is on my to-do list, be it bloodwork, X-ray, MRI, or maybe a CT scan thrown in for good measure. 'Alone with my thoughts.'
Michele Luckenbaugh, patient | KevinMD.com
---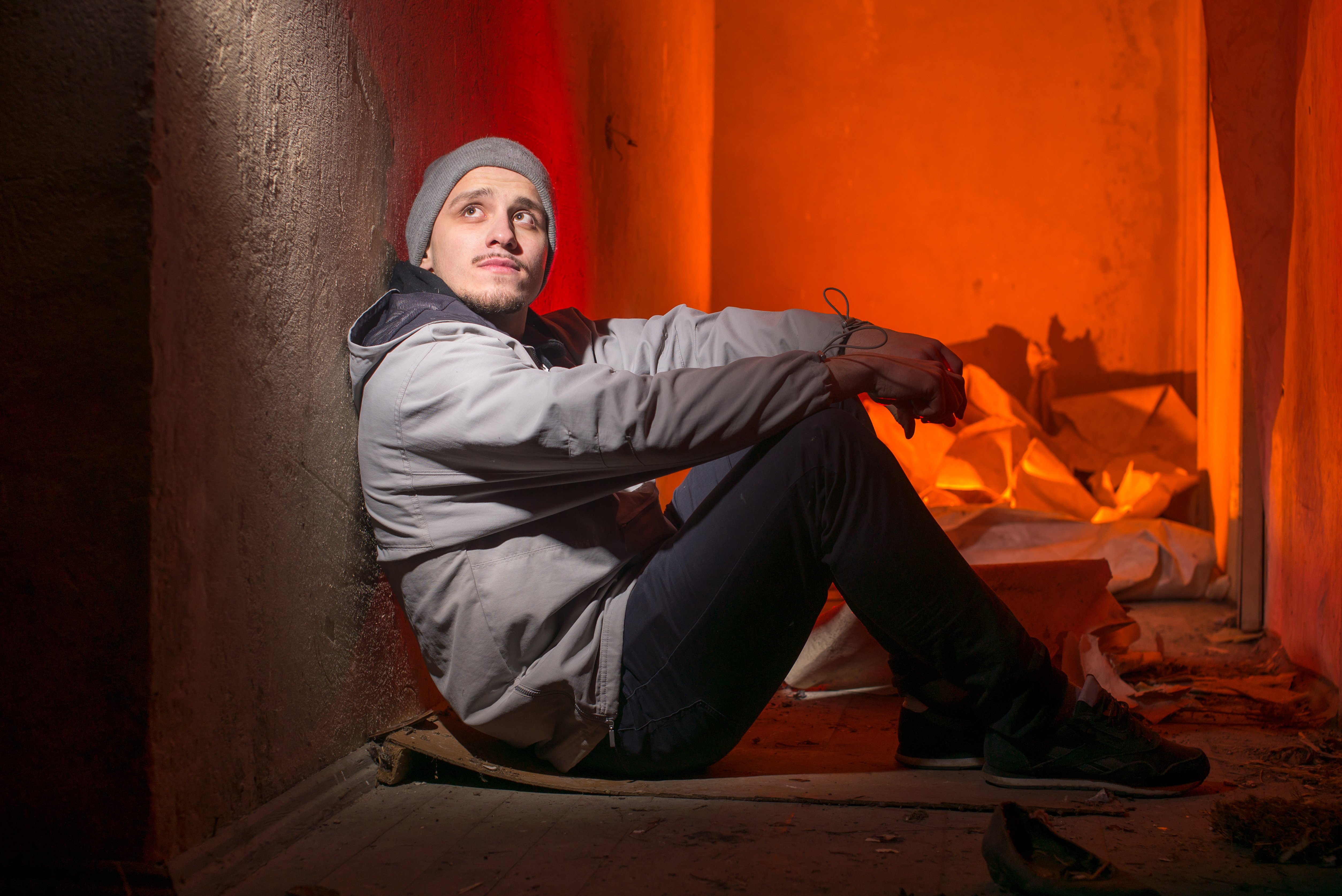 Street medicine: You don't know about it, but you don't care to.
Street medicine is a small niche, but it's not new. Dr. Jim Withers and Dr. James O'Connell began the pioneering in the United States in the 1980s, and it's not just a local practice; the Street Medicine Institute is a global organization made up of fifteen countries across five continents. 'Reality check?'
Ti Hoang, medical student | KevinMD.com
---
New sensor could diagnose sepsis in minutes.
Researchers at the Massachusetts Institute of Technology in Boston have developed a new type of sensor that could cheaply diagnose sepsis in just 25 minutes, according to TechCrunch. Health brief.
Anne-Marie Kommers | Becker's
Pinterest rolls out tool aimed to help with anxiety, stress.
Pinterest is often a platform synonymous with wedding boards, apartment designs and general inspirational quotes. But often users are looking for answers or support in regards to more serious questions. Providing support.
Laura Lovett | mobihealthnews
Turning back the learning clock for seniors.
Older adults who learned multiple new skills at the same time improved their cognitive function to the level of people 30 years younger, two small prospective studies showed. Multiplying skills.
Charles Bankhead | MedPage Today
Interactive
From WebMD, our rapid-fire list of must-read quizzes, news, and slideshows.
---
If you've got feedback or your own recommended reading and blog/podcast-following suggestions, please leave us a comment or email jjackson@primaris.org.