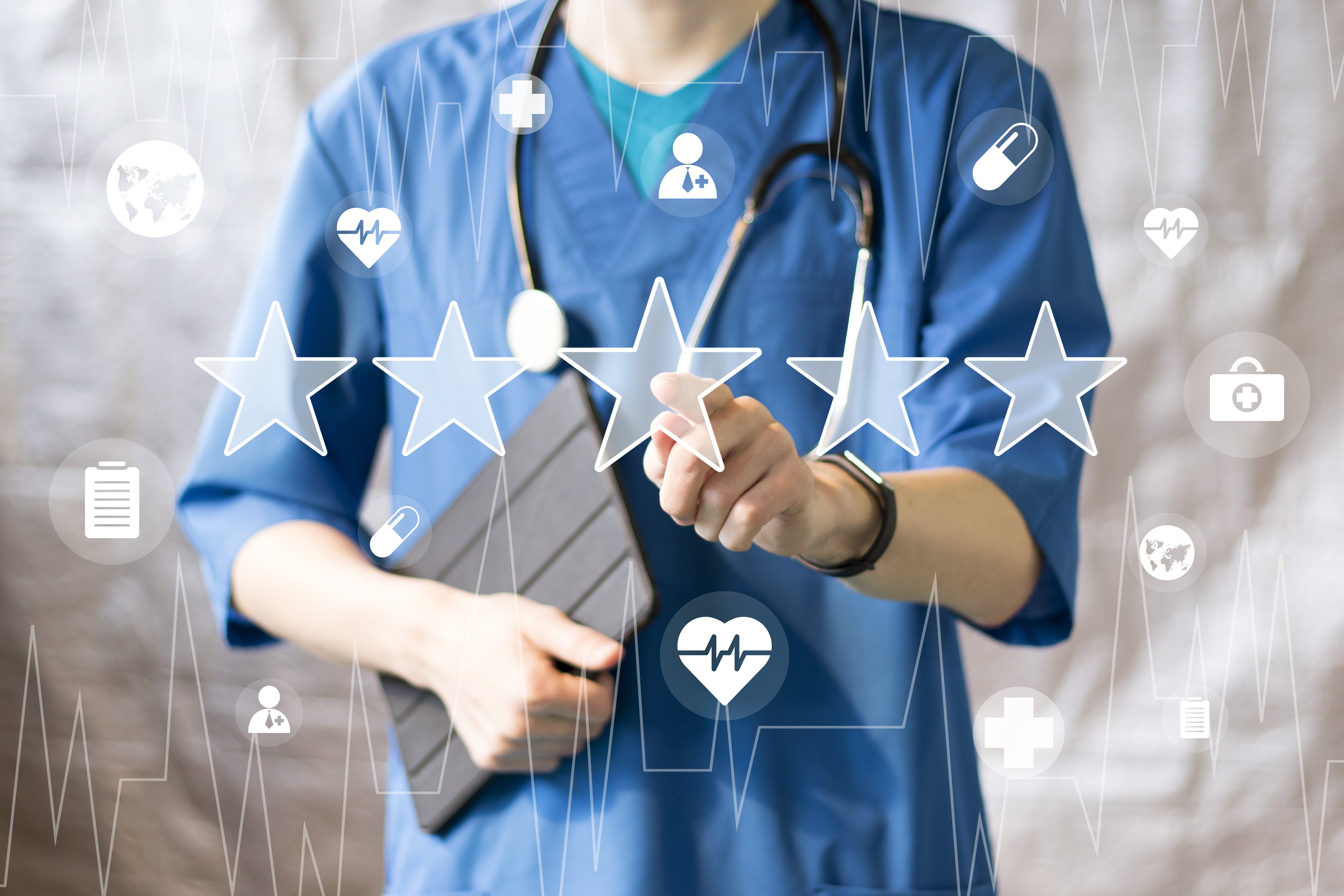 In case you missed these, Quality Today scoured the healthcare news landscape, blogosphere, and podcasts to present you with a weekly roundup of important news and information.
---
CMS looks to revise HCAHPS survey amid hospital complaints.
The CMS wants to revise its mandatory and long-standing patient experience survey for hospitals. Health system leaders say it's about time. Time for a fresh look.
Maria Castellucci | Modern Healthcare
Hospitals with fewer services receive more 5-star patient ratings.
The Centers for Medicare and Medicaid Services publicly report star ratings for hospitals based on their patient experience performance on the Hospital Consumer Assessment of Healthcare Provider and Systems (HCAHPS) survey.1 The agency's objective is to make information about hospital quality understandable for patients. Study results.
Research Letter | JAMA
How online ratings affect healthcare's bottom line.
Healthcare practices, like any business, need to constantly pursue new customers as well as work to retain existing ones. $3 trillion business.
Aaron Clifford | Physicians Practice
20 years of patient safety: What lies ahead?
In 1999, in its pioneering report To Err Is Human: Building a Safer Health System, the Institute of Medicine (IOM) revealed that as many as 98,000 patients died from preventable medical errors in U.S. hospitals each year. 'Significant successes.'
Julia Haskins | AAMC News
Dr. Patrice Harris is AMA's first black female president.
Patrice A. Harris, MD, was sworn in June 11 as the 174th president of the American Medical Association. She is the first black woman to assume the office. Leading AMA Opioid Task Force.
Anuja Vaidya | Becker's Hospital Review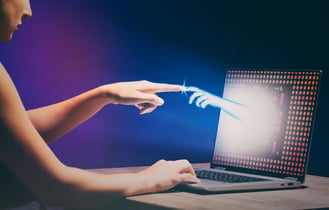 Would you trust Alexa with your patient data?
Amazon has opened a new health care frontier: Now Alexa can be used to transmit patient data. Using this new feature — which Amazon labeled as a "skill" — a company named Livongo will allow diabetes patients to use the device to "query their last blood sugar reading, blood sugar measurement trends, and receive insights and Health Nudges that are personalized to them." Virtual health, real issues. Elisabeth Rosenthal MD | KevinMD.com
AMA: Health IT proposals must do more for patient privacy.
The American Medical Association (AMA) (@AmerMedicalAssn) has submitted comprehensive comments to the Office of the National Coordinator for Health Information Technology (ONC) in response to the sweeping set of proposed changes to health information technology certification and implementation of the 21st Century Cures Act and to the Centers for Medicare and Medicaid Services (CMS) in response to its proposal on patient access and interoperability. 'Potential progress.'
HealthData Answers
Medical errors affect 20% of Massachusetts residents: Report.
One in 5 Massachusetts residents experienced a medical error between 2013 and 2018, according to a new report cited by The Boston Globe. Health brief.
Mackenzie Bean | Becker's Hospital Review
Unashamed: My scary dirty HCV needlestick story.
Even though you are professional and careful -- accidents happen in medical scenarios. Intensive care nurse Rhianna Ferial talks about a needlestick injury she sustained on the job that possibly exposed her to hepatitis C. Video.
MedPage Today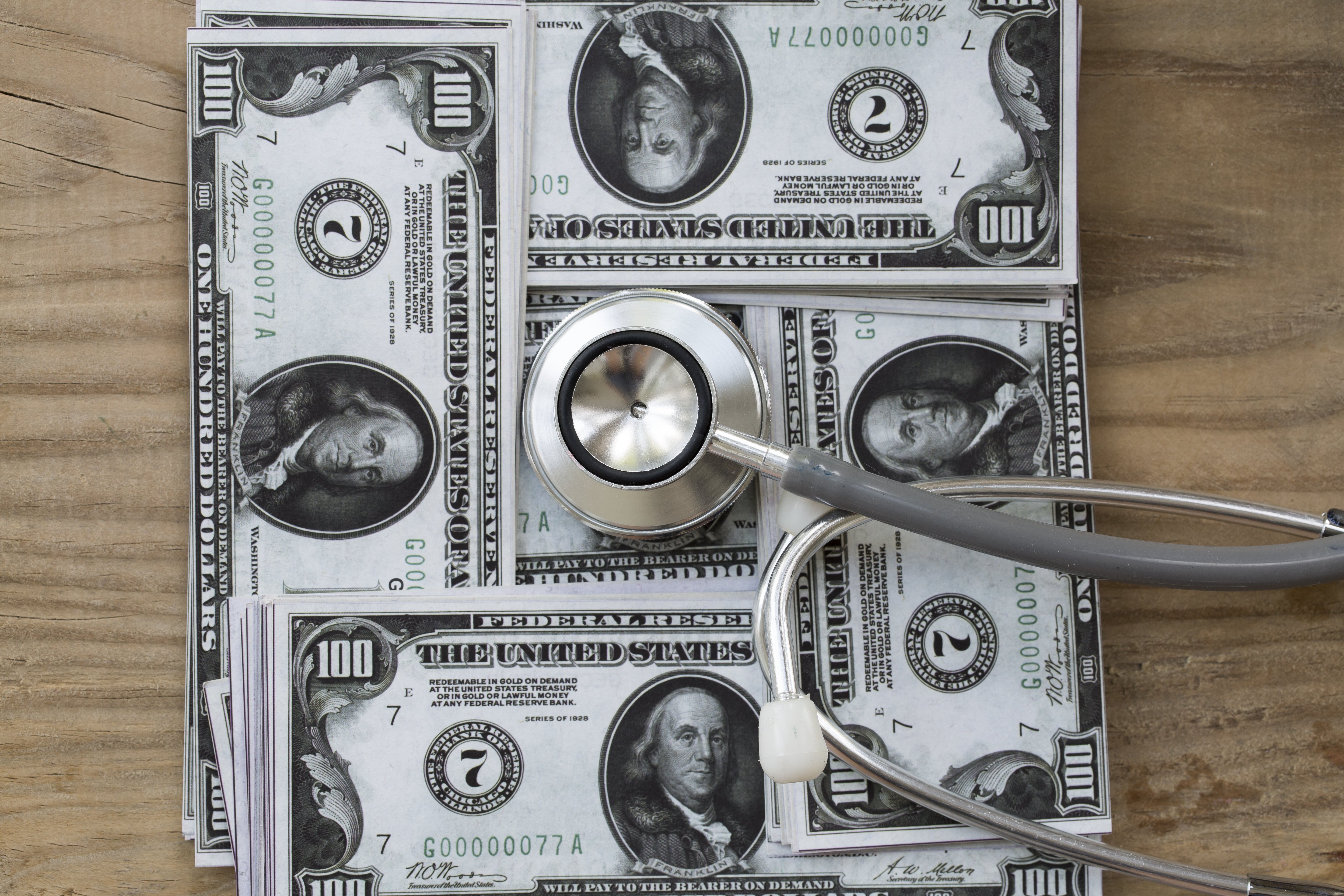 'An Arm and a Leg': To get paid, hospitals get creative.
An unexpected hospital bill can bust the family budget. More and more Americans have health plans that require them to pony up a high deductible before insurance kicks in. That leaves lots of people with bills they can't pay. Turns out, that's a crisis for hospitals too, and some are getting creative about collecting debt. Podcast.
Dan Weissmann | Kaiser Health News
Kansas hospital pays $250k to settle SRA fine.
Coffey Health System, a 25-bed critical access hospital in Kansas, has agreed to pay a $250,000 settlement for alleged False Claims Act violations related to its meaningful use attestation. The larger trend.
Nathan Eddy | Healthcare IT News
Language matters: The not-so-innocuous 'provider' effect.
Language matters. The use of the word "provider" may seem innocuous, but it is significant both for patients and physicians. 'Demotion by proxy.'
Torie Sepah MD | KevinMD.com
Employed vs. independent docs: Numbers don't tell the whole story.
The news comes as no surprise: "For the first time in the United States, employed physicians outnumber self-employed physicians," says a new study released this month by the American Medical Association. Why worry?
Marni Jameson Carey | Medical Economics
'Sinking bed syndrome': The silent epidemics for all hospitals.
There's a huge problem we have right now affecting our nations' hospitals. It's not a disease you've ever heard of before, or something that cutting edge research or treatments are going to solve. Get them up sooner.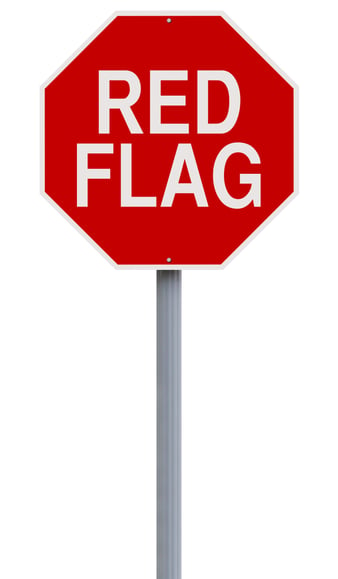 13 red flags your pain patient is a drug seeker.
As doctors, we know the complications the opioid epidemic can cause. We have all seen patients who were seeking drugs, whether we recognized it or not. And I would hazard a good guess that we've all fallen for prescribing controlled substances to a seeker at one point or another in our careers. 'We are often conflicted.'
Linda Girgis MD | Physicians Practice
Moving beyond social determinants to community health.
The healthcare industry is nearly unanimous that the social determinants of health impact a patient's ability to achieve wellness. But simply acknowledging that fact and screening for SDOH is no longer enough; healthcare experts need to begin leaning on and developing community health programming to fully facilitate patient health. Data's revelation.
Sara Heath | Patient Engagement HIT
Sepsis survivors' risks for long-term mortality ID'd.
One year after hospital discharge for sepsis, 15% of survivors had died, and an additional 6-8% died annually over the subsequent 5 years of follow-up. Other study findings.
Vicki Brower | MedPage Today
9 ways doctors have it worse than everyone else.
Physicians face many obstacles in their quest to provide quality care to patients. Imagine if other professions had to deal with some of the same challenges. Updated slideshow.
Todd Shryock | Medical Economics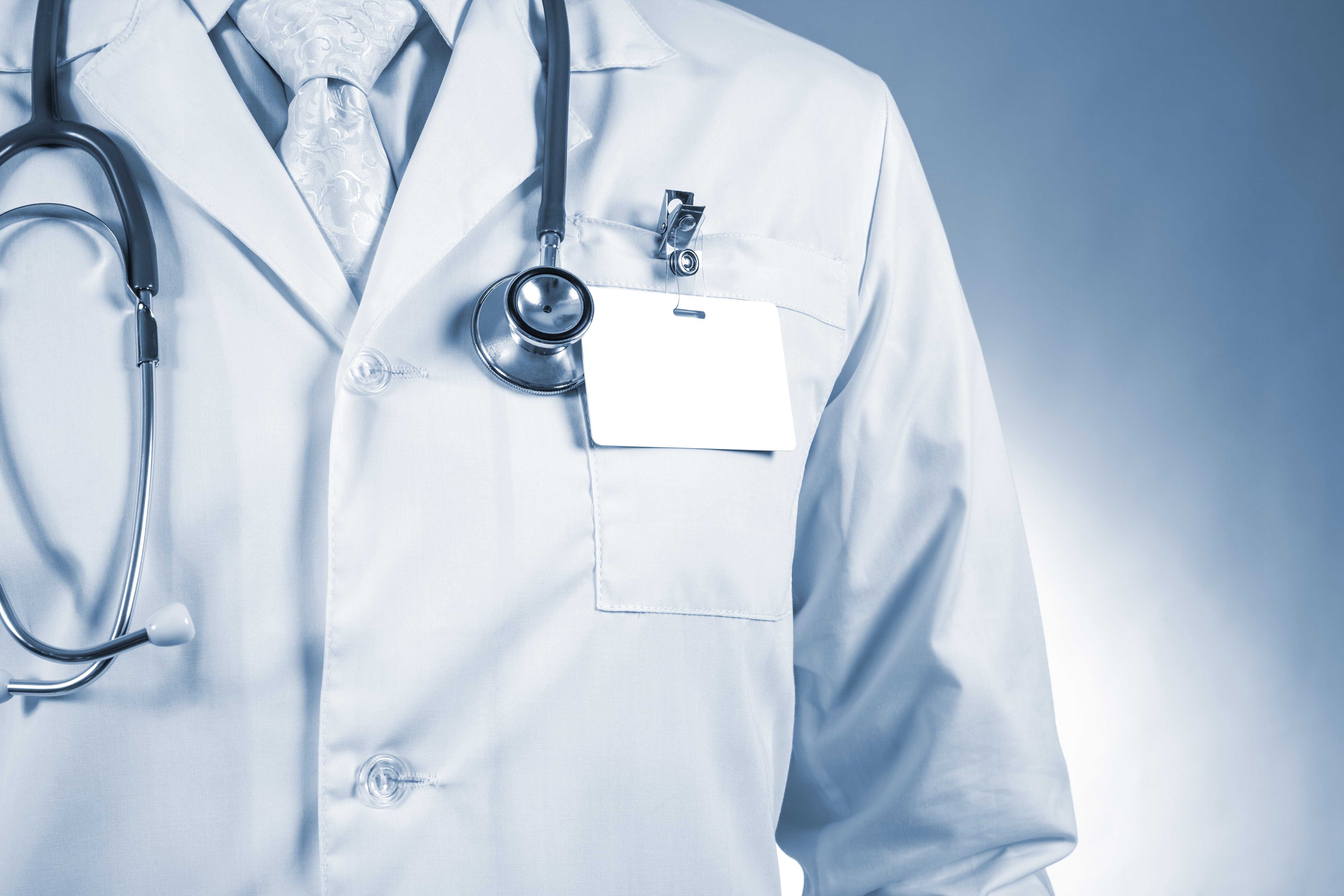 3 steps to reconnect with who you are behind the white coat.
A doctor's life is a life of service to others. In today's medical arena that service goes beyond patient care. As early as residency training, doctors have to learn how to navigate their workflow and the energy of nurses and other team members involved in the delivery of patient care. The disconnect.
Stephanie Wellington MD | KevinMD.com
Bringing hospitality back to the hospital.
It was a beautiful day in southern California as I made my way along Interstate 5 en route to San Diego from Los Angeles. Seeking a venue near the ocean to get some work done on my computer and maybe a snack with my iced tea, I turned off the interstate in search of a restaurant I had heard about with a good local reputation and well-reviewed food. Lessons from a bartender.
Cory Michael MD | KevinMD.com
It is time to consider the health of health care workers.
As health care workers, we spend most days in hospitals, clinics, ambulances, and the like — places that are concrete containers for pain and human suffering. And we are bound to be affected by what we see, even if it isn't apparent. Finding ways to cope.
Sonali Mantoo MD | KevinMD.com
National health scorecard: Where does your state rank?
An analysis of state health system performance revealed Hawaii, Massachusetts and Minnesota are among the top-ranked states for access to healthcare, quality of care and other key measures. Life expectancy dips.
Ayla Ellison | Becker's Hospital Review
---
Interactive
From WebMD, our rapid-fire list of must-read quizzes, news, and slideshows.
---
If you've got feedback or your own recommended reading and blog/podcast-following suggestions, please leave us a comment or email jjackson@primaris.org.