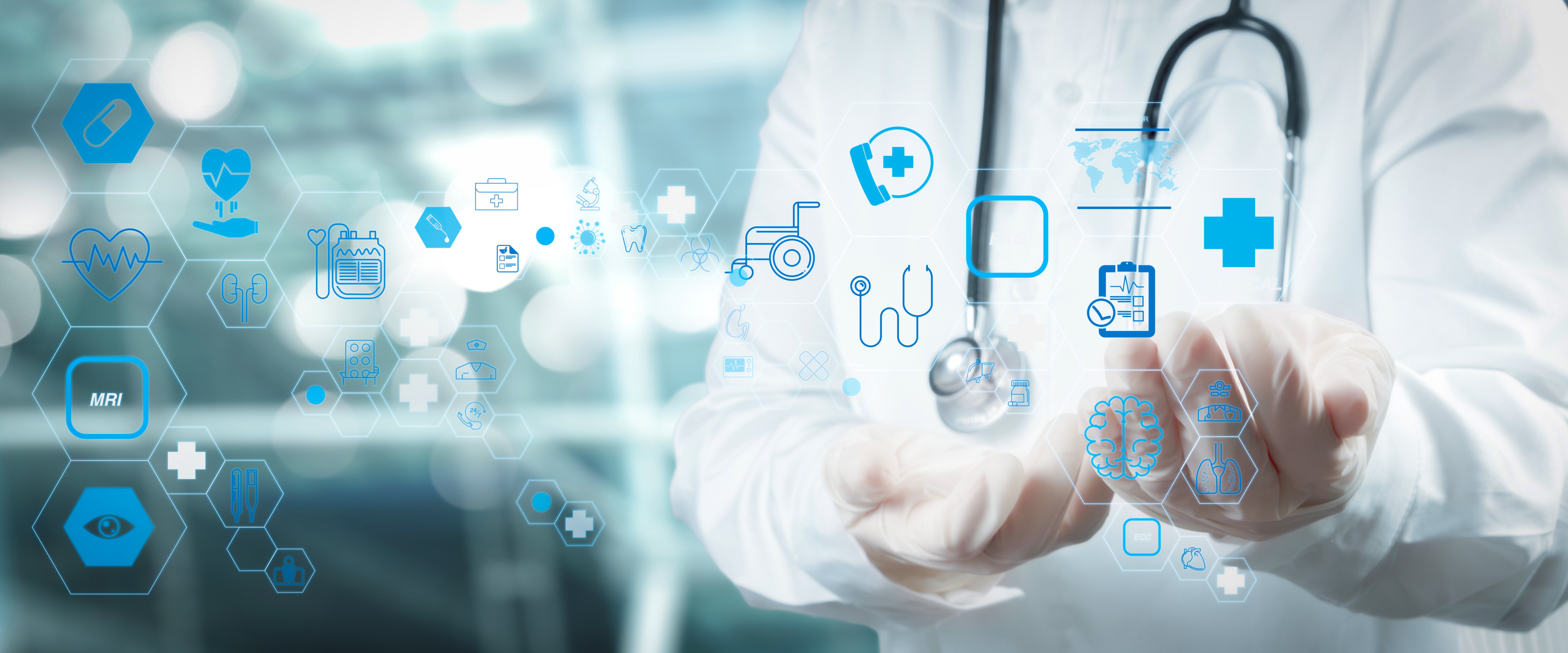 In case you missed these, Quality Today scoured the healthcare news landscape, blogosphere, and podcasts to present you with a weekly roundup of important news and information.
Google patent indicates plans to develop EHR to predict clinical outcomes.
Google appears to have plans to develop its own electronic health record (EHR) for clinicians that gathers patients' medical records and then leverages machine learning to predict clinical outcomes, according to a patent application published by the U.S. Patent and Trademark Office last week. Story and related links.
Heather Landi, senior editor, FierceHealthcare
Johnson & Johnson to be first drug maker to list price in TV ads.
TRENTON, N.J. — Johnson & Johnson said Thursday it will start giving the list price of its prescription drugs in television ads. Developing story.
The Associated Press
New voices at patients' bedsides: Amazon, Google, Microsoft, and Apple.
At first it was a novelty: Hospitals began using voice assistants to allow patients to order lunch, check medication regimens, and get on-demand medical advice at home. Read more.
Casey Ross, STAT
---
Quality Talk podcast - Hindsight is 20/20: Looking Back at 2018
---
Docs say prior authorizations harm clinical outcomes.
More than nine in 10 physicians in a new American Medical Association poll believe prior authorizations undermine patient clinical outcomes. Dive in.
Meg Bryant, Healthcare Dive
8 things everybody should know about measles.
The measles virus is one of the most infectious diseases known to man. A person with measles can cough in a room and leave, and hours later, if you're unvaccinated, you could catch the virus from the droplets in the air the infected person left behind. Read the analysis.
Julia Belluz, Vox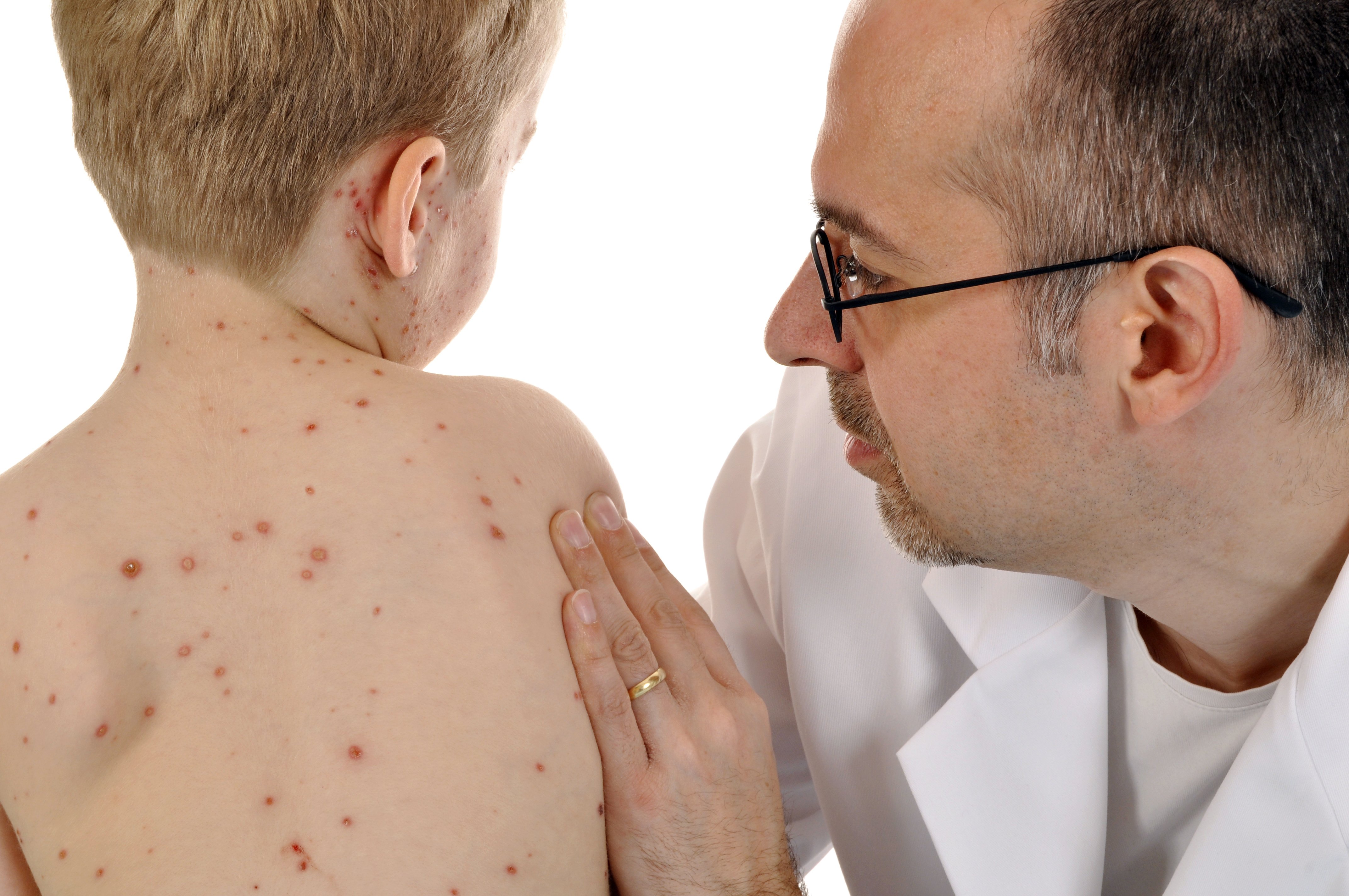 So what's the big deal about measles?
In a recent post ("Dear Anti-Vax Parents: We're Not Mad At You"), I wrote about the critical need for better education and communication between doctors and vaccine-hesitant parents. It was far more popular than I would have imagined, and I appreciate all of you who shared it. And in the spirit of providing reliable information about vaccine-preventable illnesses, I wanted to take the time to write about why measles matters. Continue reading.
Chad Hayes, MD, KevinMD.com
To achieve value-based care, fix the physician fee schedule.
At CMS, the Center for Medicare is responsible for overseeing the Medicare physician fee schedule, while the Center for Medicare and Medicaid Innovation develops and tests APMs. Historically there has been little interaction between the two parts of CMS. Read the rest.
Robert A. Berenson and Paul B. Ginsburg, The Commonwealth Fund
Gawande's company looks to try new products on employees.
The trial to stop a former Optum employee from working for the healthcare venture formed by Amazon, Berkshire Hathaway and JPMorgan Chase, has shed light on what the new enterprise intends to do this year. Full story.
Susan Morse, senior editor, Healthcare Finance
AMGA seeks end of MIPS exclusions to promote value-based care.
AMGA is calling on Congress to implement MACRA and the Quality Payment Program it introduced fully, beginning with the elimination of exclusions from the Merit-based Incentive Payment System (MIPS) that exempted more than half of eligible clinicians. Story and AMGA letter.
Kyle Murphy, PhD, EHR Intelligence
---
LISTEN - Stem the tides of physician burnout, digital distress, Dr. Halee Fischer-Wright
---
Women's brains may age more slowly than men's.
"Boys will be boys" goes the old saying, but girls might have the last laugh. Full story.
Dennis Thompson, HealthDay Reporter
We're missing the true point of hospital price transparency.
Since New Year's Day, the Centers for Medicare and Medicaid Services has learned the hard way that forcing hospitals to post their standard prices online brings as much confusion as insight to prospective patients. First Opinion.
Jay Deady, STAT
What you need to know about MRSA and what to do about it.
MRSA stands for methicillin-resistant Staphylococcus aureus (usually shortened to Staph aureus). It is a bacterium that is resistant to many commonly used antibiotics, including methicillin. All about MRSA.
Jeanine Thomas, MRSA Survivors Network founder, for The Doctor Weighs In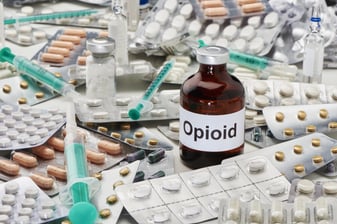 The war on opioids has harmed some patients.
n a recent article for Pain Medicine News, "4 Steps Every Provider Must Take Before Prescribing an Opioid," two lawyers detail the voluminous documentation doctors must collect and maintain to protect themselves against all these new anti-opioid rules. Read the post.
Angelika Byczkowski, KevinMD.com
Suffering in silence: Nurses share their substance abuse stories.
Rates of substance use disorder have continued to grow in the U.S. and studies have shown that 10%-15% of health care professionals abuse substances at some point in their lifetime. Two nurses tell their stories.
Cassidy Webb, Daily Nurse, for MedPage Today
Why you should be careful about 23andMe's health test.
Last month, the DNA-testing company 23andMe secured Food and Drug Administration approval for a new screening for gene-based health risks. Along with celiac disease, Alzheimer's, Parkinson's, breast cancer and several other medical conditions, the company can now screen clients for two mutations that have been linked to colorectal cancer. Full report.
The New York Times
---
Quality Talk podcast - The rise of genomics in the age of value-based care
---
How telehealth can answer demand for behavioral health services.
As healthcare faces a shortage of psychiatrists, the use of telehealth is growing to meet the demand for behavioral health services, particularly in rural areas. Read more.
Susan Morse, senior editor, Healthcare Finance
Health and research in 2019: Five trends to watch.
There is something about a new year that gives us a clearer vantage point on the trends that might lie ahead. A new year might be an artificial demarcation point, but I use it to reflect on where the health care and innovation market is now, and where it could be headed. Five trends.
Margaret Anderson, managing director, Deloitte Consulting LLP
---
INTERACTIVE
From WebMD, our rapid-fire list of must-read quizzes, news, and slideshows.
---
If you've got feedback or your own recommended reading and blog-following suggestions, please leave us a comment or email jjackson@primaris.org.