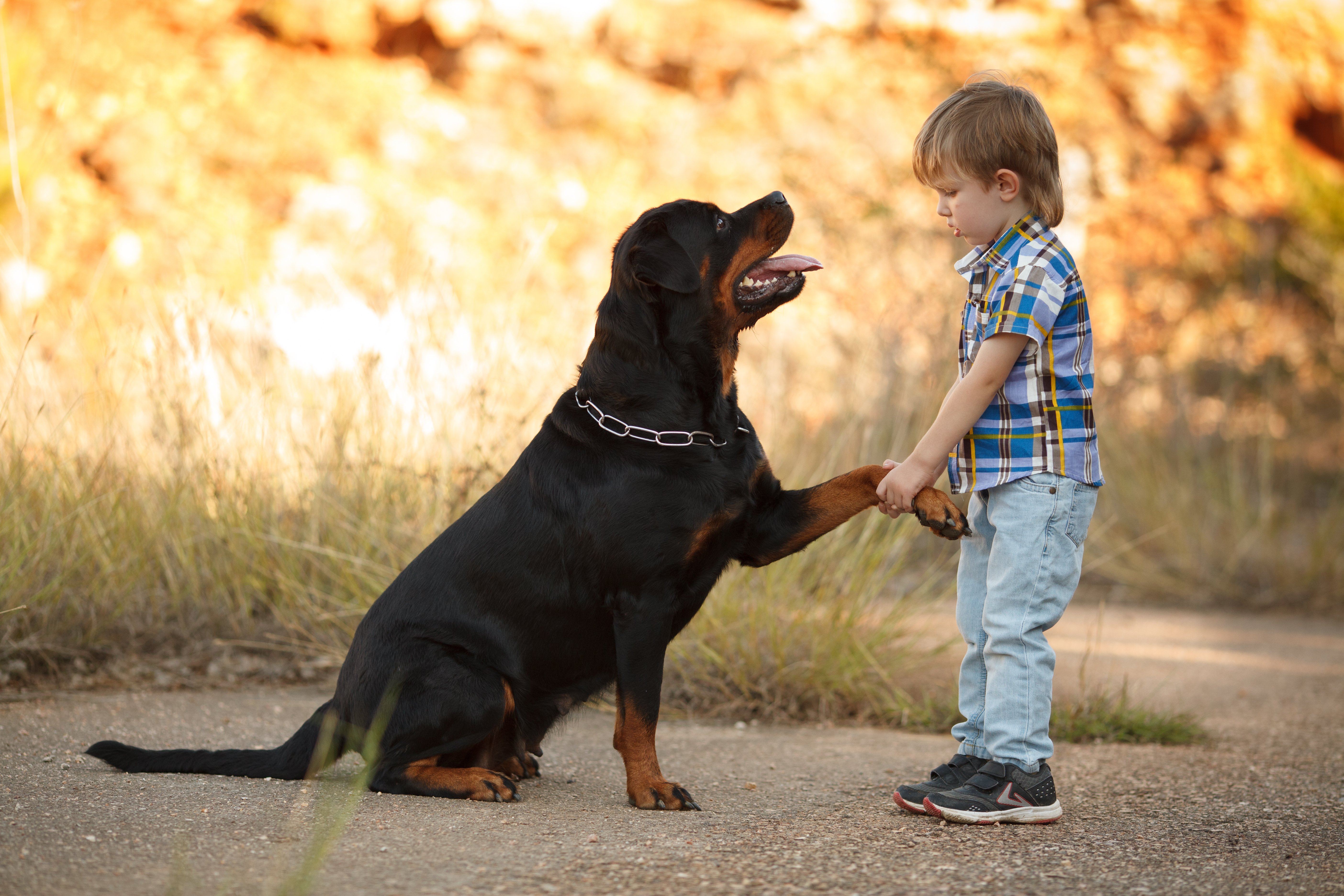 In case you missed these, Quality Today scoured the healthcare news landscape, blogosphere, and podcasts to present you with a weekly roundup of important news and information.
Stark Law, anti-kickback updates may boost value-based payments.
HHS on Wednesday unveiled its long-awaited proposal to change its anti-kickback and self-referral laws, a move that was largely well-received by industry observers who expect the proposals to facilitate more value-based payments and coordinated care.
Alex Kacik | Modern Healthcare
Providers mostly cheer anti-kickback revamp, some still wary.
Provider groups tentatively applauded proposals to ease anti-kickback laws as federal regulators seek to remove barriers they say inhibit innovative payment and care arrangements. HHS unveiled the proposed rules Wednesday. Insights.
Samantha Liss | Healthcare Dive
A quarter of U.S. health spending tied to waste.
Waste in healthcare is an ongoing issue, and perhaps an inevitability. But the sheer amount of it is imposing. About one-quarter of total healthcare spending in the U.S. is waste, with a price tag ranging from $760 billion to $935 billion, according to new analysis. 'Administrative complexity.'
Jeff Legasse | Healthcare Finance
New Rx? Get dog, live longer.
Don't get too mad at that new puppy who piddled on the rug or chewed up your favorite slippers. In the long run, that scamp is going to help you live a longer and healthier life. Two new reports.
Dennis Thompson | HealthDay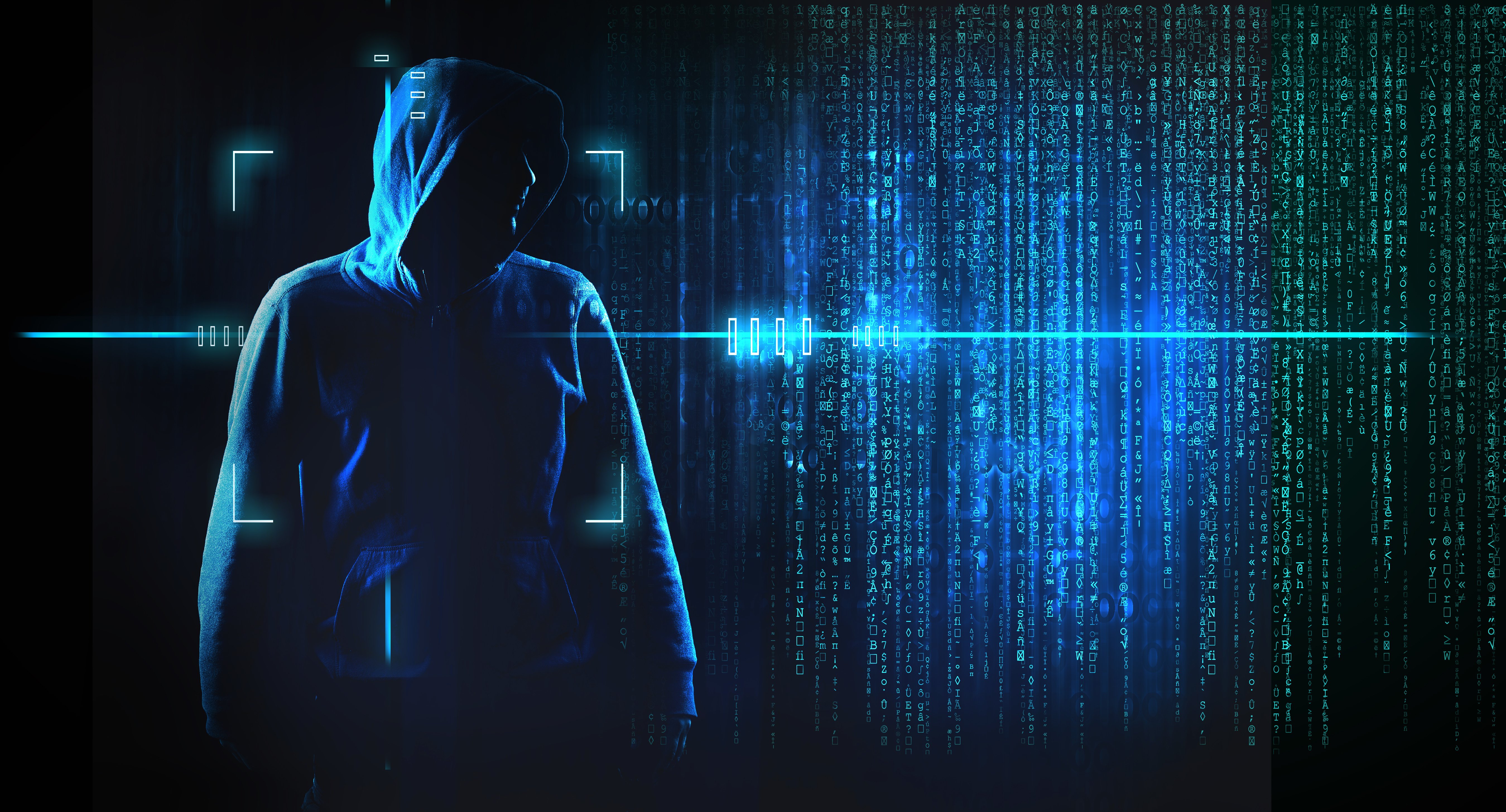 Medicare fraudsters now tap telemedicine in medical equipment scams.
Dean Ernest had been living in a nursing home about a year when his son, John, got a call last winter asking if his father was experiencing back pain and would like a free orthotic brace. The practice appears to be growing.
Victoria Knight | Kaiser Health News
1.5 million patients' data exposed in September healthcare breaches.
Nearly 1.5 million people had data exposed in healthcare breaches reported to the federal government last month. More than double August total.
Jessica Kim Cohen | Modern Healthcare
3 reasons to be a doctor and have a career in medicine.
There's so much negativity out there when it comes to healthcare, it must be a concern to any young person thinking about entering the field. 'I have no regrets …"
Dr. Suneel Dhand
8 ways to deal with difficult patients.
In 1999, as many as 15 percent of patient encounters were rated as difficult by the physicians involved, affording to FPM. Today, many physician practices report that number has grown to 30 percent. More than ever.
Angela Watkins | Physicians Practice
Dear Doctors and Nurses: Your bias is showing.
I've seen first-hand experiences in which cultural biases led to sub-par care. A few stories come to mind immediately. Closing gaps of care.
Alissa Erogbogbo MD | MedPage Today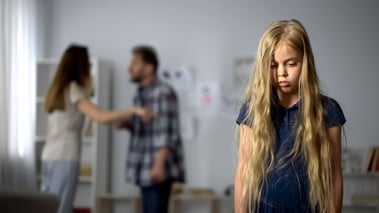 Kaiser pledges $2.75 million to research
health effects of childhood trauma.
Kaiser Permanente on Wednesday said it will invest $2.75 million to research how to help prevent and mitigate the health effects of adverse childhood experiences. Read.
Steven Ross Johnson | Modern Healthcare
UnitedHealthcare launches new app with on-demand telemedicine.
UnitedHealthcare has launched a new app for its members that will make it far easier for them to access virtual visits around the clock. Most are covered.
Paige Minemyer | FierceHealthcare
Drumbeat builds for a Peace Corps of caregivers.
Imagine a government program that would mobilize volunteers to help older adults across the nation age in place. One is on the way. Key takeaways.
Judith Graham | Kaiser Health News
Quality Talk podcast - Judy Graham: Giving a voice to older Americans.
Zing Health to launch tech-driven approach to tackle SDOH.
Zing Health Choice IL will launch a new "hands-on, data-driven approach" to address the social determinants of health its members are facing. January pilot project.
Diana Manos | HealthData Management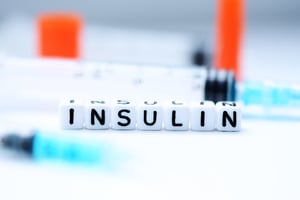 Could a pill replace insulin shots?
Many people with diabetes have to inject themselves with insulin at least once a day, but new animal research suggests a pill may one day do the trick. Success in pigs.
Steven Reinberg | HealthDay
K.C. firm makes $6.9M bid for Kansas hospital.
A Kansas City, Missouri, company that specializes in turning around financially distressed hospitals is seeking to a rural central Kansas hospital that is in bankruptcy. The only bidder.
Modern Healthcare
MO hospital in danger of closing over $3M tax bill.
The CEO of Fulton (Mo.) Medical Center said the hospital owes the IRS $3 million, a debt that will "tank" the hospital if it can't pay it off, according to the Fulton Sun. Sale is pending.
Ayla Ellison | Becker's
Hospital M&A update: 11 latest deals.
The total number of healthcare mergers and acquisitions hit a record high in 2018, and dozens of deals have been announced this year. The list.
Ayla Ellison | Becker's
---
Interactive
From WebMD, our rapid-fire list of must-read quizzes, news, and slideshows.
---
If you've got feedback or your own recommended reading and blog/podcast-following suggestions, please leave us a comment or email jjackson@primaris.org.