In case you missed these, Quality Today scoured the healthcare news landscape and blogosphere - and now podcasts - to present you with a weekly roundup of important news and information.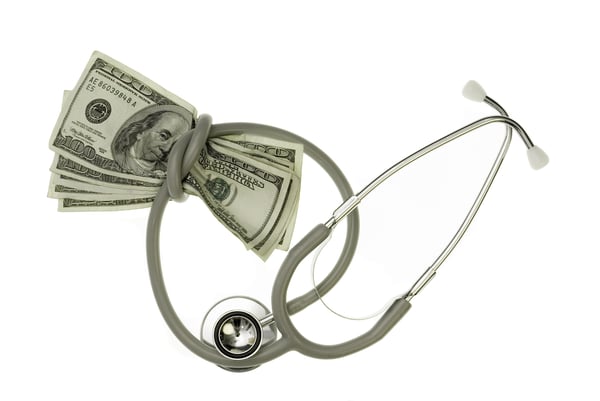 Chronically ill, traumatically billed: The $123K medicine for MS.
Even in a world of soaring drug prices, multiple sclerosis medicines stand out. Over two decades, costs for MS medicines rose five to seven times faster than those for prescription drugs generally. Full story.
Jay Hancock, Kaiser Health News
---
RELATED: Value-based care transforms patients into consumers
---
CMS aims to tackle drug costs by giving payers more bargaining power.
In its latest attempt to lower drug costs, CMS released a proposed ruleMonday that would allow Medicare Part D plans to use tools such as step therapy, prior authorization and exclusion of protected drugs in certain cases. Read the analysis.
Samantha Liss, Healthcare Dive
CVS-Aetna megamerger complete.
The long-awaited deal closed Wednesday morning for about $70 billion, bringing together the pharmacy chain and insurance giant. Read the brief and takeaways.
Jack O'Brien, finance editor, HealthLeaders
Is Walgreens-Humana the next big deal?
The pharmacy chain and insurer are touting the success of their pilot collaboration. If their work proves fruitful, the model could add to the threats diverting revenue away from incumbent providers. Key takeaways and analysis.
Bruce Japsen, HealthLeaders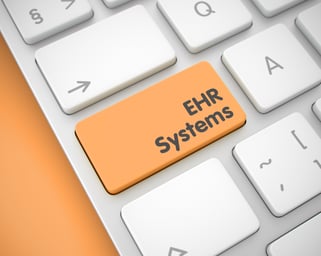 HHS outlines broad plan to reduce
EHR burden for providers, systems.
Less burden from EHRs is high on the wish list for providers and healthcare executives. Repeated studies have shown administrative burden to be a leading cause of physician burnout, and the problem is getting worse, not better. Read the brief and insight.
Meg Bryant, Healthcare Dive
AHA chief fires back at NYT article linking mergers to higher costs.
In response to an article in The New York Times that linked hospital mergers to higher service prices for patients, AHA President Rick Pollack issued a statement claiming the article misrepresented the true causes of healthcare costs. Read more.
Leo Vartorella, Becker's Hospital Review
Prospect of CMS paying for housing attracts attention, advice, and questions.
The surprise announcement by HHS Secretary Alex Azar that the CMS was interested in paying for housing and other social services caught the industry's attention, prompting a slew of opinions on how that would work. Full story.
Maria Castellucci, Modern Healthcare
---
Related: Quality Talk podcast - Health disparities and food deserts.
---
CMS backs renewed bundled payment efforts.
Bundled payments are on the rise. Last Thursday, Health and Human Services Secretary Alex Azar announced in a keynote speech at the Patient-Centered Primary Care Collaborative Conference that CMS will be revisiting mandatory bundled payment models, changing the way bundled payment programs have been treated by this administration under his predecessor, Tom Price. Continue reading.
Christina Zink, The Healthmonix Advisor
Amazon to sell EHR-mining software.
In a move that expands its budding presence in the healthcare space, Amazon is selling software that mines patient health records for information that helps physicians improve treatments and hospitals cut costs, The Wall Street Journal reports. Read the summary.
Julie Spitzer, Becker's Hospital Review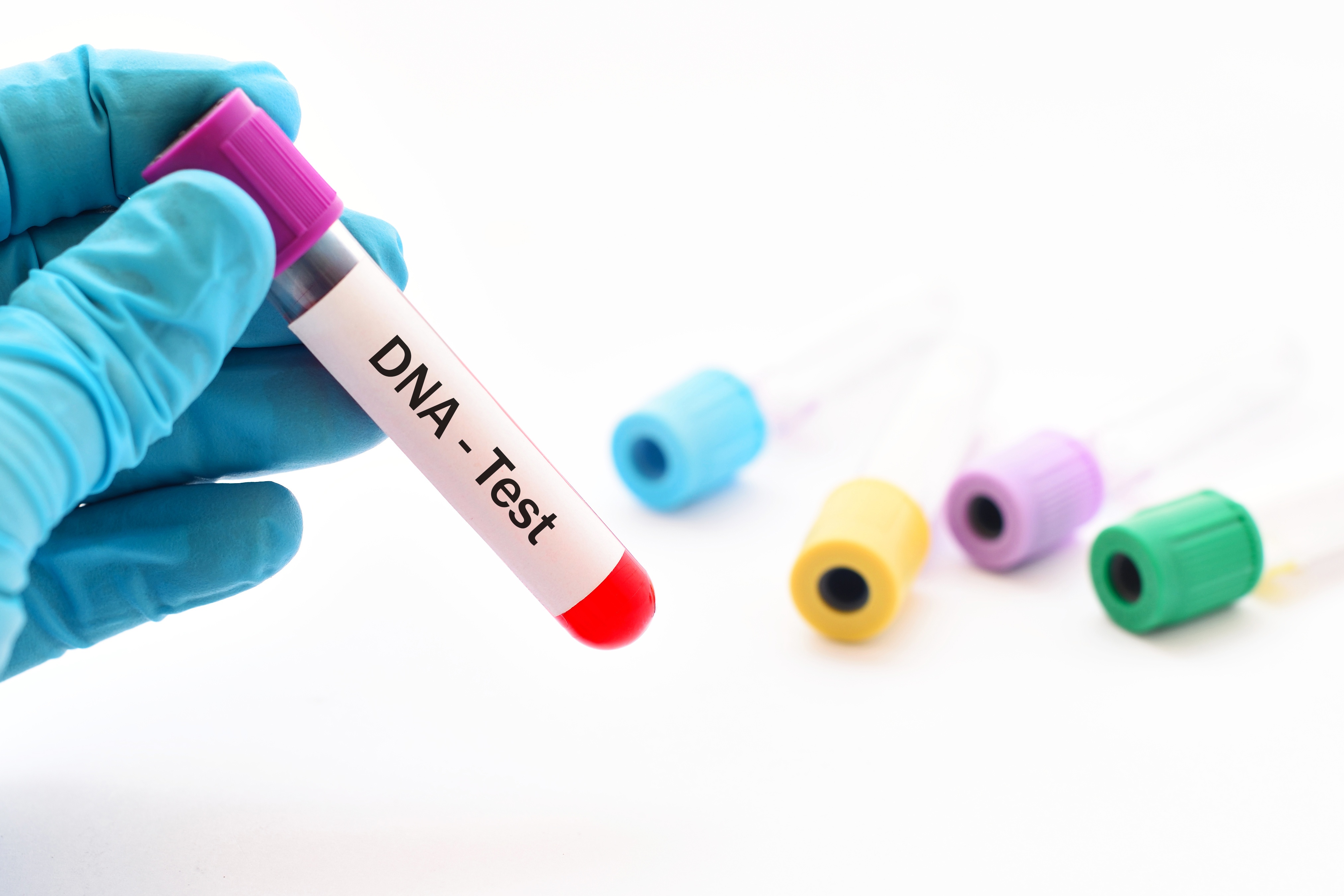 Before ordering a genetic test, get to know GINA.
Health care providers and even consumers who order their own genetic testing should really get to know GINA. Who or what is GINA? Is it some new virtual voice-activated personal assistant? Is she a new Italian superstar? Neither choice is correct. Full story.
Leonard G. Gomella, MD, for KevinMD.com
---
Quality Talk - Blossoming genetics, vertical integrations, better health?
---
UnitedHealth rolls out beta individual health record to 3 ACOs.
Shortly after announcing it would make a new in-house medical record available to 50 million members by the end of next year, UnitedHealth is already testing it out on select providers. Read more.
Evan Sweeney, FierceHealthcare
The Implant Files: A global investigation into medical device harm.
Patients around the world have become unwitting test subjects for new medical technology. Often following the trusted advice of their doctors, they have been injured, maimed and killed by poorly-tested implants. Multi-part series.
-International Consortium of Investigative Journalists
Healthcare jobs to surge faster than other sectors through 2026.
Healthcare has its sights set on the future, and that future appears to be bright, at least jobs-wise. A new Glassdoor report shows that home health and professional care aids represent the top job growth area through 2026. Health brief.
Jeff Lagasse, associate editor, Healthcare Finance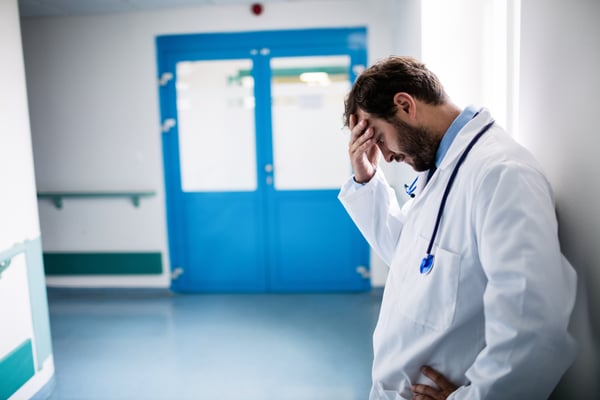 'Physician Misery Index' increases to nearly 4 out of 5.
Geneia's recent physician survey revealed that the nationwide Physician Misery Index has increased to 3.94 out of 5 since our inaugural survey in 2015. The Index has six components.
Heather Lavoie, chief strategy officer, Geneia, for Physicians Practice.
UnitedHealth Group to buy Seattle primary care clinic.
UnitedHealth Group will acquire a controlling stake in Polyclinic, a large physician-owned primary and specialty care clinic in Seattle — the latest move in the company's push to expand its direct patient care business, according to The Seattle Times. Health brief.
Alia Paavola, Becker's Hospital Review
EHRs help ID patients at greatest risk of dying from sepsis.
Drexel University researchers have developed an analytical model for detecting early warning signs of sepsis that can predict those patients at the greatest risk of dying from the life-threatening condition. Full story.
Greg Slabodkin, HealthData Management
Wage index reform could buoy rural hospitals.
Providers, hospital associations and policy experts believe revamping the tool the CMS uses to set hospital payments could be a lifeline for rural hospitals. Full story.
Alex Kacik, Modern Healthcare
---
INTERACTIVE
From WebMD, our rapid-fire list of must-read picks.
---
If you've got feedback or your own recommended reading and blog-following suggestions, please leave us a comment or email jjackson@primaris.org.