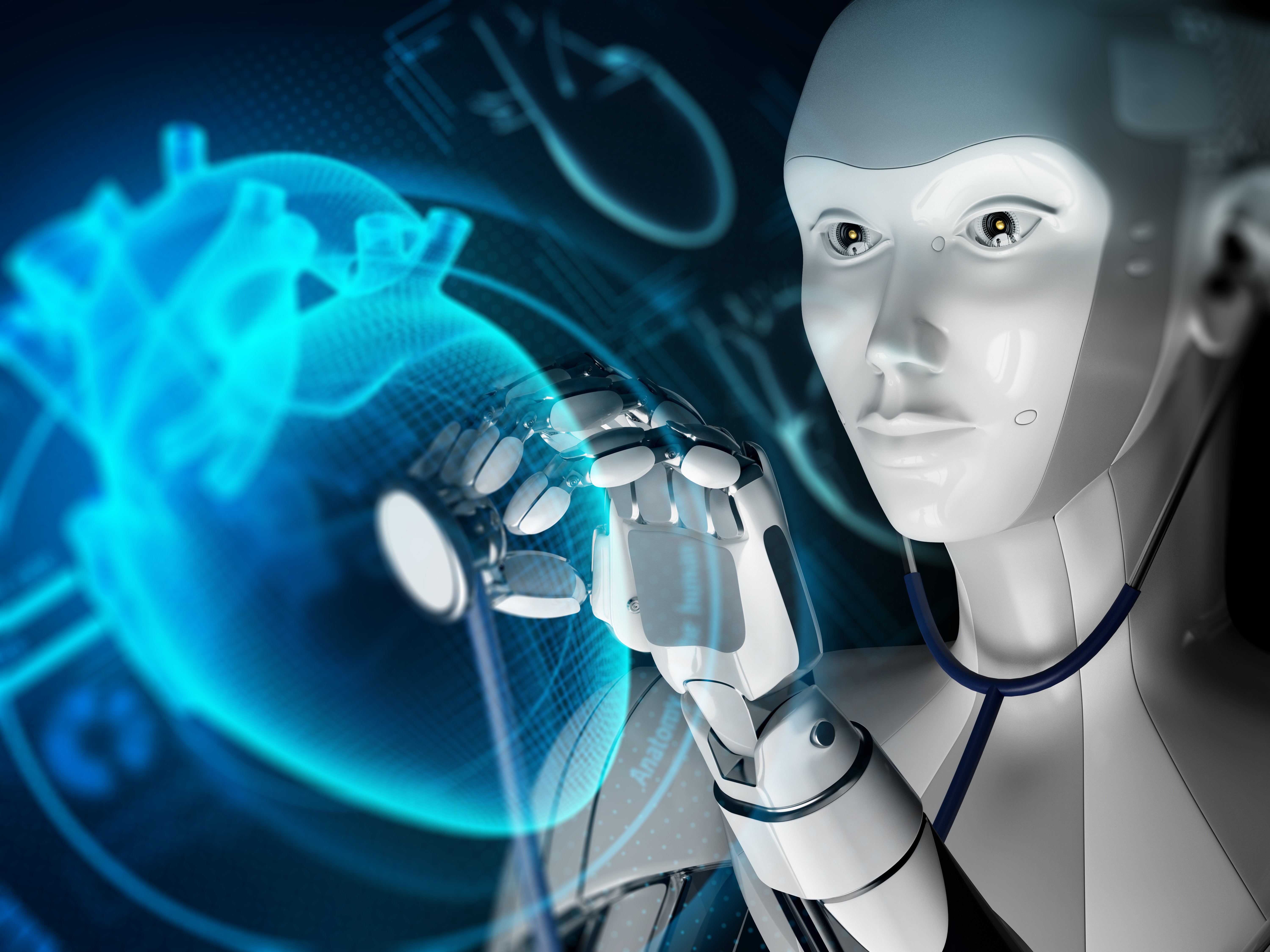 In case you missed these, Quality Today scoured the healthcare news landscape, blogosphere, and podcasts to present you with a weekly roundup of important news and information.
---
Replace doctors with robots? Now, please.
It's a widely held belief that eventually all living human doctors will be replaced by robots. Some say as soon as 2035. Why wait?
Joel R. Cooper, DO | KevinMD.com
1 in 7 internal medicine residents are bullied.
Approximately 1 in 7 internal medicine physicians reported being bullied during their residency training, according to a new study. JAMA study.
Steven Ross Johnson | Modern Healthcare
Surgeons labored to save the wounded in mass shooting.
The woman, grievously wounded in the mass shooting at a Walmart, lay on an operating table at the University Medical Center of El Paso as the chief of surgery, Dr. Alan Tyroch, turned her to clean the exit wounds. He knew what to expect, but it was still a horrific sight. After the adrenaline rush.
Gina Kolata | The New York Times
CMS targets paperwork, industry weighs in.
CMS says it wants to cut red tape, and players across the healthcare industry are weighing in with a plethora of suggestions. Flood of comments.
Rebecca Pifer | HealthcareDive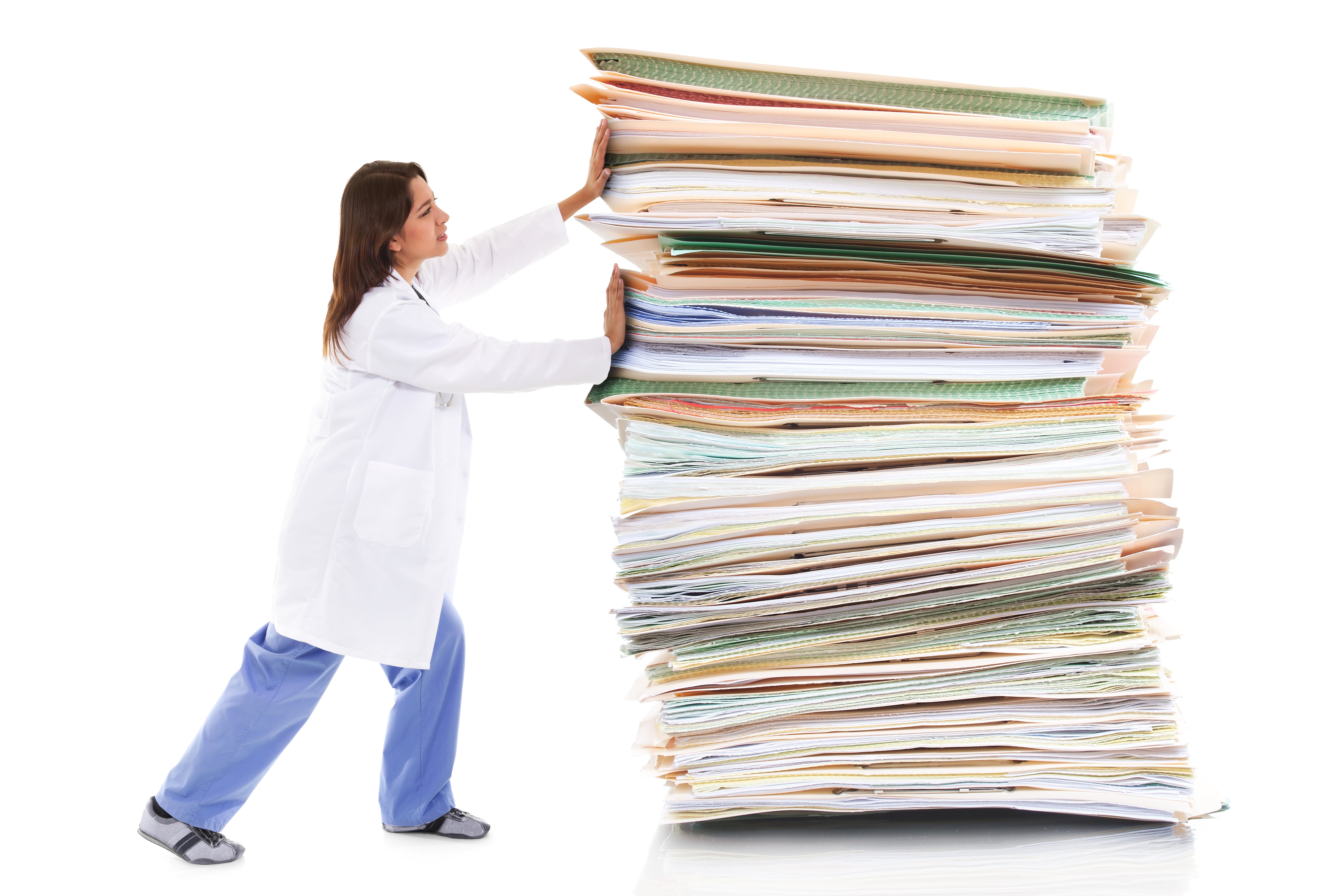 Hospitals call for overhauling MA prior authorization rules.
Hospitals and health systems are demanding that the CMS set national rules for how insurers manage prior authorization and payment for pre-approved claims in Medicare Advantage. Clearer rules suggested.
Susannah Luthi | Modern Healthcare
Ranking the groups that rank the hospitals.
A new report in the New England Journal of Medicine is drawing fiery comments from organizations that received poor grades for their work in rating hospital performance. Turning the tables.
Samantha Liss | HealthcareDive
What are patients' responsibilities for their health?
I expect my patients to develop or sense responsibility in connection to their health because I believe personal responsibility creates the basis for a constructive, therapeutic relationship and healing process. Trust the process.
Maya Cosentino MD | KevinMD.com
Atlantic Health's Brian Gragnolati preaches the gospel of value-based care.
Atlantic Health System President and CEO Brian Gragnolati says he believes healthcare that is delivered as a 'team sport' works best when the focus is on access, insurance, affordability, and proactive, preventive care. Key takeaways.
John Commins | HealthLeaders
---
Quality Talk podcast - Collaboration scores transitions of care, patient safety success.
---
Surprise bills surge in ER, inpatient settings: JAMA.
The frequency and price tags on surprise medical bills for emergency and inpatient services at in-network hospitals is on the rise, according to a study published Monday in JAMA Internal Medicine. Insight.
Shannon Muchmore | HealthcareDive
Charity care spending by hospitals plunges.
California hospitals are providing significantly less free and discounted care to low-income patients since the Affordable Care Act took effect. Decline for all hospitals.
Harriet Blair Rowan | California Healthline
Medical devices pose cybersecurity and patient threat.
Connectivity has opened the door to cybersecurity attacks beyond the computer. Patient safety issue.
Susan Morse | Healthcare Finance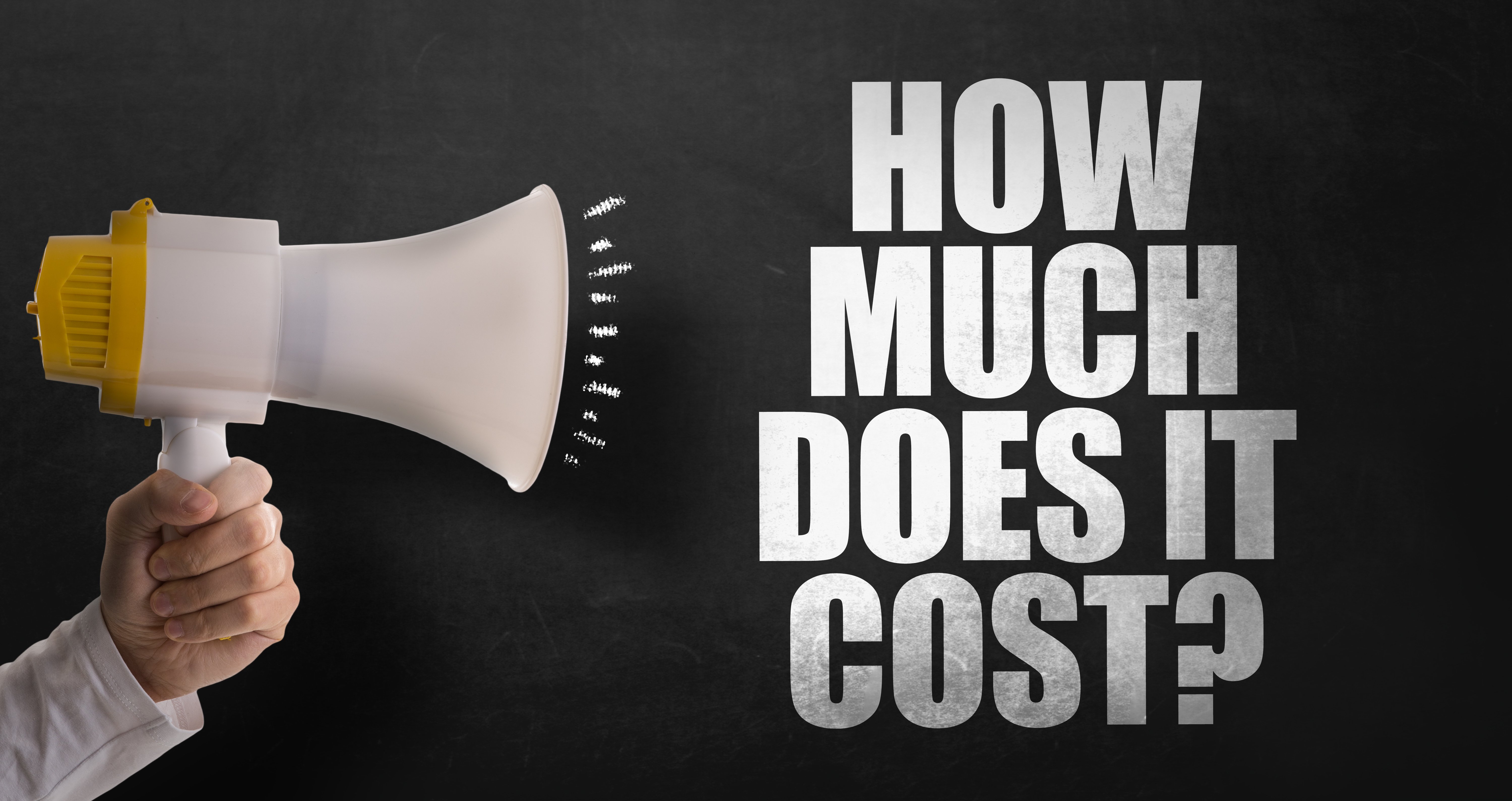 Site allows consumers to compare health care cost, quality.
HARTFORD, Conn. (AP) — Consumers, businesses and health care providers will be able to compare the cost and quality of medical care at Connecticut hospitals and provider networks online. Quality scorecard.
The Associated Press
How the Dalai Lama helped UC San Diego land $100M grant.
Back in 2004, William Mobley, MD, was chair of neurology at Stanford University when the dean called him to his office. Hitting it off.
Cheryl Clark | MedPage Today
Time spent on vaccine education is a huge factor in cost.
Physicians know that vaccination is important, but they also know that it can cost a lot of time—and revenue—to convince patients who are against or hesitant about vaccines to see their benefit. Two new studies.
Rachel Zimlich, RN, BSN | Medical Economics
5 most common sentinel events so far in 2019.
Incidents involving retained foreign objects were the most common sentinel event in the first half of 2019, according to data The Joint Commission released Aug. 14. Reviewing 436 reports.
Mackenzie Bean | Becker's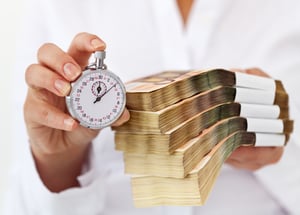 Appeals court limits hospitals' DSH funding.
Hospitals that care for a large share of Medicaid, low-income and uninsured patients stand to receive less funding from the federal government after the D.C. Circuit reconsidered how Medicaid disproportionate-share hospital reimbursement is calculated. 2017 rule reinstated.
Alex Kacik | Modern Healthcare
5 questions every older physician should ask themselves.
No. 4: After being solo for so long, can I imagine myself happily in practice with a colleague? Slideshow.
Karen Zupko | Physicians Practice
Patient grieves 'heartbreakingly human toll' on clinicians.
Let's get right to it: This is an apology letter to frontline clinicians. And a call to action. Advocate or adversary?
Christine Bechtel | KevinMD.com
A call to arms: We are all part of the health care solution.
Sunlight is diminished by threatening clouds infiltrating the once azure blue sky, clouds that are framed in blackness indicating dangerous times ahead. Nature's creatures are seeking refuge for they are wise to see the signs of impending danger. If only man was wise enough to take cover. The dawn of the EHR.
Michele Luckenbaugh | KevinMD.com
---
Interactive
From WebMD, our rapid-fire list of must-read quizzes, news, and slideshows.
---
If you've got feedback or your own recommended reading and blog/podcast-following suggestions, please leave us a comment or email jjackson@primaris.org.