In case you missed these, Quality Today scoured the healthcare news landscape, blogosphere, and podcasts to present you with a weekly roundup of important news and information.
---
Shopping mall injury? There's an ICD-10 code for that.
The holidays are upon us, so it's time for physicians to brush up on some ICD-10 codes they could see come through the door this festive season. What could possibly go wrong?
Physicians Practice
Healthcare spending grew 4.6 percent in 2018.
Healthcare spending in the U.S. grew by 4.6% in 2018, totaling $3.6 trillion, according to data released Thursday by the Centers for Medicare & Medicaid Services (CMS) Office of the Actuary. CMS data released.
Jack O'Brien | HealthLeaders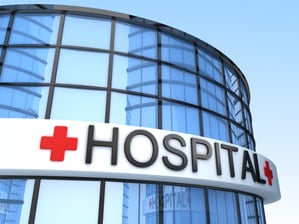 Hospitals got $201B in Medicare payments last year: Up 3.6 percent from 2017.
Hospitals got $201 billion in Medicare fee-for-service payments in 2018, a 3.6% increase from 2017 as Medicare is footing the bill for higher drug prices, a new analysis found. MedPAC analysis.
Robert King | Fierce Healthcare
MedPAC says ambulatory surgery centers don't need a pay raise.
The Medicare Payment Advisory Commission is expected to vote against a pay increase for ambulatory surgical centers next month because they don't provide cost data. 'Probably high enough.'
Michael Brady | Modern Healthcare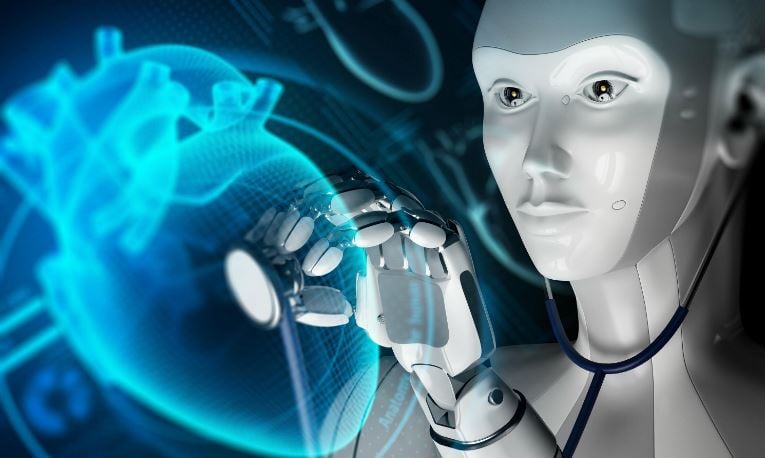 Unpacking the black box in AI for medicine.
In clinics around the world, a type of artificial intelligence called deep learning is starting to supplement or replace humans in common tasks such as analyzing medical images. 'Worrying questions.'
Eric Bender | Undark
Phone-In-Cheek: Spike in cellphone-linked face injuries.
Add facial cuts, bruises and fractures to the risks from cellphones and carelessly using them. ER study.
The New York Times
Neurologist sues patient family member for bad Yelp review.
Nandigam Neurology in Murfreesboro, Tenn., filed a $25,000 lawsuit against a patient's family member after she posted a negative review of neurologist Kaveer Nandigam, MD, local news station WTVFreported. Details.
Emily Rappleye | Becker's
Measles numbers were bad in 2018. This year: Even worse.
After decades of progress against one of the most contagious human viruses, the world is seeing measles stage a slow, steady comeback. 140,000 deaths.
Jason Beaubien | MPR News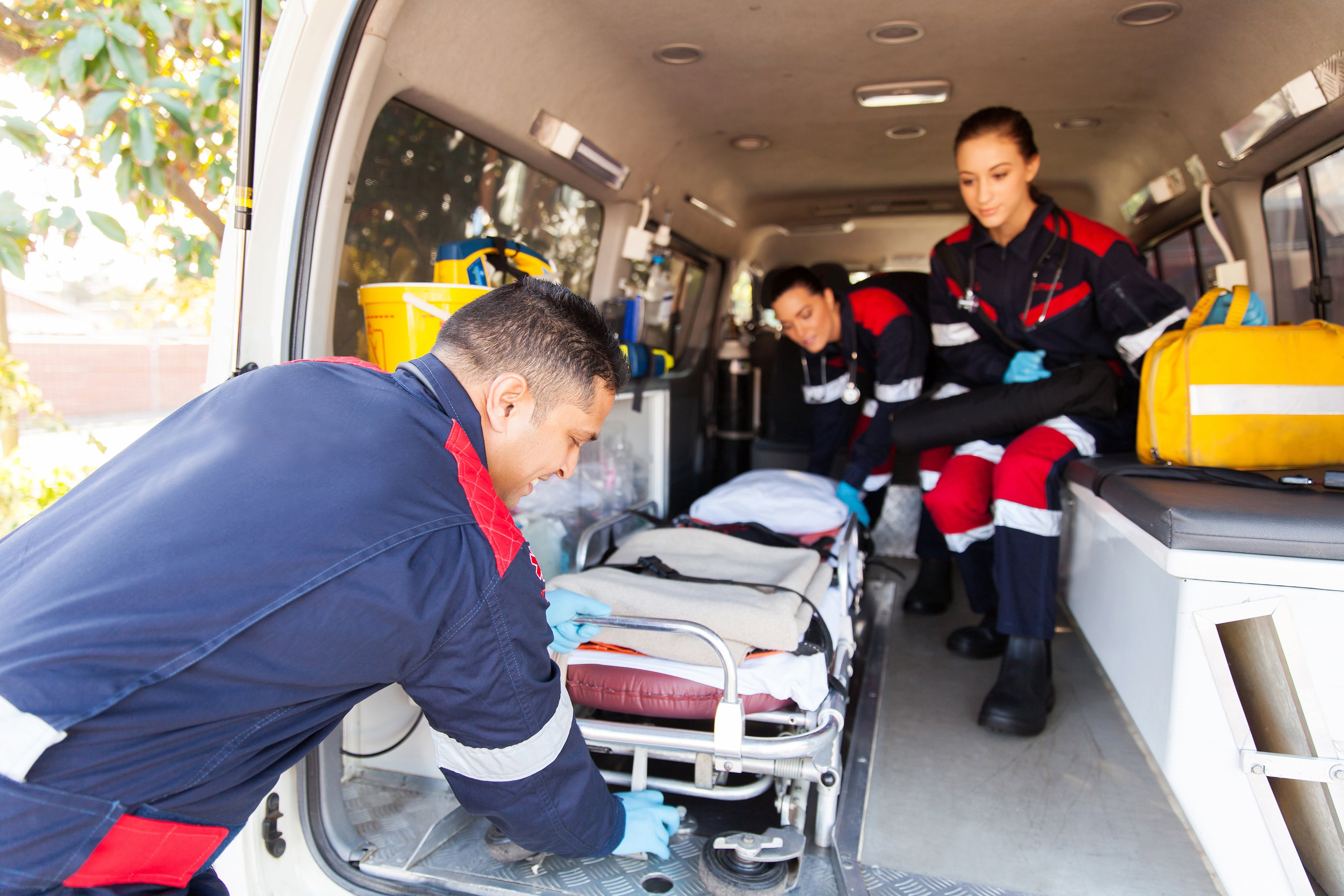 Misplaced breathing tubes become EMS crisis.
In the summer of 2018, Dr. Nick Asselin was doing research on cardiac arrests in Rhode Island when he made a horrifying discovery. Misplaced breathing tubes.
Lynn Arditi | The Public's Radio
Hospital groups file lawsuit vs. price transparency rule.
Four hospital groups filed a lawsuit Wednesday to challenge the Trump administration's final rule on hospital price transparency. Key takeaways.
Steven Porter | HealthLeaders
Optum's 'city by city' healthcare strategy: 4 things to know.
Optum is taking a "city by city" approach when rolling out its healthcare initiatives, according to newUnitedHealth Group president Sir Andrew Witty. Reported by Forbes.
Morgan Haefner | Becker's
---
Interactive
From WebMD, our rapid-fire list of must-read quizzes, news, and slideshows.
If you've got feedback or your own recommended reading and blog/podcast-following suggestions, please leave us a comment or email jjackson@primaris.org.