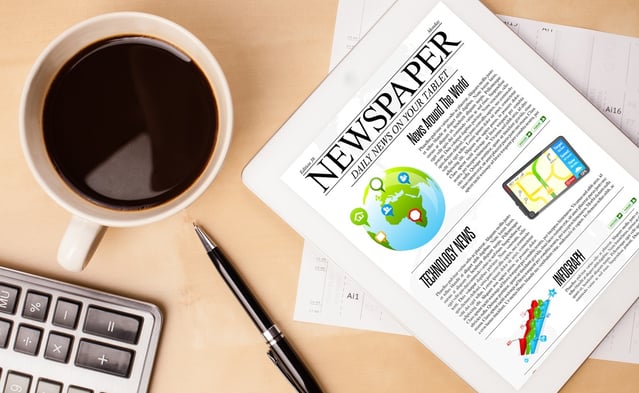 In case you missed these, Quality Today scoured the healthcare news landscape and blogosphere to present you with a weekly roundup of news and information.
NAACOs study shows higher savings for Medicare ACOs.
The Medicare Shared Savings program generated $1.84 billion in savings over a three-year period, which is nearly twice the savings that CMS data show, according to a new study commissioned by the National Association of ACOs. Read more, NEJM analysis.
Maria Castellucci, Modern Healthcare
Developing a 2018 MIPS reporting strategy to avoid a penalty.
Eligible clinicians can avoid a financial penalty under the Merit-Based Incentive Payment System (MIPS) in 2020 by focusing their reporting on one of three performance categories: Quality, Improvement Activities, or Promoting Interoperability, the American Medical Association (AMA) recently advised. Full story.
Jacqueline LaPointe, editor, RevCycle Intelligence
Dos speak out: CMS gets 15,314 comments on proposed Medicare changes.
The Centers for Medicare & Medicaid Services (CMS) asked for comments on its proposed physician fee schedule and boy, oh boy, did it get them: 15,314 of them. Full story.
Joanne Finnegan, editor, FierceHealthcare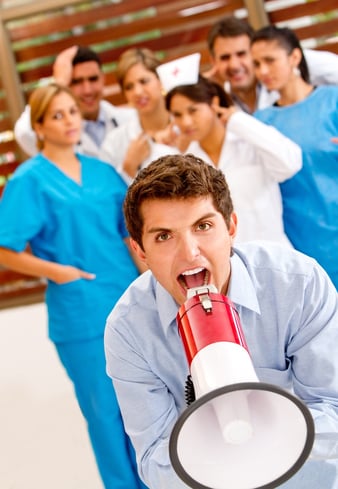 MedPAC sings 'chorus of compliments' for revamped hospital quality measures.
The Medicare Payment Advisory Commission (MedPAC) overwhelmingly supports a proposal to redesign quality and value programs for hospitals, even if the details still need to be ironed out. Full story and background.
Rose Meltzer, associate editor, FierceHealthcare
Initials E.M.R.: The one patient that drives physicians to burnout.
We all have that one patient. That one patient who can always find a way to turn a good day bad, who just knows how to push your buttons in all the wrong ways. Who is this patient?
Patrick Wu, D.O., for KevinMD.com
Certified EHR technology at center of debate over MIPS updates.
MGMA and AMIA hold differing opinions over CMS policies included in Year 3 of the Quality Payment Program (QPP) that require eligible clinicians to use 2015 edition certified EHR technology (CEHRT) to fulfill reporting requirements for the Merit-Based Incentive Payment System (MIPS) in 2019. Full story.
Kate Monica, EHR Intelligence
Here's why Amazon and Apple are betting on medical clinics.
Many companies with large offices offer medical clinics for their employees. However, a new trend is popping up in regards to these employee-exclusive primary care medical offices: Companies are trying to operate them on their own, without contracting with third-party companies, reports CNBC. Full story, link to report.
Alia Paavola, Becker's Hospital Review
---
Quality Talk podcast - Revisiting our crystal ball for 2018
---
Apple scores FDA clearance for heart rhythm-sensing Apple Watch.
Apple has received FDA clearance for its latest Apple Watch, which can now conduct electrocardiograms and deliver alerts if atrial fibrillation is detected. Read more.
Rachel Z. Arndt, Modern Healthcare
'The impossible task': One of the hardest parts of depression.
Depression is more than just feeling extremely sad. It can be an excruciating, all-consuming condition that can affect every part of your life. Full story.
Lindsay Holmes, senior wellness editor, HuffPost
Hospitals focus on common-place equipment to fight superbugs.
During 32 years as a physician, Daniel Federman has used his stethoscope to listen to patients' hearts and lungs. Read more.
Lucette Lagnado, The Wall Street Journal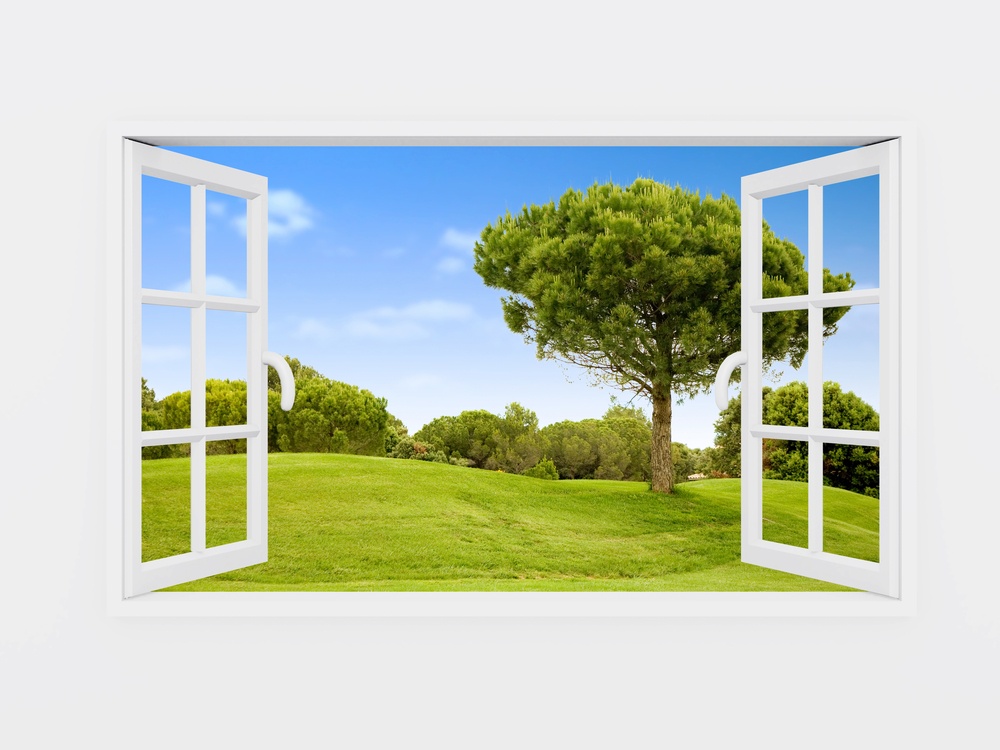 In life's last moments, open a window.
A furrowed brow and flailing arms were all we had to go on. The grimacing, the way the patient flung his head from side to side — all of it signified an unvoiced anguish. We tried talking, listening, morphine. His agitation only grew. Read the story.
Dr. Rachel Clarke, palliative care specialist, for The New York Times
Integrating mental health and primary care to achieve zero suicide.
A Zero Suicide Initiative at the Utah-based Intermountain Healthcare has underscored the importance of holistic, team-based care. Through integrated mental health and primary care, the health system has leaned on system-wide care coordination to address a mental health issue that looms over the state of Utah. Full story.
Sara Heath, editor, Patient Engagement HIT
Caring for Latinos requires more than knowing Spanish.
For Griselda Cruz, the long drive from her home in Indiana to Alivio Medical Center in Chicago is well worth it. Full story.
Maria Castellucci, Modern Healthcare
Doctors will make mistakes — after all, they're also human.
Every time I walk into a bookstore, I pass Paul Kalanithi's When Breath Becomes Air and am reminded of a specific anecdote he shared. Read the story.
Natalia Birgisson, for KevinMD.com
---
Listen now - Dr. Pamela Wible sounds alarm on physician suicide.
---
1 in 5 college students stressed, consider suicide.
College can be so stressful that many students think about killing themselves, and some even try, a new study suggests. Full story.
Steven Reinberg, HealthDay Reporter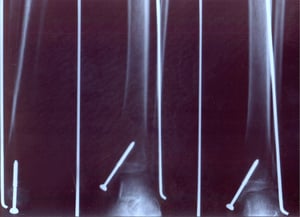 Has the e-Scooterpocalypse arrived?
A number of major cities have seen shared e-scooters, or electrical scooters, take over their streets. It's certainly popular with the riders, but it is creating waves with a lot of critics as well. In Portland, Oregon, there are four companies trialing the scooters over a several-month period. Read more.
Nancy Yen Shipley MD, for KevinMD.com
---
INTERACTIVE
From WebMD, our rapid-fire, must-read picks.
---
If you've got feedback or your own recommended reading and blog-following suggestions, please leave us a comment or email jjackson@primaris.org.