In case you missed these, Quality Today scoured the healthcare news landscape, blogosphere, and podcasts to present you with a weekly roundup of important news and information.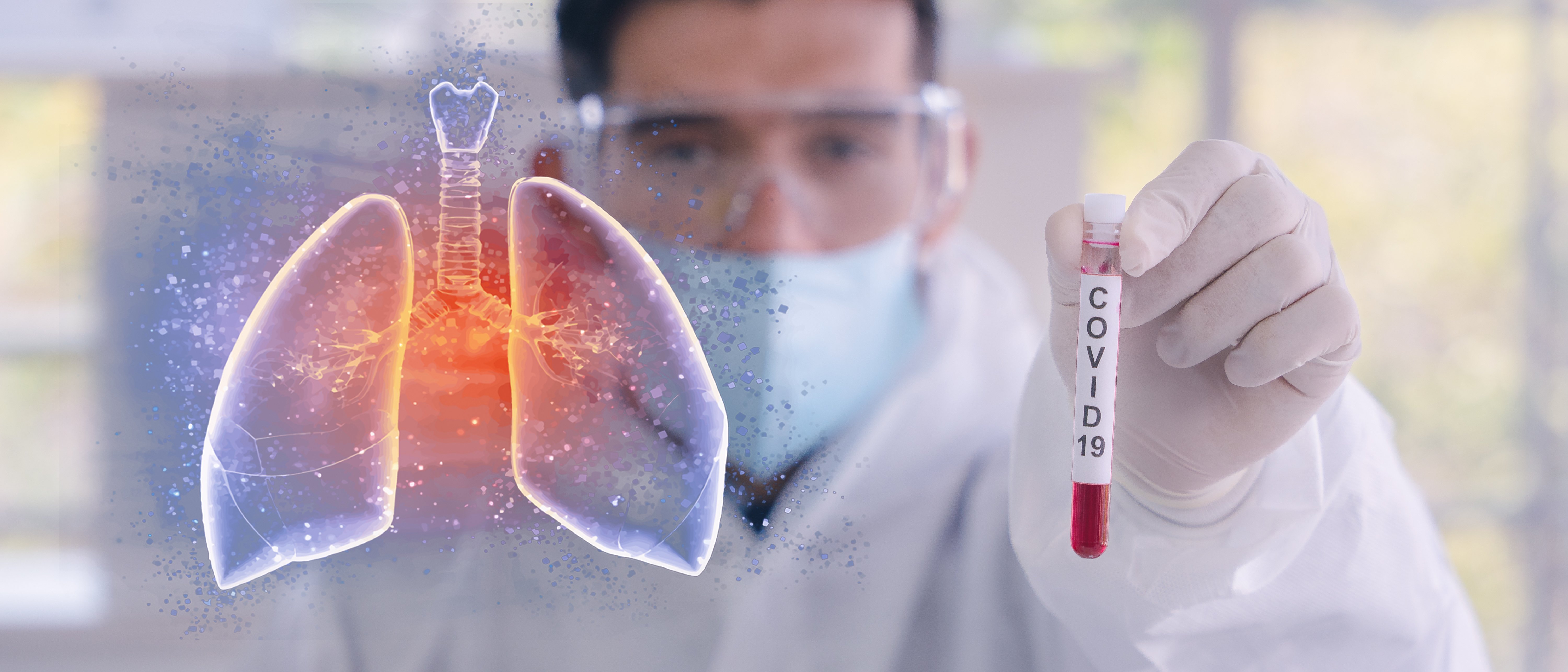 Widespread outbreak would threaten hospitals' finances.
Hospitals that are already financially strapped are bracing for even more strain if the coronavirus outbreak gains further momentum in the U.S. Counterintuitive?
Tara Bannow | Modern Healthcare
Is coronavirus is exposing deficiencies in U.S. health care?
Coronavirus is spreading rapidly across the U.S. and — like other major epidemics — is shedding a merciless light on the failings of the U.S. health care delivery system. Primary care access lacking.
David Blumenthal MD and Shanoor Seervai | The Commonwealth Fund
'It's going to get worse': Fauci strikes grim tone.
Dr. Anthony Fauci, director of the National Institute of Allergy and Infectious Diseases, stressed that the coronavirus "is a really serious problem that we have to take seriously," noting that it's 10 times more lethal than influenza, which kills nearly 0.1% of Americans who get it each year. Caution, warning.
Kaiser Health News Morning Briefing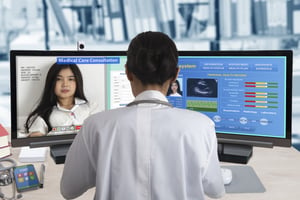 Telehealth a target for venture capitalists with coronavirus diagnosis in site.
Technological advances are rapidly changing the way healthcare is delivered, and in few arenas is this more visible than in telehealth. Medicare telehealth waiver.
Jeff Lagasse | Healthcare Finance
Coronavirus: How to talk to your kids.
With coronavirus disease (COVID-19) reaching epidemic proportions, many US children are growing increasingly anxious about what this means for their own health and safety and that of their friends and family. Worry and anxiety.
Pauline Anderson | MedicineNet
Madrid doctor with COVID-19 takes to Twitter.
After his coronavirus diagnosis, Dr. Yale Tung Chen, an emergency room doctor at Hospital Universitario La Paz in Madrid, was sent into quarantine. But this became an opportunity for him to educate the public about the virus. Posting live updates.
Laura Lovett | mobihealthnews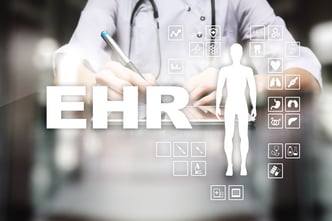 Mixed reviews: Stakeholders weigh in on ONC interoperability edict.
On Monday, the Office of the National Coordinator for Health Information Technology (ONC) ushered in the next phase of the 21st Century Cures Act, finalizing the long-debated interoperability rule, that primarily centers around interoperability and patient information blocking. Waiting to see.
Christopher Jason | EHR Intelligence
Payers, providers say interoperability rules threaten patient privacy.
Payers and providers protested the long-awaited HHS rules promoting interoperability that dropped Monday, contending the rules could threaten patient privacy by allowing personal health information to flow to third-party companies not covered under HIPAA. Third-party apps in focus.
Rebecca Pifer | Healthcare Dive
Hospitals gain two-year delay to implement info-blocking provisions.
The Trump administration gave healthcare providers some relief as they eliminate any policies or technical challenges preventing data exchange with other groups. Phased-in approach.
Jessica Kim Cohen | Modern Healthcare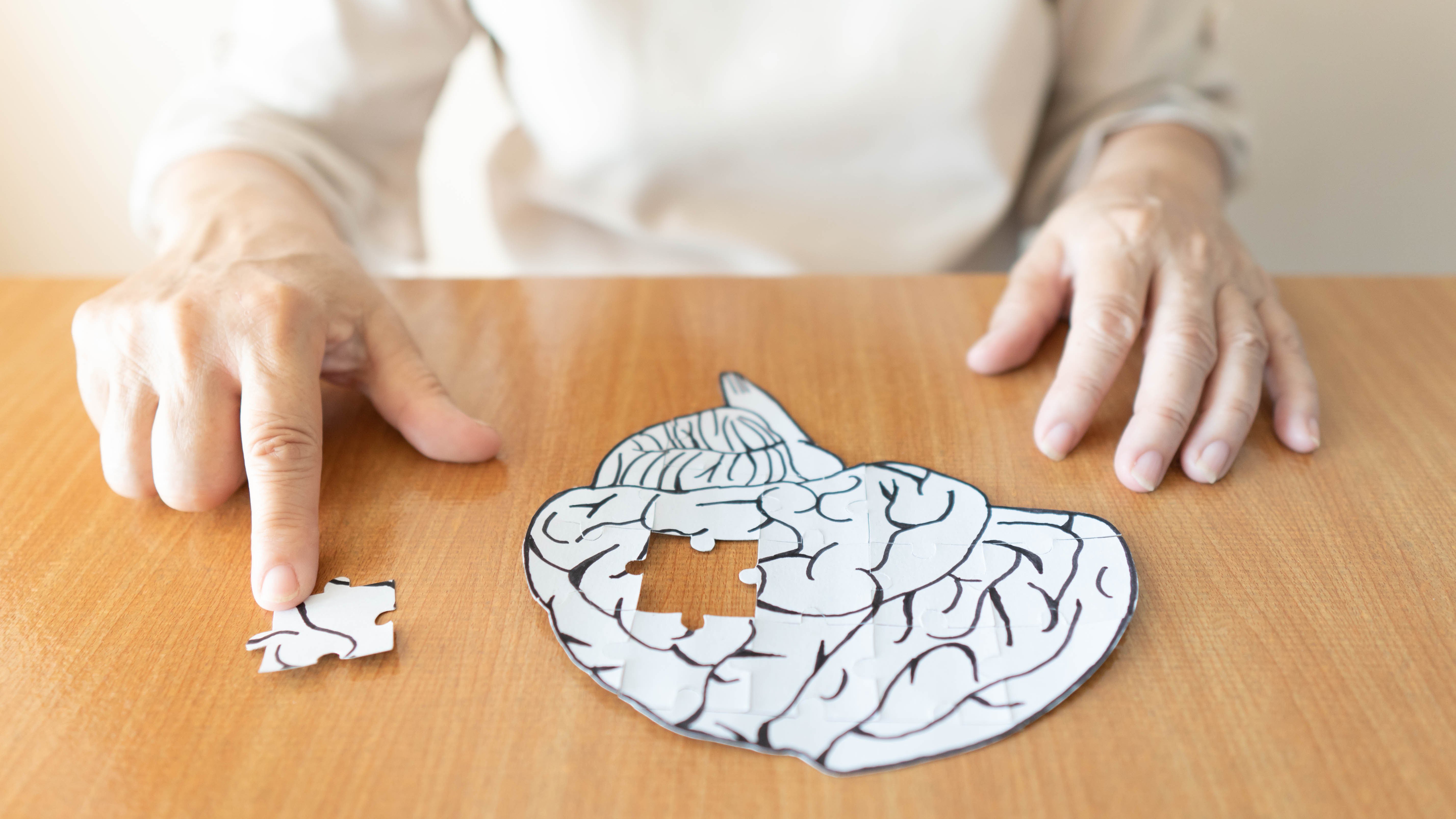 U.S. primary care unprepared for surge in Alzheimer's cases.
Many U.S. primary care doctors worry they aren't ready to care for the growing ranks of Americans with Alzheimer's disease, a new report suggests. Cases will triple.
Amy Norton | HealthDay
7 nurses share advice on dealing with co-worker bullying.
Seven nurses talk about how they handle bullying behavior. Q&A.
Anuja Vaidya | Becker's
E-calvary fights online anti-vaccine attacks.
Physicians, nurses and other vaccine advocates are banding together to defend against anti-vaccine attacks online, reports The New York Times. Pro activists ramp up.
Mackenzie Bean | Becker's
Quality experts call for HHS to revive the National Quality Strategy.
Stakeholders from across the industry have been working together over the last 10 months on a national strategy to improve quality of care over the next decade. Sound familiar?
Maria Castellucci | Modern Healthcare
---
Interactive
From WebMD, our rapid-fire list of must-read quizzes, news, and slideshows.
---
If you've got feedback or your own recommended reading and blog/podcast-following suggestions, please leave us a comment or email jjackson@primaris.org.