In case you missed these, Quality Today scoured the healthcare news landscape, blogosphere, and podcasts to present you with a weekly roundup of important news and information.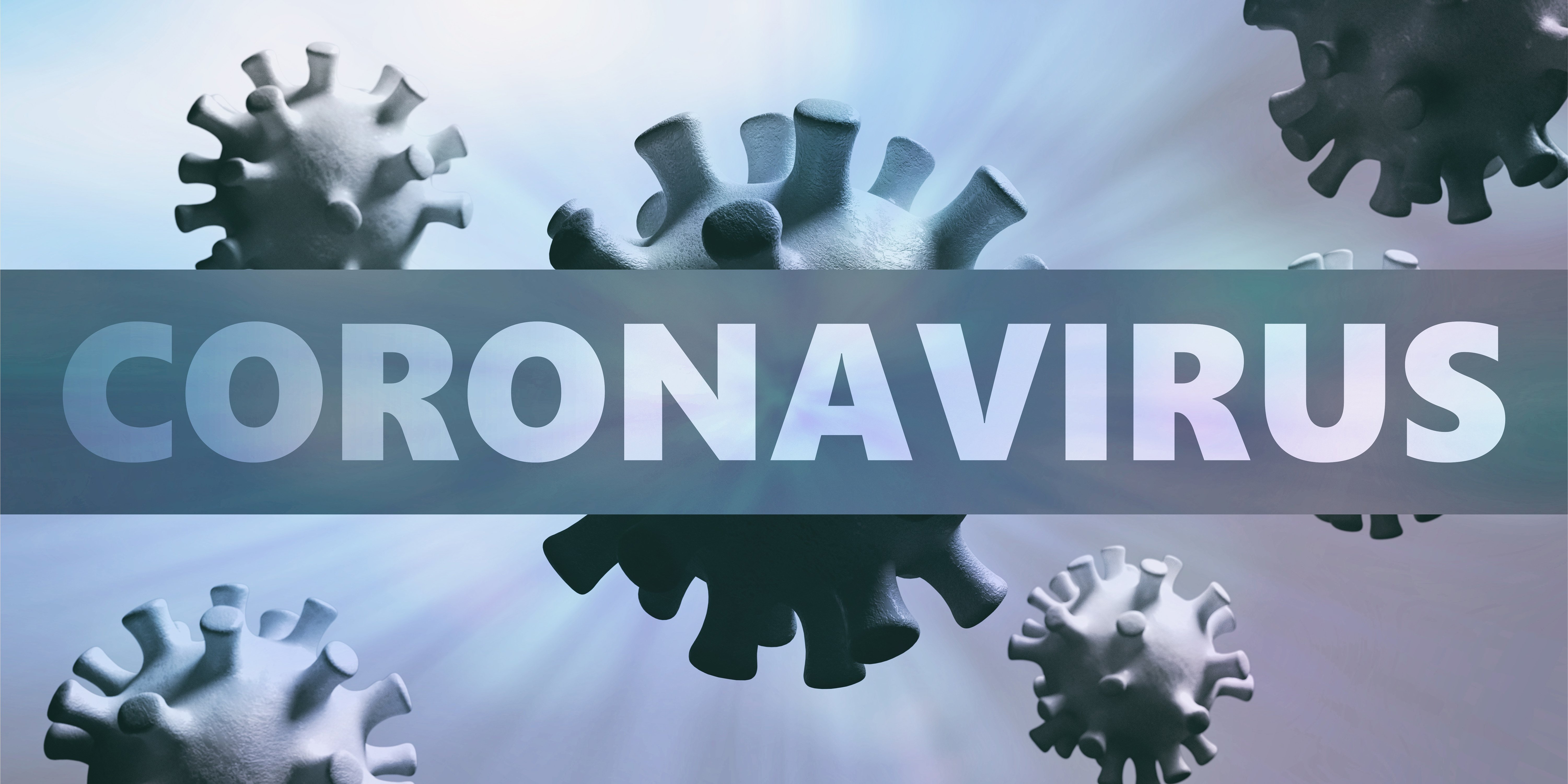 Coronavirus fears prompt cancellation of HIMSS 20.
HIMSS 20, the annual meeting of the Healthcare Information and Management Systems Society (HIMSS), has been canceled due to concerns surrounding the spread of coronavirus disease 2019 (COVID-19), according to a press release Thursday afternoon. Amazon, Microsoft pulled out.

Jack O'Brien | HealthLeaders
---
"The virus continues to spread globally and the situation is so dynamic that each day brings a new development. It is clearly necessary to cancel the 2020 HIMSS Global Health Conference & Exhibition." — HIMSS.
---
Podcast: Coronavirus reveals flaws in U.S. health system.
Fear of a coronavirus epidemic is rippling through the country faster than the disease is spreading – and the U.S. health care system may be unprepared to deal with the crisis. Listen now.
The Commonwealth Fund
Payers pledge to ease costs for COVID-19 tests.
Top insurers committed Thursday to mitigate the costs associated with testing for and treatment of the novel coronavirus that is spreading in the U.S. AHIP statement.
Paige Minemyer | FierceHealthcare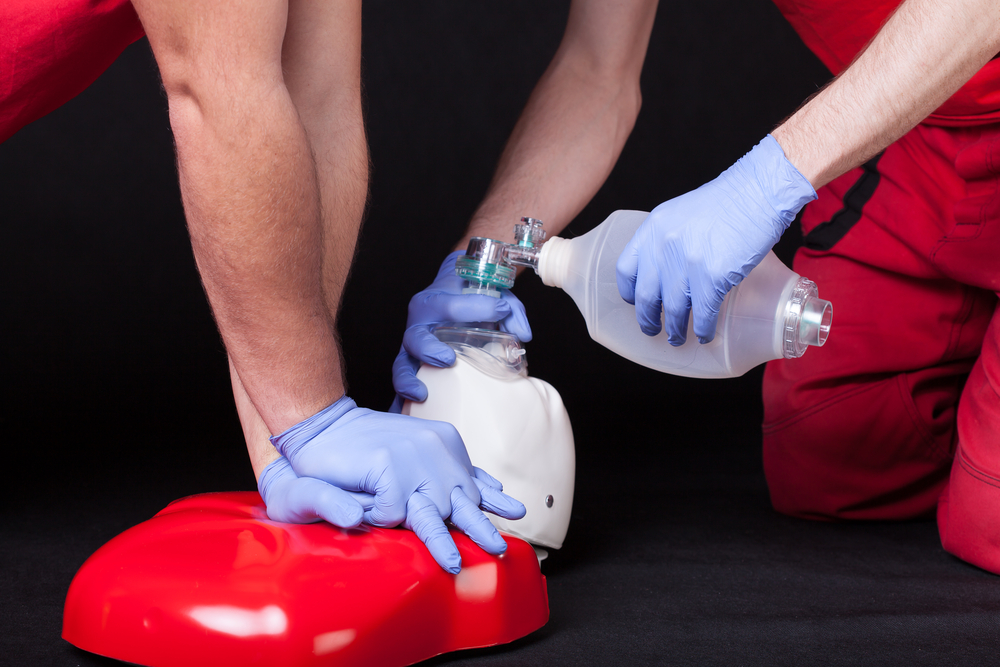 First responders brace for coronavirus – and their own protection.
When first responders answered roughly 10 calls from a long-term care center in Kirkland, Washington, over the course of a week, they did not expect to become patients themselves. Firefighters, police officers under quarantine.
Carmen Heredia Rodriguez | Kaiser Health News
Outbreak strains already fragile pharma supply chain.
The Indian government may hold 26 pharmaceutical ingredients and drugs made from them amid supply concerns stemming from the coronavirus, stretching an already fragile pharmaceutical supply chain. Next steps?
Alex Kacik | Modern Healthcare
50%+ of top U.S. hospitals short on infection control.
More than half of 55 top-tier hospitals have been cited for infection control failures or other factors that could hinder effective responses to a COVID-19 outbreak, according to a ProPublica analysis. Federal inspection reports.
Gabrielle Masson | Becker's
New estimate: Rx development costs $1 billion.
U.S. biopharmaceutical companies spent about $1 billion to bring each of their new drugs to market between 2009 and 2018, according to a new analysis published in JAMA on Tuesday. Sometimes as high as $3B.
Jonathan Gardner | HealthcareDive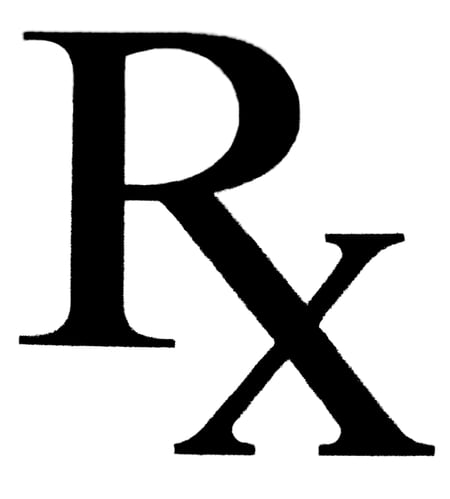 Amazon Alexa now answering medication questions.
First Databank, a vendor of drug and medical device knowledge that helps healthcare professionals make decisions, announced today that consumers now have access to a wide variety of drug information from FDB through simple queries via Alexa, Amazon's cloud-based ambient voice service. 'Alexa, what is Tylenol?'
Bill Siwicki | Healthcare IT News
Coronavirus: Revenge of the pangolins.
"We can't be indifferent anymore!" President Xi Jinping of China fumed at top officials early last month, referring to the public health risks of eating wildlife. Opinion.
Wufei Yu | The New York Times
Alex Trebek's one-year update on pancreatic cancer.
"The one-year survival rate for stage 4 pancreatic cancer patients is 18%," Trebek began, adding, "I'm very happy to report I've just reached that marker." Still, he added that the journey hasn't been easy." Heartwarming video.
STAT news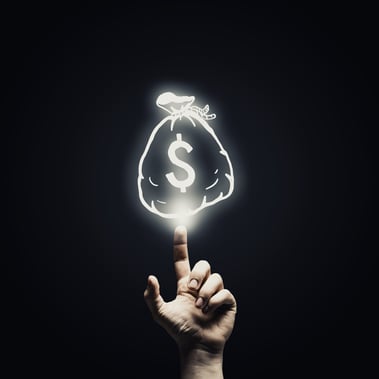 Alternative Payment Models save, but drop-out rate still a concern.
A review of alternative payment models shows savings and quality improvements, but high drop-out rates could mean downside risk is too much. Health Affairs review.
Jacqueline LaPointe
RevCycle Intelligence
S&P Analysis: Private equity hurts healthcare bond ratings.
With the increased likelihood of a recession this year, S&P says lower credit ratings for private equity-backed issuers may increase, making the sector vulnerable to downgrades and defaults. Analysis.
John Commins | HealthLeaders
Medicaid managed care plans advance quality.
Medicaid managed care plans — which serve two-thirds of all Medicaid enrollees — have consistently improved performance on more than 25 quality metrics since 2014, according to a report from America's Health Insurance Plans. Three key takeaways.
Mackenzie Bean | Becker's
VA delays EHR modernization launch.
Following Congress' demand for the Department of Veterans Affairs (VA) to be more transparent about the delayed launch of its new EHR system, VA Secretary Robert Wilkie told lawmakers last Thursday that the new go-live is set for July 2020. 'On a glide-path to get there.'
Christopher Jason | EHR Intelligence
---
Interactive
From WebMD, our rapid-fire list of must-read quizzes, news, and slideshows.
---
If you've got feedback or your own recommended reading and blog/podcast-following suggestions, please leave us a comment or email jjackson@primaris.org.