In case you missed these, Quality Today scoured the healthcare news landscape, blogosphere, and podcasts to present you with a weekly roundup of important news and information.
---
Gawande-led health care venture has a name: Haven.
the health care company formed by Amazon, Berkshire Hathaway, and JPMorgan Chase & Co. has a name — Haven — and will focus on improving access to primary care, lowering prescription drug costs, and making insurance benefits easier to understand, the joint venture announced Wednesday. 'We will be relentless.'
Casey Ross, STAT
FDA's Gottlieb lauded for improving public health.
Following the surprise announcement of his pending resignation, Scott Gottlieb, the soon-to-be former commissioner of the FDA, is being lauded for his championing of public health, his stance on e-cigarettes and vaping and his service as a physician. 'Bold agenda.'
Beth Jones Sanborn, managing editor, Healthcare Finance
CMS cuts payments to 800 hospitals for patient safety incidents.
CMS will trim 800 hospitals' Medicare payments in fiscal year 2019 for having the highest rates of patient injuries and infections. Four things to know.
Ayla Ellison, managing editor, Becker's Hospital Review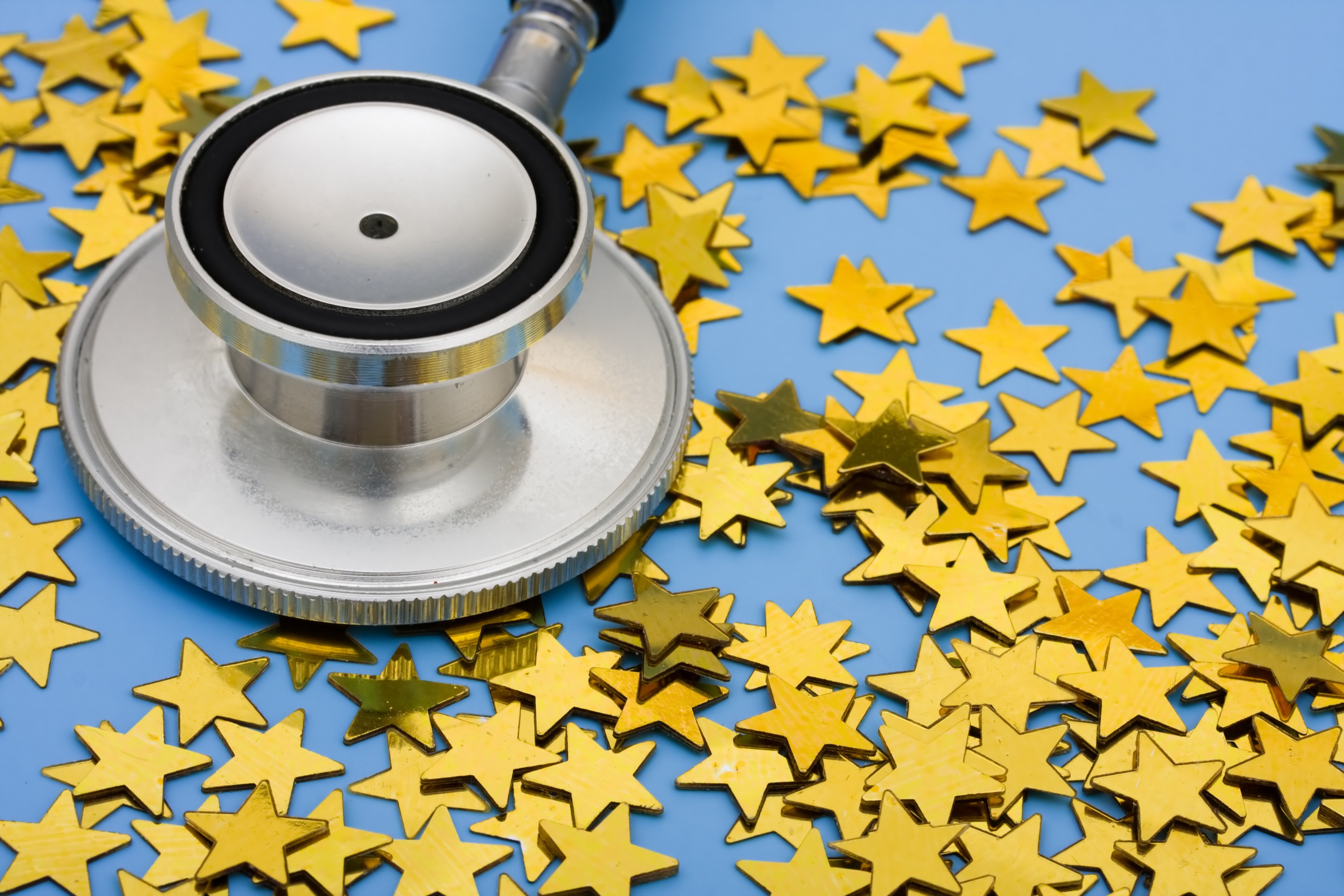 The 293 hospitals with 5 stars from CMS.
CMS updated its Overall Hospital Quality Star Ratings in February, recognizing 293 hospitals with five stars. See the list.
Mackenzie Bean, Becker's Hospital Review
Using ZIP codes to find at-risk patients to determine SDOH.
As providers and payers do more to incorporate the social determinants of health into their care management plans, there has been an increased interest in determining the populations at risk and in need. What expert says.
Susan Morse, senior editor, Healthcare Finance
---
Quality Talk Podcast - Pop Health: Diving Into SDOH With Dr. Andrew Beck
---
Want to become an ACO? Here are common traits of success.
As the feds look to push accountable care organizations to more quickly take on greater risk, a new report highlights common traits of ACOs that have already successfully taken that leap. Analysis.
Paige Minemyer, senior editor, FierceHealthcare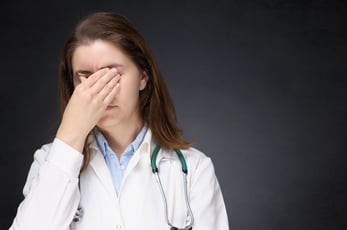 5 ways to support nurses who are experiencing trauma of domestic violence.
How do you protect employees experiencing domestic violence? One nurse leader shares her first-hand experience. Key takeaways.
Jennifer Thew RN, senior nursing editor, HealthLeaders
5 steps clinicians can take to get back to their patients.
According to the 2018 Medscape National Physician Burnout Report, 42 percent of physicians are burned out. Of the doctors in that group, 56 percent place the blame squarely on the plethora of tasks they find themselves performing instead of being involved in actual patient care. Practicing medicine isn't cutting short the careers of medical professionals. It's all the other duties they find themselves assuming. Solutions?
Health ECareers, KevinMD.com
Moody's: Hospitals among industries with highest risk of cyberthreats.
Hospitals are among the sectors facing the highest potential risks when it comes to a "rising tide" of cyberthreats, according to a recent report from Moody's Investors Service. Tech-heavy sector.
Tina Reed, FierceHealthcare
Providers await drop-out numbers for BPCI Advanced.
Friday, March 1, was the deadline for providers in the bundled payments for care improvement advanced model to drop-out of the voluntary program. Updated list is coming.
Susan Morse, senior editor, Healthcare Finance
Verma promises hospital industry 'significant' Stark Law changes.
WASHINGTON—The Trump Administration plans to make a major update to the Stark Law later this year, including changes that will address cybersecurity and electronic health records requirements. Response to industry comments.
Tina Reed, executive editor, FierceHealthcare
Terrifying: Nurse punched, strangled – criminalized?
He's worked in critical care and emergency, as well as having been a firefighter and EMT. He's seen it all. But none of that prepared him for what was going to happen that day in the ER. Or for the aftermath. Watch here.
ZDoggMD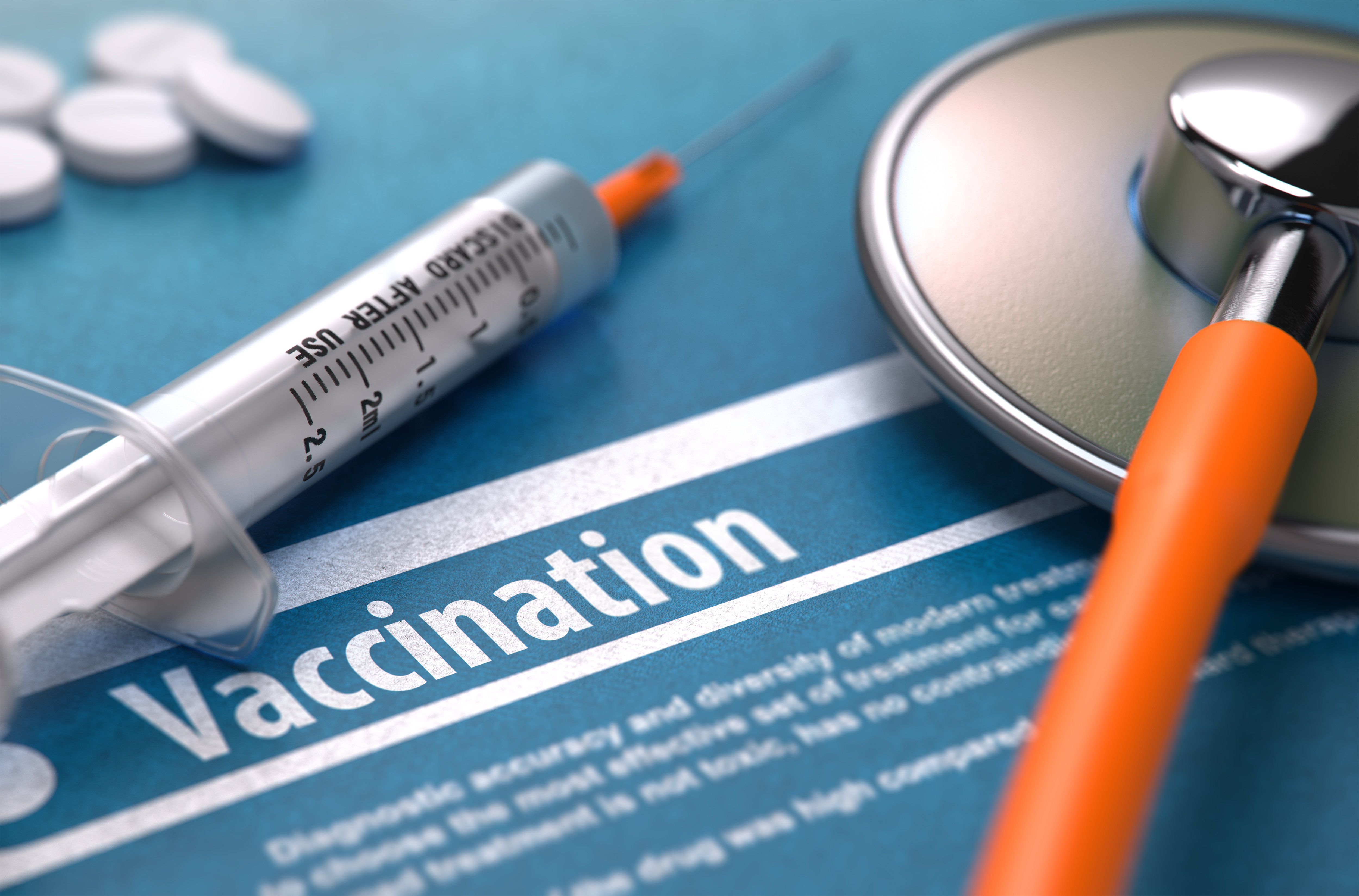 Autism not linked to MMR vaccine, study finds.
The mumps, measles and rubella vaccine does not increase a child's risk of developing autism, according to a study published in Annals of Internal Medicine. Three takeaways.
Mackenzie Bean, Becker's Hospital Review
Amazon removes anti-vax content after official's letter.
Amazon began removing anti-vaccine documentaries from its video streaming service March 1, hours after U.S. House Rep. Adam Schiff, D-Calif., expressed concern that the tech giant is helping propel the anti-vaccination trend, CNN reports. Read more.
Jackie Drees, Becker's Hospital Review
How physicians should respond to the words, 'I am depressed.'
My response to a colleague who says, "I am depressed," is critical for many reasons. As doctors have tough masks, it has been difficult for my colleague to disclose this. Comprehensive mental health assessment.
Leanne Rowe, MD, KevinMD.com
Top 4 healthcare trends for 2019.
An overwhelming number of new medical technologies promises to improve diagnostics and increase efficiencies in healthcare—and we'll start to see these improvements as soon as 2019. The rise of the machines.
---
Quality Talk podcast - Our Crystal Ball: Primaris looks at 2019
---
The 4 C's of the disruptive digital health space.
The United States spends more of their GDP on health care than any other developed nation, and yet it produces some of the poorest outcomes — notably in the field of maternal and infant health. Opportunity for a paradigm shift.
Nirmal Patel, MD, MPH, KevinMD.com
Becker's podcast: Interview with Cleveland Clinic president.
In this podcast, Leo Vartorella, Writer/Reporter at Becker's Hopsital Review, interviews Dr. Ed Sabanegh, President of the Main Campus and Regional Hospitals of the Cleveland Clinic. In this interview, they discuss the healthcare industry, access to healthcare, the value of empathy, and much more. Listen.
Meaningful Use violations represent a new frontier in healthcare fraud.
For the second time in less than two years, the U.S. Attorney for Vermont announced a major settlement with an electronic health records company. Health brief.
Rachel V. Rose, JD, Physicians Practice
---
Interactive
From WebMD, our rapid-fire list of must-read quizzes, news, and slideshows.
---
If you've got feedback or your own recommended reading and blog-following suggestions, please leave us a comment or email jjackson@primaris.org.