In case you missed these, Quality Today scoured the healthcare news landscape, blogosphere, and podcasts to present you with a weekly roundup of important news and information.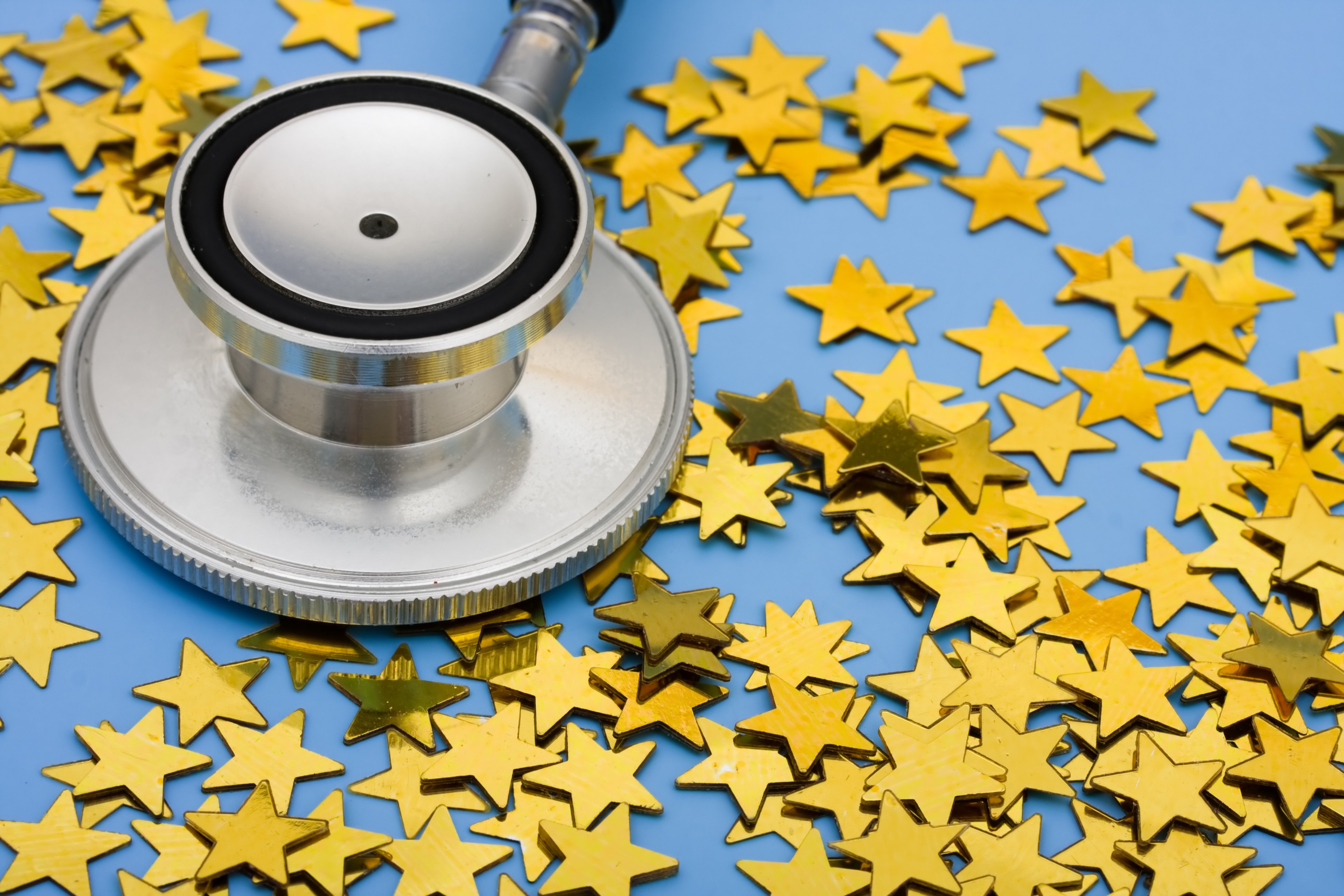 CMS releases Hospital Compare star ratings.
The Centers for Medicare and Medicaid Services has released the Hospital Compare Star Ratings. 'Flawed' methodology?
Susan Morse | Healthcare Finance
CMS cuts payments to 786 hospitals over infection rates, injury.
CMS will trim 786 hospitals' Medicare payments in fiscal year 2020 for having the highest rates of patient injuries and infections. 5 things to know.
Ayla Ellison | Becker's
Prior auths are pain point for both doctors, patients.
A major pain point for physicians is also one—sometimes literally—for patients. The 'most burdensome' issue.
Joanne Finnegan | FierceHealthcare
Cost prevents access to care, even for insured: JAMA study.
Despite gains in the number of people who have health insurance, medical needs are going unmet due to financial factors, according to research published in JAMA Internal Medicine. Where the ACA fell short.
Susan Moore | Healthcare Finance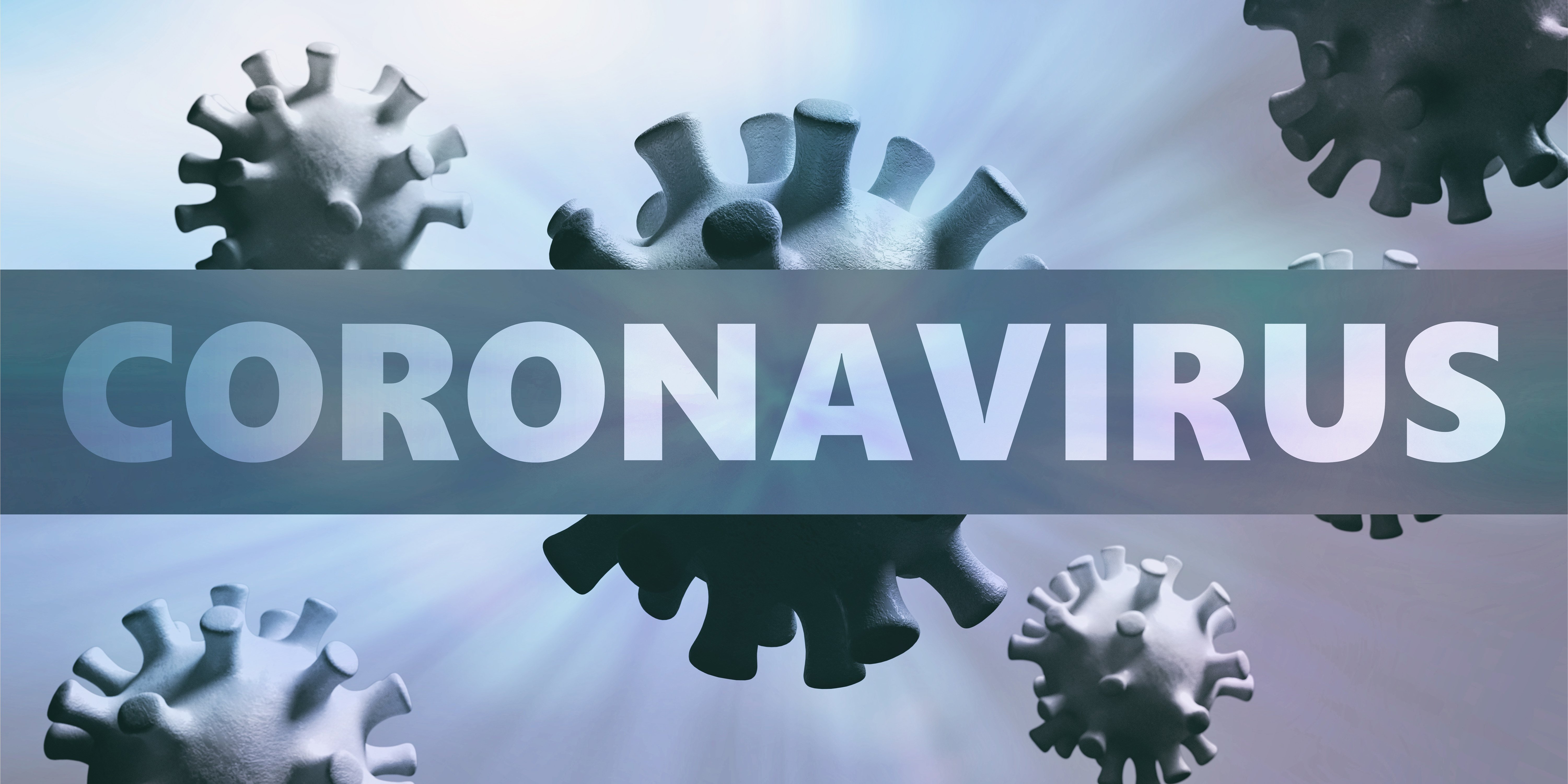 Coronavirus: How bad will the outbreak get?
As the coronavirus outbreak continues to spread across China, a flurry of early research is drawing a clearer picture of how the pathogen behaves and the key factors that will determine whether it can be contained. Six factors.
The New York Times
Virus hoaxes spread in the U.S. as outbreak grows worldwide.
As the coronavirus outbreak grows after killing hundreds in China, officials in several US states are cracking down on false information about the spread of the disease locally. 'Spreading fear.'
Faith Karimi and Sarah Moon | CNN
CMS rolls out guidance to states over Medicaid funding block grant news.
The Trump administration has rolled out new guidance to enable states to convert Medicaid funding into a block grant, but only for a limited population. Getting pushback.
Robert King | FierceHealthcare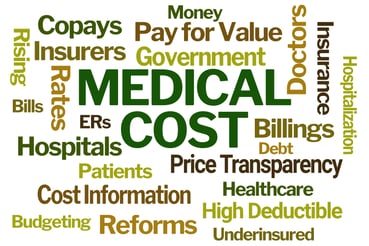 3 threats could thwart hospital price transparency rule.
Although the Trump administration has already declared a political victory by standing up to the hospital lobby, there's still a lot that could happen between now and the rule's effective date. Key takeaways.
Steven Porter | HealthLeaders
One-third of orgs use AI in medical imaging.
One-third of hospitals and imaging centers report using artificial intelligence, machine learning, or deep learning to aid tasks associated with patient care imaging or business operations, according to a survey from Definitive Healthcare. 'Potential to transform.'
Jessica Kent | HealthIT Analytics
ED visits for suicidal ideation, self-harm on the rise.
Emergency department (ED) visits for suicidal ideation and/or self-directed harm increased by 25.5% in 2018 over the prior year, according to a CDC report. 25 percent increase.
Amanda D'Ambrosio | MedPage Today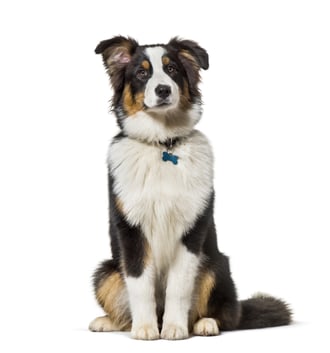 How doctors can get fit while they sit.
If you work a desk job, you're familiar with the aching back pain, stiff shoulders, and all-around discomfort that hits after you've been sitting for an extended period of time. What the research says.
Heather Lapaglia DPT | KevinMD.com
Hospital M&A grew in 2019.
Hospital merger and acquisition activity experienced major growth as physician medical groups slowed their activity in 2019, according to a recent report from PricewaterhouseCoopers' (PwC) Health Research Institute. Fewer deals, values down.
Jacqueline LaPointe | RevCycle Intelligence
It's time to get serious about fentanyl.
As federal prosecutors, we in the U.S. Attorney's office battle daily with transnational drug dealers who seek to import their poison to Colorado. New law's 'wrong message.'
Jason R. Dunn | The Colorado Sun
States look for big ideas to turn around rural care deficiencies.
As many struggling rural hospitals are forced to close, Pew looks at ways states are thinking about filling the gaps, including expanding Medicaid, sending mobile medical units into remote areas, expanding telemedicine and encouraging young people in rural communities to go into health professions. Public health news.
Kaiser Health News
Are you happy with your decision to go into medicine?
On a rare Sunday morning, I woke and had the time to make breakfast for my kids and their cousin, who'd stayed the night. My nephew said, "Thanks, Aunt Erin, I feel like I never see you." 'So, so, so much sacrifice.'
Erin O'Laughlin DO | KevinMD.com
---
Interactive
From WebMD, our rapid-fire list of must-read quizzes, news, and slideshows.
How to outsmart Father Time.
13 lies you tell your doctor – and why you shouldn't.
Mistakes you're making with your shoes.
How sex drive changes through the years.
Slideshow: Are you getting enough magnesium?
Conditions that are hard to diagnose.
Could strep throat become untreatable?
What's making you angry?
---
If you've got feedback or your own recommended reading and blog/podcast-following suggestions, please leave us a comment or email jjackson@primaris.org.