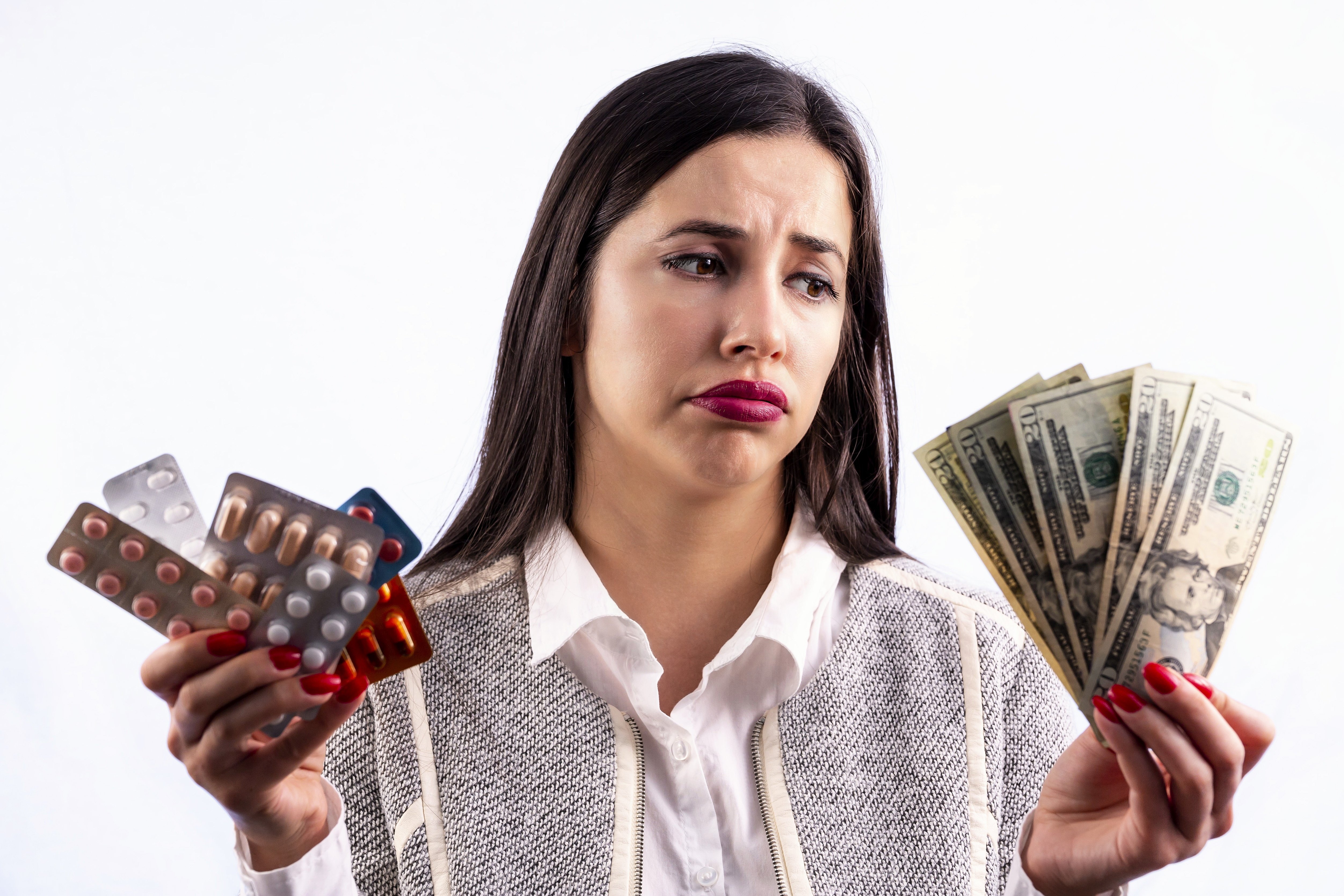 In case you missed these, Quality Today scoured the healthcare news landscape, blogosphere, and podcasts to present you with a weekly roundup of important news and information.
---
No end in sight to rising drug prices: study.
The cost of many popular prescription drugs has increased substantially in the U.S. in the past six years, and the trend may continue if bold bipartisan action isn't taken, according to a study published Friday. Insulin drugs lead the way.
Shamard Charles, MD| NBC News
Opioid overdose now provides 1 in 6 donor hearts.
Hearts from overdose-death donors represent a growing proportion of transplants and appear to do as well as organs from other sources, a retrospective study found. 'Younger hearts.'
Ashley Lyles | MedPage Today
Why business leaders should care about childhood mental health.
When Gale King, executive vice president and chief administrative officer for insurance and financial services provider Nationwide, lived in Memphis, Tennessee, she spent a year volunteering at a suicide-prevention hotline. 'Someone to walk along side of us.'
FastCo Works
Ignore HIPAA at your own peril.
After a lull in enforcement actions concerning HIPAA, the Office for Civil Rights re-entered the fray with a $3,000,000 bang. The settlement announced on May 6, 2019, imposes a significant fine after widespread non-compliance was found by OCR. Lessons to take away.
Matt Fisher, Esq | HITECH Answers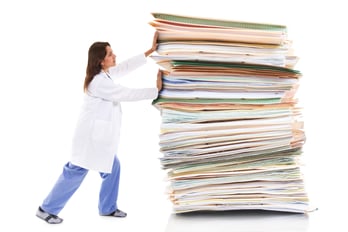 Admin burdens: CMS calls for ideas to cut red tape
CMS is calling on the public to submit ideas on how to eliminate administrative burdens and excessive red tape in America's healthcare system. Comments are due Aug. 12. Prior authorization among targets.
Samantha Liss | Healthcare Dive
Value-based care: Is it working?
The government, providers and payers have been striving toward the goal of tying payments to better patient outcomes and more effective treatment to bring down costs. One example: ACOs.
Susan Morse | Healthcare Finance
What value-based payment means for academic med centers.
The value of health care — defined as the health outcomes achieved relative to the costs invested — is an increasing concern in the United States.1 Health care spending is expected to accelerate over the next 5 years, reaching 20% of the U.S. gross domestic product by 2025.2 Research article.
NEJM Catalyst
Serota retiring as Blue Cross and Blue Shield CEO.
The Blue Cross and Blue Shield Association announced Wednesday its longtime CEO will retire at the end of 2020. Long-time leader.
Tara Bannow | Modern Healthcare
SCOTUS sides with hospitals in DSH formula dispute.
In a 7–1 decision issued Monday morning, the U.S. Supreme Court sided with hospitals that sued Health and Human Services over a payment policy change that was implemented by the Obama administration and defended by the Trump administration. Key takeaways.
Steven Porter | HealthLeaders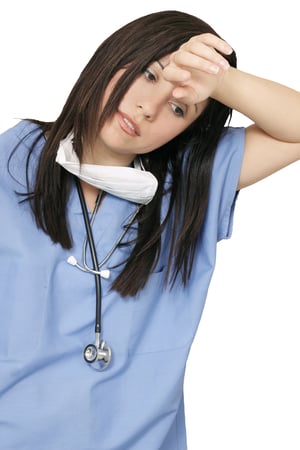 Study finds link between nurse understaffing
and healthcare associated infections in patients.
A unit-level nurse staffing study conducted by Columbia University School of Nursing found an association between nurse understaffing and healthcare associated infections (HAIs) in patients, demonstrating that understaffing increases the risk of HAIs, which adds billions to healthcare costs annually. Data from 100k patients.
News Wise | Columbia University Irving Medical Center
Nurses reveal: The 11 hardest parts of their job.
Working as a nurse isn't easy. Losing patients, no time to pee.
Allana Akhtar | Business Insider
From cleaners to the C-suite, the average salary for 30 hospital jobs.
Across the nation's more than 6,000 hospitals, chief executives made an average annual salary of $242,550, compared to phlebotomists, who made an average of $34,750 per year, according to Business Insider. The list.
Alia Paavola | Becker's Hospital Review
CMS looks at revising HCAHPS survey.
The CMS is interested in making changes to its mandatory and long-standing patient experience survey for hospitals. OMB notice.
Maria Castellucci | Modern Healthcare
Pay people for their kidneys? It's time.
These are trying times for health care optimists. Despite all the hype surrounding breakthroughs in clinical practice and technology, American medicine is stuck in in neutral. Though the engine is revving loudly, little progress is being made. No silver bullet.
Robert Pearl, MD | KevinMD.com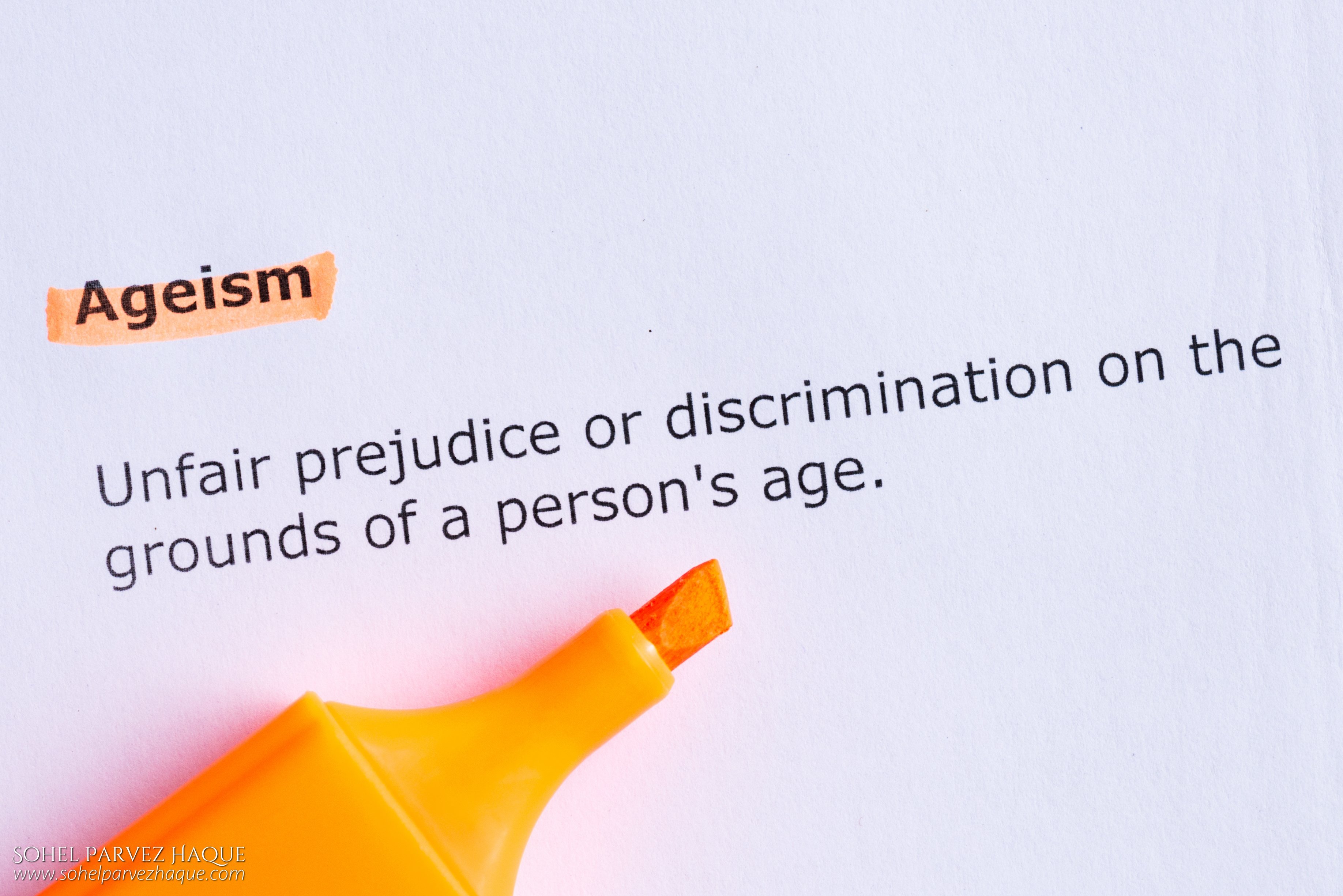 Ageism in medicine is real. How can it be stopped?
Society gives short shrift to older age. This distinct phase of life doesn't get the same attention that's devoted to childhood. And the special characteristics of people in their 60s, 70s, 80s and beyond are poorly understood. Defining 'elderhood.'
Judith Graham and Louise Aronson | KevinMD.com
Why tracking your symptoms can make you feel worse.
KATIE GOLDEN BEGAN a symptom diary when she was first diagnosed with chronic migraines eight years ago. The result?
Michele Cohen Marill | Wired
Sealing up the cracks in the healthcare system.
Falling through the cracks, when it comes to healthcare, is a bad thing, but the way things are going, it's getting harder and harder to avoid. Test results communication.
Fred N. Pelzman, MD | MedPage Today
Mindfulness for docs, athlete deaths, cholesterol guidelines.
PodMed Double T is a weekly podcast from Texas Tech. In it, Elizabeth Tracey, director of electronic media for Johns Hopkins Medicine, and Rick Lange, MD, president of the Texas Tech University Health Sciences Center in El Paso, look at the top medical stories of the week. A transcript of the podcast is below the summary. Listen, plus notes.
PodMed Double T
---
Interactive
From WebMD, our rapid-fire list of must-read quizzes, news, and slideshows.
---
If you've got feedback or your own recommended reading and blog/podcast-following suggestions, please leave us a comment or email jjackson@primaris.org.