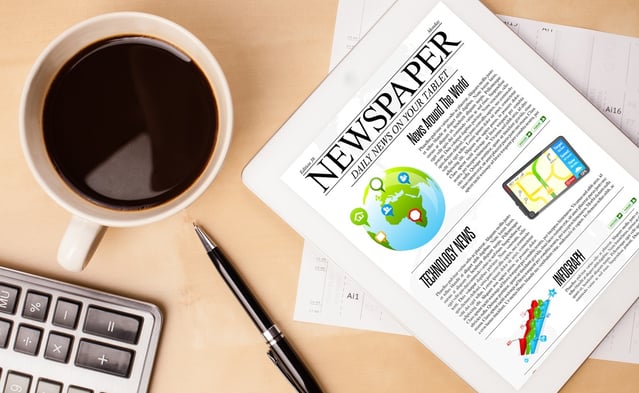 In case you missed these, Quality Today scoured the healthcare news landscape and blogosphere to present you with a weekly roundup of news and information.
Verma doubles down on ACO two-sided risk models.
Ready or not, here come value-based care reforms, says one top Trump administration health official. Full story.
Rose Meltzer, associate editor, FierceHealthcare
Hundreds of groups raise concerns about E/M payment proposal.
Nearly 300 patient and provider groups and other health organizations sent two separate letters to CMS Administrator Seema Verma to protest proposed evaluation and management (E/M) service changes in the 2019 Physician Payment Rule. More details.
Les Masterson, Healthcare Dive
A new role for paramedics: Treating patients at home.
QUINCY — The sun was setting as paramedic Matthew Michaud arrived at the second-floor apartment where Jamal Lee sat in pain. Full story.
Priyanka Dayal McCluskey, The Boston Globe
---
Quality Talk podcast: What is your EMS patient safety culture?
---
Not-for-profit hospitals' cost-cutting isn't keeping up with revenue drop.
Not-for-profit hospitals have begun to rein in expenses, but it's not happening as fast as revenue growth is dropping, setting the sector on a tenuous precipice, according to a new report. Full story.
Alex Kacik, Modern Healthcare
Smaller hospitals look to M&A for survival.
The changing face of healthcare is making it difficult for hospitals to make it on their own, with many actively looking for partners who can make them part of a larger organization. Full story.
Gregory A. Freeman, HealthLeaders
CMS seeks help creating consumer price comparison tool.
The CMS started the process of searching for a company to help create a price comparison tool for consumers. Read more.
Virgil Dickson, Washington bureau chief, Modern Healthcare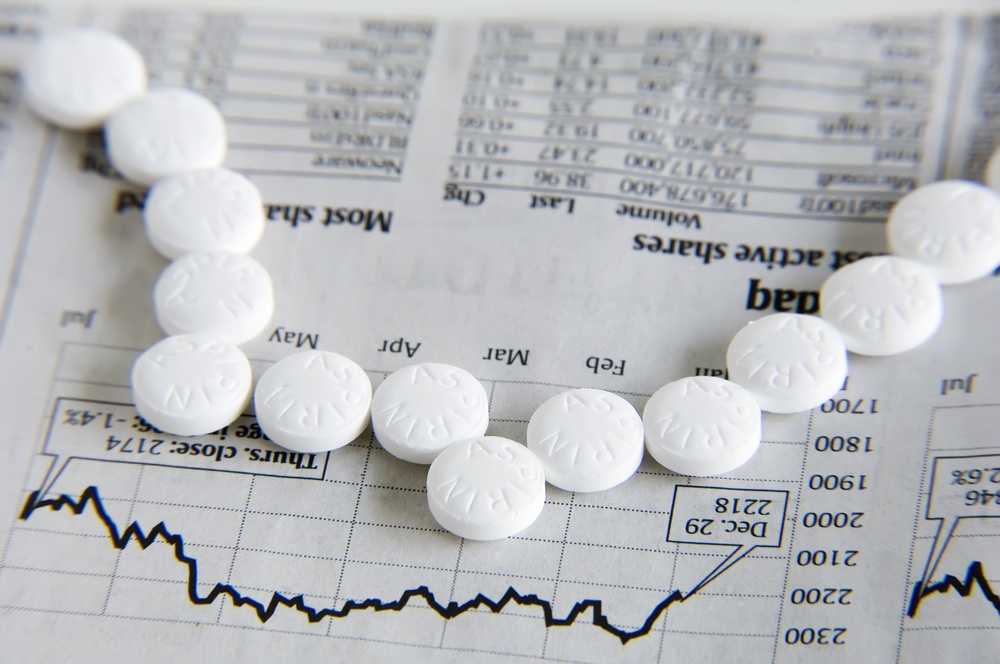 AHIP supports requirement for drug companies to put prices in Rx ads.
America's Health Insurance Plans is supporting an amendment to an appropriations bill that would require pharmaceutical companies to put drug pricing information in their ads to consumers. Full story.
Susan Morse, senior editor, Healthcare Finance
You may start seeing drug prices in ads, but will you understand the point?
Late last week, the U.S. Senate passed an amendment to the spending bill that would require pharma companies to disclose the prices of any products they advertise directly to consumers. The package devotes $1 million in funding to implement the new requirement, which co-sponsoring Senator Chuck Grassley (R-Iowa) believes will be vital for bringing "transparency to drug pricing and educating the public about the cost of their prescriptions," he said in a statement. Full story.
Arlene Weintraub, contributor, Forbes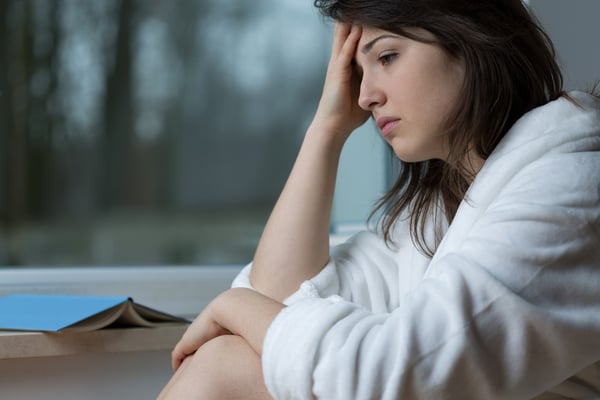 Addressing an epidemic of loneliness.
This is New Directions in Healthcare, the Commonwealth Fund's podcast, and today we report on what some public health officials are calling a plague of loneliness and its medical consequences. 10:27 podcast.
"New Directions in Health Care Podcast" with Sandy Hausman
3 notable leaps in sepsis care.
Sepsis is deadly, it's expensive, and there are abundant initiatives under way that could lead to earlier detection, lowering costs, and saving lives. Full report.
Mandy Roth, HealthLeaders Media and MedPage Today
Watchdog group calls for NIH to halt 'dangerous' sepsis treatment study.
A medical watchdog group is calling on the National Institutes of Health to immediately stop the enrollment of patients in a clinical trial of sepsis treatment and launch an investigation of how the study received approval, arguing that it puts patients at risk of serious harm, including death. Full story.
Sharon Begley, senior science writer, STAT
Related - Sepsis challenges healthcare systems
Lack of real-world EHR testing causes patient safety issues, experts say.
Electronic health records (EHRs) have frustrated physicians for years, causing confusion and workflow challenges. In extreme scenarios, they can even cause patient harm. Full story.
Rose Meltzer, associate editor, FierceHealthcare
Payers can't control costs without addressing social determinants.
The movement to better address the social and environmental factors that affect health has insurance companies and other payers looking beyond the hospital or clinic and stepping into the community to give patients help where it's needed. Read the InDepth story.
Shelby Livingston, Modern Healthcare
---
Quality Talk podcast: Health disparities and food deserts
---
Horrific deaths, brutal treatment: Mental illness in America's jails.
Jailed in Crisis: A comprehensive Virginian-Pilot investigation. Full series, slideshows.
Gary A. Harki, The Virginian-Pilot
Providers look to shift mental health patients from ED to community-based care.
Comfortable furniture, soft lighting and a relaxed atmosphere resembling a quiet time at home is probably one of the last images that springs to mind when discussing where to send someone needing emergency treatment during a mental health crisis. Full story.
Steven Ross Johnson, Modern Healthcare
A jolt to the jugular: Still owing $109k after heart attack.
Drew Calver took out his trash cans and then waved goodbye to his wife, Erin, as she left for the grocery store the morning that upended his picture-perfect life. Complete story.
Chad Terhune, senior correspondent, Kaiser Health News
INTERACTIVE
From WebMD, our rapid-fire, must-read picks.
---
If you've got feedback or your own recommended reading and blog-following suggestions, please leave us a comment or email jjackson@primaris.org.