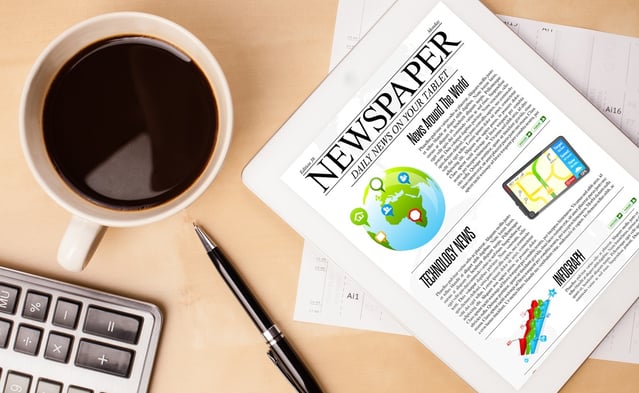 In case you missed these, Quality Today scoured the healthcare news landscape and blogosphere to present you with a weekly roundup of news and information.
AHA, CHA leaders fire back at emergency room cost op-ed.
American Hospital Association CEO Rick Pollack and California Hospital Association CEO Carmela Coyle responded in a joint article to a recent op-ed that criticized emergency rooms as the main drivers of rising healthcare costs. Read the response.
Leo Vartorella, Becker's Hospital Review
Justin Dept. greenlights Cigna-Express Scripts merger.
The U.S. Justice Department has approved the proposed $67 billion merger between health insurer Cigna Corp. and pharmacy benefit manager Express Scripts, the companies announced Monday. Developing story.
Shelby Livingston, Modern Healthcare
New film 'pulls back curtain' on physician suicide.
NEW YORK -- Nearly 200 clinicians, residents, and patients filled the Angelika Film Center here on Wednesday for a screening of "Do No Harm," a documentary on the national suicide crisis among physicians, who kill themselves at a rate twice the national average. Full story.
Elizabeth Hlavinka, MedPage Today
---
Listen now - Dr. Pamela Wible sounds alarm on physician suicide.
---
CDC: 1 in 5 Americans suffer from chronic pain.
Nearly 20 million Americans suffer from chronic pain that interferes with their daily activities, according to a new report from the Centers for Disease Control and Prevention. Read more, see CDC's review.
Paige Minemyer, editor, FierceHealthcare
FDA's fix to improve antibiotics supply? Subscription-based payments.
Food and Drug Administration Commissioner Scott Gottlieb, M.D., announced Friday his agency was launching a new effort—and a new website—around improved stewardship efforts in the race to protect existing antibiotics as more organisms grow resistant to some of the world's last lines of defense. Full story.
Tina Reed, executive healthcare and hospitals editor, FierceHealthcare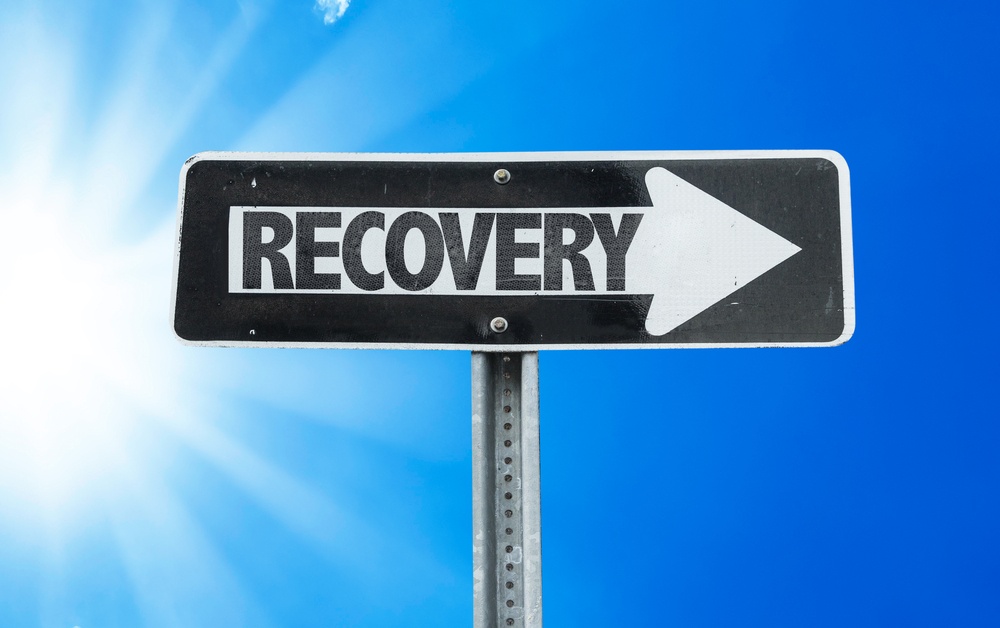 If you believe these addiction myths, you are part of the problem.
Let's talk, and I mean really talk about addiction. Not just the clinical responses that you may find in formal reports or white papers. Let's tackle the issues that the general public has with drugs and the people that use them. Full story.
Jennifer Mullin, for The Doctor Weighs In
Stop saying social media 'addiction.'
Recently, the CEOs of Facebook and Twitter came before the Senate Intelligence Committee, which held hearings on attempts by foreign adversaries to use social media to manipulate elections, proliferate "fake news," and sow discord among Americans. Senators also brought up the issue of social media addiction. There are fears that manipulative efforts by malevolent hackers might have greater impact on people whose addiction compels them to face constant exposure to this content. Full story.
Jeffrey A. Sanger, MD, MedPage Today
Making modern house calls to improve patient care.
Opportunity is knocking for physicians willing to make house calls. Full story.
Christopher Cheney, HealthLeaders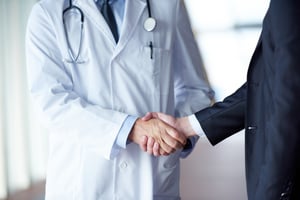 Private equity pushes into healthcare: 6 latest deals and details.
Healthcare-related private equity activity broke records in 2017, and the healthcare sector continues to draw private equity investors. Check the list.
Ayla Ellison, managing editor, Becker's Hospital Review
CMS proposes rule to reduce administrative burden on providers.
A newly-released CMS proposed rule removes unnecessary Medicare compliance requirements for healthcare facilities in an effort to reduce administrative burden on providers and fulfill the aims of the federal agency's Patients Over Paperwork initiative. Read more.
Kate Monica, EHR Intelligence
HHS looks to private sector for new innovation, investment summit.
Looking to the private sector, Eric Hargan, deputy secretary of Health and Human Services, yesterday announced a new program called the Deputy Secretary's Innovation and Investment Summit. Full story.
Laura Lovett, mobihealth news
Three Boston hospitals fined nearly $1 million for HIPAA violations from TV filming.
Three major Boston hospitals paid HHS nearly $1 million for violating patients' HIPAA rights during the filming of a TV documentary series. Read more.
Susannah Luthi, Modern Healthcare
---
INTERACTIVE
From WebMD, our rapid-fire, must-read picks.
---
If you've got feedback or your own recommended reading and blog-following suggestions, please leave us a comment or email jjackson@primaris.org.