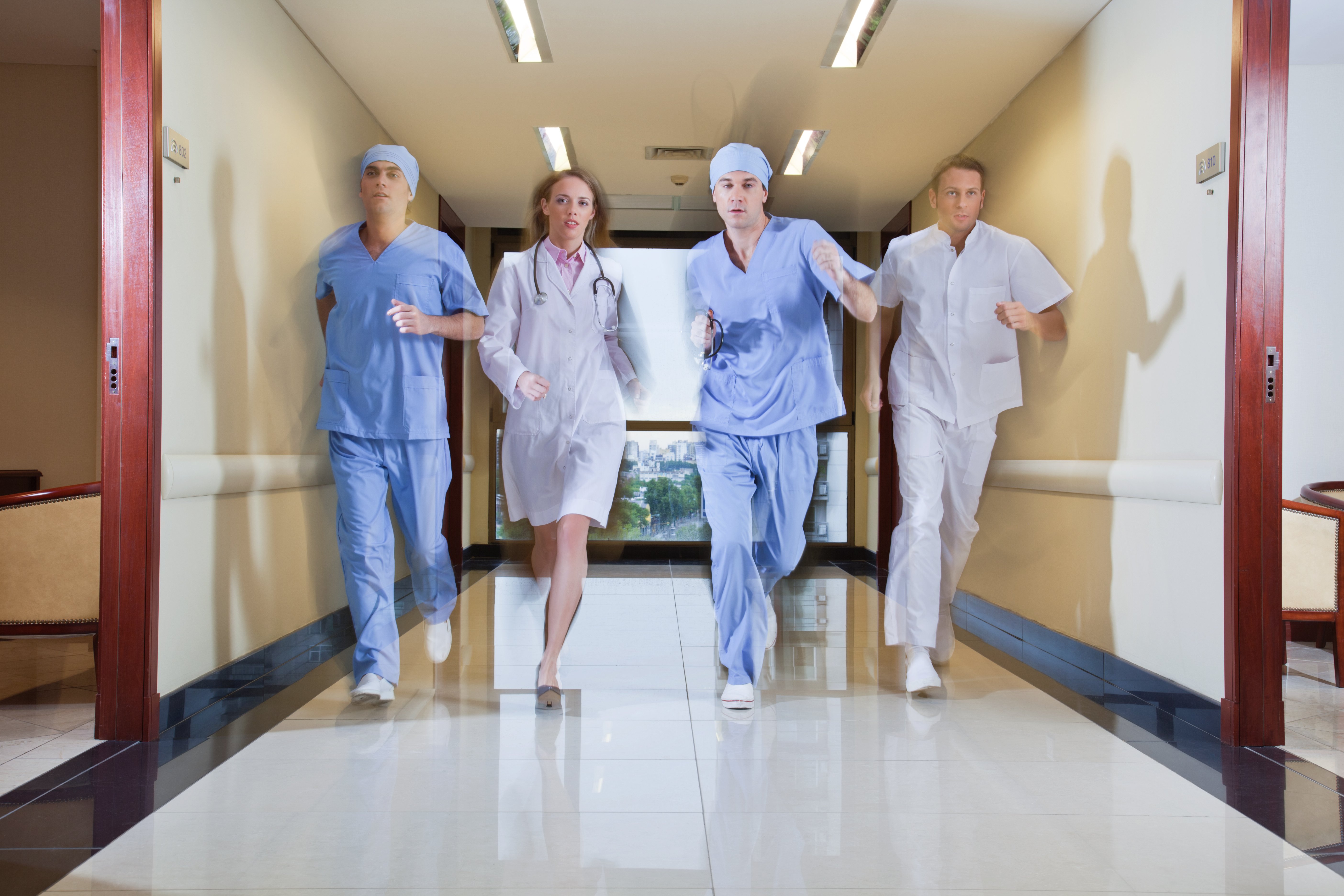 In case you missed these, Quality Today scoured the healthcare news landscape, blogosphere, and podcasts to present you with a weekly roundup of important news and information.
I speak for the nurses.
For the first ten years of my professional life, I was an inpatient nurse, first on a surgery floor and later in an ICU. After working three shifts in a row, I learned that I'd need to to spend a day recuperating. I called it work hangover, and for ten years, it was normal. Playing cards?
Emily Weston, FNP-C, RN | KevinMD.com
How much time should hospital board meetings spend on quality?
Board engagement is crucial for healthcare organizations seeking to create cultures of safety and quality. However, many boards are unfamiliar or uncomfortable with quality oversight and instead focus on other aspects of health system performance, like financial metrics. Q&A with Dr. Tejal Gandhi.
Mackenzie Bean | Becker's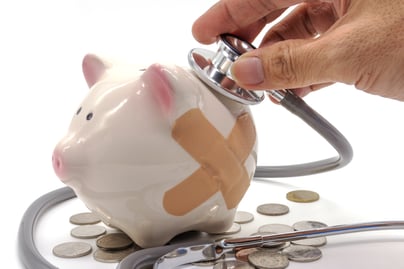 CMS to launch new pay models: 2020.
HHS on Monday launched an ambitious, double-pronged strategy to shift primary care from fee-for-service payments to a global fee model where clinicians and hospitals could assume varying amounts of risk. Coming in January.

Susannah Luthi | Modern Healthcare
Gawande, hospitals, docs laud new CMS primary care model … but?
The new CMS primary care payment program unveiled this week won tentative buy-in from doctors, hospitals and healthcare players across the political spectrum. Will practices stay?
Shannon Muchmore | Healthcare Dive
Wage index change proposed to prop up rural hospitals.
MS is proposing a payment change that would boost rural hospitals but could ding facilities in urban areas. The plan.
Tony Abraham | Healthcare Dive
Many seniors can't afford healthcare despite paying millions: Gallup.
Healthcare costs are on the rise, and seniors may be dramatically impacted by this trend, with a new Gallup study revealing that seniors have withdrawn an estimated $22 billion from long-term savings to pay for their healthcare costs. Impact.
Jeff Legasse, associate editor | Healthcare Finance
Susan lost her doctor to suicide. She wants to know why.
Susan Kreischer is one in a million.
One of a million Americans to lose their doctor to suicide—each year. 'I miss him.'
Americans are living longer, but do we have enough doctors?
The U.S. could face a shortage of nearly 122,000 physicians by 2032, according to data from the Association of American Medical Colleges. Health brief.
Kelly Gooch | Becker's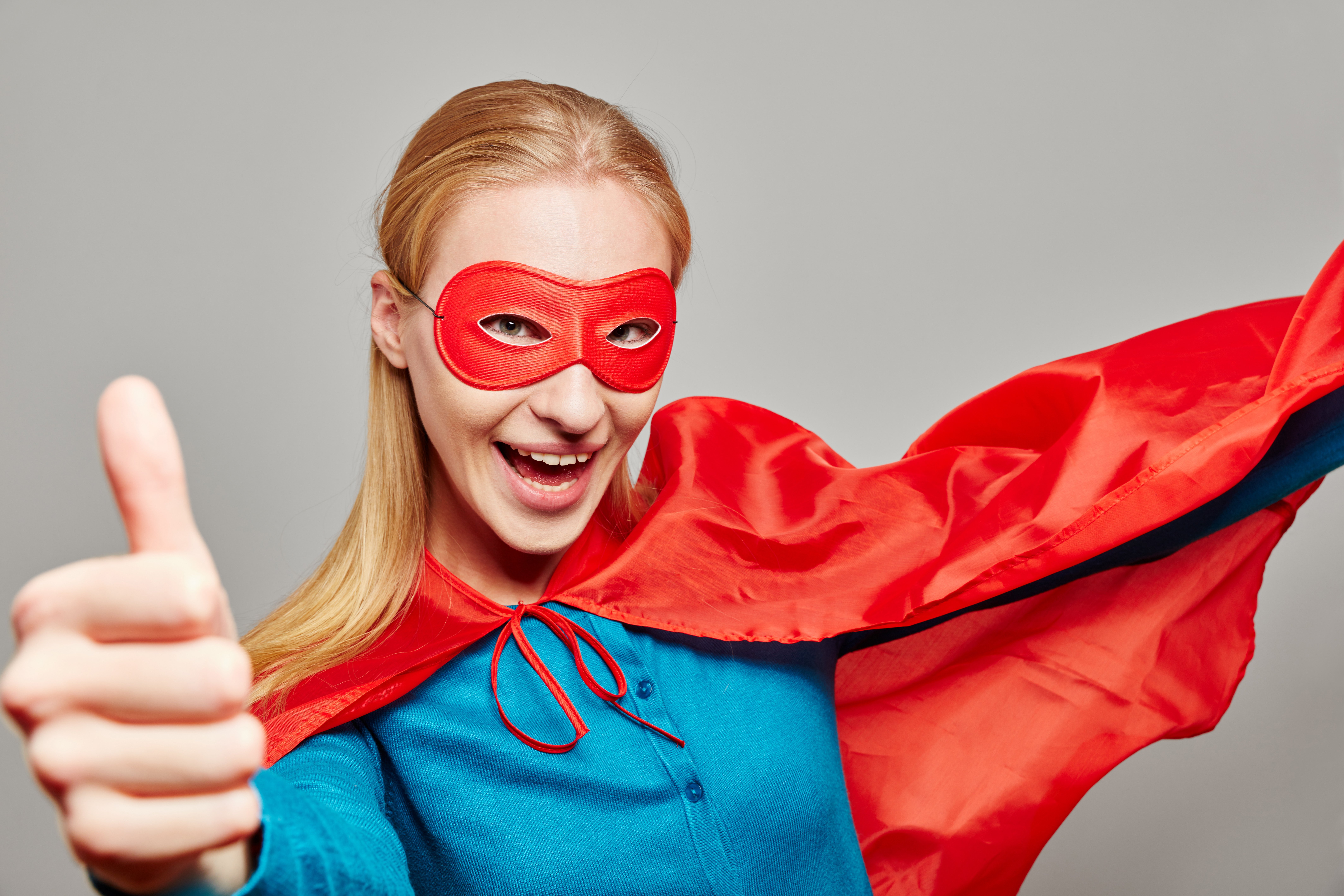 The superwoman phenomenon is real.
It is not easy being a professional woman, spouse, parent, and content producer all at the same time. The superwoman phenomenon is real. Is it fair?
DocG MD | KevinMD.com
Patient privacy curtains often contaminated with superbugs.
Contamination of patient privacy curtains with multidrug-resistant organisms is common, according to a study that will be presented at the European Congress of Clinical Microbiology and Infectious Diseases meeting in Amsterdam, Netherlands, April 13 through April 16. Health brief.
Anuja Vaidya | Becker's
ACP 2019: Caring for the caregiver after a medical error.
As the prevalence of physician burnout rises, so too might the occurrence of medical errors. Recent study.
Kimberly Clark | Medical Economics
5 care coordination strategies for Medicare ACO success.
Embedding care managers in the emergency department, establishing networks of high-performing skilled nursing facilities, and home visits are strategies accountable care organizations (ACOs) are using to improve care coordination for Medicare ACO success, according to a new CMS toolkit. Team approach is key.
Jacqueline LaPointe | RevCycle Intelligence
What you need to know about geriatric pregnancy.
Trends in motherhood and child-rearing change in many different ways as time progresses. One aspect of that change is maternal age. In the past, women usually had children as young adults. Now, more and more women are now having children much later in life – 35, 40, 50 or more. Some people refer to this as geriatric pregnancy. Risks and concerns.
Jori Hamilton | The Doctor Weighs In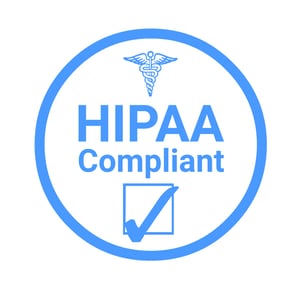 HHS to audit plans for HIPAA compliance.
The federal agency responsible for regulations governing standardization of electronic transactions and data accessibility for consumers is ramping up adherence efforts. Pilot program.
Joseph Goedert | Health Data Management
When doctors are poor explainers.
A physician, like anyone, can be a poor explainer of things for several reasons, but foremost among these is the tendency to use medical jargon. This is not a problem unique to doctors. Do you understand?
Christopher Johnson, MD | KevinMD.com
Amazon Alexa is years away from linking patients to physicians.
While Amazon announced Alexa was HIPAA-compliant earlier this month, the voice assistant is years away from connecting patients to physician, according to CNBC reporter Christina Farr. Health brief.
Mackenzie Garrity | Becker's
Hospital M&A hits lowest point in nearly a decade.
The first quarter of 2019 saw the lowest volume of hospital mergers and acquisitions in almost 10 years, with the fewest acute care hospital transaction announcements since the fourth quarter of 2009. Insight.
Rebecca Pifer | Healthcare Dive
---
Interactive
From WebMD, our rapid-fire list of must-read quizzes, news, and slideshows.
---
If you've got feedback or your own recommended reading and blog/podcast-following suggestions, please leave us a comment or email jjackson@primaris.org.