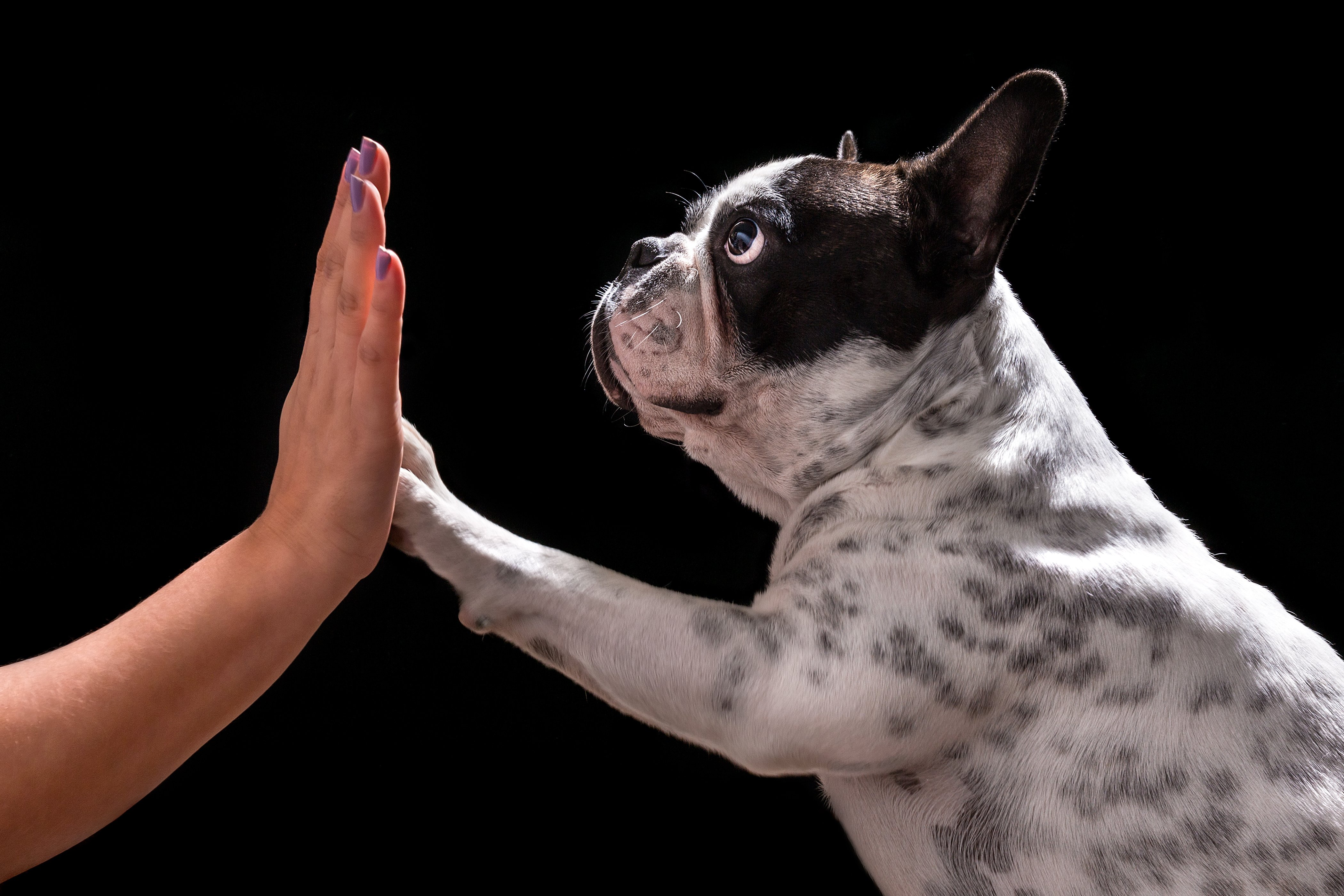 In case you missed these, Quality Today scoured the healthcare news landscape, blogosphere, and podcasts to present you with a weekly roundup of important news and information.
---
Keep your canine out of your cannabis.
It all started on a Tuesday night, when I came home from work to an unmistakable absence. My brown-and-white pitbull mix, Maizey, wasn't at the top of the stairs to greet me. Instead, she was in her bed, shaky and confused. Maizey was simply high.
Laura Klivans, KQED | Kaiser Health News
40 pro tips for your loved ones' ER visits.
No. 10: Don't let them pee. In the ER, urine is as rare as gold. We need it. If we miss it, that may mean waiting a couple more hours for the next one. You don't want that. See the list.
Rada Jones MD | KevinMD.com
FCC to vote next month on $100M telehealth pilot program.
The Federal Communications Commission will vote at its July 10 meeting to advance a new $100 million pilot program. Target is low-income, rural areas.
Greg Slabodkin | HealthData Management
Market in pre-owned diabetic strips worries experts.
People diagnosed with diabetes spend more than $3,000 per year on supplies, according to 2018 estimates from the American Diabetes Association, and test strips are a crucial part of their daily routine. Why the worry?
Yunxuan Gu, Christopher Herbert, Sam Jones and Naomi Thomas | Georgia Health News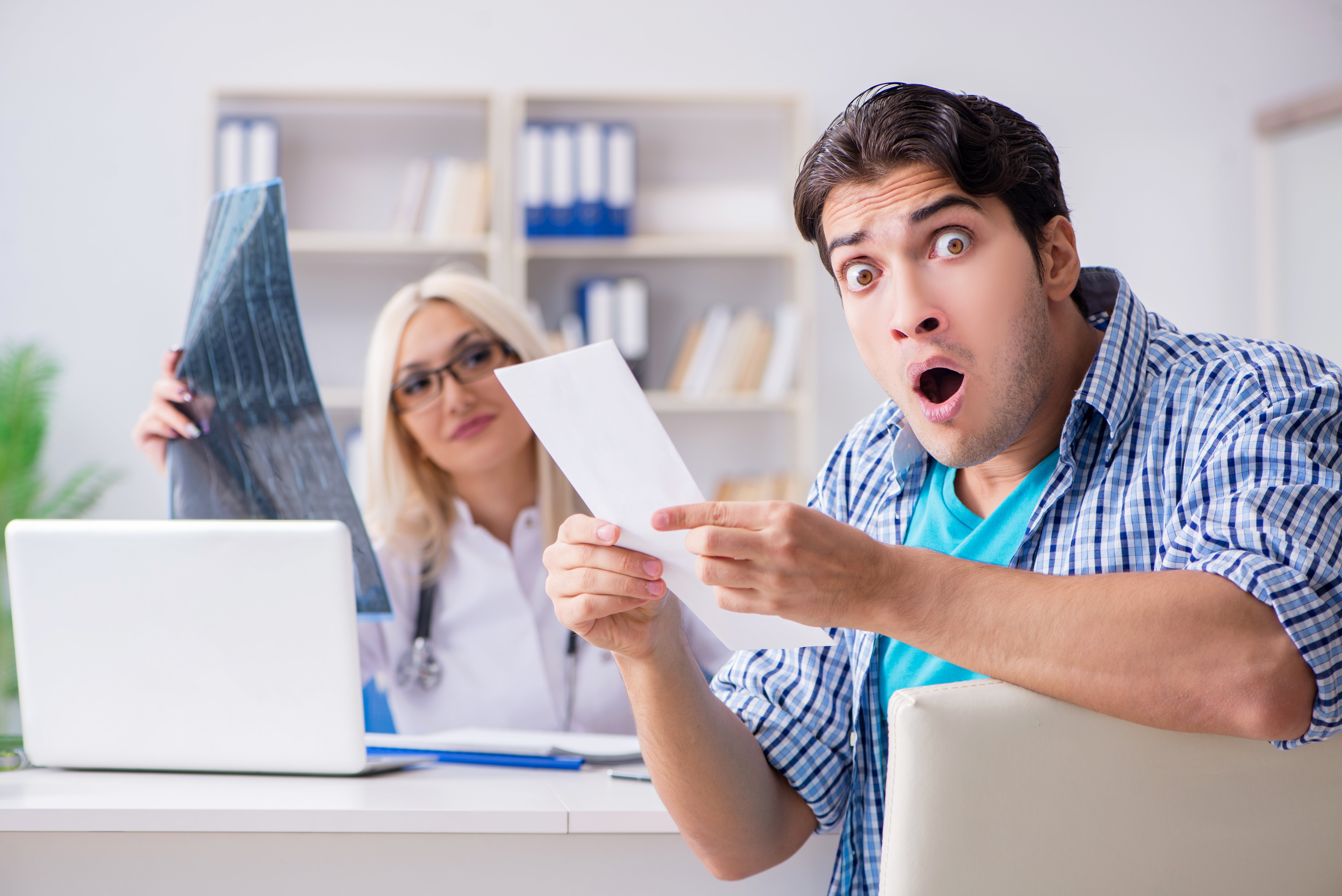 Moody's: Surprise billing fixes would ding hospitals, staffing companies.
Curbing surprise medical bills has rare bipartisan support, with the House and Senate in the past few weeks holding numerous hearings and introducing a slew of different proposals to halt the practice. Read the insight.
Rebecca Pifer | Healthcare Dive
Study delves into surprise medical bills, proposals to protect consumers.
Unexpected medical bills, including surprise medical bills, lead the list of expenses most Americans worry they would not be able to afford. Two-thirds of Americans say they are either "very worried" (38 percent) or "somewhat worried" (29 percent) about being able to afford their own or a family member's unexpected medical bills. Comprehensive analysis.
Kaiser Family Foundation and Peterson Center on Healthcare
The ethics behind the world's most expensive medication.
With the recent FDA approval, Zolgensma became the world's most expensive medication. Priced at $2.125 million per patient, the one-dose gene therapy is a potential life-saver for children with spinal muscular atrophy (SMA). Now, the treatment is at the center of an intensifying debate over the rising price of medications. Is rationing next?
Robert Pearl, MD | KevinMD.com
Physicians choose their top 9 EHR systems.
Every year, Medical Economics asks physicians to rate the EHR system they use in their practice on a number of factors ranging from usability to customer service. 2018 survey results.
Medical Economics staff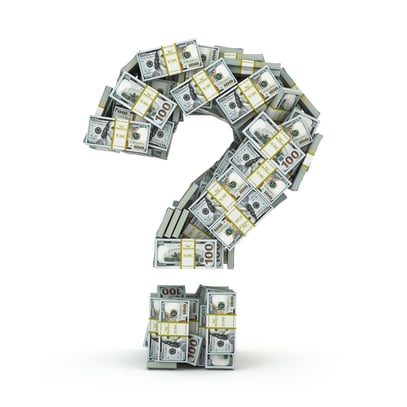 Humana asked experts to define 'value-based care.' They couldn't.
Humana convened some of the healthcare industry's greatest minds to build a consensus on the definitions of oft-used but rather nebulous concepts such as "value-based care" and "population health." Lack of consensus.
Paige Minemyer | FierceHealthcare
Recap: Inmate suicide rates soar, mentally ill inmates in jails.
An investigation between The Associated Press and Capital News Service found serious problems with how inmates who have mental health struggles fare in local jails across the country. Four headlines.
Kaiser Health News
Embracing change in healthcare: Getting your team on board.
Change is a fact of life. Yet the degree to which change is occurring in healthcare is astounding. Tips for getting your team on board.
Steve Gordon, MD, and Keely Killpack, PhD | Physicians Practice
'I'll put my cell phone away when you put your computer away.'
These were the very words I heard upon opening the door and stepping into the exam room. True partnership?
Suzanne Fiscella, PA-C | KevinMD.com
When collection efforts fail, some hospitals seize patients' tax refunds.
Duluth, Minn.-based Essentia Health collects only about 20% of the $125 million its patients owe for self-paid services, deductibles and cost-sharing. 'Revenue recapture.'
Harris Meyer | Modern Healthcare
Kaiser Permanente plans new $900M HQ in Oakland.
Kaiser Permanente plans to build a 1.6 million-square-foot headquarters in Oakland, California, the healthcare giant announced Monday. Details.
Tina Reed | FierceHealthcare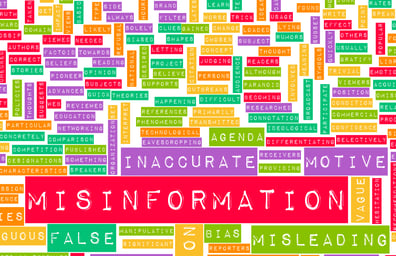 The next pandemic battle: disease and the proliferation of fake news.
When the next pandemic strikes, we'll be fighting it on two fronts. The first is the one you immediately think about: understanding the disease, researching a cure and inoculating the population. The second is new, and one you might not have thought much about: fighting the deluge of rumors, misinformation and flat-out lies that will appear on the internet. Similar to the anti-vax messages.
Bruce Schneier | The New York Times
Robocalls threaten new kind of health crisis.
In the heart of Boston, Tufts Medical Center treats scores of health conditions, administering measles vaccines for children and pioneering next-generation tools that can eradicate the rarest of cancers. When every second counts.
Tony Romm | The Washington Post
Vaccine injury claims are few and far between.
At a time when the failure to immunize children is driving the biggest measles outbreak in decades, a little-known database offers one way to gauge the safety of vaccines. Many related to flu shots.
Pam Belluck and Reed Abelson | The New York Times
The worst patients in the world.
I was standing two feet away when my 74-year-old father slugged an emergency-room doctor who was trying to get a blood-pressure cuff around his arm. I wasn't totally surprised. Patient behavior matters.
David H. Freedman | The Atlantic
Health plans to go digital with HEDIS, expert says.
The organization that creates the quality measures is digitizing them, leading to challenges for some large payer organizations that may find the transition difficult. Enhancing value.
Diana Manos | HealthData Management
Medical experts offer lawmakers a treatment plan for opioid epidemic.
WASHINGTON -- How should the federal government allocate resources to address the opioid crisis? Is the Trump administration doing enough to respond to the issue? What other policy or regulatory changes might help? 'We can do better.'
Shannon Firth | MedPage Today
---
Interactive
From WebMD, our rapid-fire list of must-read quizzes, news, and slideshows.
---
If you've got feedback or your own recommended reading and blog/podcast-following suggestions, please leave us a comment or email jjackson@primaris.org.