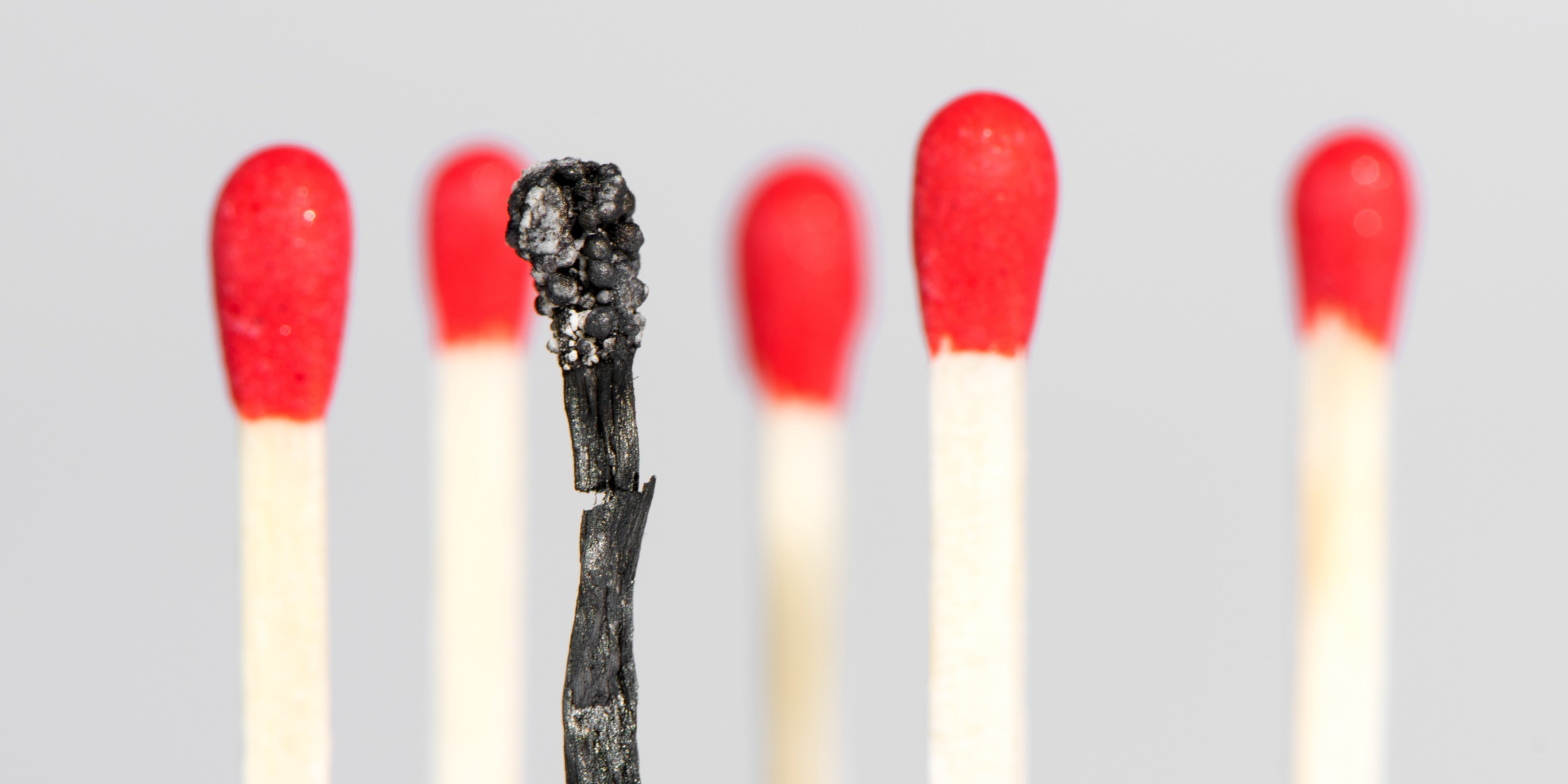 In case you missed these, Quality Today scoured the healthcare news landscape, blogosphere, and podcasts to present you with a weekly roundup of important news and information.
---
EHR-generated inbox messages may increase physician burnout.
Algorithms built into EHR systems designed to generate inbox messages may be partly responsible for rising rates of physician burnout, according to a July Health Affairs study. Measuring the relationship.
Kate Monia | EHR Intelligence
University of Missouri launches Precision Medicine Institute.
The University of Missouri (UM) System has launched the NextGen Precision Health Institute, a centralized facility that will advance precision medicine efforts, increase collaboration among researchers, and train the next generation of scientists and providers to address the healthcare needs of the future. $220.8 million facility.
Jessica Kent | Health IT Analytics
Downside risk contracts still less common for ACOs.
While the number and variety of contracts held by Accountable Care Organizations have increased dramatically in recent years, the proportion of those bearing downside risk has seen only modest growth, according to a new study published in Health Affairs. Inadequate incentives?
Jeff Lagasse | Healthcare Finance
12 patient safety risks linked to EHR usability.
Digital records systems have created unforeseen safety risks, sometimes contributing to serious mistakes in treatment, and that's particularly true for pediatric patients, contends researchers for the Pew Charitable Trusts. Unintended consequences.
Fred Bazzoli | HealthData Management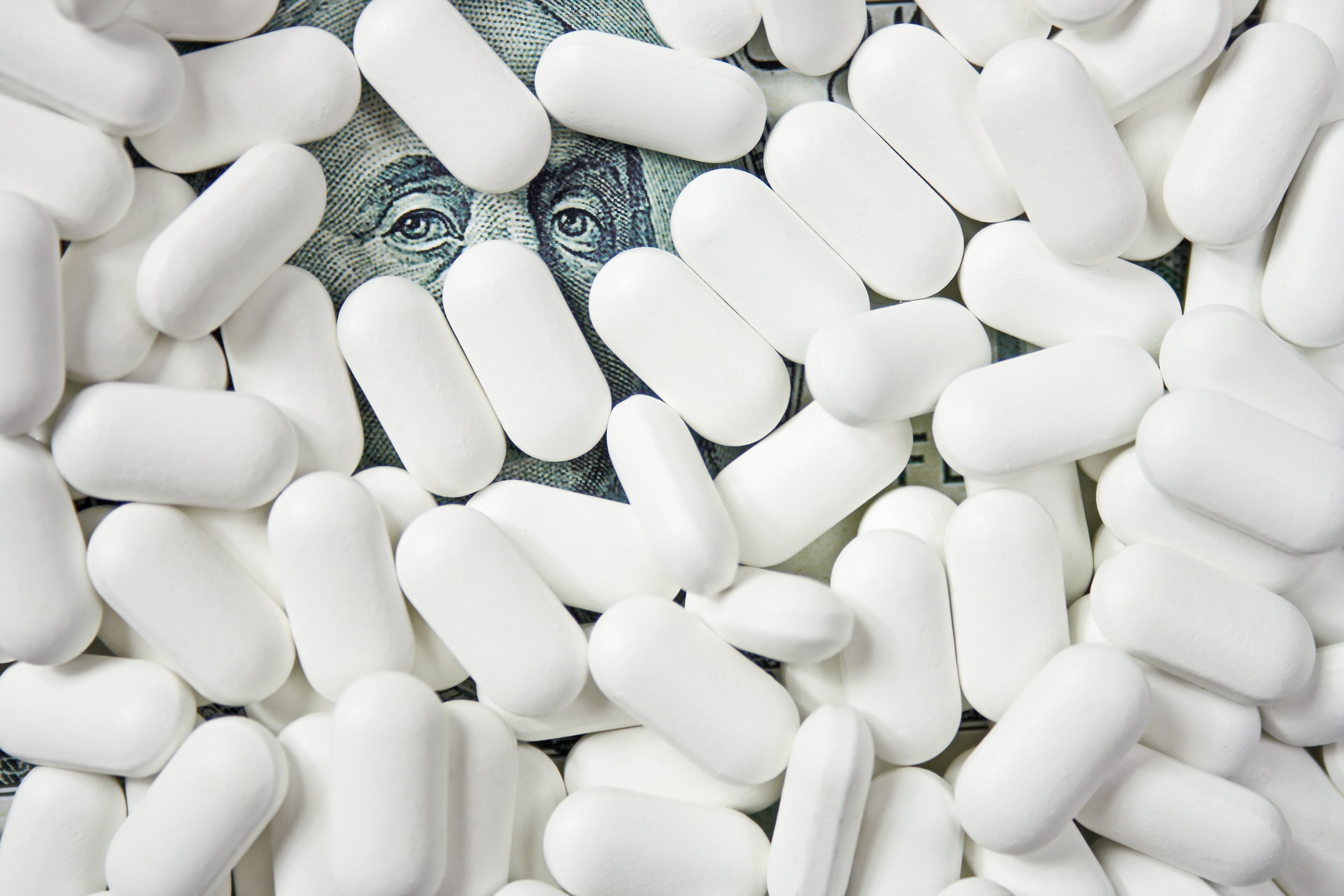 2019 drug price hikes running 5 times the rate of inflation.
Pharmaceutical companies have raised the prices of 3,400 drugs this year, 17 percent more than during the same period last year, according to a new Rx Savings Solutions analysis cited by CBS News. Four things to know.
Alia Paavola | Becker's
CMS releases 2018 ACA risk-adjustment data.
The CMS released data on Friday showing the results of a program meant to stabilize insurance premiums in the Affordable Care Act insurance markets. Scores didn't budge much.
Shelby Livingston | Modern Healthcare
Quarter of hospitals fail to comply with Leapfrog's never-event policy.
About a quarter of hospitals fail to meet the Leapfrog Group's standards in addressing serious patient harm events should they occur, according to a new report. 'We need 100%.'
Maria Castellucci | Modern Healthcare
---
Quality Talk podcast - Collaboration Scores Patient Safety Success in Indiana
---
Why a teaching hospital offers employment-based tuition waiver.
Medical education is expensive. In the United States, more of the cost of medical education is borne by students through tuition than elsewhere, such as in Europe, where subsidies from national governments offset much of the cost. Reduction in public subsidies.
NEJM Catalyst
6 common myths about cognitive decline.
No one likes to talk about dementia. It encompasses disturbing images of the loss of control, the loss of self and, of course, the frightening endgame of fatality. But patients need to be encouraged to discuss dementia, and primary care physicians (PCPs) play a special role in normalizing that conversation. Opportunity to educate.
Pamela Tabar CADDCT, CDP | Physicians Practice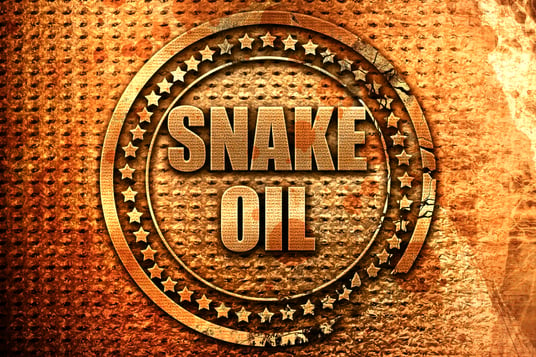 Facebook hatches new algorithm to address
hype, health claims.
People come together on Facebook to talk about, advocate for, and connect around things like nutrition, fitness and health issues. But in order to help people get accurate health information and the support they need, it's imperative that we minimize health content that is sensational or misleading. Two ranking updates.
Travis Yeh | Facebook
United Healthcare picks Optum exec McMahon as new CEO.
UnitedHealthcare has named Dirk McMahon, the current president and COO of its business unit Optum, as the new CEO of the company's insurance arm. McMahon has had several roles since joining UnitedHealthcare in 2003. Other changes.
Jacqueline Renfrow | FierceHealthcare
How to speak to someone who's suffering.
Kate Bowler felt like her life was just beginning. At 35, she was married to the love of her life. She had a young son and a dream job as a historian of Christianity. She had written a book, Blessed, about the origins of the notion that good things happen to good people. Stage 4 colon cancer.
Taylor Lorenz | The Atlantic
7 AI systems outperforming medical experts.
Here are seven recent studies in which artificial intelligence was proven to detect a health condition or make a diagnosis with greater speed or accuracy than a human expert, beginning with the most recent. Google's is one.
Andrea Park | Becker's
How to curb maternal deaths.
When Sarah Dash, MPH, president and CEO of the Alliance for Health Policy, was in the hospital just after the birth of her first child, she heard a code called, saw a number of hospital staff rush by, and then a few minutes later, an African American woman was wheeled out on a stretcher with a newborn baby on her chest. 'Materno-Toxic Zones.'
Shannon Firth | MedPage Today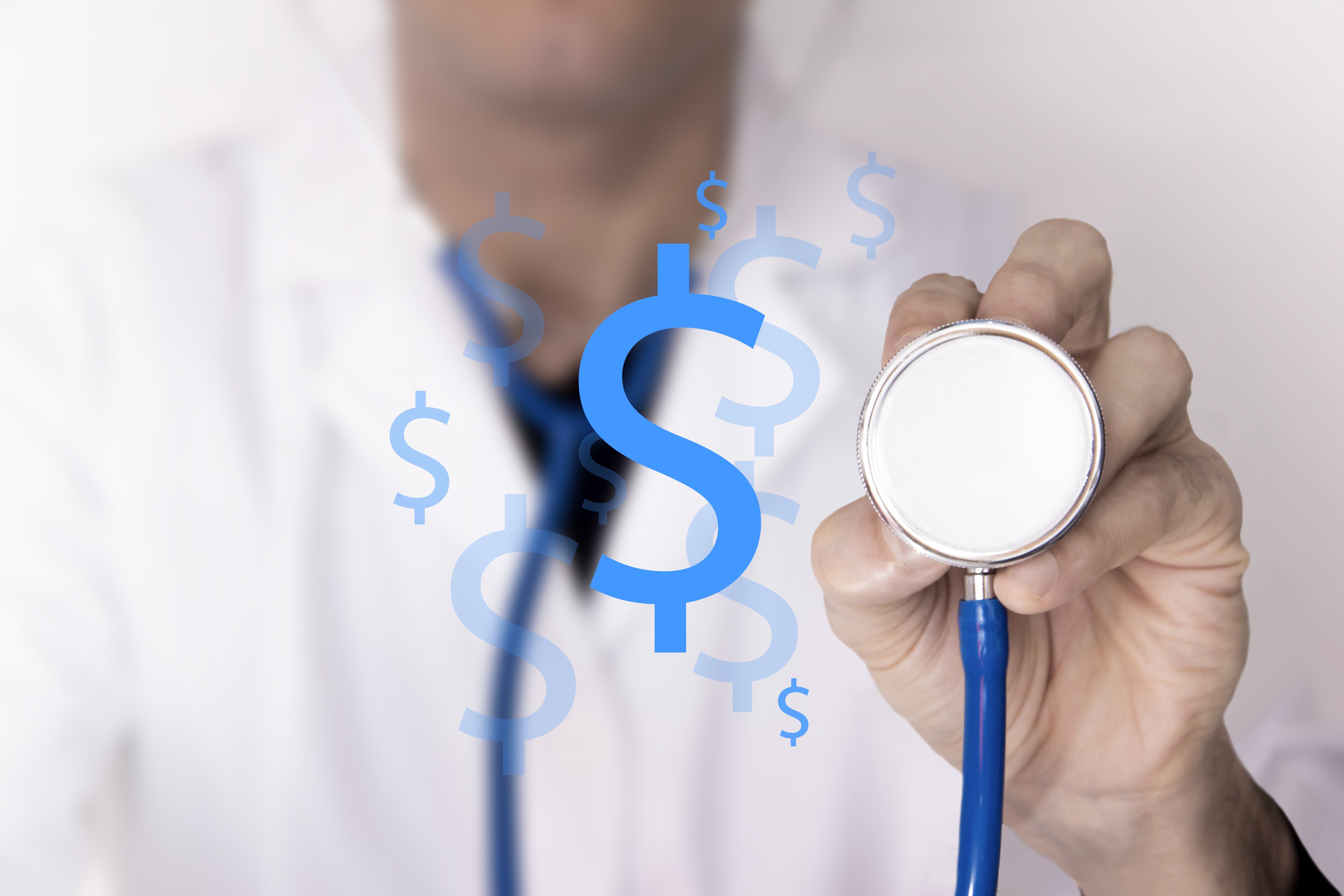 Are PCPs underpaid? New study suggests answer is 'yes.'
A new study from Merritt Hawkins compares the average salaries of 19 medical specialties compared to the average annual inpatient/outpatient revenue they generate for their affiliated hospitals. Crunching the numbers.
Chris Mazzolini | Medical Economics
Physician compensation is on the chopping block.
Being a physician has served me well. It has given me purpose and identity throughout my career. It has also provided me with a stable income. I knew, however, from the beginning that things were changing. Caught in the crossfire.
DocG | KevinMD.com
Patients left in lurch after hospital closes.
FORT SCOTT, Kan. — One Monday in February, 65-year-old Karen Endicott-Coyan gripped the wheel of her black 2014 Ford Taurus with both hands as she made the hour-long drive from her farm near Fort Scott to Chanute. With a rare form of multiple myeloma, she requires weekly chemotherapy injections to keep the cancer at bay. 'Unique but familiar loss.'
Sarah Jane Tribble | Kaiser Health News
90th annual Physician Report: Most popular ancillary services in 2018.
Ancillary services are an important way for physicians to earn more revenue, especially with the rise of value-based care and declining reimbursement rates. How much revenue?
Medical Economics
What makes an Alternative Payment Model successful?
The healthcare industry is moving beyond just the development and adoption of alternative payment models (APMs), according to Aparna Higgins, a former leader at the Health Care Payment Learning and Action Network (HCP-LAN). Often, clinicians are the last to know.
Jacqueline LaPointe | RevCycle Intelligence
---
Interactive
From WebMD, our rapid-fire list of must-read quizzes, news, and slideshows.
---
If you've got feedback or your own recommended reading and blog/podcast-following suggestions, please leave us a comment or email jjackson@primaris.org.