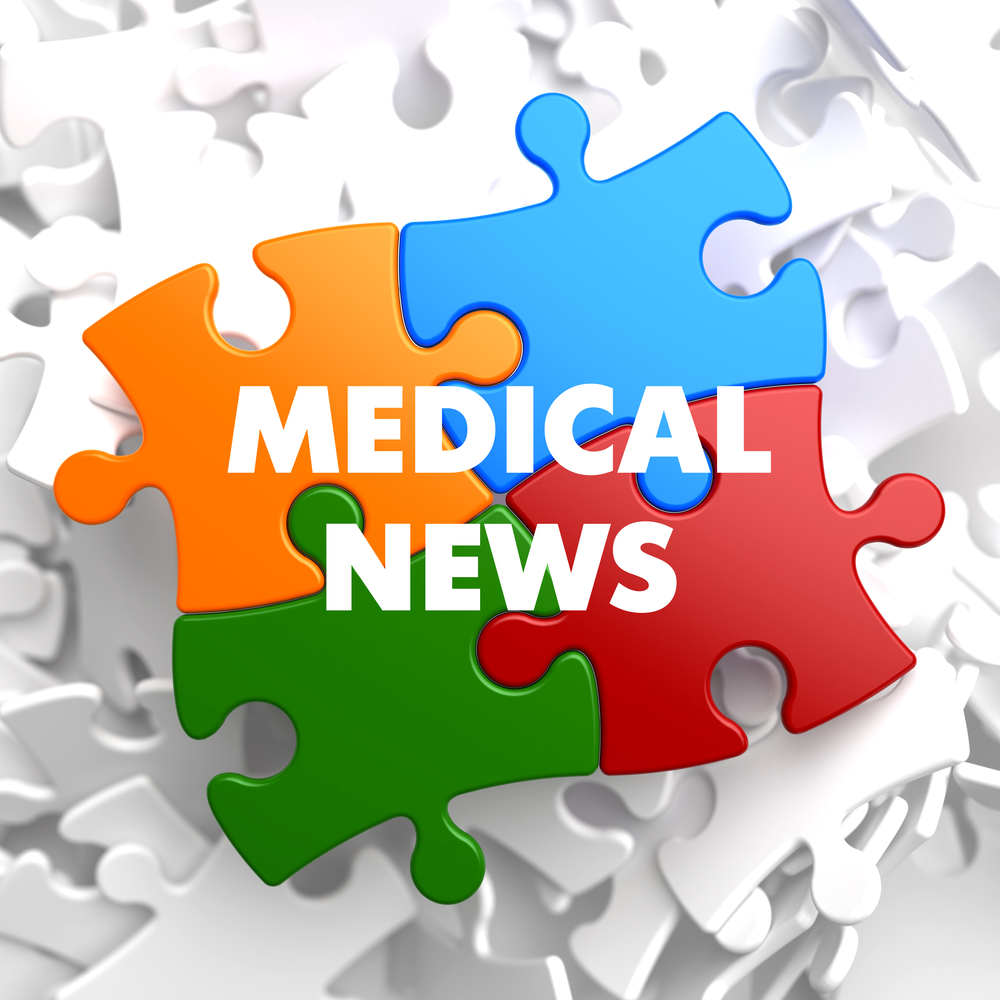 In case you missed these, Quality Today scoured the healthcare news landscape, blogosphere, and podcasts to present you with a weekly roundup of important news and information.
---
ER shift can require 4,000 EHR clicks.
Depending on the EHR system physicians use, they can spend significant time clicking on their computer screen, 62 clicks specifically just to order Tylenol, according to Fox News. Health news.
Mackenzie Garrity | Becker's Hospital Review
AHA doubles down against star ratings, asks CMS to pull.
America's Essential Hospitals submitted its comments on the star ratings program Friday, urging CMS "to suspend publication of the ratings and consider the following comments before moving forward, to avoid confusion among patients and disproportionate effects on essential hospitals." CMS response, Dive Brief.
Shannon Muchmore | HealthcareDive
Identifying a fix for hospital star rating program.
Allowing for more quality measures in the federal government's quality star rating program would create a more fair and equitable model for assessing the level of quality at U.S. acute-care hospitals, according to a Henry Ford Health System study. What researchers discovered.
Jeff Lagasse, associate editor | Healthcare Finance
117 hospitals drop out of BPCI Advanced: 5 things to know.
The number of healthcare providers participating in Bundled Payments for Care Improvement Advanced has dropped 16 percent since the payment model launched Oct. 1. Details.
Ayla Ellison | Becker's Hospital Review
Social media videos exploit personal tragedy, trauma for 'likes.'
"You were dead!" is the headline of a feel-good story about a nurse in Milwaukee who administered naloxone to a man overdosing on heroin and saved his life. A passerby captured a video - and the news media reported it. Drug overdoses go viral.
Terry Gallagher, APRN, opinion contributor | USA Today
FDA moves to curb insulin price hikes.
Insulin manufacturers have long been criticized for raising their list prices year after year. Now the FDA aims to make it easier to compete. Pressure mounts.
Steven Porter | HealthLeaders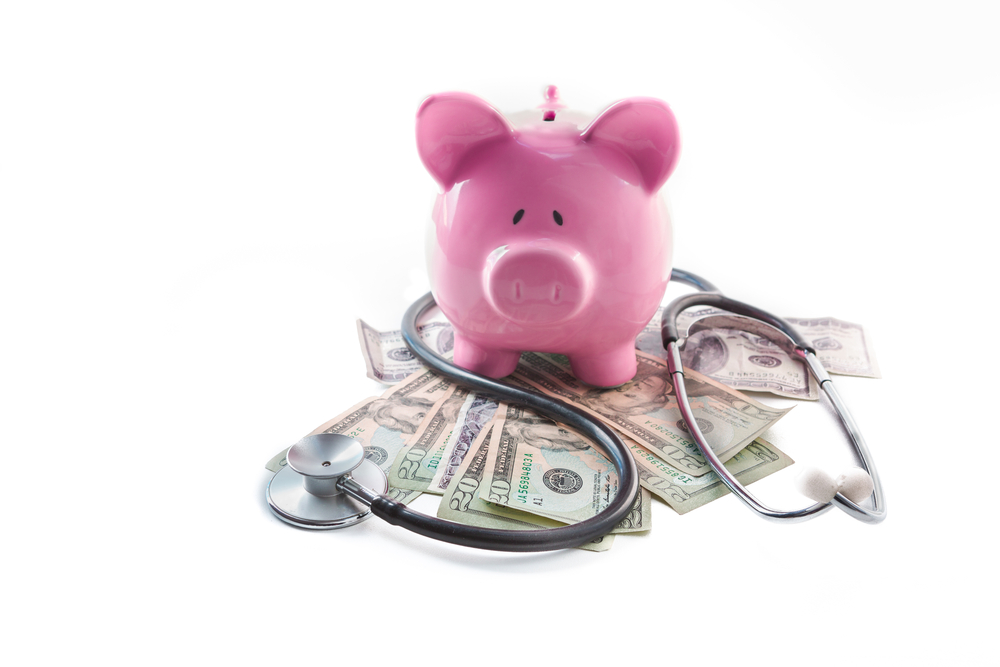 Surprise! It's a $164k bill for your heart attack.
If you have a heart attack, chances are you won't feel up to asking the emergency room doctor, "Are you in my network?" Listen to The Dose.
Shanoor Seervai, M.P.P. | The Commonwealth Fund
Hospital groups: Bundled billing not the answer to surprise-billing issue.
The Federation of American Hospitals, American Hospital Association and American Medical Association are coming out against bundled billing as a solution to protect patients from unexpected out-of-pocket costs. Health news brief.
Kelly Gooch | Becker's Hospital Review
Amazon Alexa rolls out HIPAA-compliant service for developers.
A new, invite-only program from Amazon allows select healthcare groups—including hospitals and health insurers—to develop HIPAA-compliant skills for its voice assistant, Alexa. Blog post announcement.
Jessica Kim Cohen | Modern Healthcare
CMS updates MA to allow for social determinants of health benefits.
The Centers for Medicare & Medicaid Services (CMS) will now allow Medicare Advantage and Part D plans that offer supplemental benefits that address the social determinants of health (SDOH). Verma's statement.
Sara Heath | Patient Engagement HIT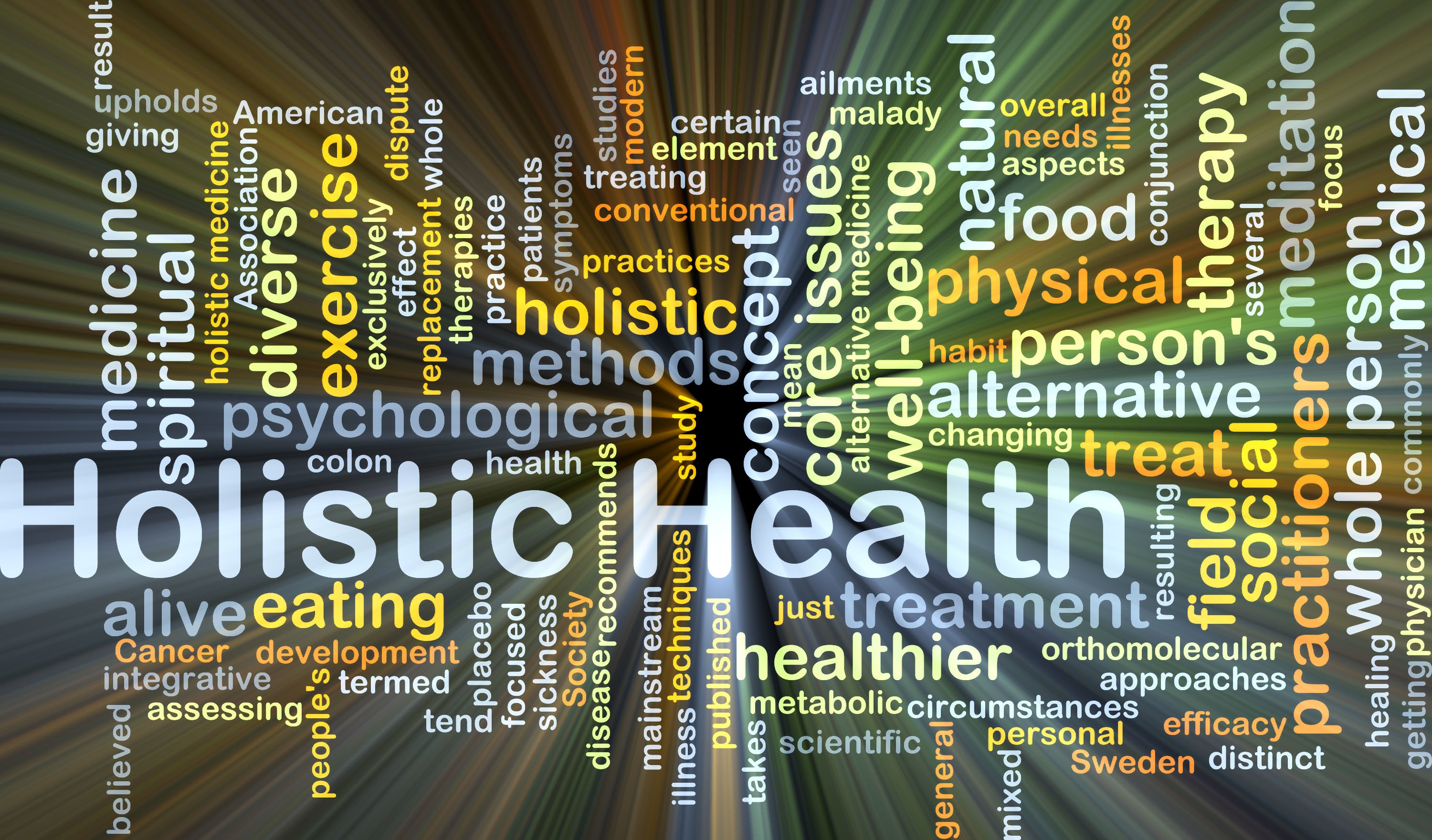 UnitedHealthcare, AMA team up on billing codes for social determinants.
Payers and providers continue to seek new ways to address social determinants of health without adding administrative burden for clinicians and cost of care for patients. Billing codes, however, are a primary fee-for-service function and an administrative headache for providers. Read the brief.
Tony Abraham | Healthcare Dive
Hospitals are largest employers in 16 states.
Hospitals and health systems are among the largest employers in the U.S., according to a 24/7 Wall Street analysis cited by USA Today. Here's the list.
Morgan Haefner | Becker's Hospital Review
Mount Sinai is home to new Institute for Digital Health.
The Hasso Plattner Institute for Digital Health is joining the ranks of more than 20 institutes launched at Mount Sinai's Icahn School of Medicine to conduct research designed to improve patient outcomes. 'Groundbreaking new institute.'
Greg Slabodkin | HealthData Management
5 most challenging Joint Commission requirements for hospitals in 2018.
The Joint Commission listed the maintenance of fire protection systems as the requirement most often identified as "not compliant" during surveys and reviews at hospitals in 2018. Health news.
Mackenzie Bean | Becker's Hospital Review
---
Quality Talk podcast - What is Your EMS Patient Safety Culture?
---
Screening for 'hidden' pancreatic cancer can put people in jeopardy.
"Jeopardy!" host Alex Trebek's announcement that he has stage 4 pancreatic cancer has once again turned the spotlight on this cancer, much as Steve Jobs did in 2004. Make no mistake about it: Pancreatic cancer is a bad disease. More screening, more surgery?
Gilbert Welch, M.D. | STAT
Reminding ourselves why we practice medicine.
Going to medical school was a dream come true. I was excited; I couldn't wait. I spent my childhood dreaming about it. It was this amazing fantasy in my head where nothing was impossible, and I would be able to help thousands of people, maybe millions? 'We had big dreams.'
Jasmine Toor MD | KevinMD.com
Why it's important to remove the sutures you place.
As a surgeon who has been practicing for more than 20 years, I have had a front row seat to both positive and negative changes that have taken place in our evolving medical field. As a community hand surgeon who values many of the recent advances in hand surgery, there is one piece of tried-and-true advice that I still find helpful in my practice to this day: Remove your own sutures. Continue reading.
Jay Talsania, MD | KevinMD.com
The carcinogen of excess weight.
What if I told you our children were being exposed to a known carcinogen, and it was increasing with successively younger kids? If that carcinogen were a preservative in packaging or chemicals from industrial waste, there would be widespread outcry. 'No big deal'?
Leonard Lichtenfeld, MD, American Cancer Society | KevinMD.com
---
Interactive
From WebMD, our rapid-fire list of must-read quizzes, news, and slideshows.
---
If you've got feedback or your own recommended reading and blog/podcast-following suggestions, please leave us a comment or email jjackson@primaris.org.