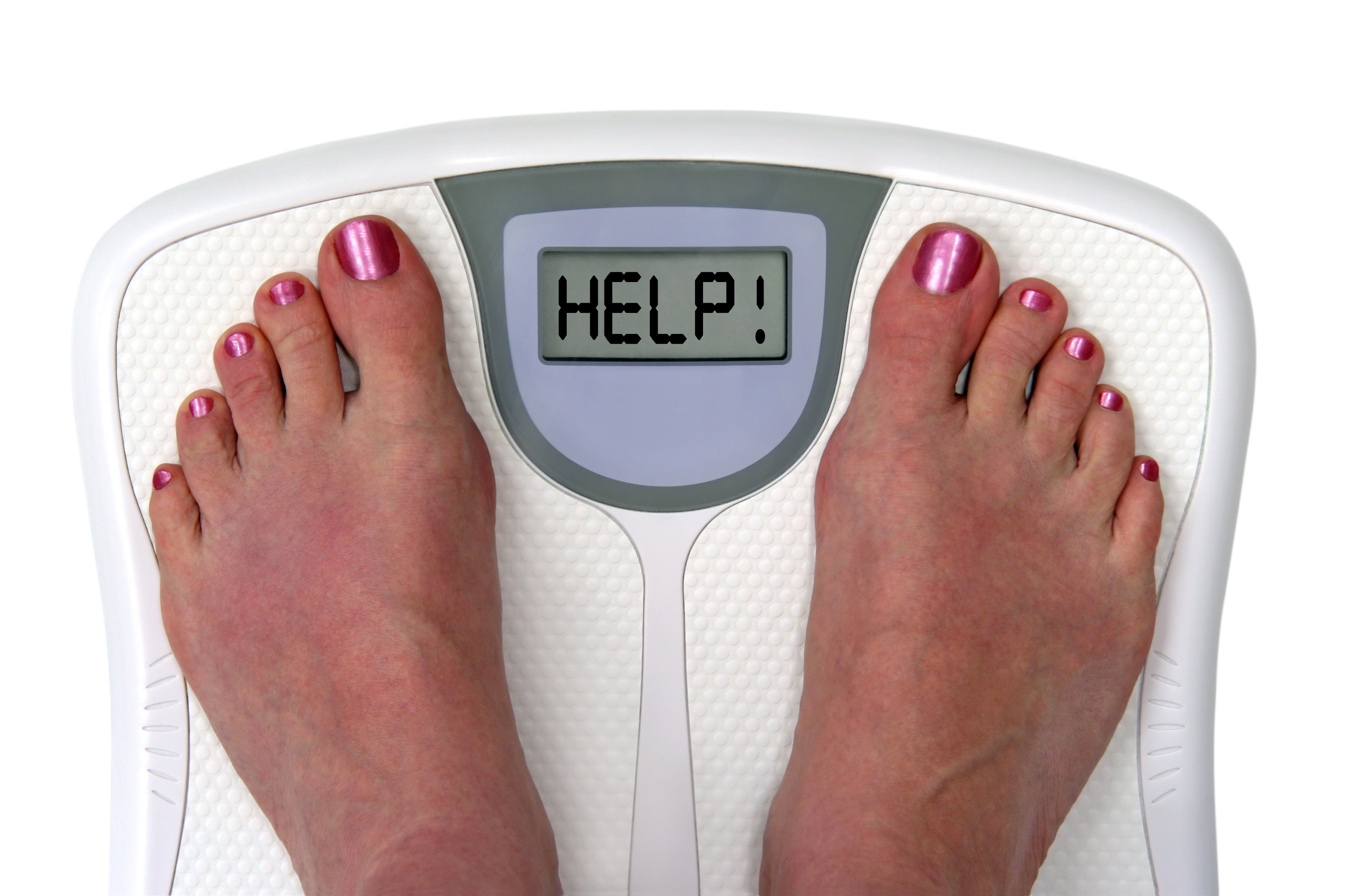 In case you missed these, Quality Today scoured the healthcare news landscape, blogosphere, and podcasts to present you with a weekly roundup of important news and information.
CMS: No way to enforce price transparency rule.
CMS administrator Seema Verma said Thursday the agency has no means of enforcing its new price transparency rule, which mandates hospitals post standard charges online in a machine-readable format. Read the brief.
Tony Abraham, Healthcare Dive
Insurers blame specialty drug costs for rising premiums.
Specialty drugs made up about 3% of prescriptions in California in 2017 but accounted for more than half of the prescription drug spending that year, according to new report that compiled drug spending from nine insurers in that state. Continue reading.
Tina Reed, executive healthcare and hospitals editor, FierceHealthcare
What's barbaric in medicine?
Late one evening, I received a text from my oldest daughter: "What in medicine, that we do now, will we think is barbaric in 50 years?" Continue reading.
Lisa Masson, MD, MBA, for KevinMD.com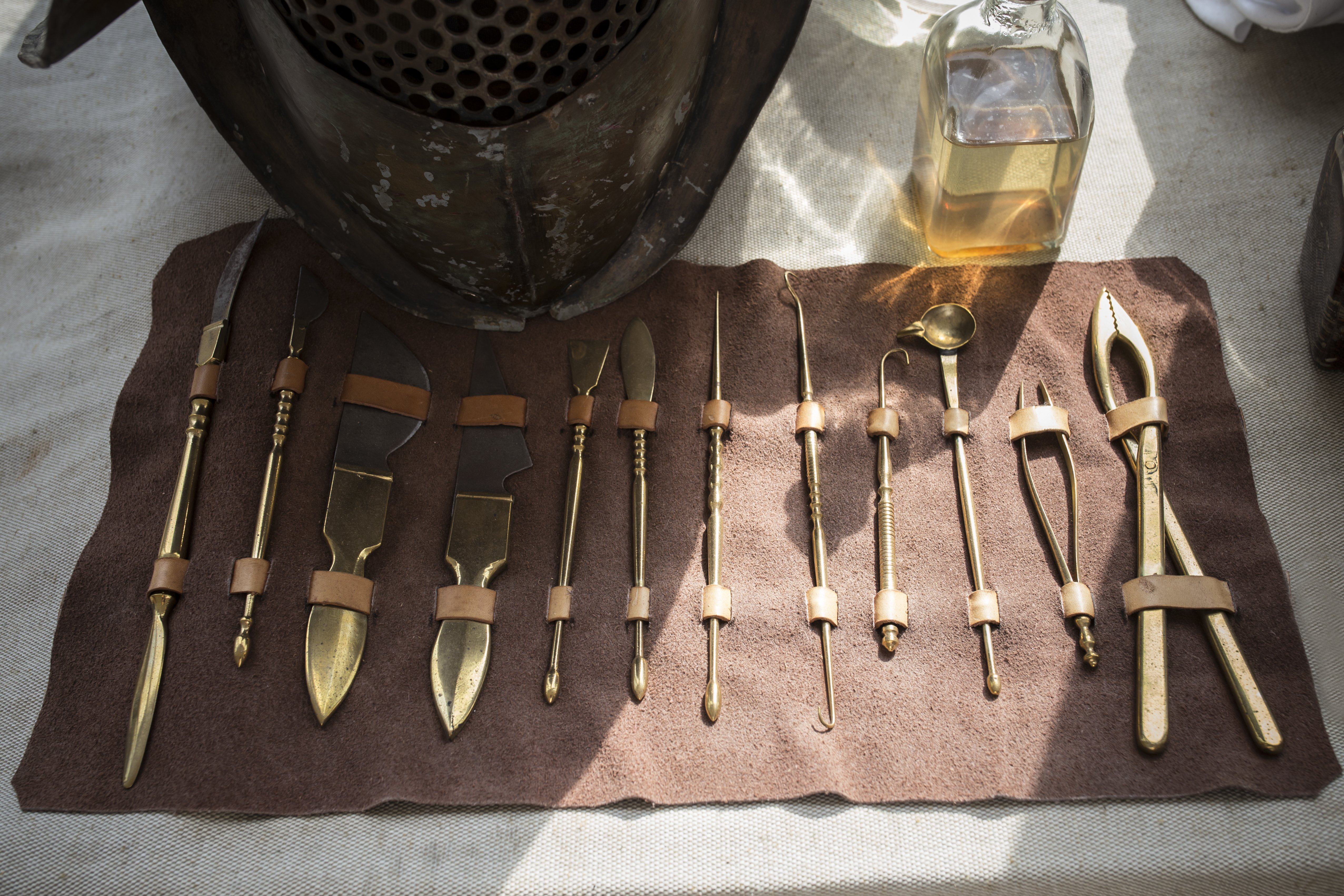 ONC to Congress: Room for improvement in data sharing.
Despite widespread EHR adoption, providers, patients and payers still face significant hurdles in accessing and sharing data, the Office of the National Coordinator for Health Information Technology says in its latest progress report to Congress. Read the dive.
Meg Bryant, Healthcare Dive
Survey: Hospitals have provided $620B in uncompensated care since 2000.
U.S. hospitals of all types reported about $620 billion in uncompensated care costs from 2000 through 2017, according to the American Hospital Association's annual survey of hospitals. Health brief.
Kelly Gooch, Becker's Hospital Review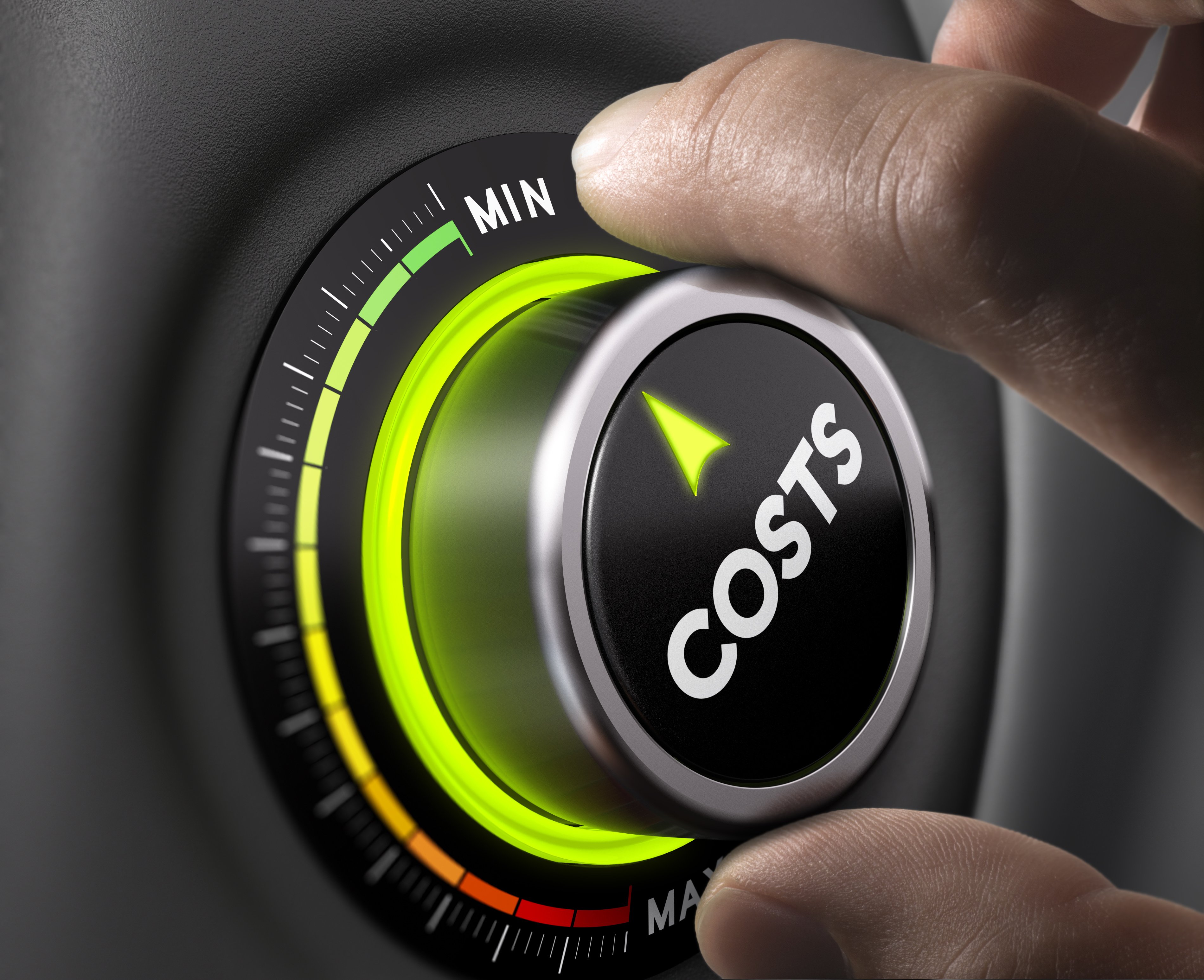 Providers compare notes on cost cutting at JP Morgan conference.
SAN FRANCISCO—There was an urgent undertone in some health system leaders' descriptions of their cost-cutting measures at the J.P. Morgan Healthcare Conference on Monday. On-site reporting.
Modern Healthcare
Inaction is driving our collective burnout.
I sat knee-to-knee with a nurse practitioner at a school-based clinic in rural Ohio. Choking back tears, she described a patient she couldn't get out of her head: a middle-school girl, accompanied by her mother and a social worker. Just days prior, the girl was dropped off at her father's home for the weekend. Before the promised Friday night football game, she discovered him unconscious on the bathroom floor. Within the hour, paramedics were laying a sheet over his body. Continue reading.
Elizabeth Metraux, physician, for KevinMD.com
---
Looking ahead at 2019 - Quality Talk podcast's crystal ball
---
Women make up only 30 percent of healthcare executive.
Women make up the vast majority of healthcare buying decisions and most of the healthcare workforce. Analysis and study link.
Paige Minemyer, FierceHealthcare
Advice to the younger me.
As a woman in medicine, where the odds for pay, promotion and leadership are stacked against me, I feel obligated to light the path for younger women who come behind me. It has taken me a while to be comfortable with my style of leadership, own my own voice, be able to regroup after rejection, and tolerate feeling on display and yet often invisible. Read the blog.
Dr. Sasha Shillcutt, cardiac anesthesiologist and founder of Brave Enough
After closure, Texas hospital defies the norm and reopens.
Five months ago, the 6,500 residents of Crockett, Texas, witnessed a bit of a resurrection — at least in rural hospital terms. Full story.
Charlotte Huff, Kaiser Health News
The one simple reason physicians lost control over their profession.
I recently met an old friend of mine for the evening in New York City. He's a talented young orthopedic surgeon, who has already, in the short amount of time since finishing residency, experienced so many of the problems our healthcare system faces. Read more.
Suneel Dhand, M.D., suneeldhand.com
---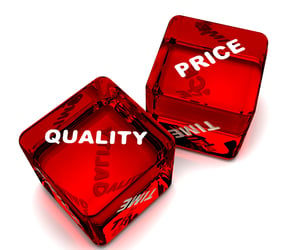 Moving value-based contracting from experimentation to common practice.
As the health care world continues its shift from volume- to value-based reimbursement, value-based contracts (VBC) between life sciences companies and payers that tie the reimbursement of a product to the value it delivers are gaining traction. Read the analysis.
Jeff Morgan, specialist leader, Deloitte Consulting LLP
---
The biggest discharge planning hazards faced by hospitals.
Discharge planning is fraught with pitfalls for hospitals, according to a new report, but effective communication and adaptability can help providers avoid them. Story and related links.
Paige Minemyer, editor, FierceHealthcare
December saw the most new healthcare hires in decades.
December brought the U.S. healthcare industry's largest monthly spike in the number of new hires since at least February 1990. Read more.
Tara Bannow, Modern Healthcare
Venture investment in the U.S. and Europe hit a record in 2018.
Healthcare venture investment in the U.S. and Europe reached a new high in 2018, according to Silicon Valley Bank's annual analysis. Investment totals in 2018 grew more than 50 percent over 2017, with the activity due in large part to record Series A investments in U.S. biopharma companies. Full story.
Jeff Lagasse, associate editor, Healthcare Finance
---
Venture capitalist Lisa Suennen on the Quality Talk podcast
---
Healthcare executives forecast big growth in 2019.
A new poll of nearly 300 senior healthcare executives by Capital One is forecasting big growth in 2019, with results showing 97 percent of respondents expecting to at least match 2018's performance this year and 73 percent saying they expect better performance. Continue reading.
Beth Jones Sanborn, managing editor, Healthcare Finance
National health rankings highlight disparities, SDOH.
New insights about the nation's health and life expectancy shines a light on the social determinants of health and how those factors impact health disparities and wellness in different communities. Story and study.
Sara Heath, Patient Engagement HI
68 laws of the ER
1. Murphy's Law as it applies to the ER: If something can go bad, it will do so in a hurry. If it can't possibly go bad, it will still find a way. See the list.
Rada Jones, MD, for KevinMD.com
---
INTERACTIVE
From WebMD, our rapid-fire list of must-read quizzes, news, and slideshows.
---
If you've got feedback or your own recommended reading and blog-following suggestions, please leave us a comment or email jjackson@primaris.org.