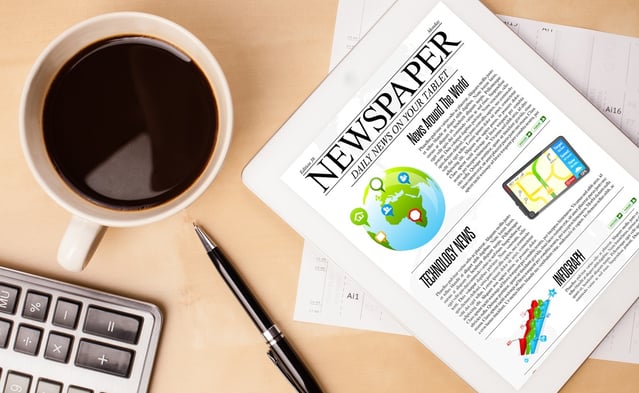 In case you missed these, Quality Today scoured the healthcare news landscape and blogosphere to present you with a weekly roundup of news and information.
CMS correcting errors in 2017 MIPS final score calculations.
CMS has extended its targeted review process to October 15 to allow eligible clinicians, groups, and those participating in certain alternative payment models (APMs) to closely look over their 2017 Merit-Based Incentive Payment System (MIPS) final score and identify any calculation errors. Read more.
Kate Monica, EHR Intelligence
DOJ clears CVS-Aetna union.
With DOJ approval secured for the megamergers of both CVS-Aetna and Cigna-Express Scripts, a major sector of the healthcare industry is under a seismic shift. Developing story.
Samantha Liss, Healthcare Dive
Tracking maternal mortality could ID solutions.
Physicians, family members, and advocates urged Congress to put an end to the high number of U.S. women dying during pregnancy or from pregnancy-related complications, rates of which are the worst in the developed world. Full story and links.
Shannon Firth, Washington correspondent, MedPage Today

---
Deadly Deliveries: Quality Talk examines alarming maternal death rate
---
Tenet, Trinity among the 1,300 joining latest bundled-pay model.
Trinity Health, Adventist Health System and Tenet hospitals are among those opting into a new federal bundled-pay initiative that aims to improve patient care in both hospitals and post-acute care while lowering overall costs. Read more.
Virgil Dickson, Washington bureau chief, Modern Healthcare
Hospitals, physician groups take on risk in BPCI Advanced model.
Hospitals and physician groups launched into the new Bundled Payments for Care Improvement Advanced on Monday, though the new model wasn't the flip-of-a-switch that defined another October 1 start date when providers began using new ICD-10 codes in 2015. Full story and analysis.
Susan Morse, senior editor, Healthcare Finance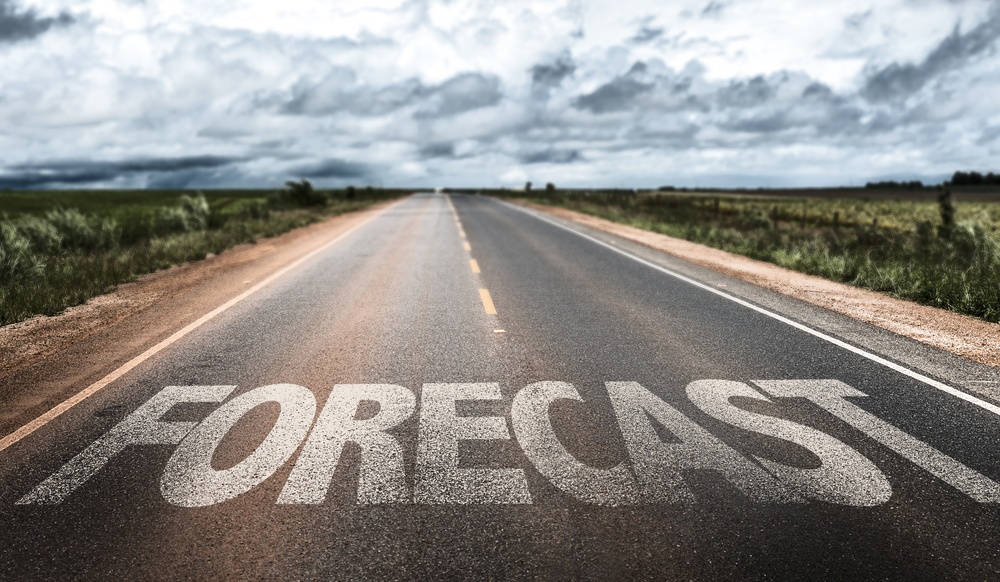 11 headwinds facing hospitals and health systems.
It's not all bleak and this is part of a larger talk on healthcare as a zero sum game. But here are 11 headwinds facing systems. See the list.
Scott Becker, Becker's Hospital Review
GDPR four months in: What has changed?
More than four months have passed since the European Union began enforcing its General Data Protection Regulation (GDPR). But nearly one-fifth of organizations aren't confident they could pass their first GDPR audit, according to a recent survey from cybersecurity company Imperva. Full story.
Leontina Postelnicu, mobi health news
KLAS: Behavioral health EHR vendors perform poorly.
EHR vendors in the behavioral health space demonstrated low performance rates in areas such as customer satisfaction and system updates, according to a new reportfrom KLAS. Read more.
Jessica Kent, HealthIT Analytics
Mayo Clinic completes $1.5B Epic EHR implementation project.
After years of preparation and work, Mayo Clinic has completed a $1.5 billion system-wide Epic EHR implementation project across all care sites. Read more.
Kate Monica, EHR Intelligence
---
What does a venture capitalist say? Quality Talk chats with Lisa Suennen
---
Healthcare companies soak up $23 billion in venture capital funding.
U.S. healthcare companies had soaked up $23.4 billion this year in venture capital funding as of Sept. 30, already well surpassing the sector's funding in all of 2017, and making up nearly 28% of total U.S. venture capital funding so far in 2018. Full story.
Tara Bannow, Modern Healthcare
Patients' use of online medical records is on the rise.
It's taken years, but healthcare consumers are now becoming comfortable with the notion of accessing their medical records online. Story and graphics.
Fred Bazzoli, editor-in-chief, Health Data Management
You should care about MIPS. Here's why.
There's no doubt that MIPS involves a learning curve. The program's rules can be complex and can require cumbersome initial investments of time and money, leading many doctors to try to avoid it altogether. But MIPS matters, and the most successful doctors in coming years will be those who invested wholeheartedly in the reporting process. Here's why. Read more.
The Healthmonix Advisor
Half of antibiotics Rx: No infection noted.
After years of public health warnings about antibiotic misuse, a new study suggests the problem is far from being solved. Researchers found that of more than 500,000 antibiotic prescriptions they analyzed, nearly half were written without an infection diagnosis. Read more.
Amy Norton, HealthDay Reporter
Millennials are upending the primary care model: 4 things to know.
Office-based primary care has been the traditional model for generations, but many millennials prefer the cost and convenience of walk-in clinics, which has forced primary care physicians to change their strategies accordingly, The Washington Post reports. News brief.
Leo Vartorella, Becker's Hospital Review
---
INTERACTIVE
From WebMD, our rapid-fire, must-read picks.
---
If you've got feedback or your own recommended reading and blog-following suggestions, please leave us a comment or email jjackson@primaris.org.