In case you missed these, Quality Today scoured the healthcare news landscape and blogosphere - and now podcasts - to present you with a weekly roundup of important news and information.
Disruptor of the Year: Amazon.
Amazon purchased online pharmacy PillPack for $753 million in September, pitting it squarely against big pharmacies. Also this year, the company recruited Atul Gawande to lead its healthcare venture with J.P. Morgan Chase and Berkshire Hathaway, an effort to lower worker healthcare costs. More recently, Amazon launched a brand to sell medical devices straight to consumers. Story and analysis.
Samantha Liss, Healthcare Dive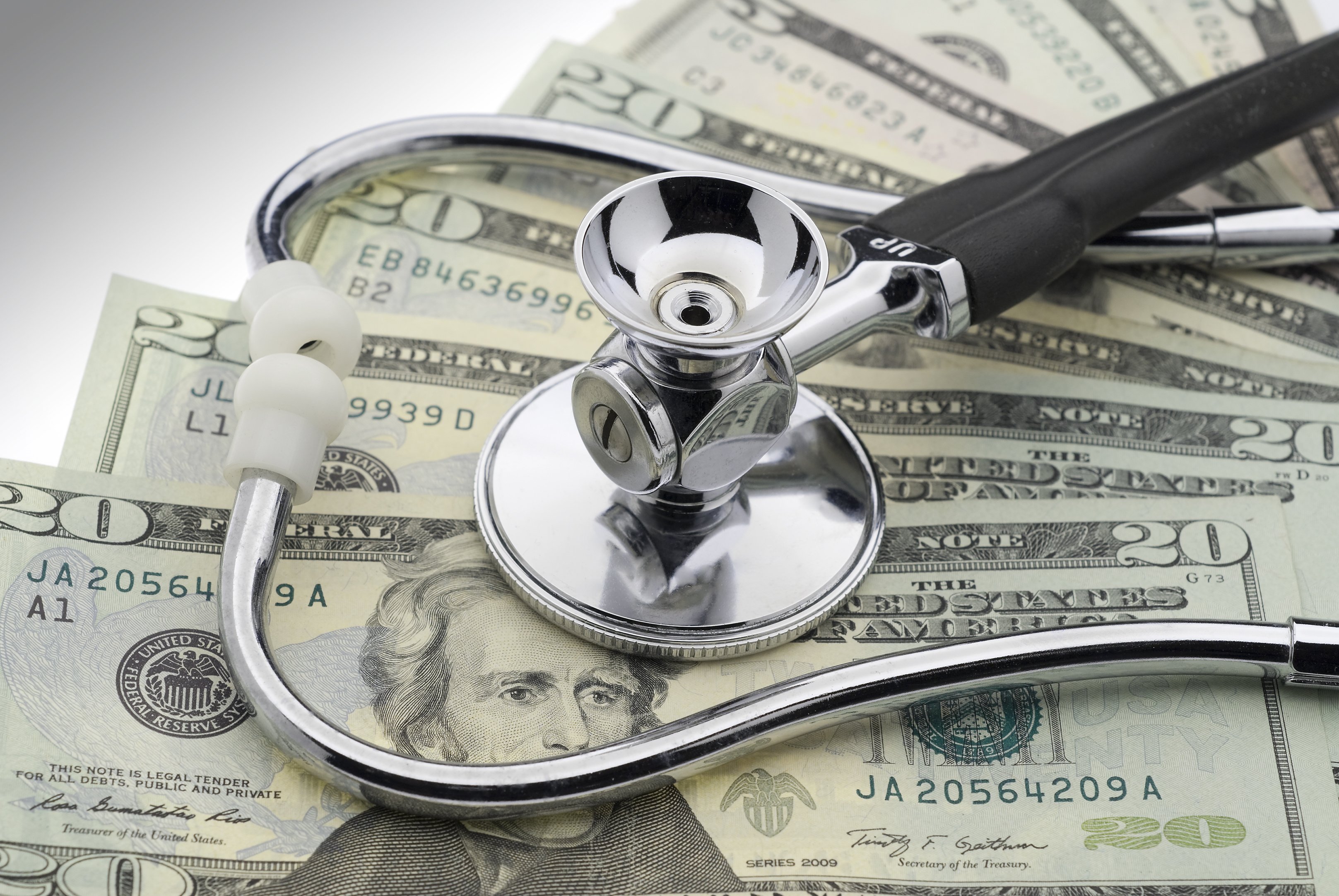 Healthcare spending slows, remains at 18 percent of GDP.
Healthcare spending in the United States decelerated once again in 2017 to a growth rate of 3.9%, nearly a full percentage point lower than in 2016, according to new statistics released by the federal government on Thursday. Full story.
Evan Sweeney, executive health payer and IT editor, FierceHealthcare
Report: Hospitals saw profitability bump in October.
Hospitals saw a profitable October, spurred by a boost in volume and length of stays, according to a new report. Full story and report link.
Paige Minemyer, editor, FierceHealthcare
New Star ratings neglect socio-economic factors.
Hospitals with a high percentage of dual-eligible stays do worse than other hospitals in the readmissions category of the CMS star ratings, hurting their overall star rating, according to a Modern Healthcare analysis of CMS data. Comprehensive story.
Maria Castellucci, Modern Healthcare
---
Quality Talk podcast - Disruption: The 'New Normal' for Healthcare
---
Not so fast: Judge delays CVS-Aetna closure.
Judge Richard Leon of the District Court of D.C. has yet to sign off on the agreement reached between antitrust regulators and CVS and Aetna over their nearly $70 billion merger, causing a stumbling block for the deal. Dive in.
Samantha Liss, Healthcare Dive
What is 'deep learning?' How will it change healthcare?
Healthcare organizations of all sizes, types, and specialties are becoming increasingly interested in how artificial intelligence can support better patient care while reducing costs and improving efficiencies. Read more.
Jennifer Bresnick, Health IT Analytics
Medicare cuts payments to nursing homes with high hospitalization.
The incentive program to discourage nursing homes from discharging patients too quickly will also give bonuses to facilities with fewer rehospitalizations. Continue reading.
Jordan Rau, senior correspondent, Kaiser Health News
Poor communities wait longer for ambulances, causing health disparities.
Patients that experience heart attack in low-income neighborhoods tend to wait longer for emergency medical services to arrive than those living in more affluent communities, a discrepancy that could drive health disparities between the groups. Full story.
Steven Ross Johnson, Modern Healthcare

Chill out. Doctor's orders.
You need to chill out. Seriously. Doctor's orders. Read more.
Amit Hiteshi, MD, for KevinMD.com
Beyond safety questions: Gene editing's moral quandary.
Ater a Chinese scientist announced this week the birth of twin girls whose DNA he had altered many months earlier when they were microscopic, single-cell embryos, condemnation of this previously secret experiment was swift and absolute. Scientists and ethicists from around the world called it "premature" and "irresponsible." In First Opinion.
Josephine Johnson, STAT
ONC names winning software company.
The U.S. Department of Health and Human Services has announced the winners of a new challenge to develop software for identifying and reporting safety and usability issues in EHRs in a way that doesn't disrupt clinical workflow. Read more.
Benjamin Harris, Healthcare IT News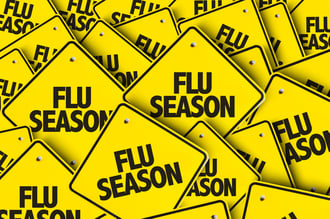 Shot-in-the-dark email leads to old family treasure for flu researcher.
Late one night Michael Worobey began poking around on the internet, looking for descendants of a World War I British military doctor named William Rolland. Read the story about unraveling this mystery.
Helen Branswell, STAT
Hospital merger and acquisition pitfalls to avoid.
As providers and health systems struggle amidst regulatory changes, reimbursement cuts, and shrinking margins a merger can seem like exactly the cure-all needed to ensure survivability. To be sure, consolidations have kept doors open for many a hospital. But these monumental transactions come with their fair share of pitfalls too, and there are both short and long-term negative impacts that business decision makers must be prepared to address. Full story.
Beth Jones Sanborn, managing editor, Healthcare Finance
7 ways AI will change how people work with technology.
As artificial intelligence projects roll out, organizations will need to rethink the definition of the "work" that people will do. Read more.
Health Data Management
---
CASE STUDY - Rainy Lake Medical Center Solve Data Abstraction Distraction
---
Patient cost hurdles, social determinants.
Patients face numerous indirect healthcare cost hurdles that impact their ability to access treatment, according to a recent guidance from America's Essential Hospitals. Read more.
Sara Heath, Patient Engagement HIT
Effort to modernize HIPAA focuses on easier patient data access.
Two healthcare stakeholder organizations on December 5 told members of Congress that modernizing the 22-year-old HIPAA law is necessary. Continue reading.
Joseph Goedert, Health Data Management
Hospitals sue HHS over site-neutral payment policy.
The American Hospital Association, the Association of American Medical Colleges and three hospitals sued HHS Dec. 4 for finalizing a policy that will cut Medicare payments for hospital outpatient clinic visits. Health brief.
Ayla Ellison, Becker's Hospital Review
---
INTERACTIVE
From WebMD, our rapid-fire list of must-read picks.
---
If you've got feedback or your own recommended reading and blog-following suggestions, please leave us a comment or email jjackson@primaris.org.