In case you missed these, Quality Today scoured the healthcare news landscape, blogosphere, and podcasts to present you with a weekly roundup of important news and information.
---
This story happens every week in clinics like mine and it's got to stop.
Jeanette Brown had lost twenty pounds, and she was worried. Maybe you've got good insurance.
Hans Duvefelt MD | KevinMD.com
Fewer ACOs join Medicare Shared Savings Program, more take greater risk.
Sixty-six accountable care organizations (ACO) joined the Medicare Shared Savings Program (MSSP) this month, their first opportunity to do so since the Centers for Medicare & Medicaid Services overhauled the value-based payment program to require downside risk sooner. Analysis.
Steven Porter | HealthLeaders
More clinicians received MIPS bonuses in year 2.
Although more clinicians who participated in year two of the Merit-based Incentive Payment System will receive a bonus compared to year one, there are less participants overall, the CMS announced Friday. Positive adjustments.
Maria Castellucci | Modern Healthcare
CASE STUDY - How Federation ACO Achieved
CMS Web Interface Reporting Success
CMS to share updates on hospital star ratings later this summer.
CMS plans to release the feedback it received on potentially changing its methodology for calculating overall hospital quality star ratings later this summer, according to AHA Today. Health brief.
Anne-Marie Kommers | Becker's
Patients: Take back your health information. Here's how.
Have you ever wondered why your personal health information essentially belongs to your health care provider or institution? I mean: why do they keep your information under lock and key, and you have to sign a release to get it? You paid for these services.
David M. Mitchell MD, PHD | KevinMD.com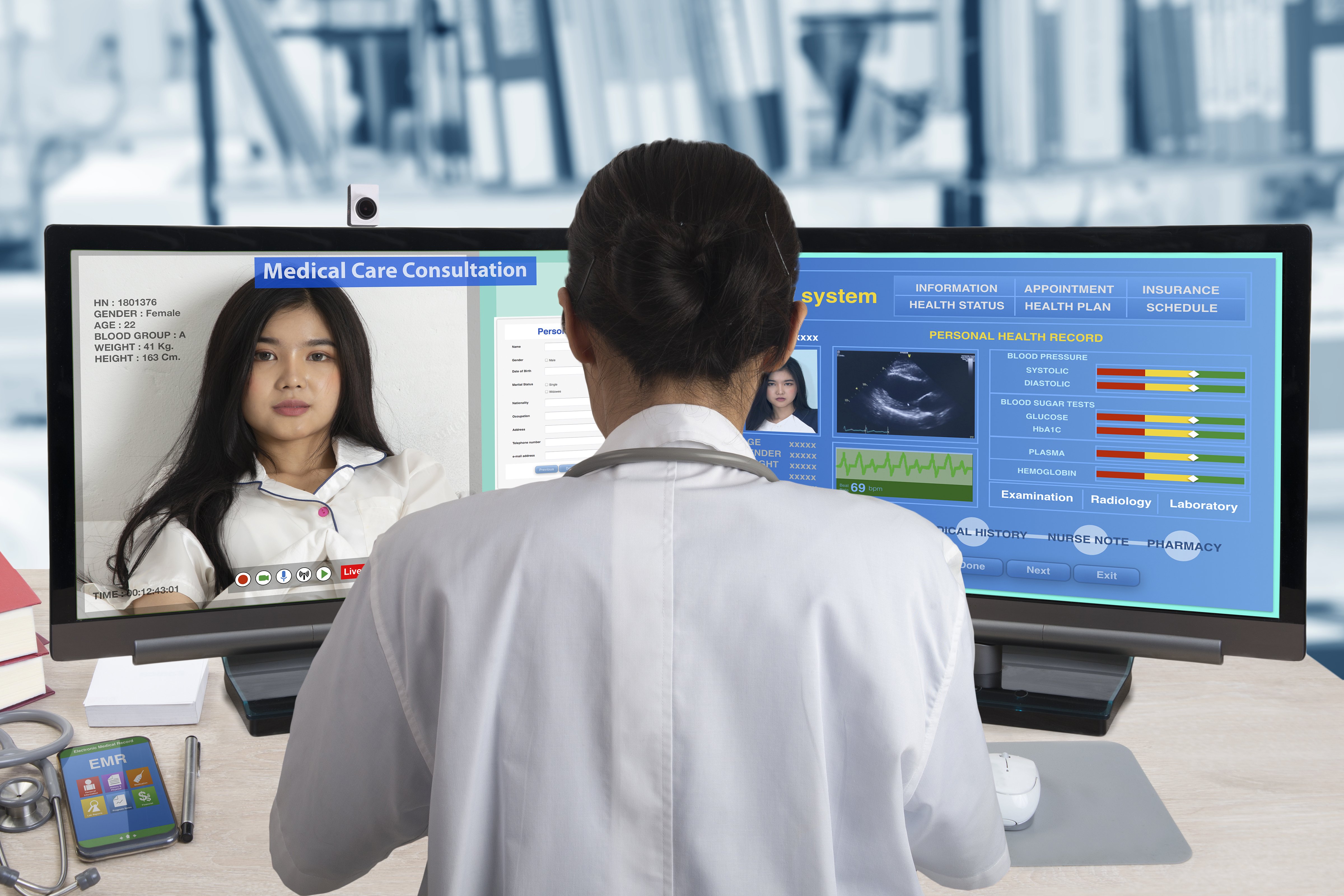 More physicians pursuing job opportunities in telemedicine.
It's no secret that telemedicine is becoming a hugely popular offering in healthcare. A recent Global Market Insights report found that the sector was worth about $38.3 billion in 2018, and that figure is projected to swell to $130.5 billion by 2025. What's the impact
Jeff Lagasse | Healthcare Finance
Healthcare workforce development: New strategies for new demands.
The healthcare workforce is evolving, often by necessity, thanks to the same gravitational forces that are affecting the rest of the industry and the economy at large: technological advances, competitive market forces, shifting imperatives that demand new skill sets, challenges with job satisfaction and burnout. Focus brief.
Mike Miliard | Healthcare IT News
Are primary care physicians underpaid? Study says 'yes.'
Slideshow of salary comparisons. View here.
Chris Mazzolini | Physicians Practice
Podcast: Ziploc of brains, gut punch, all eyes.
Anamnesis is a podcast from MedPage Today where health professionals share stories reveling in intangible lessons beyond EMRs and ICD codes. Episode 1.
MedPage Today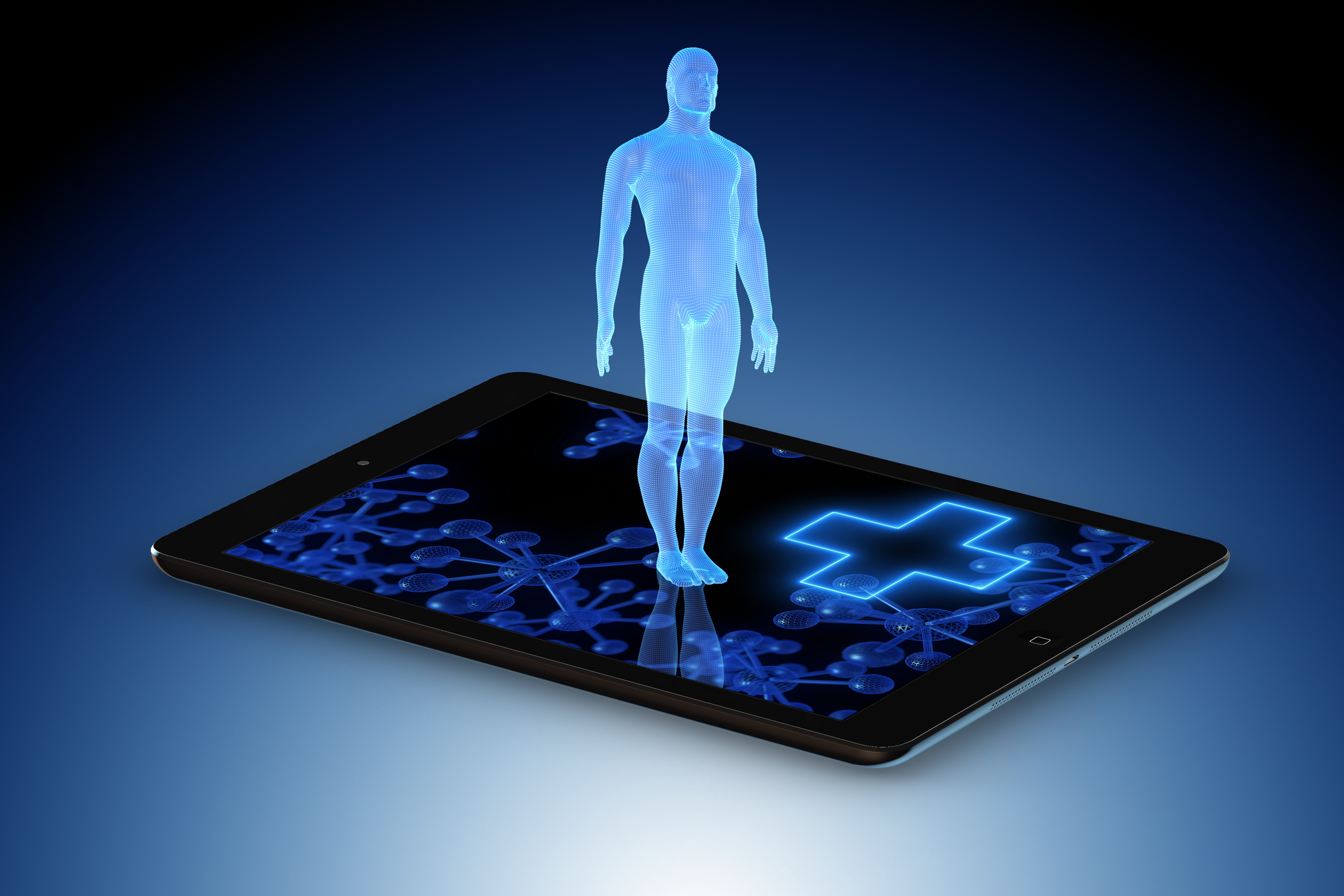 Our medical training has been outsourced.
Reflexively, I often feel my breath catch, and my eyeballs roll ever-so-slightly when a patient leads with, "I saw on the internet …" But Google says …
Katie Klingberg MD | KevinMD.com
'I'm not sure who my primary care is.'
Working in both the inpatient and outpatient setting, I have to frequently recommend my patients follow-up as soon as possible with their primary care doctors. I work in a couple of different locations, urban and rural, and I must say I have noticed a rather disturbing trend over the last few years. It's what's broken.
Dr. Suneel Dhand | DocThinx
UnitedHealthcare to start covering medical implant for sleep apnea.
Starting August 1, UnitedHealthcare is covering a specific therapy for obstructive sleep apnea, a medical implant developed by Inspire Medical Systems. Why this matters.
Mark Klimek | Healthcare Finance
Intermountain starts new company to spur shift toward value.
Intermountain Healthcare is forming a company with the aim of consulting with payers and other providers to elevate value-based care payment reforms, the health system said Tuesday. Insight and analysis.
Shannon Muchmore | Healthcare Dive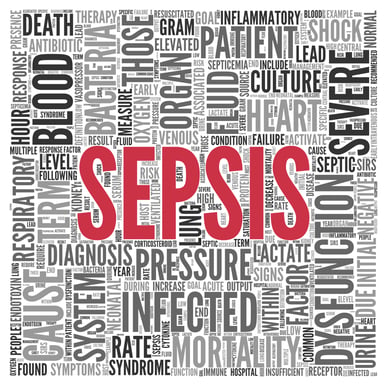 More support for mandatory sepsis care protocols, study shows better outcomes.
Evidence continues to mount that New York state's mandatory sepsis care protocols -- dubbed "Rory's Regulations" -- have had their intended effect, with a new study showing a faster decline in inpatient deaths from sepsis in the state compared to others without such requirements. The data speaks.
Salynn Boyles | MedPage Today
The conundrum and travails
of dual physician households.
Two incomes are better than one, right? As we all know, the answer isn't clear cut. Nothing comes for free.
Smart Money, MD | KevinMD.com
9 things ruining medicine for physicians.
Medical Economics surveyed more than 1,000 physicians and asked them what issues they feel are ruining the practice of medicine. The top 9.
Chris Mazzolini | Medical Economics
Welcome to the new normal: Practices of 500 physicians or more.
The day of solo practitioners is coming to an end. In its place will be gaggles of gastroenterologists and flocks of physicians. Mega practices are becoming the norm in American medical care. The trend.
Peter Ubel, MD | KevinMD.com
---
Interactive
From WebMD, our rapid-fire list of must-read quizzes, news, and slideshows.
---
If you've got feedback or your own recommended reading and blog/podcast-following suggestions, please leave us a comment or email jjackson@primaris.org.