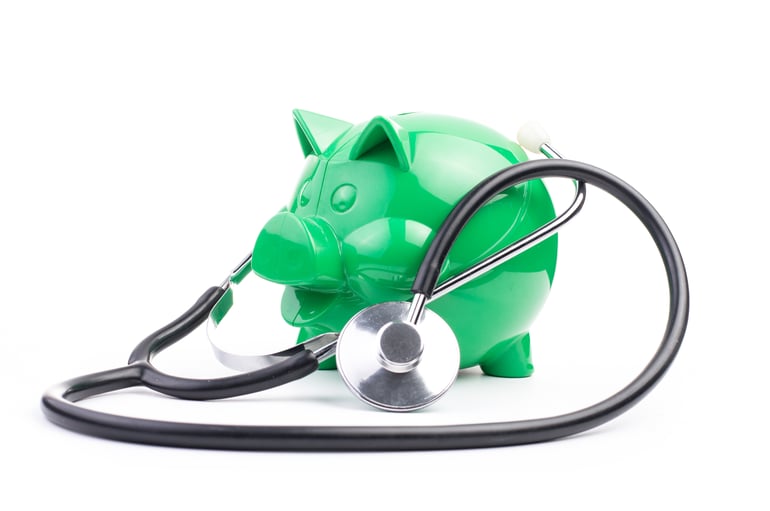 In case you missed these, Quality Today scoured the healthcare news landscape, blogosphere, and podcasts to present you with a weekly roundup of important news and information.
CMS: ACOs saved $739M in 2018 as new program takes hold.
Accountable care organizations (ACOs) generated $739.4 million in net savings in 2018, according to the Centers for Medicare & Medicaid Services (CMS). The data says …
Robert King | FierceHealthcare
Hospitals support medical billing changes, opioid payments.
Hospitals support the CMS' proposed changes to medical billing coding and new payments for opioid treatment programs, but they're worried that changes to quality measures could hurt providers. Support and worries.
Michael Brady | Modern Healthcare
AHRQ makes bold plans for future successes.
Twenty years ago, two seminal events helped set the nation's healthcare agenda and formed the legacy of quality improvement that AHRQ carries forth today. Two decades of investments.
Gopal Khanna, Director / AHRQ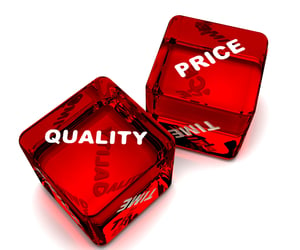 Walmart ponders giving workers financial incentives to use higher-quality doctors.
Worried its employees aren't getting good enough care from doctors in their insurance networks, Walmart next year will test pointing workers in northwestern Arkansas, central Florida and the Dallas-Fort Worth area toward physicians it has found provide better service. Based on data, results.
Phil Galewitz | Kaiser Health News
CMS launches demo for wellness programs in individual market.
The Trump administration will allow 10 states to participate in a demonstration that will offer new flexibility to provide wellness programs in their individual market. CMS bulletin.
Paige Minemyer | FierceHealthcare
Why hospitals are getting into the housing business.
DENVER — One patient at Denver Health, the city's largest safety net hospital, occupied a bed for more than four years — a hospital record of 1,558 days. 'Stranded' in the hospital.
Markian Hawryluk | Kaiser Health News
2020 MA plans are keen on social determinants.
With Medicare Advantage open enrollment about two weeks away, major payers have announced plan details for 2020, including geographic expansions and new benefits addressing population health factors. Increasing the focus.
Shannon Muchmore | Healthcare Dive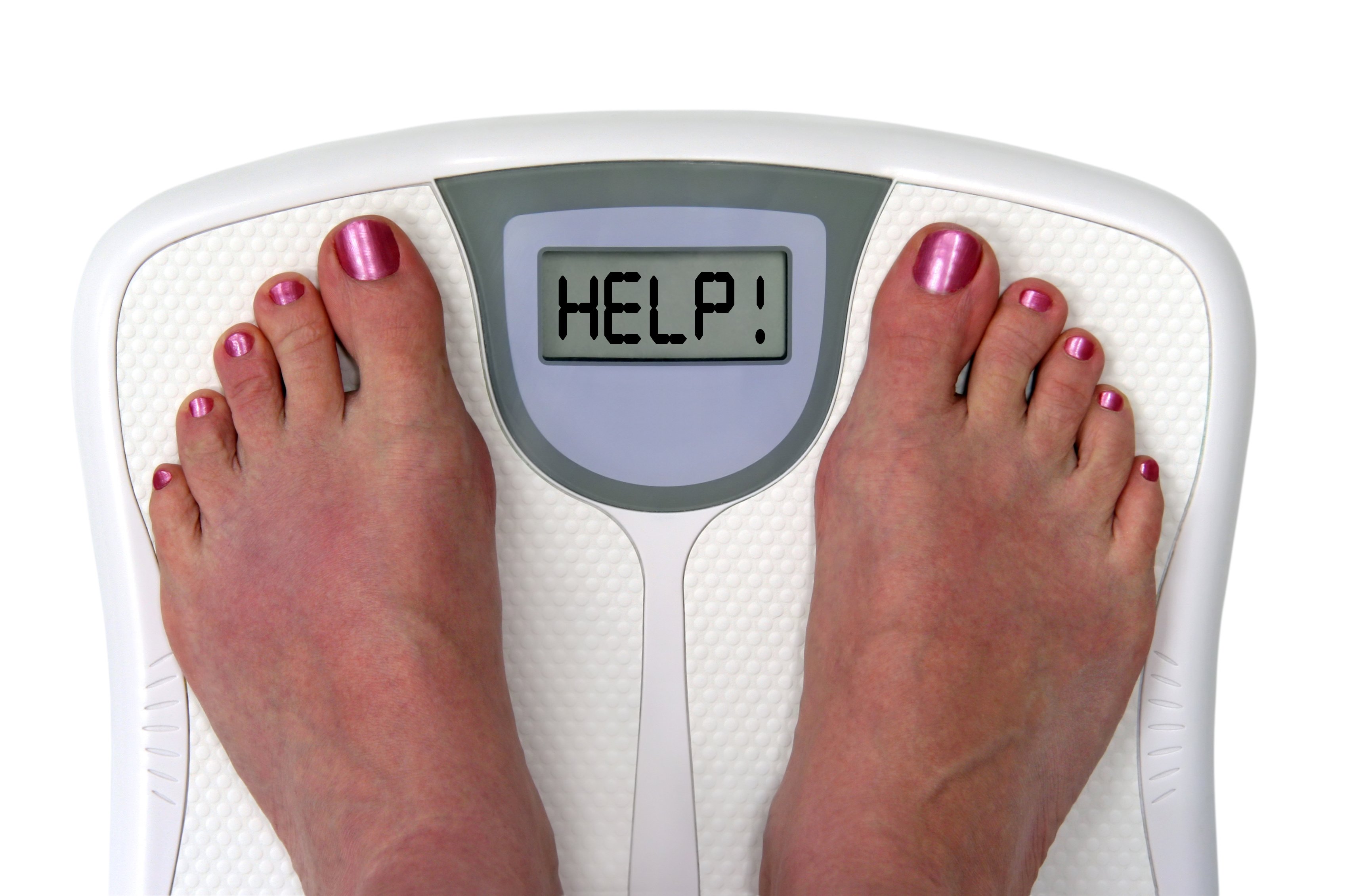 It's not 'fat shaming,' it's physics.
I have decided that, as an emergency medicine physician, I have a sub-specialty. Henceforth I will refer to myself as a "gravitologist." 'Gravitational ravages of age.'
Edwin Leap MD | MedPage Today
If healthcare went to a karaoke bar …
I know they say that everything electronic is always listening to you, but now I think I have proof. Hello Hal? Are you out there? Venture Valkyrie.
Lisa Suennen / Tech Tonics podcast
Who actually owns your medical records?
I was in a discussion with a group of patients about how difficult it is for patients to get access to their own medical records. It was initiated after one of my patients was refused copies of her recent hospitalization. 'Much confusion.'
Linda Girgis MD | KevinMD.com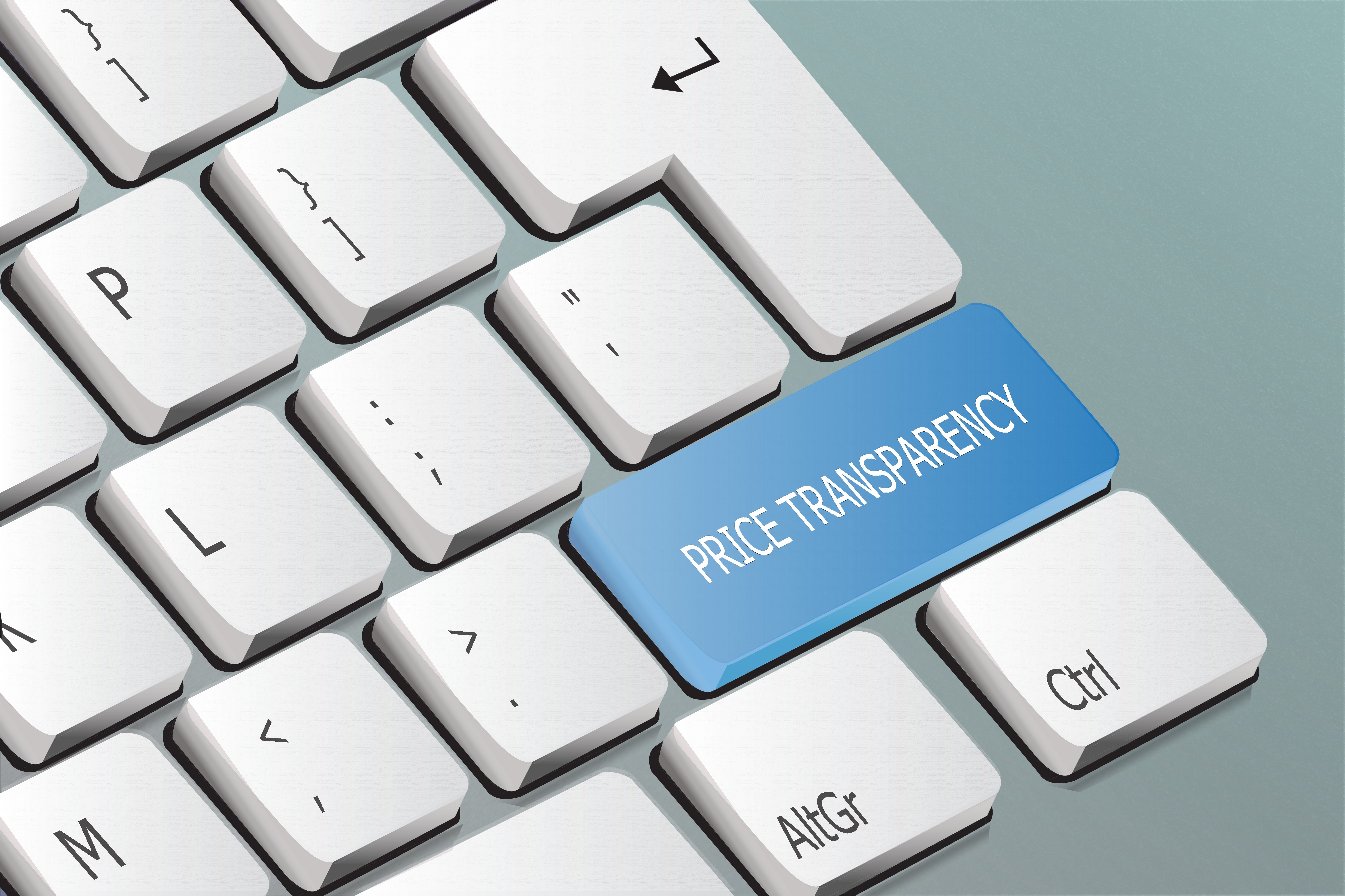 Hospitals, insurers urge CMS to abandon price disclosure plan.
Hospitals and health insurers may not see eye to eye on a lot, but they do agree that the federal government's proposal to make hospitals publicly post payer-negotiated rates for medical services would be bad for business and patients. Unanimous agreement.
Shelby Livingston | Modern Healthcare
Healthcare shopping from your smartphone?
Federal officials are proposing sending data to patients' smartphones so they can compare healthcare prices, according to Kaiser Health News. The proposal aims to empower consumers to compare and base their care decisions on price as well as quality. Health brief.
Kelly Gooch / Becker's
An important health care safety net is at risk.
The machine beeps alarmingly as it breathes for your child. The various numbers on the monitor are foreign to you, but you know something isn't right because the nurse briskly walks away from the stretcher to grab the doctor, who then orders more medication and makes adjustments to the machine. The beeping stops, and the anxiety eases from the staff. EMTALA is born.
Mark Pappadakis, DO | KevinMD.com
---
New White Paper: The Intersection of Patient Safety and Value-Based Care
---
The keyboard is the sworn enemy of physicians.
During one long ago very hot Washington, DC summer, at the suggestion of my parents, I enrolled in a typing course that was given at our elementary school. 'We are not typists.'
Fred N. Pelzman MD | KevinMD.com
Vaping-related lung injuries resemble chemical burns.
The airways and lungs of some patients with a vaping-related illness appeared damaged in ways similar to those exposed to chemical spills or harmful gases, researchers reported Wednesday. New research.
Andrew Joseph / STAT
How catastrophe can change personality.
Any psychiatric diagnosis has the potential for empowering the clinician to treat the patient's suffering as well as inspiring the patient to participate in an effective treatment. Alas, diagnosis also has the potential for stigmatization and dehumanization. EPCACE.
Psychiatric Times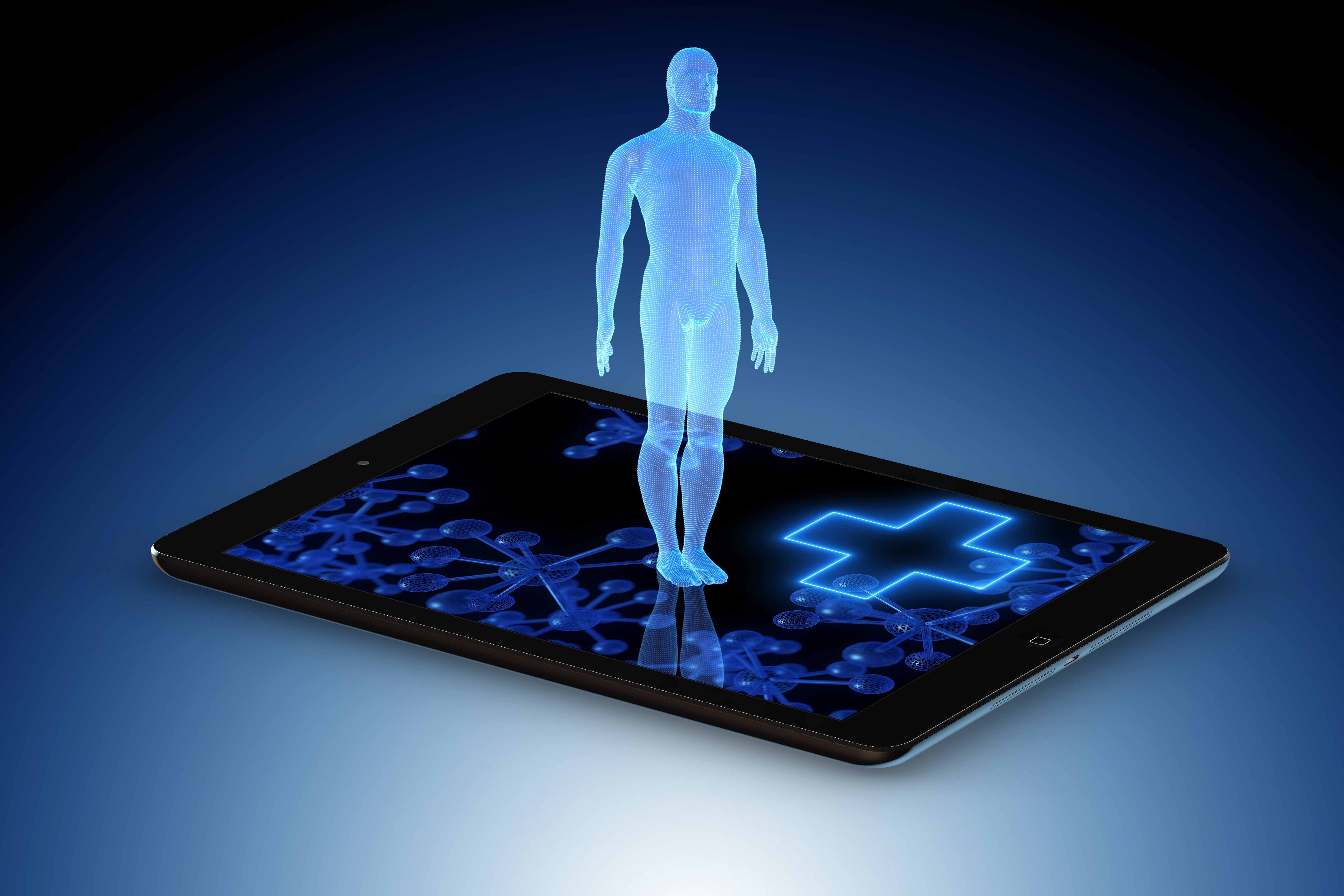 AI in medicine raises legal, ethical concerns.
The use of artificial intelligence in medicine is generating great excitement and hope for treatment advances. A call for caution.
Sharona Hoffman JD | KevinMD.com
Where's the beef? Meat consumption and a new study.
A new dietary guideline appearing in Annals of Internal Medicine declared eating red meat and processed meats won't adversely affect health. Focus on five reviews.
Kristen Monaco | MedPage Today
10 findings that contradict medical wisdom.
You might assume that standard medical advice was supported by mounds of scientific research. But researchers recently discovered that nearly 400 routine practices were flatly contradicted by studies published in leading journals. New conclusions.
Gina Kolata | The New York Times
---
Interactive
From WebMD, our rapid-fire list of must-read quizzes, news, and slideshows.
---
If you've got feedback or your own recommended reading and blog/podcast-following suggestions, please leave us a comment or email jjackson@primaris.org.