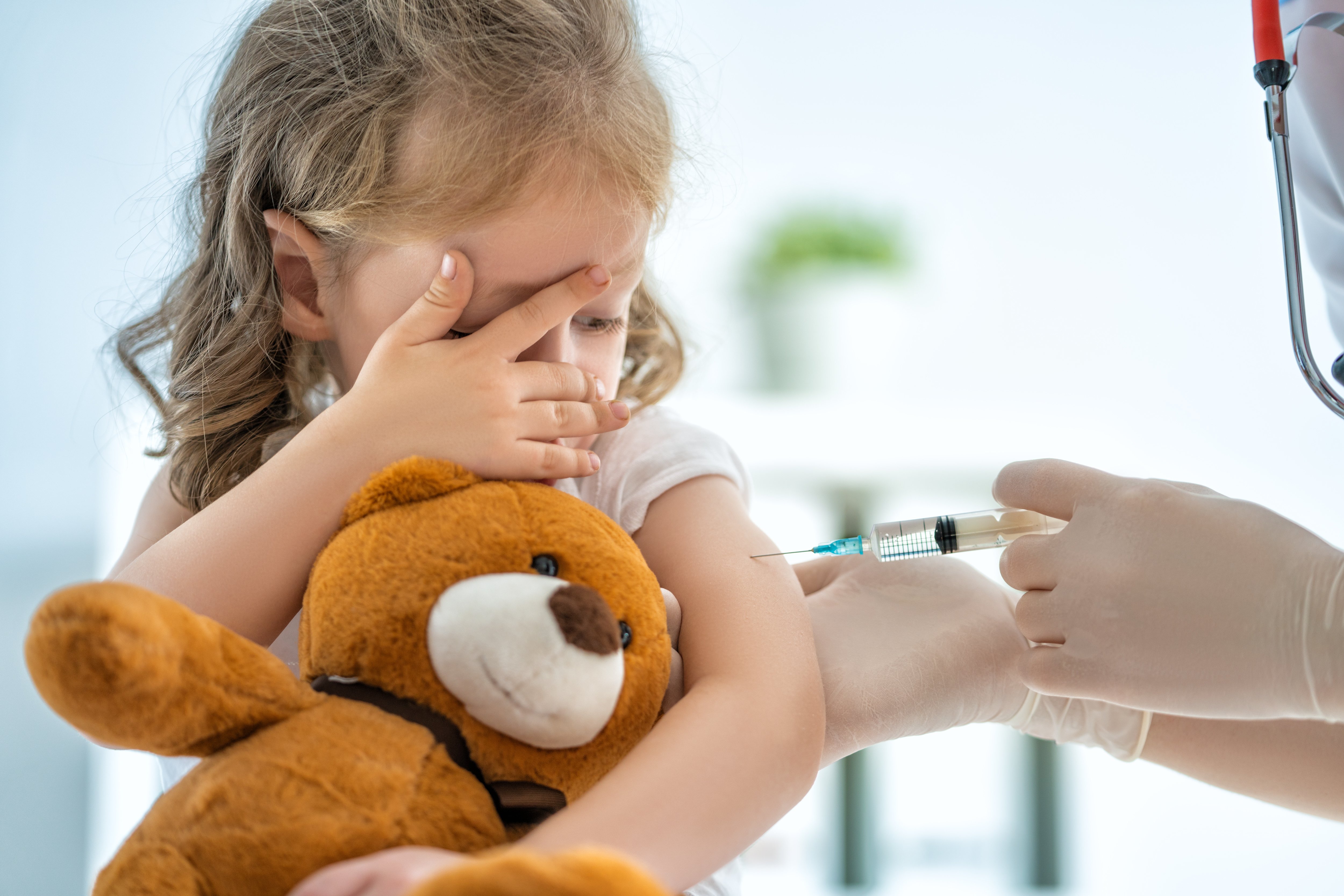 In case you missed these, Quality Today scoured the healthcare news landscape, blogosphere, and podcasts to present you with a weekly roundup of important news and information.
---
The rise and fall of measles vaccinations.
Ten years ago it would not have been worth my time to write about measles nor yours to read about it. Getting back on track.
Stephen G. Baum, MD | KevinMD.com
Medicare ACOs have yet to realize full potential of health IT.
Medicare accountable care organizations aren't using electronic health records to their full potential, a new report shows. OIG chimes in.
Jacqueline Renfrow | FierceHealthcare
U.S. healthcare spending estimated to grow $3.6T this year.
National healthcare spending is projected to grow to $3.6 trillion in 2019, up 4% from $3.5 trillion in 2018, according to new predictions from Fitch Solutions. The analysis predicts U.S. pharmaceutical spending will grow 2.5% to $370.7 billion. Lower than the CMS forecast.
Tony Abraham | Healthcare Dive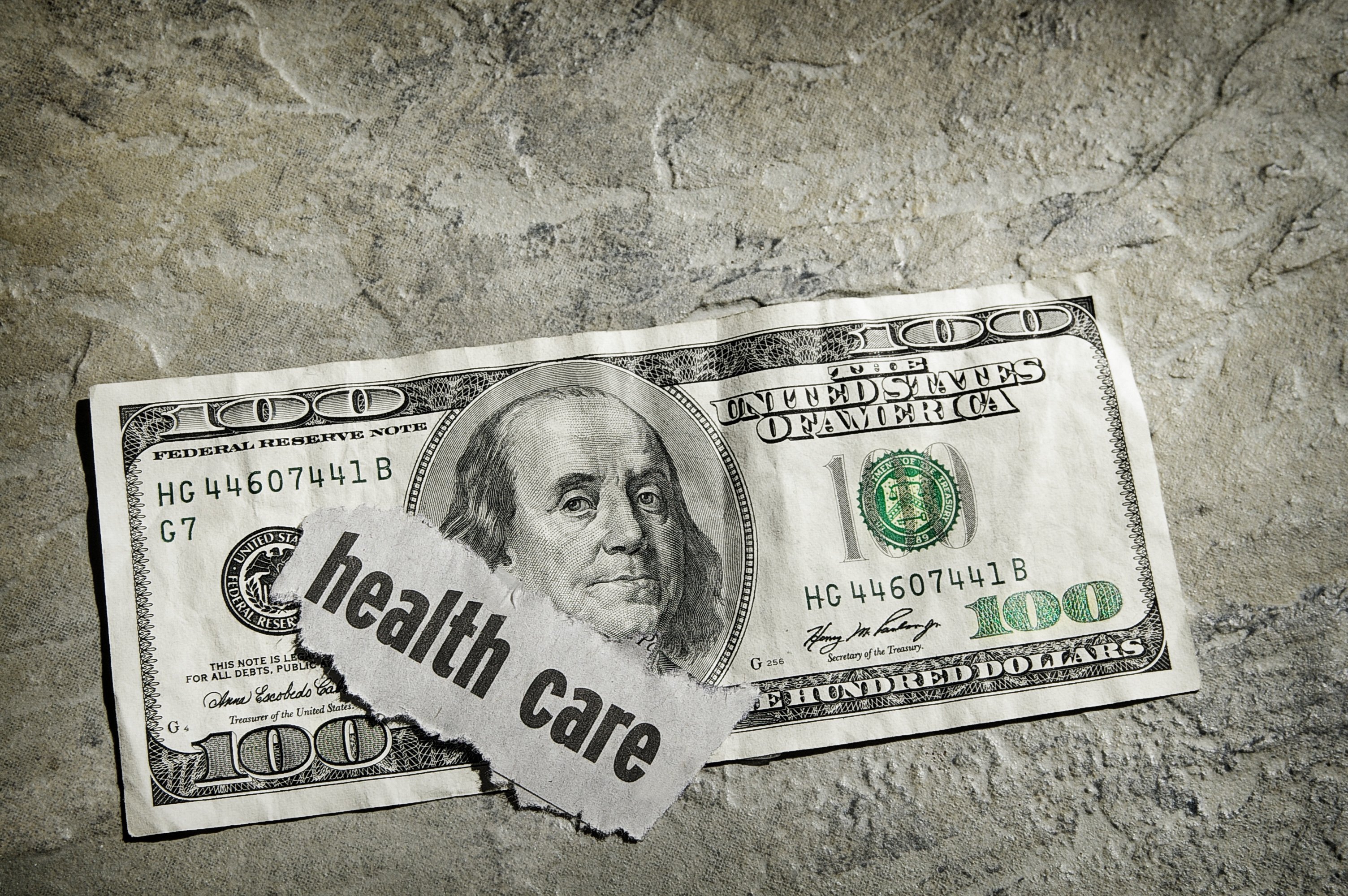 Families list health care as top financial stressor.
Health care costs are the top financial issue facing most American families, according to a new Gallup poll released Thursday. Older Americans concerned.
Tal Axelrod | The Hill
Fed plan would update overdue-bill collection methods.
Elham Mirshafiei was at the library cramming for final exams during her senior year at California State University-Long Beach when she grew nauseated and started vomiting. After the 10th episode in an hour, a friend took her to the nearest emergency room. Diagnosis: an intestinal bug and severe dehydration. In a few hours, she was home again, with instructions to eat a bland diet and drink plenty of fluids. $4,000 bill.
Michelle Andrews | Kaiser Health News
Time Goes By: An unexpected anniversary.
This is a big-deal, important day for me. A time to celebrate: It is two years ago today that I was diagnosed with pancreatic cancer. ICE CREAM TIME!
Ronni Bennett | Time Goes By
---
Quality Talk Podcast - Ronni Bennett Tells It Like It Is
---
Healthcare execs call for Stark law reform.
Beth Hughes' job involves closely partnering with physicians to sync Sioux City, Iowa-based MercyOne's operations and move the health system forward. But one regulation continues to stand in her way—the Stark law, the president of MercyOne's Western Iowa region said. Delaying value-based care.
Alex Kacik | Modern Healthcare
Hospitals have a month to fix Medicare issues – or go unpaid.
Most people don't put much thought into whether to spell out "Street" or use the abbreviated "St." in an address. Outpatient charges at risk.
Tara Bannow | Modern Healthcare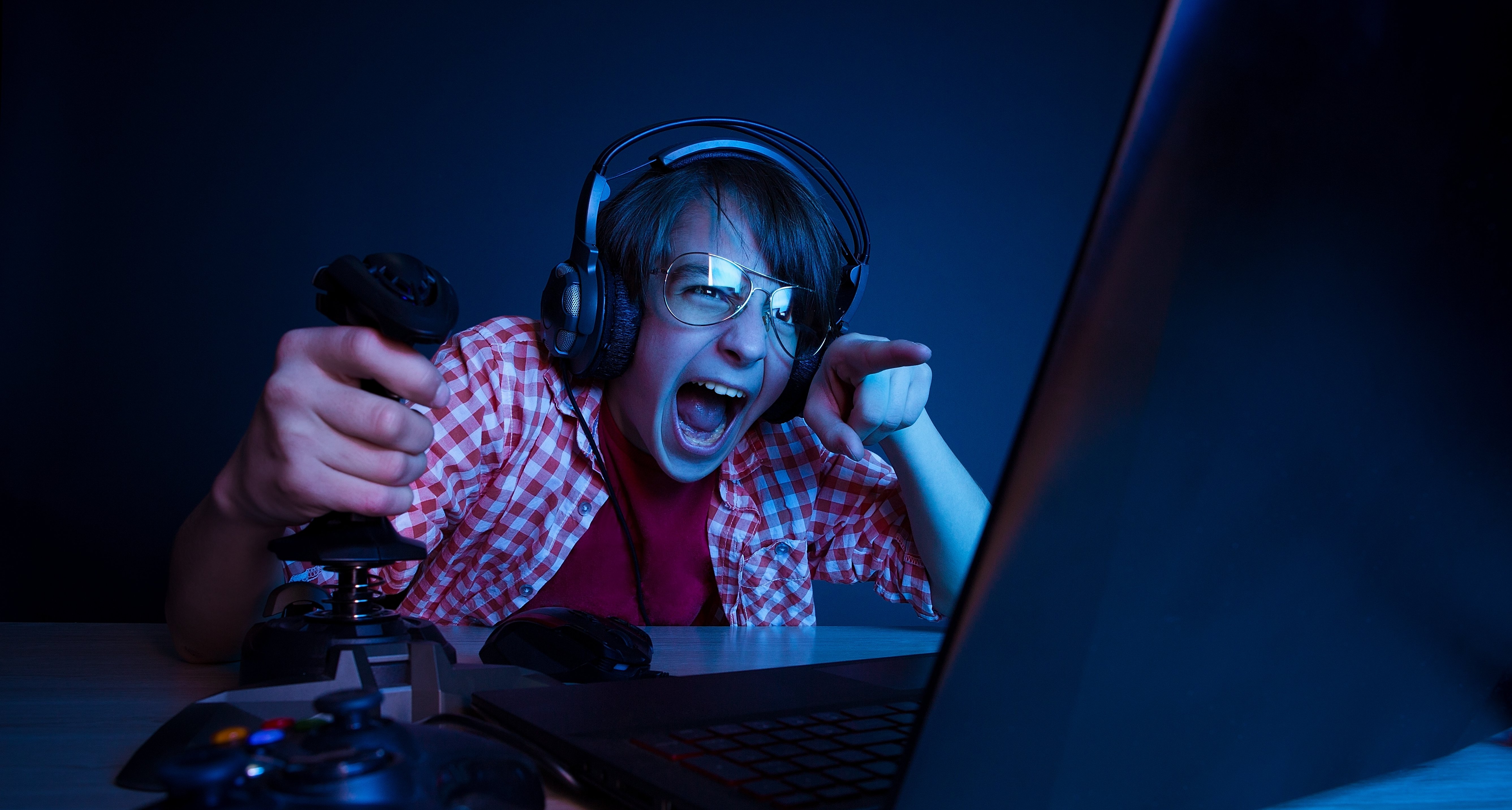 WHO classifies new diseases: Burnout, gaming addiction.
Work burnout is now a legitimate medical diagnosis, and gaming addiction is a mental health disorder, the World Health Organization says. APA reluctant to concur.
HealthDay News
Health plan satisfaction with benefits coverage is rising.
Consumers' overall satisfaction with their health plans is on the rise - but insurers continue to struggle with meeting key aspects of their customers' financial and personal health expectations. New study.
Mark Klimek | Healthcare Finance
Too many medicines simply don't work.
A pair of new studies sheds light on an old problem: Some things doctors do are useless. Some are even harmful. Selling 'false hope'?
Peter Coy | Bloomberg Businessweek
20 percent of hospitals meet maternity care performance measures.
Approximately 1 in 5 hospitals fully met national standards for performing lower rates of cesarean sections and other maternal care medical interventions that may unnecessarily increase health risks for mothers and infants, according to a report released Wednesday. Leapfrog Group survey.
Steven Ross Johnson | Modern Healthcare
---
'Deadly Deliveries': Quality Talk Podcast Examines Rising Maternal Death Rate
---
All we need is … a good patient navigator.
Time is of the essence. In the crushing world of fee-for-service medicine, both patients and providers often get the short end of the stick. A helping hand.
Fred N. Pelzman MD | MedPage Today
Hospitals, patients' attorneys spar over lien practices.
Out on a leisurely Fourth of July motorcycle ride in rural Minnesota almost four years ago, Marlyn Bootsma put on his turn signal and slowed to pull into a cemetery. That's when he was hit from behind. Full story.
Tara Bannow | Modern Healthcare
Why healthcare needs health coaches.
The architecture for how to successfully accomplish healthcare reform is a mixed bag of strategies revolving around care coordination, team-based care, and population health management. But are we overthinking the simple need to help individuals lead healthier lives? Who are health coaches?
Jessica Langley | Physicians Practice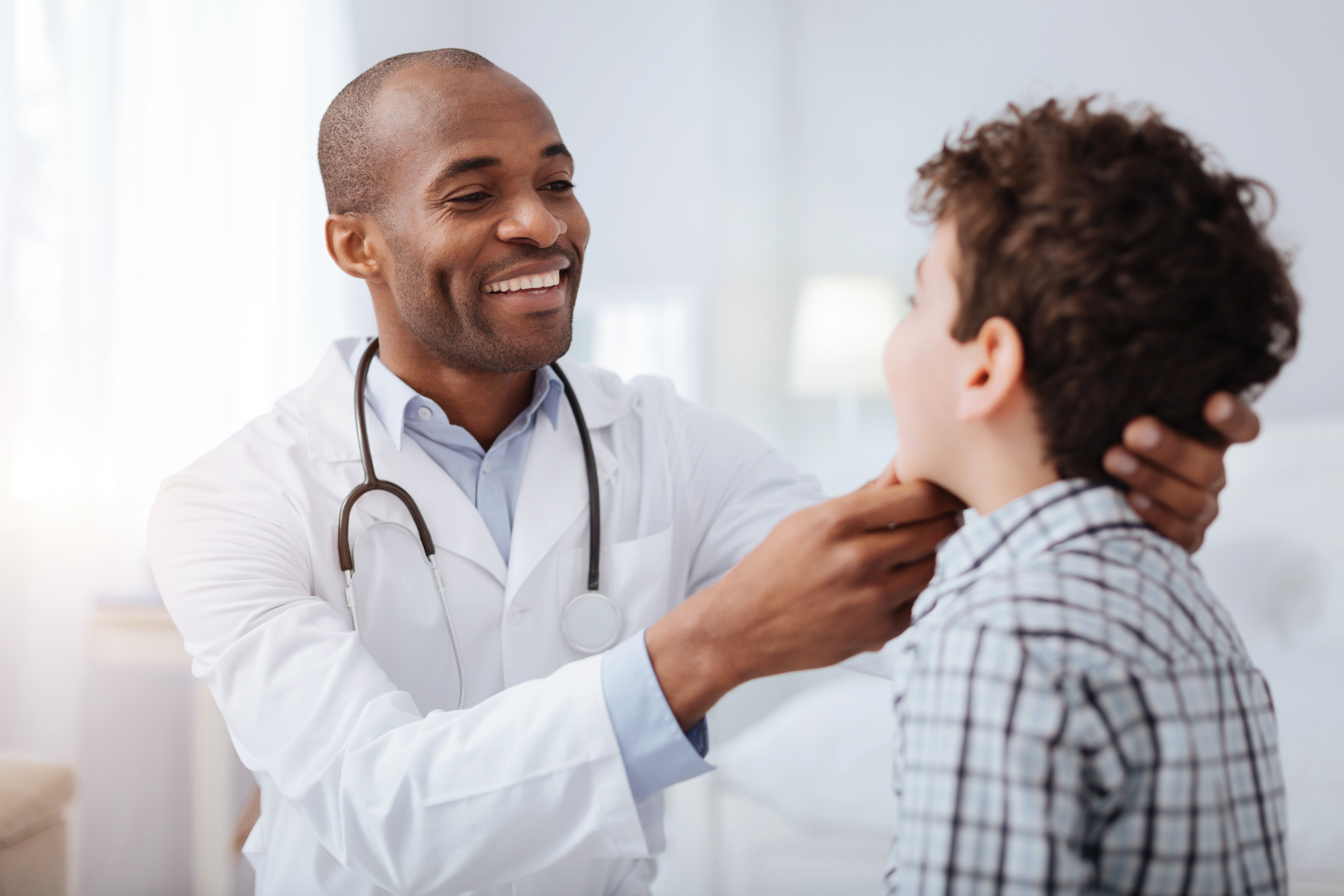 3 reasons why your patients love you.
I recently wrote an article giving 3 reasons why any patient may not have liked their doctor. They included the physician being visibly in a hurry, appearing to brush off concerns, or giving a general sense of not caring. Why they love you.
Suneel Dhand MD | KevinMD.com
Process problems dog patient experience scores.
Which statement fits your organization the best? Option A or Option B?
Trisha Swift, DNP, RN | KevinMD.com
Annual physician burnout cost estimated at $4.6B
The annual cost of physician burnout is conservatively estimated at $4.6 billion, research published this week shows. Key takeaways.
Christopher Cheney | HealthLeaders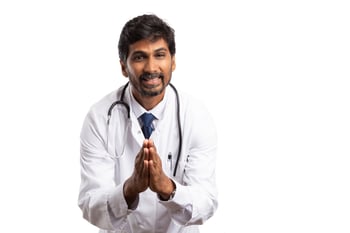 When physicians should say 'I'm sorry.'
Apologies are expected by patients and may be a mitigating factor in litigation or a settlement figure. However, providers should understand the laws of the states in which they practice, as well as what is admissible, so they know what they can and cannot say. Discussion.
Rachel V. Rose, JD, MBA | Physicians Practice
How health tech has harmed patient experience.
It's little exaggeration to say that the healthcare industry has been transformed by new technologies. Automation, big data analysis, consumer-facing digital tools and more are steadily becoming the norm in daily care, and by and large come with promises of better outcomes and lower costs. Imperfect solutions.
Dave Muoio | mobihealthnews
---
Interactive
From WebMD, our rapid-fire list of must-read quizzes, news, and slideshows.
---
If you've got feedback or your own recommended reading and blog/podcast-following suggestions, please leave us a comment or email jjackson@primaris.org.