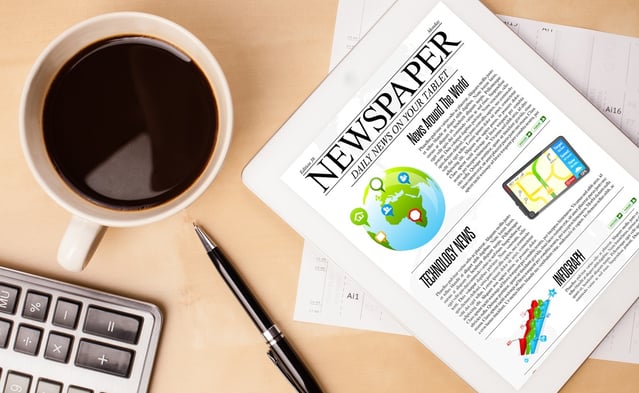 In case you missed these, Quality Today scoured the healthcare news landscape and blogosphere to present you with a weekly roundup of news and information.
If drugmakers put prices in TV ads, will the amount be accurate?
Direct-to-consumer television ads for prescription drugs would be required to include list price information under a proposed rule released Monday afternoon by the Trump administration. Read the analysis.
Steven Porter, HealthLeaders
FHIR is blazing a path to patient-centered, data-driven healthcare.
Only a few short years after the Fast Healthcare Interoperability Resources were introduced to the healthcare industry, almost no one knows what they are. Read the analysis.
Jennifer Bresnick, director of editorial, Health IT Analytics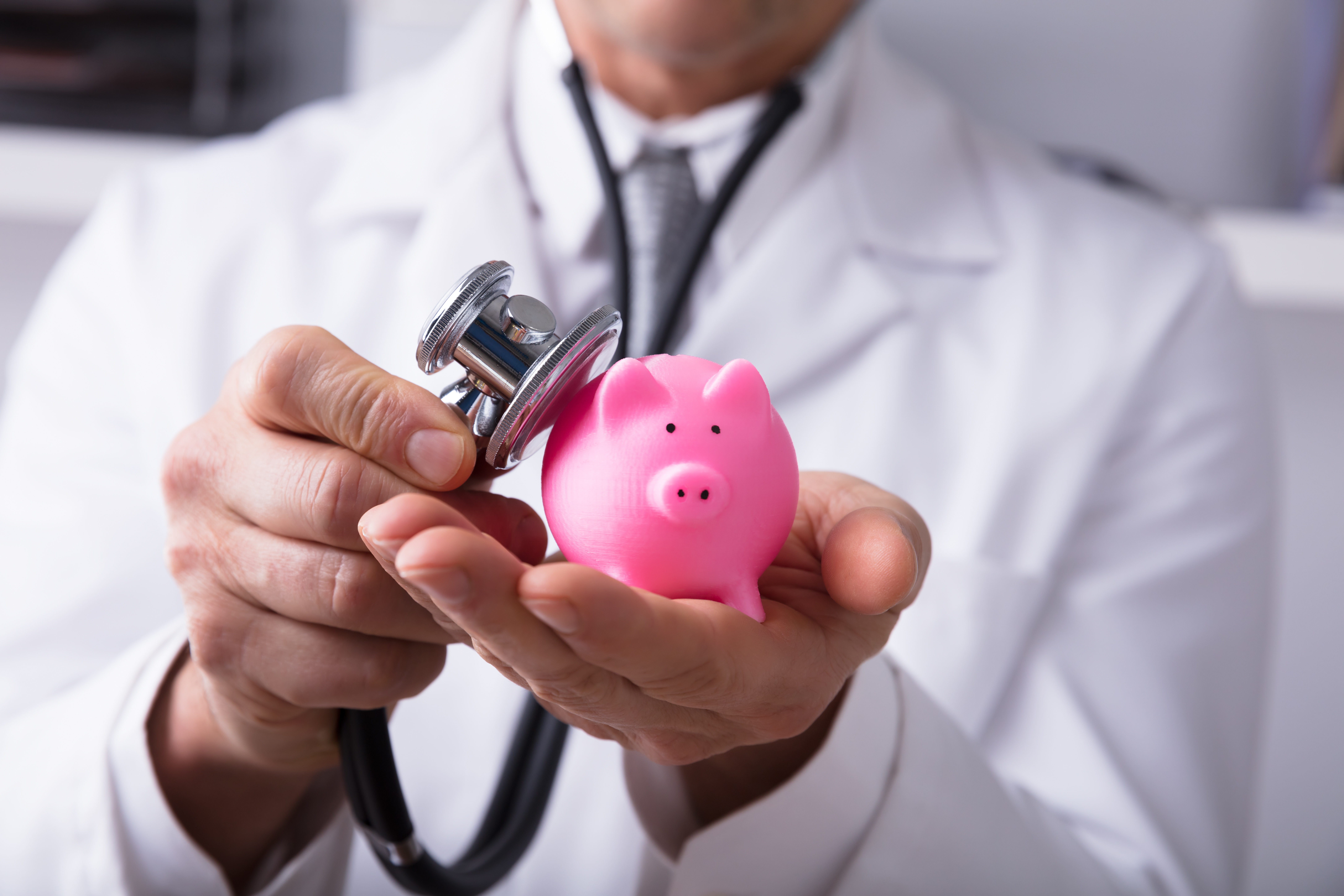 ACOs to stay in shared-savings program despite downside risk.
Accountable care organizations have experienced a change of heart and say they will likely stay in the Medicare Shared Savings Program even if that means taking on downside financial risk sooner, according to an association survey released Tuesday. Full story.
Virgil Dickson, Washington bureau chief, Modern Healthcare
Report: Catastrophic liability claims against hospitals on the rise.
Healthcare liability claims are on the rise, and the sticker price for the most extreme or catastrophic claims is growing the fastest, according to a new report. Full story.
Paige Minemyer, editor, FierceHealthcare
The five Cs of disruption: Deloitte analysis.
Health care technology investment in 2017 appeared to be all about convergence. In fact, there were no health tech IPOs at all that year.1 The focus seemed to be squarely on expanding industry footprints to gain economies of scale and more control over the continuum of health services. Read the analysis.
Pete Micca, partner, Deloitte & Touche LLP
---
Quality Talk podcast - For healthcare, disruption is the 'new normal'
---
Direct primary care: A segue to direct-to-employer?
Experimenting with direct primary care, rather than diving headlong into a direct-to-employer contract, could offer a stepping stone to innovations in value-based care. Full story.
Steven Porter, HealthLeaders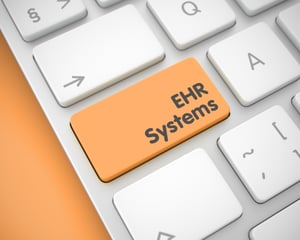 EHRs hit hospitals' bottom lines.
On Feb. 17, 2009, President Barack Obama signed legislation that created the federal government's meaningful use electronic health records incentive program. Nearly 10 years and $35 billion in federal incentives later, hospitals and health systems are still struggling with EHRs, as new installations disrupt workflows and cost millions of dollars, eating into their bottom lines. Full story.
Rachel Z. Arndt, Modern Healthcare
UnitedHealth to debut EHR in 2019.
UnitedHealth Group revealed plans to debut a "fully individualized, fully portable" EHR in 2019, CEO David Wichmann said on the company's third-quarter earnings call Oct. 16. Read more.
Julie Spitzer, Becker's Hospital Review
Anthem to pay biggest HIPAA settlement in history.
Anthem Inc. will pay the federal government $16 million to settle the largest health data breach in U.S. history, the Department of Health and Human Services announced. Read more.
John Commins, HealthLeaders
10 top technology trends to watch in 2019.
Automation, biometrics, blockchain and quantum computing will be among the technologies having the greatest impact on a variety of organizations across several industries, says a new report from CompTIA. Read more.
David Weldon for HealthData Management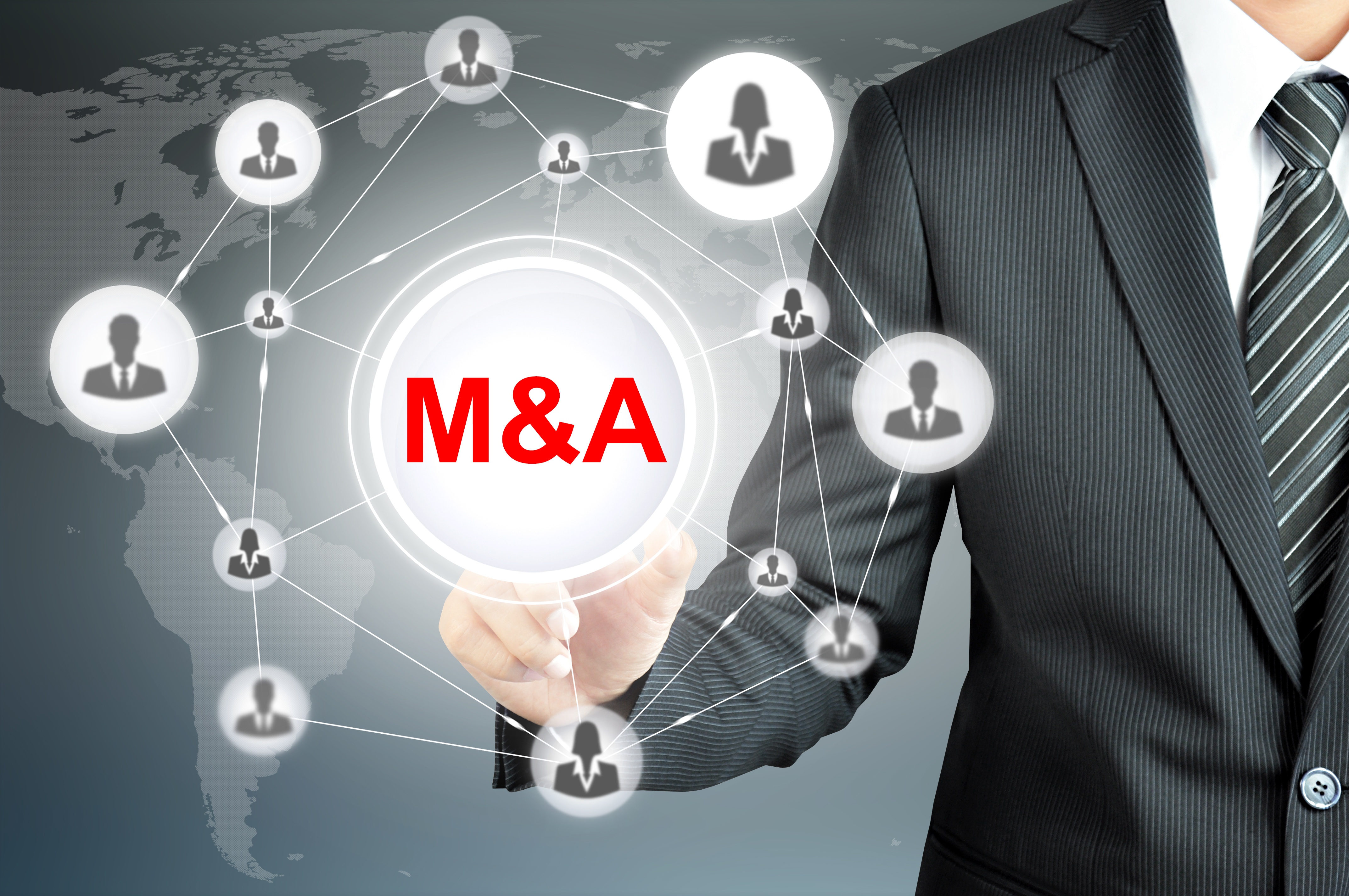 CVS-Aetna deal tests who has the right DNA.
When it comes to information needed to improve patient care and control costs, CVS Health CEO Larry Merlo vows to draw from the drugstore chain's "thousands of locations and touch points" and Aetna's millions of medical claims. Full story.
Bruce Japsen, HealthLeaders
CHI-Dignity merger cleared by Vatican.
The Vatican has given the ecclesiastical green light to the proposed merger between Catholic Health Initiatives and Dignity Health, a deal which would create the nation's largest not-for-profit hospital company by revenue. Full story.
Harris Meyer and Tara Bannow, Modern Healthcare
Mental health stigma dissipates, but cost and coverage barriers remain.
Although demand for mental health services is stronger than ever, treatment is often inaccessible, according to a new survey. Story and survey link.
Alex Kacik, Modern Healthcare
---
Quality Talk podcast - Suicide prevention: Primary care is behavioral health care
---
What kids, moms, and dads fear most from the doctor.
Fear of doctors is common among American preschoolers, and a trip to the pediatrician's office can cause equal anxiety for Mom and Dad. Read more.
Robert Preidt, HealthDay Reporter
One physician's breakthrough against prior authorization.
A few weeks ago, I saw a young patient who was suffering from an ear infection. It was his fourth visit in 8 weeks, as the infection had proven resistant to an escalating series of antibiotics prescribed so far. It was time to bring out a heavier hitter. I prescribed ciprofloxacin, an antibiotic rarely used in pediatrics, yet effective for some drug-resistant pediatric infections. Read more.
Niran S. Al-Agba, MD, for MedPage Today
How to fix bullying in health care.
When we think of bullying, we're usually worrying about our school-age kids or remembering bad experiences from high school. Read more.
Andrew C. Bland, MD, for KevinMD.com
---
INTERACTIVE
From WebMD, our rapid-fire, must-read picks.
---
If you've got feedback or your own recommended reading and blog-following suggestions, please leave us a comment or email jjackson@primaris.org.