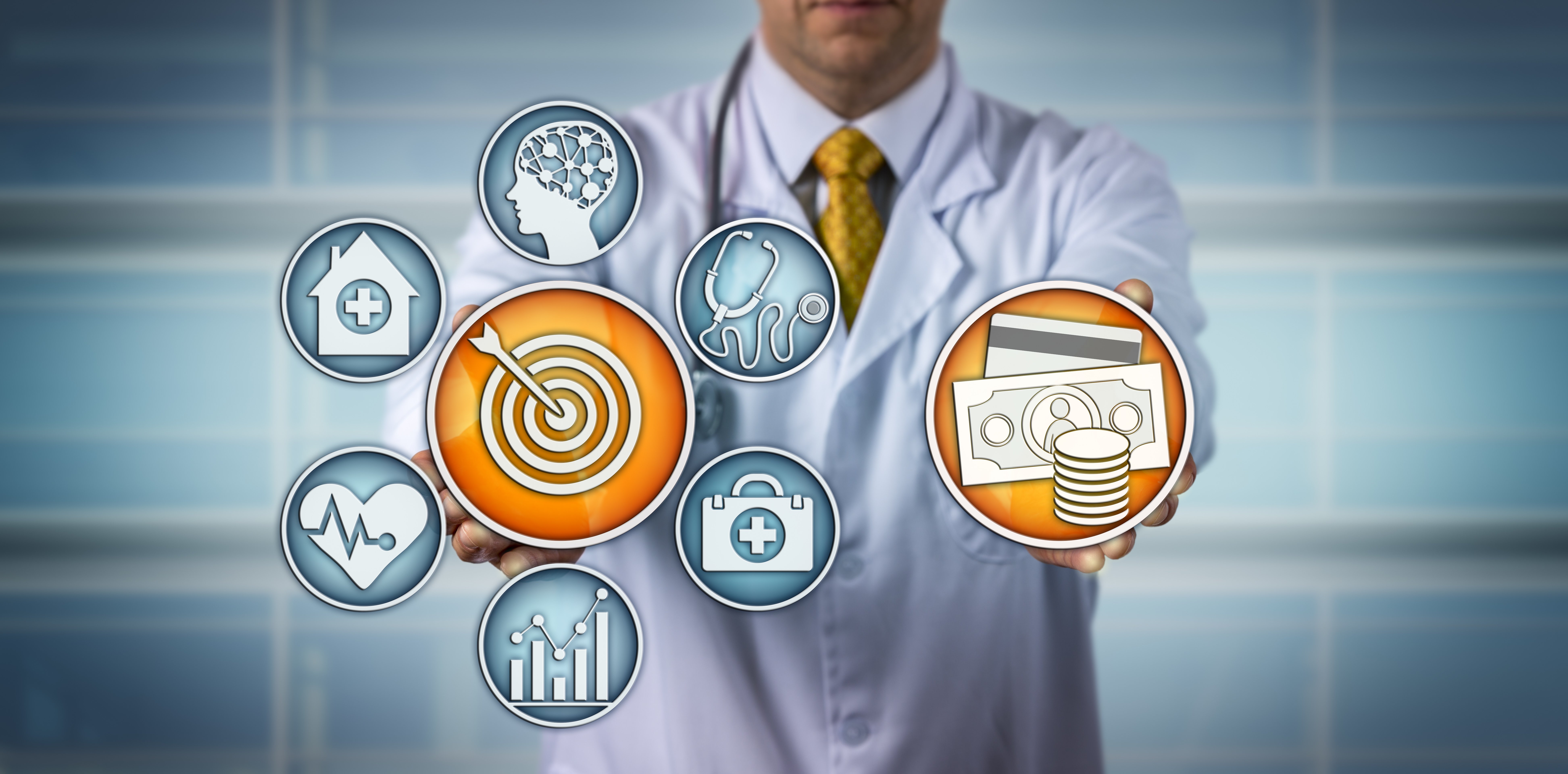 In case you missed these, Quality Today scoured the healthcare news landscape, blogosphere, and podcasts to present you with a weekly roundup of important news and information.
NOTE: The Healthcare News roundup will not be distributed Dec. 28, but will return on Jan. 4. Enjoy the holiday/Christmas break. Happy New Year!
---
CMS finalizes ACO overhaul, shortening pathway for financial risk.
The Centers for Medicare & Medicaid Services (CMS) finalized substantial changes to the Medicare Shared Savings Program (MSSP), an overhaul that will truncate the time that Accountable Care Organizations can remain in one-sided risk models. Continue reading.
Evan Sweeney, executive health payer and IT editor, FierceHealthcare
ACA repeal wouldn't stop transition to value-based payments.
Even if the Affordable Care Act is ultimately deemed unconstitutional, stakeholders wouldn't allow the momentum surrounding value-based care models and biosimilars to stall, experts and provider groups said. Full story.
Alex Kacik and Maria Castellucci, Modern Healthcare
Medicaid panel advises phasing in DSH cuts.
Congressional advisers in January will recommend that Congress slowly phase in disproportionate-share hospital cuts that are slated to start in October, but will not suggest that lawmakers delay them further. Keep reading.
Susannah Luthi, Modern Healthcare
Major health systems, insurers converting to value-based payments.
The Health Care Transformation Task Force, a 41-member group that includes some of the nation's top health systems and payers, revealed Dec. 18 that members have made substantial progress toward transitioning to value-based payment arrangements. Health brief.
Kelly Gooch, Becker's Hospital Review
RELATED: Value-Based Care Transforms Patients Into Consumers
Cigna closes $67B Express Scripts acquisition.
Cigna officially absorbed one of the largest pharmacy benefit managers in the country on Thursday, closing its $67 billion purchase of Express Scripts. Developing story.
Evan Sweeney, executive health payer and IT editor, FierceHealthcare
CVS, DOJ swipe back at federal judge's concern about Aetna deal.
The Department of Justice (DOJ) and CVS both discouraged a federal court from ordering CVS to keep its acquisition of Aetna separate heading into a crucial court hearing on Tuesday. Continue reading.
Rose Meltzer, associate editor, FierceHealthcare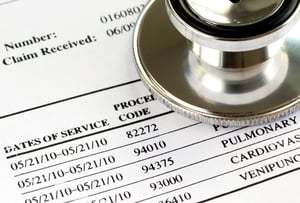 Average cost per admission tops $22K.
The U.S. had higher healthcare costs than other countries for inpatient and outpatient services in 2016, according to a study by the Institute for Health Metrics and Evaluation, an independent global health research organization at the University of Washington in Seattle. Health brief.
Ayla Ellison, Becker's Hospital Review
Pharma giants Pfizer, GSK to create joint consumer healthcare business.
Pharma giants Pfizer and GlaxoSmithKline are creating a joint venture consumer healthcare business. The Boards of Directors of both companies have unanimously approved the transaction under which Pfizer's consumer healthcare business will essentially roll into GlaxoSmithKline's existing consumer healthcare business. Full story.
Beth Jones Sanborn, managing editor, Healthcare Finance

What my dog taught me about my patients' feelings.
My puppy looked sick. Not just any sick but "get an attending, two large bore IVs, start fluids, get her on a monitor, move her to the resuscitation bay" sick. And I was scared. "You have to take her to the vet!" I pleaded with my husband as I sprinted down the street to get home to get the keys to the car. Read the post.
Elizabeth Rubin Ribak, MD, KevinMD.com
Quality Talk podcast: Learning, Teaching Empathy - Dr. Kelsey Crowe
CMS's latest step to reduce MA drug costs takes effect Jan. 1.
Beginning on January 1, CMS will allow Medicare Advantage (MA) plans to use step therapy for physician-administered drugs prescribed under Medicare Part B. Read more.
Akhil Rao, manager, and Michael Cohen, specialist leader, Deloitte Consulting LLP
Nearly 50 percent of nurses view opioids as top pop health issue.
Forty-seven percent of registered nurses (RNs) named opioid abuse as one of the top three healthcare crises that will have the worst impact on population health in the next five years, a recent survey from the University of Phoenix revealed. Full story.
Jessica Kent, Health IT Analytics
Insurers want to lead if CMS pilots payments for SDOH.
Health plans argue they are the best group to manage and receive funding from the CMS if it decides to pay for housing, transportation and other social determinants of health. Read more.
Maria Castellucci, Modern Healthcare
Quality Talk podcast: Diving Into Social Determinants - Dr. Andrew Beck
54 digital health mergers and acquisitions in 2018.
This year was notable not only for the number and value of the acquisition but also for the high profile of the players involved. This was the year we saw Amazon purchase PillPack, Best Buy purchase GreatCall, Roche purchase Flatiron Health, and, just recently, Resmed purchase longtime digital health incumbent Propeller Health. Not to mention Dexcom and Medtronic, which each made acquisitions in the back half of the year around their diabetes portfolios. Continue reading.
Jonah Comstock, mobihealthnews
The CRISPR shocker: How genome-editing scientist rose to prominence.
History's verdict remains to be written. But no one believes CRISPR science has seen its last bombshell. Comprehensive analysis and chronology.
Sharon Begley and Andrew Joseph, STAT
Health care is where the jobs are. But what kind of jobs?
More Americans are now employed in health care than in any other industry. Complete story.
Rachel Bluth, Kaiser Health News
---
INTERACTIVE
From WebMD, our rapid-fire list of must-read picks.
---
If you've got feedback or your own recommended reading and blog-following suggestions, please leave us a comment or email jjackson@primaris.org.