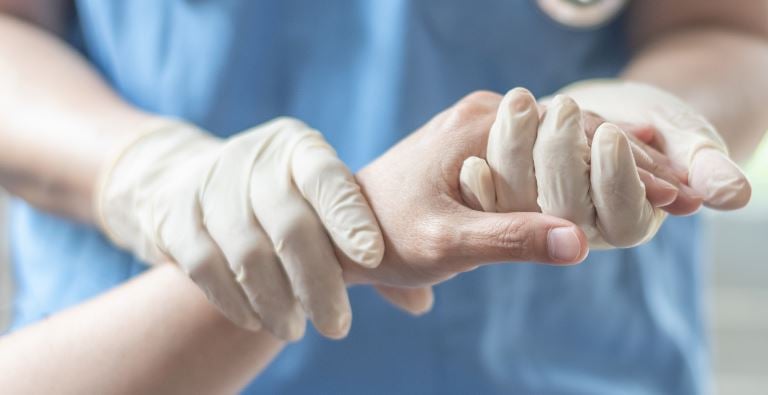 In case you missed these, Quality Today scoured the healthcare news landscape, blogosphere, and podcasts to present you with a weekly roundup of important news and information.
---
VA discontinues star ratings system for hospitals.
The U.S. Department of Veteran Affairs has discontinued its star ratings system in an effort to improve transparency and allow veterans seeking healthcare to more easily compare VA and non-VA facilities. Read more.
Anuja Vaidya | Beckers
HHS releases proposed price-cutting rule to import drugs from Canada.
The Department of Health and Human Services has released a proposed rule this morning that proposes to lower the price of drugs for consumers by allowing pharmaceutical manufacturers to import certain prescription drugs from Canada. Azar's plan.
Susan Morse | Healthcare Finance
CMS to repay site-neutral payments to hospitals.
CMS announced in a newsletter last week that the agency will automatically reprocess claims for hospital outpatient services performed in calendar year (CY) 2019 to abide by a federal judge's decision to overturn site-neutral payments for hospital clinic visits. Also will appeal case.
Jacqueline LaPointe | RevCycle Intelligence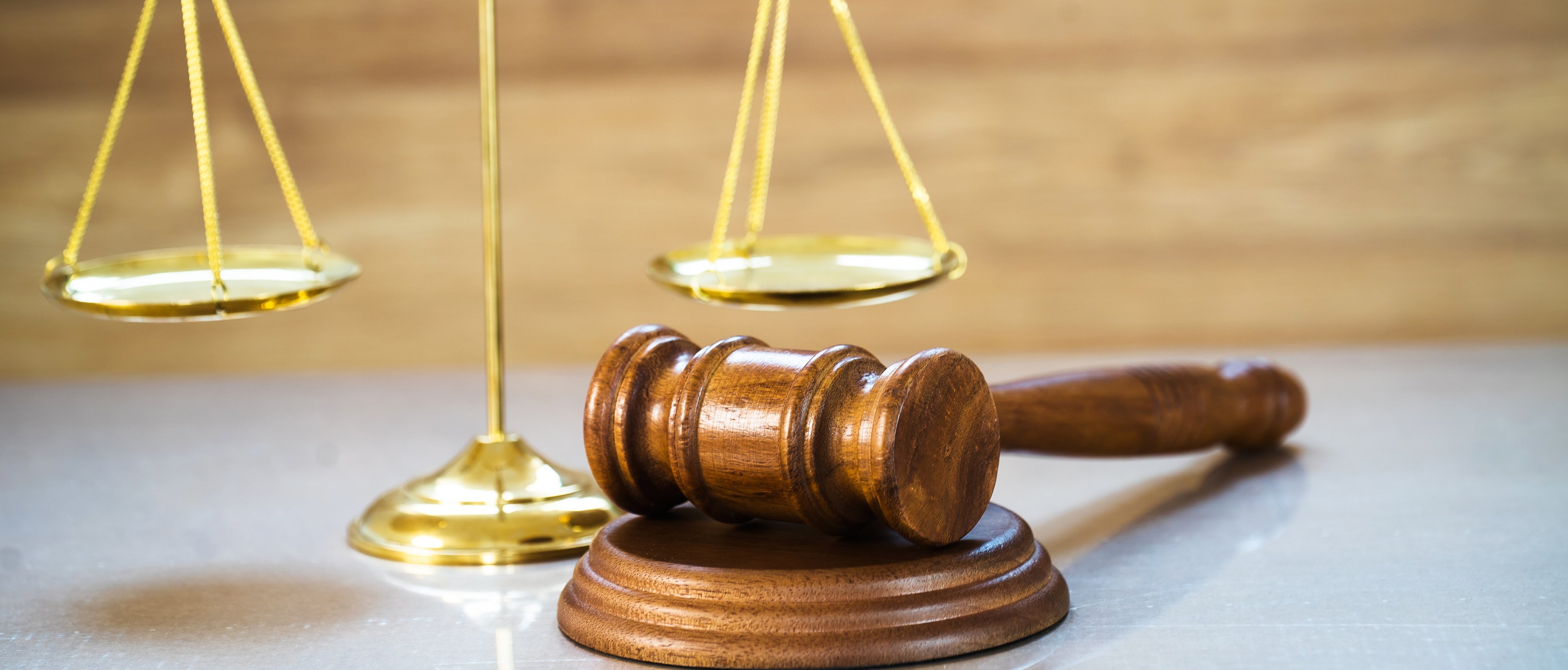 Appeals court upholds decision invalidating ACA's individual mandate.
A federal appeals court on Wednesday upheld a lower-court ruling that the Affordable Care Act's (ACA) individual mandate is unconstitutional, but told the district judge in the case to look again at whether other parts of the law can still stand. Next steps.
Joyce Frieden | MedPage Today
IT experts urge stronger oversight of patient data in consumer apps.
A leading organization for chief information officers in healthcare is urging Congress to take action to protect patients' data privacy as proposed federal rules aim to open up medical data to third-party apps. The 'Wild West?'
Heather Landi | FierceHealthcare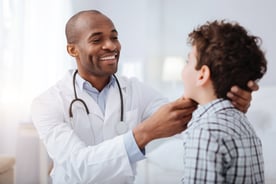 Bringing the feel-good factor back to medicine.
Consider a medical trainee, in the second year of her medical training, who has made it a point to always show up early to work no matter the situation. High expectations.
Ikechukwu Mbonu Jr. | KevinMD.com
Number of Americans with a primary care provider declined 2%, study shows.
Despite the health benefits, fewer Americans have a primary care provider, according to a new study. JAMA report.
Joanne Finnegan | FierceHealthcare
A new drug scourge: Meth deaths are rising fast.
TULSA, Okla. — The teenager had pink cheeks from the cold and a matter-of-fact tone as she explained why she had started using methamphetamine after becoming homeless last year. Surpass opioid deaths.
Abby Goodnough | The New York Times
Call the midwife: But not if you live in Georgia?
Debbie Pulley is a midwife, but if she told you that, the Georgia Board of Nursing would fine her $500. That's because the board has barred the use of the title "midwife" by anyone who doesn't hold a nursing license — even people like Pulley, who has spent the past 40 years delivering more than 1,000 babies. Fighting back.
Jim Manley and Caleb Trotter | The Hill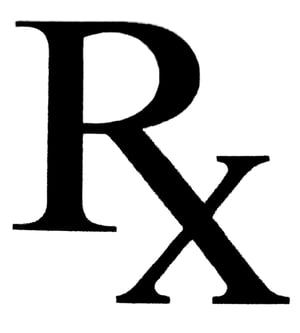 Surgeons open up about their own pain
from long hours of standing and operating.
Rashad Choudry, who wears heavy lead garments for his work as a vascular surgeon at Einstein Healthcare Network, has thrown his back out three times in 13 years. Howard Ross, a colorectal surgeon at Temple University Hospital, has had serious shoulder, neck, and finger pain. A Temple colleague, urologist Daniel Eun, has had tennis elbow and rotator cuff problems, plus surgery for carpal tunnel syndrome. Once-taboo topic.
Stacey Burling | The Philadelphia Inquirer
Rural hospital closures hit record high in 2019.
About 60 million people — nearly one in five Americans — live in rural areas and depend on their local hospitals for care. This year, 18 of those hospitals have closed, making 2019 a record year for rural hospital closures. Here's why.
Ayla Ellison | Becker's
Reflecting on 'To Err is Human' 20 years later.
It's been 20 years since the Institute of Medicine — known now as the National Academy of Medicine — published the groundbreaking report, To Err is Human. And in that time, the healthcare industry has seen vast changes, bringing patient safety and healthcare quality to the forefront. Yet … still silence.
Sara Heath | Patient Engagement HIT
---
Interactive
From WebMD, our rapid-fire list of must-read quizzes, news, and slideshows.
Learn to love … your vegetables?
Fat-fighting foods: Slideshow list.
How to bust your 'clutter hotspots.'
Pop a blister – or not?
Construction crews have high odds for opioid abuse.
Ways to fight the aging process.
Mistakes that can affect your cholesterol.
Quiz: How well do you know your liver?
The truth about mail-in DNA tests.
Life-threatening skin rashes.
What's hiding in your laundry?
---
If you've got feedback or your own recommended reading and blog/podcast-following suggestions, please leave us a comment or email jjackson@primaris.org.