In case you missed these, Quality Today scoured the healthcare news landscape, blogosphere, and podcasts to present you with a weekly roundup of important news and information.
---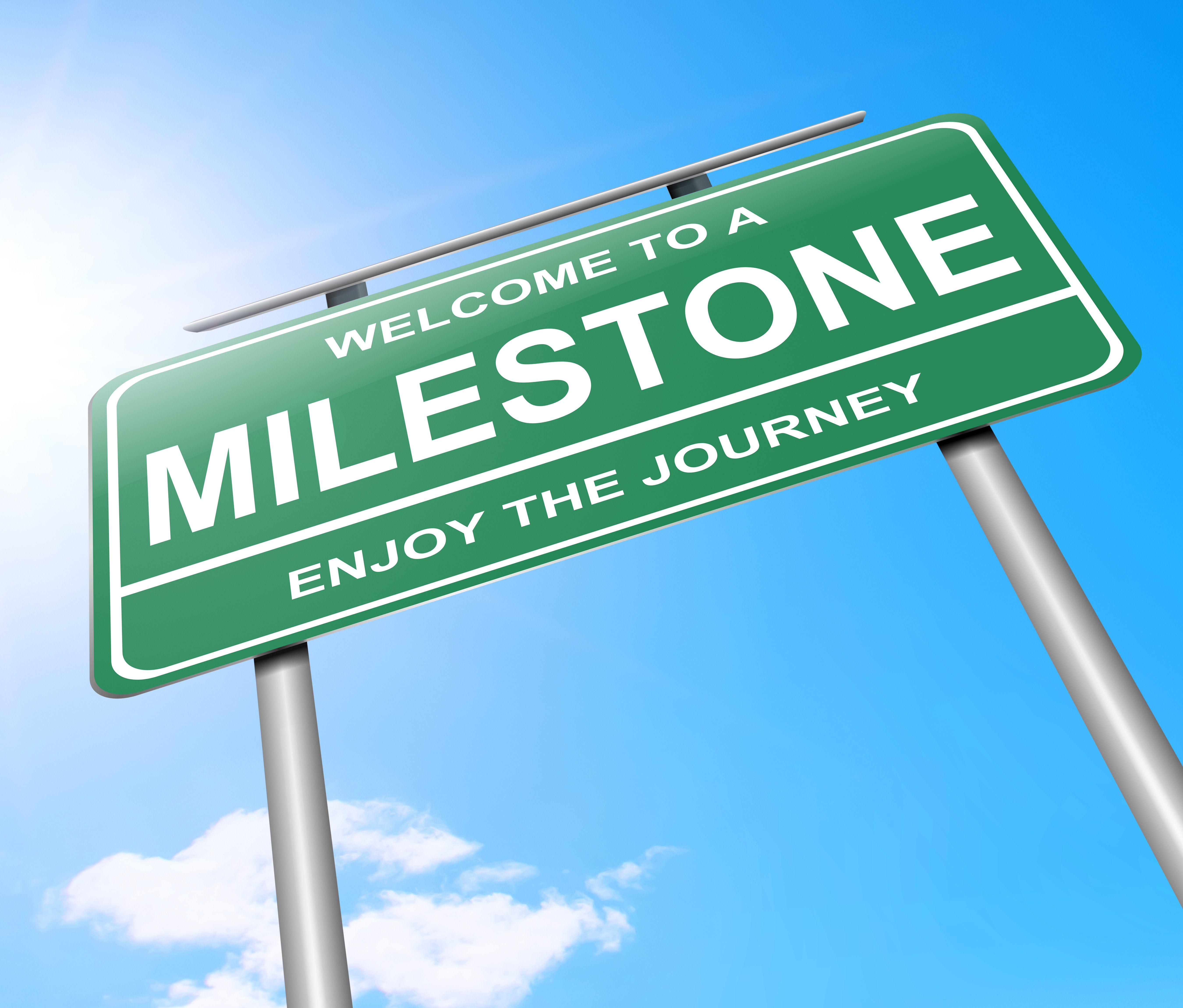 The decade in healthcare: 12 memorable milestones.
After a decade following the industry nationwide — especially from the perspective of hospitals, health systems and surgery centers — we know only three things for sure. Forward, backward, and sideways.
Becker's Hospital Review
Telehealth tops the list of 2019 innovation stories.
While telehealth dominated, innovation leaders' interests covered a broad range of topics. More highlights.
Mandy Roth | HealthLeaders
Year in review: Healthcare focuses on social needs.
In 2019, few phrases were uttered more often by healthcare industry stakeholders than '"social determinants of health." Eyeing improved outcomes.
Steven Ross Johnson | Modern Healthcare
What's coming for healthcare in 2020? Execs weigh in.
No one can predict the future. But that didn't stop us from reaching out to leaders from across the healthcare and convincing them to try. What we learned.
FierceHealthcare
4 notable outbreaks in the last decade.
This decade contained many large disease outbreaks that put the nation's infection control efforts to the test. No. 1: Ebola.
Mackenzie Bean | Becker's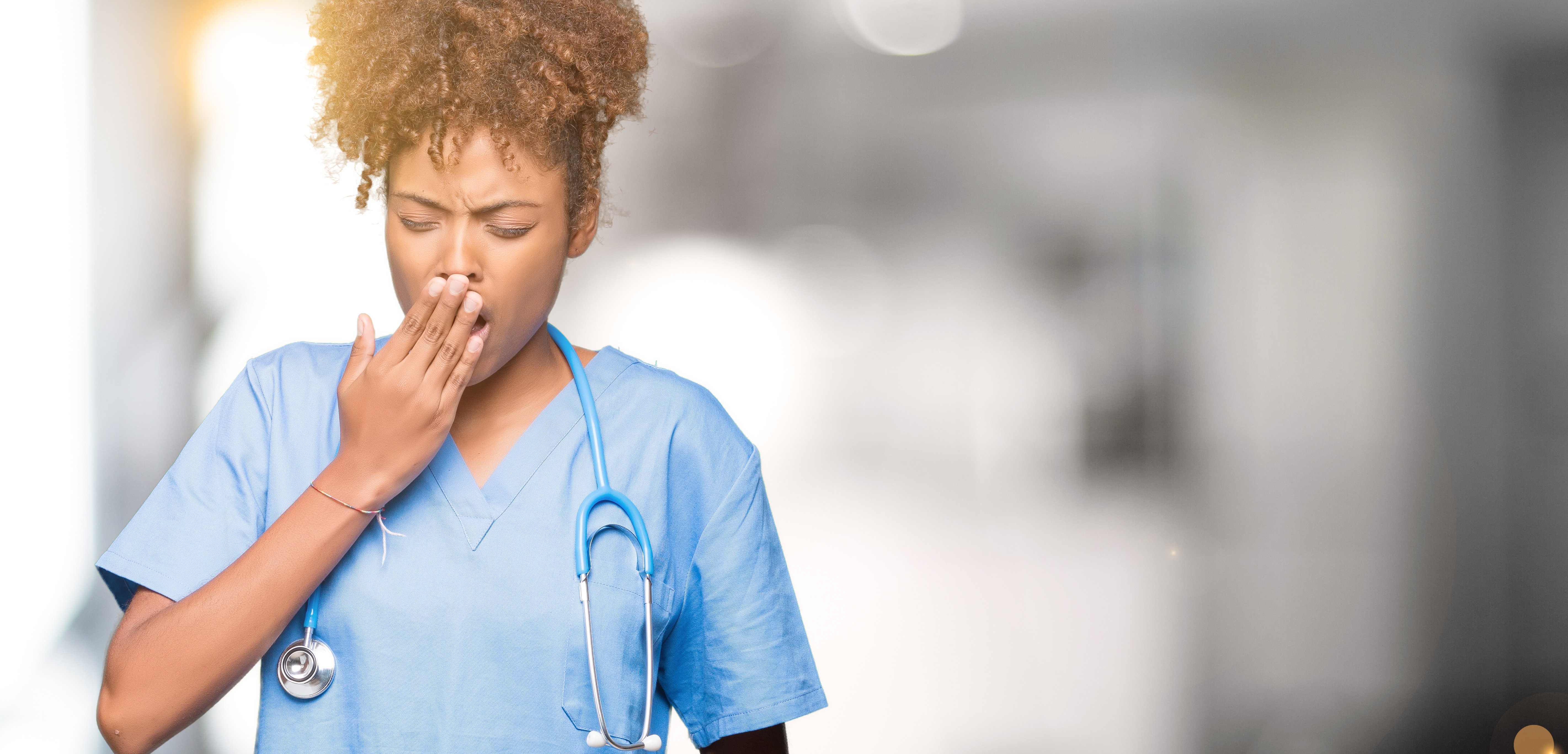 For nurses: The risks of not being rested.
Did you get a good night's rest? Nurses, like many other healthcare providers, frequently work shifts that lead to sleepiness and fatigue. 'Sleep hygiene.'
Koren Thomas | MedPage Today
NEJM: Hospital M&A not associated with better care.
Hospital consolidation is associated with poorer patient experiences and doesn't improve care, according to a study published Thursday in the New England Journal of Medicine, refuting a common provider justification for rampant mergers and acquisitions. Study conclusions.
Rebecca Pifer | Healthcare Dive
New Year's resolutions? Do this instead.
As we approach the New Year—and indeed—the new decade, it's that time for all of us to make our annual resolutions whatever they may be. I hate to burst your bubble if you haven't already figured this out, but New Year's resolutions are whole load of crap! Be consistent.
Dr. Suneel Dhand
Docs, hospitals seek clarity in Stark Law changes.
Doctor groups believe proposed major reform to the Stark Law could add more administrative work and create new obstacles to setting up value-based enterprises. Financial risk cited.
Robert King | FierceHealthcare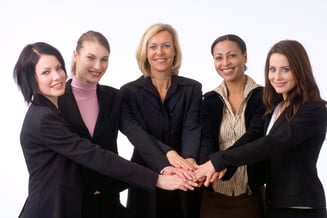 Physicians: Why you need a personal board of directors; team of 'trusted advisors'
If you were the CEO of a company pulling in $15 million in top-line revenue, you wouldn't be managing that organization by yourself, right? Where to look.
Brent Lacey MD | KevinMD.com
7 clinical applications of mindfulness.
Medicine and psychology have integrated the basic principles of mindfulness into many diverse treatment modalities. Seven are listed here. Slideshow.
John J. Miller MD | Psychiatric Times
Treat the whole patient and do the right thing.
Sometimes what makes truly great catchphrases, mission statements, and movie titles so powerful is that they are true, always necessary, and sometimes sufficient. I was reminded of this a few months back when a patient called into our telephonic urgent care triage line worried about a drug overdose. 'We prayed together.'
Marc Rothman MD | KevinMD.com
7 leaders on the patient safety issue they'd fix overnight.
Throughout 2019, Becker's asked numerous clinical leaders the following question: "If you could fix one patient safety issue overnight, what would it be and why?" Their responses.
Mackenzie Bean | Becker's
Let's stop drying to change what doctors do.
Our organization, like most health care providers, is working hard to improve the care we provide to our patients, while also striving to improve the lives of our physicians. All too often, a narrow view of the former can create conflict with the latter. Let's improve processes.
Ira Nash MD | KevinMD.com
---
---
If you've got feedback or your own recommended reading and blog/podcast-following suggestions, please leave us a comment or email jjackson@primaris.org.