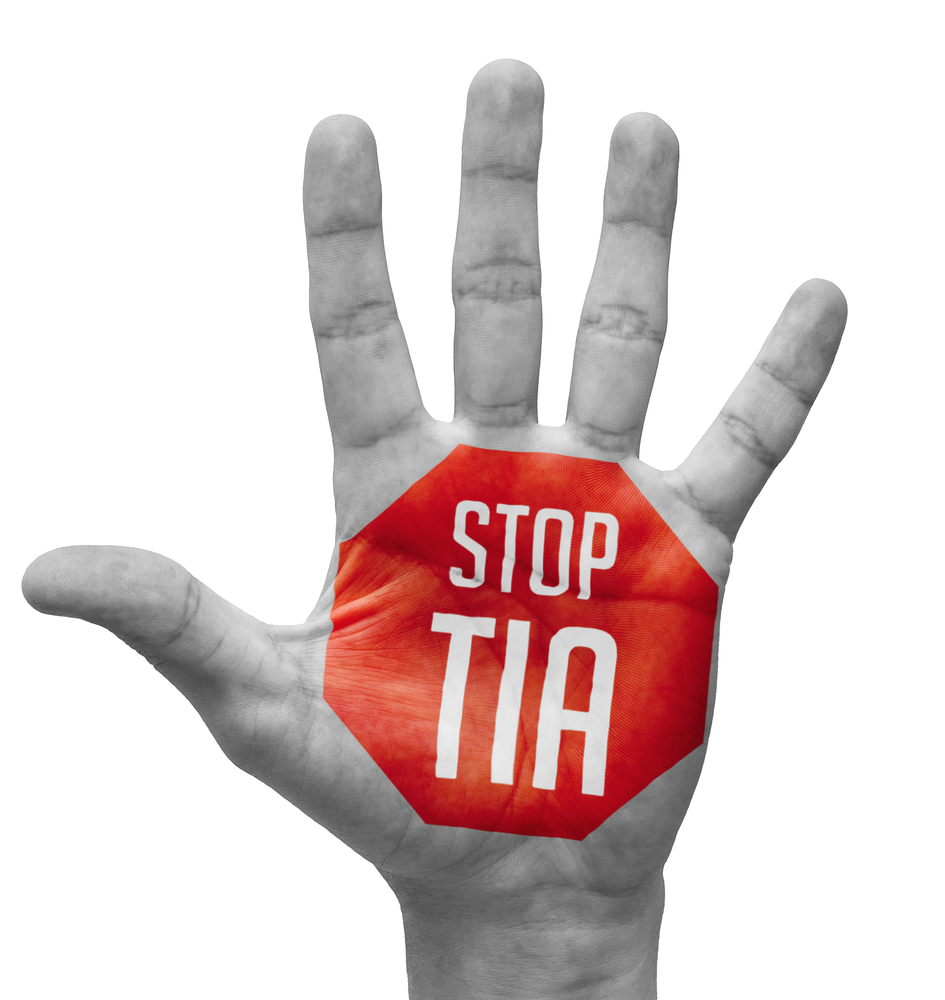 Since 2003, more than 2,000 hospitals have entered more than five million patient records in the GWTG®-Stroke database. It's a "must have" addition of recognition and research-driven treatment that Joint Commission accredited stroke centers should seek as an endorsement of quality that is meaningful to both patients and hospitals.
While not all certified stroke centers are also part of the GWTG-Stroke program, many are, comprising a mix of stroke centers and other acute care hospitals in small and large, urban and rural settings across the country. And the accumulating body of research makes it increasingly clear that high performance with GWTG-Stroke measures equates to better patient care, which for stroke patients means treatment that beats the clock that begins ticking the moment a stroke occurs.
We know this from the studies that the American Heart Association makes available to GWTG-Stroke participants. It's also important to note that major insurers take GWTG-Stroke participation into account and look at the data to determine or adjust risk. From that point of view, it's simple: Hospitals and stroke centers that have qualitatively shown they provide the best care are also going to get better reimbursement rates from payers.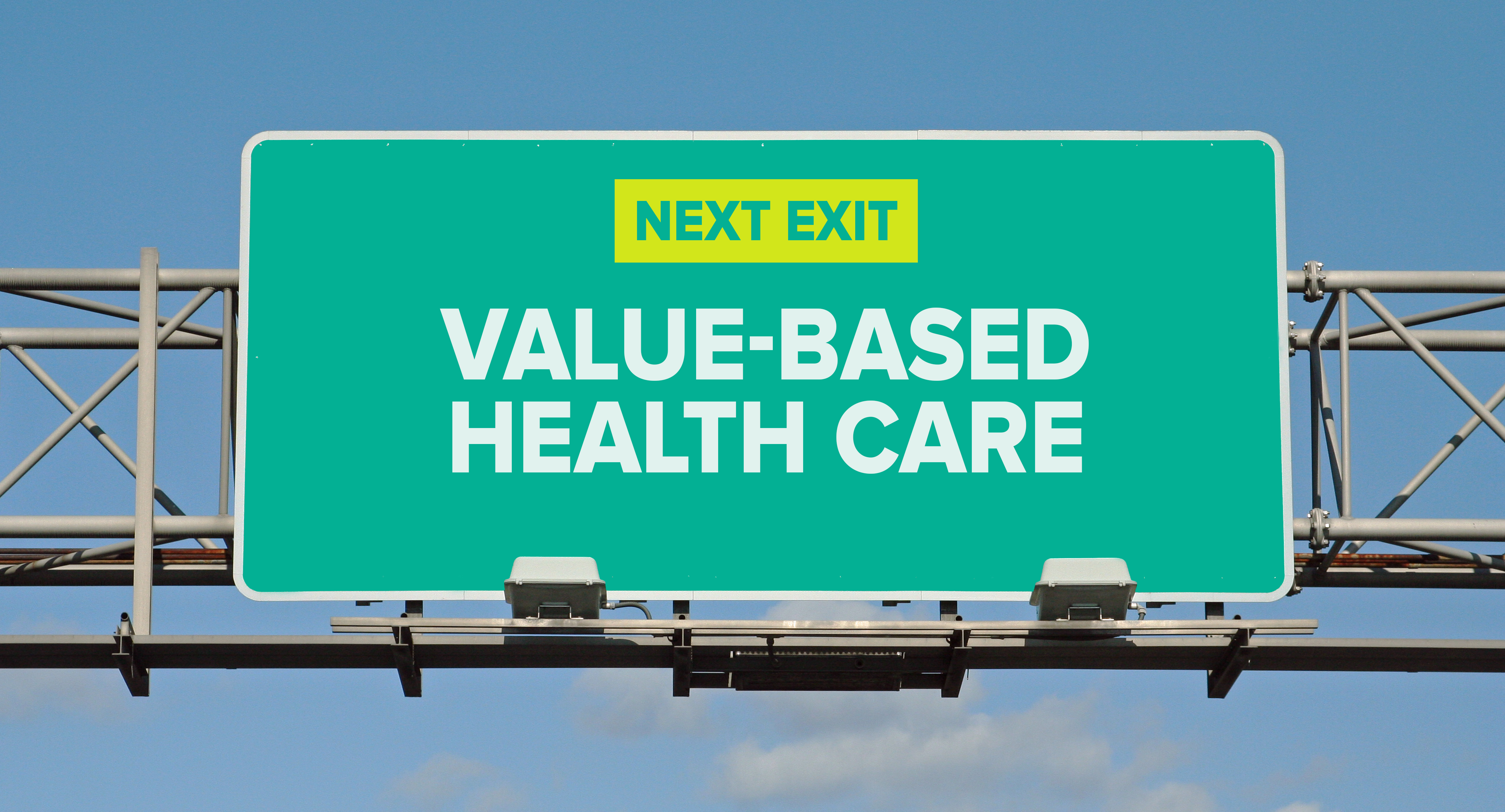 There's also tangible value in the public reputation boost that hospitals can achieve via GWTG-Stroke awards and recognition. Hospitals can take advantage of those distinctions when it comes to the important task of competing for and recruiting physicians. There's a vital connection there. Insurance companies like to work with hospitals that have better outcomes. So do physicians.
More about GWTG recognition.
Achievement awards that are part of GWTG-Stroke recognition include Silver Plus and Gold Plus Quality Awards, advanced levels of recognition lauding hospitals for consistent compliance with quality measures that are part of the patient management tool. (For eligibility information, download the Silver Plus and Gold Plus Quality Award FAQ (PDF).
In order to further improve stroke care, the GWTG‐Stroke program expanded its recognition program by creating the Plus Awards in 2009. The new program provides an added incentive by recognizing hospitals meeting 75 percent compliance on any four additional quality measures that can include dysphagia screening, stroke education, consideration of rehabilitation, door to tPA time within one hour, documentation of LDL cholesterol, intensive statin therapy, and last known well.
For another example of how the metrics, data abstraction, and reporting ultimately leads to quality improvement in treatment and in outcomes, consider dysphagia, a common problem for patients after an acute stroke which can lead to hospital acquired pneumonia (HAP) increasing morbidity and mortality.
Research has shown that the use of an emergency department dysphagia screen was associated with a significant reduction in the rates of HAP in both ischemic and hemorrhagic stroke patients.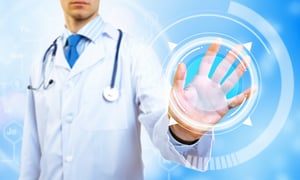 In addition, the Plus awards recognize hospitals that demonstrate at least 85 percent compliance in each of the seven Get With The Guidelines®-Stroke achievement measures. Tier levels are determined by the length of demonstrated performance.:
To qualify for an Achievement Award, a hospital must:
Achieve Participating Get With The Guidelines®- Stroke Hospital status.
Demonstrate and document compliance in the seven Get With The Guidelines®- Stroke Achievement Measures in at least 85 percent of all eligible patients.
Complete application for the Bronze, Silver or Gold awards.
Here's where the award recognition is especially good news for stroke patients. Hospitals receiving the awards have better performance on achievement measures and had superior performance on quality measures. In short, studies show that those hospitals provided higher quality care. There's also clear evidence that the higher level of care continues even after receiving the achievement awards and public recognition.
To learn more about Primaris and how we can help you with AHA GWTG Stroke chart abstraction and reporting, visit our website at primaris.org, contact us at engage@primaris.org, or call us toll-free at 1.800.735.6776.