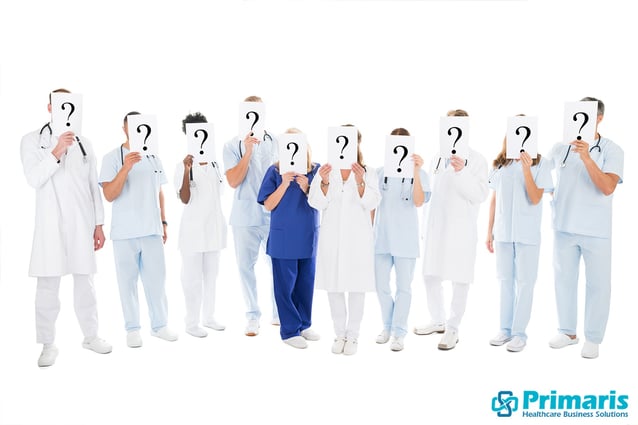 During the upcoming quality reporting season, healthcare teams will have an opportunity to use CMS Web Interface as their method of reporting data for the Merit-based Incentive Payment System (MIPS). Below are a few frequently asked questions and answers about the new reporting method.
What is CMS Web Interface?
It is an internet-based application that teams can use to submit quality reporting data. The Centers for Medicare and Medicaid Services (CMS) will assign a sample of beneficiaries to each provider that chooses the CMS Web Interface option, and those providers will need to submit data for the assigned.
Am I eligible to use the CMS Web Interface?
CMS Web Interface will be used by groups of 25 or more MIPS clinicians reporting quality data to CMS. Groups of physicians must have pre-registered by June 30, 2017, to report via CMS Web Interface.
Is this the same as GPRO reporting?
CMS Web Interface replaced the Group Practice Reporting Option (GPRO). Even though CMS Web Interface is very similar to GPRO, there are some differences that providers need to become familiar with before taking on CMS Web Interface and using it for reporting.
What quality measures can I select for CMS Web Interface reporting?
There are 15 required quality reporting measures for CMS Web Interface. They are:
CARE-1, Medication reconciliation post-discharge.

CARE-2, Screening for future fall risk.

DM-2, Composite (all or nothing scoring), diabetes/hemoglobin A1c poor control.
DM-7, Composite (all or nothing scoring), diabetes eye exam.
HTN-2, Controlling high blood pressure.
IVD-2, Ischemic Vascular Disease: use of aspirin or other antithrombotic.
MH-1, Depression remission at 12 months.
PREV-5, Breast cancer screening.
PREV-6, Colorectal cancer screening.
PREV-7, Preventive care and screening: influenza immunization.
PREV-8, Pneumonia vaccination status for older adults.
PREV-9, Preventive care and screening: Body Mass Index (BMI) screening and follow-up plan.
PREV-10, Preventive care and screening: tobacco use, cessation intervention.
PREV-12, Preventive care and screening: screening for clinical depression and follow-up plan.
PREV-13, Statin therapy for the prevention and treatment of cardiovascular disease.
Download our CMS Web Interface pocket cards that are a quick reference check for the measures.
Where do I go for help with CMS Web Interface reporting?
If you need more information, or you are looking for someone to support your team by handling your data abstraction and CMS Web Interface reporting, get in touch with Primaris.
Soon, healthcare providers around the country will be hit with the realization that they only have a tiny window of time to complete their CMS Web Interface reporting. Do you have the hours and the trained staff to do the work? Could you better use your staff's time for something other than reporting? If you don't want reporting to be a challenging distraction from daily operations, and you want to ensure it gets done correctly and on time, contact Primaris today.