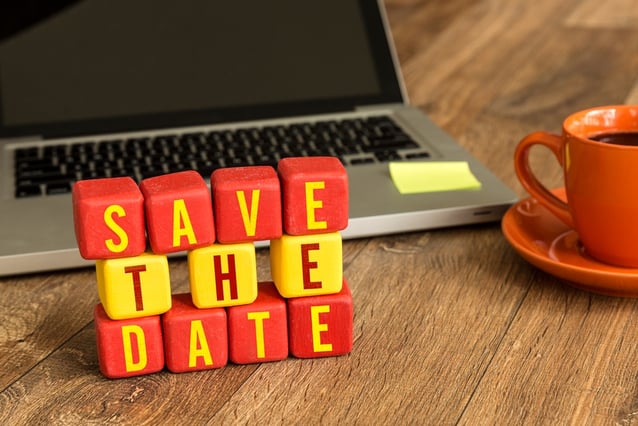 The dates for quality reporting through the CMS Web Interface are in. And that means now is the time to execute planning for the tight reporting window and looming deadline.
The Centers for Medicare and Medicaid Services (CMS) announced Friday that the submission period for the CMS Web Interface is Jan. 22 through March 16, 2018. The CMS Web Interface is the reporting method for groups with 25 or more clinicians and ACOs. (The group determined its size based on the number of clinicians billing under the Taxpayer Identification Number/TIN during the registration period that closed June 30). ACOs did not have to register.
CMS Web Interface is the old GPRO.
CMS Web Interface – formerly known as the Group Practice Reporting Option, or GPRO – is a secure internet-based data submission option for quality reporting for the Quality, Improvement Activities, and Advancing Care Information performance categories under the Merit-based Incentives Payment (MIPS) program. Based on the quality reporting for all 12 months of 2017, clinicians and ACOs stand to gain as much as a 4 percent increase in Medicare reimbursements – or as much as a 4 percent decrease – in 2019.
By choosing the CMS Web Interface, clinicians eliminate the need to search for and select quality measures, and they agree to report on all 15 CMS Web Interface measures.
For non-ACOs deciding whether to participate in MIPS via CMS Web Interface, consider the following eligibility details.
You are a group of clinicians billing more than $30,000 in Medicare Part B allowed charges AND providing care for more than 100 Medicare Part B patients a year.

Your group is a single TIN with two or more MIPS clinicians (including at least one MIPS clinician) as identified by their National Provider Identifiers (NPIs) who have reassigned their Medicare billing rights to their TIN. (MIPS clinicians include physicians, physician assistants, nurse practitioners, clinical nurse specialists, certified registered nurse anesthetists, and groups that include such clinicians.)
Your group will report on a sample of your Medicare beneficiaries identified by CMS using the MIPS beneficiary assignment methodology. If the sample of eligible assigned beneficiaries is less than 248, then your group will report on 100 percent of assigned beneficiaries.

The CMS Web Interface will be partially pre-populated with 2017 claims data from your Medicare Part A and B beneficiaries who have been assigned to the group. This data contains demographic and utilization information for those assigned beneficiaries. You would be responsible for populating the remaining data fields and submitting the data during the submission period in the first quarter of 2018.
What's next?
Over the next few weeks, Primaris will be walking you through the steps to prepare for data abstraction and quality reporting – with a strong caution to be sure your staff has the time to take on that task. Those steps include: identify your team or outside partner to help; identify the sources of data you'll be collecting, and that could be multiple electronic health record systems, paper charts and other sources; and be ready to hit the ground running when CMS provides the partial claims data in January.
Looking ahead – just 126 days from today – the CMS Web Interface submission period begins Jan. 22, with a deadline of March 16. Keep this checklist handy for submitting your group's data via the CMS Web Interface.
Ensure the group has an Enterprise Identity Management account.
Use Medicare claims to verify TIN combination, ensure group's TIN combination is correct on file submission.
Obtain consent of clinicians in group before submission.
Data can either be manually entered or uploaded into the CMS Web Interface via an XML file, which can be populated by a certified EHR.
In the meantime, know that Primaris specializes in CMS Web Interface reporting. We are ready to help. Call us today.