The most efficient way to wrap up a series of blog posts about core measures and the detailed data abstraction necessary for the task is to say, simply, "The story continues." It's a fact that abstractors know quite well, because the specifications and manuals are regularly updated, and training continues. The closest we get to an end game with core measures is achieving the best care for every patient every time.
And then we look at new data and/or updated manuals, and continue making sure that quality care is being delivered in a timely way. And then we do it again.
The story continues.
Before we offer a final overview of the whats and whys of core measures, here's a recap of our core measures series.
Core Measures Target Costliest, Common Conditions.
The ocean of data now at the heart of healthcare quality improvement had its start almost 20 years ago with the establishment of core measures, a set of national standards of care and treatment processes for common conditions that are among the costliest – in both lives and dollars – to our healthcare system.
Core measures also address the challenge of navigating all the streams of data entering the digital sea. With hospitals, physicians, and other clinicians required to report multiple quality measures to a long roster of registries and similar entities, measurement requirements are often not aligned among payers, which has resulted in confusion and complexity for both providers and payers. Read more.
Sepsis Presents Challenges For Healthcare Systems and Data Abstractors.
Sepsis is an emergency, plain and simple. The condition claims a life every two minutes and it adds $24 billion to our annual healthcare costs and kills an estimated 258,000 Americans each year. Sepsis is also a challenging measure for abstractors.
The immense challenge sepsis presents for core measure data abstractors is multi-layered, because sepsis is such a complex condition and the core measure abstraction rules are very specific. (Primaris Quality Data Services managers report that up to 90 percent of data abstraction questions they receive are connected to sepsis.) Read more.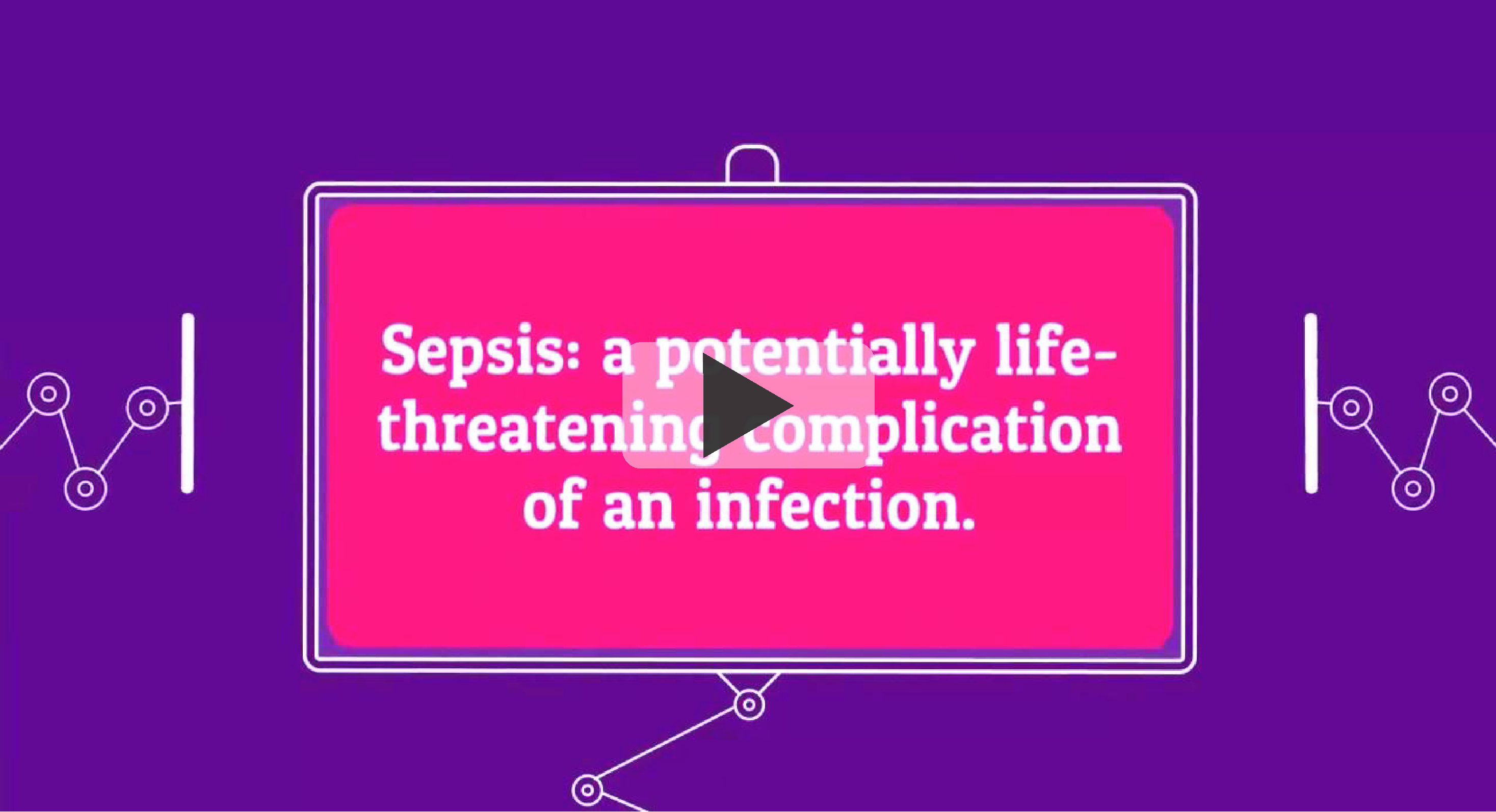 ---
Quality Talk podcast, The Core Measures/Primaris Intersection
---
Why DIY is Risky for Core Measures Data Abstraction.
Does your hospital have staff dedicated to the task and the time and organizational commitment to training and staying abreast of manual changes? It's clear that healthcare professionals already wear a lot of hats in their facilities. That's why the additional load of core measures data abstraction and reporting can be overwhelming.
Not only is the staff shuffling and multi-tasking an overload at times, data abstraction can be immensely complex. Read more.
Quality Reporting Season Never Ends.
Core measures abstraction is year-round. How do you handle your ocean of data? Are you drowning in data?
Dedicating resources and proper training is crucial to taming the chaos of a highly complex, time-consuming process that significantly impacts an organization's financial and competitive standing. Core measures abstraction is an example of how not all data is easily located in the electronic health record (EHR), because many measures – sepsis, for instance – require knowledge and training to dig through charts, clinician notes, the EHR, and more. Read more.
What is a core measure?
Core measure principles imply that it is reasonable to expect that every patient with a given diagnosis will receive the baseline – core – care established through evidence-based medical research.
How are core measures reported?
The results included in and gleaned from the data represent the percentage of patients admitted with a specific diagnosis, who receive the recommended care measure.
What makes core measures unique?
Core measures represent high-volume, high-cost diagnoses that are associated with an increased rate of morbidity or mortality.
Why are core measures important?
Quality measure reporting provides a means to let the community know that the hospital provides high quality care.
With public reporting of quality measures and cost of care, patients can choose the hospital that they think will be meet their needs. Facilities that maintain higher percentages of compliance with the core measures receive higher reimbursement from Medicare and other payers.
Ideally, core measures compliance will result in decreased operational costs through improved care processes and shortened lengths of stay.
Your partner in healthcare quality.
Primaris has been a pioneer of core measure abstraction since our work with the Joint Commission (TJC) in 1999. We have trained hundreds of quality measure abstractors and advised clients on clinical documentation improvement since the original core measures pilot project.
Primaris abstractors maintain a >95% accuracy on inter-rater reliability (IRR) review. Recent averages have been 98%. We configure reporting and feedback processes to meet specific needs and use our experience of working with providers and platforms to suggest clinical documentation improvement that can improve scores.