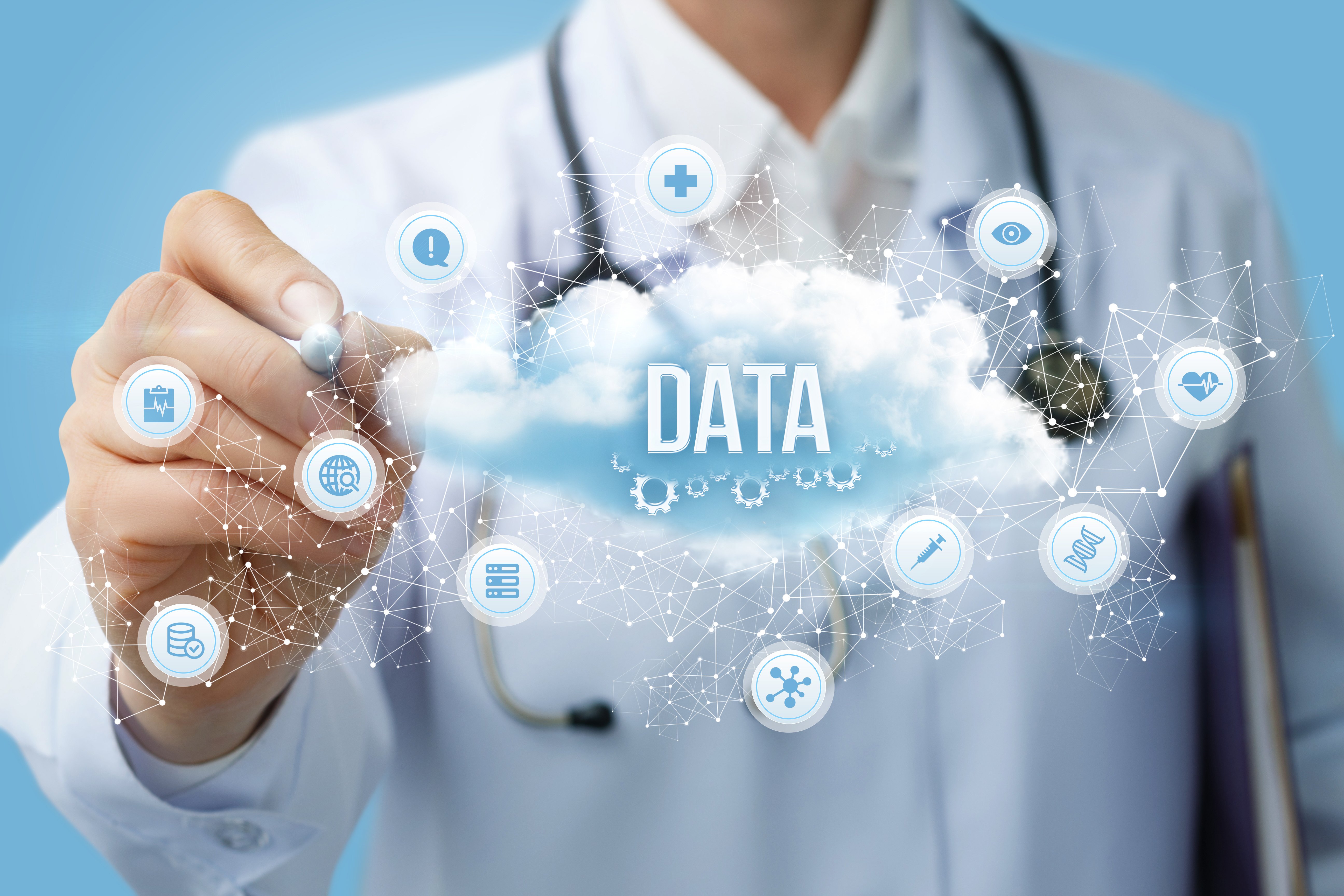 The ocean of data now at the heart of healthcare quality improvement had its start almost 20 years ago with the establishment of core measures, a set of national standards of care and treatment processes for common conditions that are among the costliest – in both lives and dollars – to our healthcare system and national economy.
But just as quality improvement is a growing focus of initiatives, the pain points for healthcare organizations also continues to increase: A deepening ocean of charts and data; additional demands to prove quality care; and the focus on maintaining the human touch in healthcare, that vital, tried-and-true doctor-patient and nurse-patient relationship.
Our recent five-part blog series on the genesis of core measures and the integral role they play in the shift from paying for volume to paying for value has led to the creation of a new resource page, Core Measures: Abstracting Data, Promoting Quality. The core measures page consolidates all of the blog series along with our educational videos, sepsis pocket card, podcast, and other material. There's also a question-and-answer sheet with real-time examples of how real-life chart abstractors tackle troublesome issues.
The core measures page also features Primaris's inter-rater reliability of 95 percent or greater and an ROI calculator to help determine if outsourcing abstraction requirements can save you time and money.
Other highlights of the new core measures resource page and our trusted resources:
Core measures also address the challenge of navigating all the streams of dataentering the digital sea. With hospitals, physicians, and other clinicians required to report multiple quality measures to a long roster of registries and similar entities, measurement requirements are often not aligned among payers, which has resulted in confusion and complexity for both providers and payers.
Our white paper, Core Measures: Abstracting Data and Answers for Healthcare's Costliest Conditions, further explains how and why the healthcare industry has developed myriad measures for evaluating performance, including: quality metrics to meet federal reimbursement regulations; safety goals to achieve accreditation and credentials; and, among others, survey questions to quantify the patient experience. Indeed, value-based reimbursements now require hospitals to demonstrate the quality of their patient care.
Core measure principles imply that it is reasonable to expect that every patient with a given diagnosis will receive the baseline, or core, care established through evidence-based medicine. The right treatment at the right time for every patient.
Click here to visit the core measures page where you may download a variety of helpful resources.
At Primaris, we can say we are your partner in healthcare quality because members of our team have been members of yours as front-line clinicians, nurses, and administrators. As a pioneer and now leader in the new healthcare world of value-based care, we can take care of your healthcare data and chart abstraction so that you can take care of what matters most: your patients.