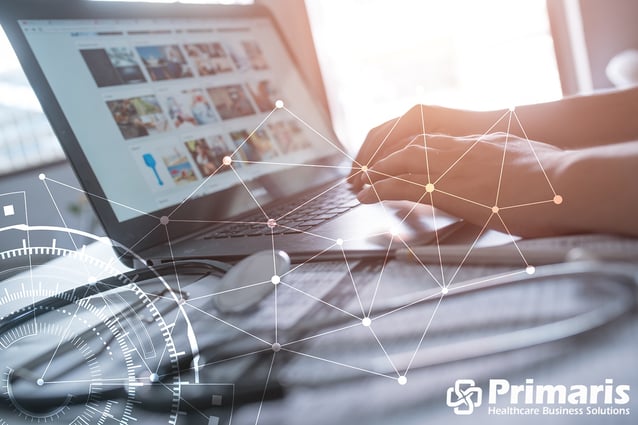 If you are planning on using the CMS Web Interface for your quality reporting this year, then it is time to get started. You might be thinking it's a little early to start thinking about it, because the reporting period doesn't begin until January.
While it is true that you won't receive data from CMS until January, there are several things you can do in the months leading up to reporting season to ensure that reporting goes smoothly. Focusing on details now can help achieve the quality scores and reimbursements you want.
At Primaris, we've been a partner with multiple healthcare teams from around the country, providing data abstraction and Group Practice Reporting Option (GPRO) support. Every year, we encounter teams that are overwhelmed and struggling during the reporting "season" because they waited too long to prepare. Teams are often caught off guard by the amount of work required for accurate, timely reporting and how quickly the deadline arrives.
This year, GRPO has been transformed into the CMS Web Interface. Even though the Web Interface is very similar to GPRO, there's a lot to learn about the new reporting method to make the process go smoothly.
Here is a list of five things you can do now to get a jump on CMS Web Interface reporting and optimize your quality scores:
Put your reporting team in place. If you are handling reporting internally, you will need a reliable team to manage and execute reporting.
Learn about what has changed since last year. The change from GPRO to CMS Web Interface is more than a name change. Take time now to find out what guideline changes you need to be aware of, and how those changes will affect your team's data abstraction work.
Evaluate last year's reporting and identify areas where you can make improvements. If you participated in GPRO previously, chances are that you learned some things that you can apply as you work through reporting this year. Gather your team and discuss what worked last year, what didn't work, and what adjustments you want to make this year.
Study the measures. When you choose the CMS Web Interface as your reporting method, you are required to report a full year of data for all 15 quality measures. There are manuals that define the quality measures and a lot of complexities you need to understand. If you start early, you could focus on training your team on one or two measures each week.
Examine your data and make sure you are capturing the right information on patient charts. Finding out in January or February that your charts are missing data or you have captured information incorrectly will send your quality reporting into a tailspin. Study your data now and locate all data sources before it is crunch time.
Primaris specializes in CMS Web Interface reporting for healthcare providers and ACOs. Our experience as a pioneer in the nation's journey towards value-based care began four decades ago. Our partners trust us to keep up-to-date on all the changes. To learn more about how you can prepare for quality reporting season, contact us today.